There may be an overwhelmingly negative reaction to Bryce Rutven's relationship with Melissa Rawson across social media, but in real life the couple are apparently being celebrated.
On Sunday, the Married At First Sight pair, who have made no secret of the fact they're still together (click for more on that), attended the footy and were constantly stopped by fans.
From taking selfies to standing around chatting to groups of viewers, it seems they're now a bit of a power couple over in Victoria?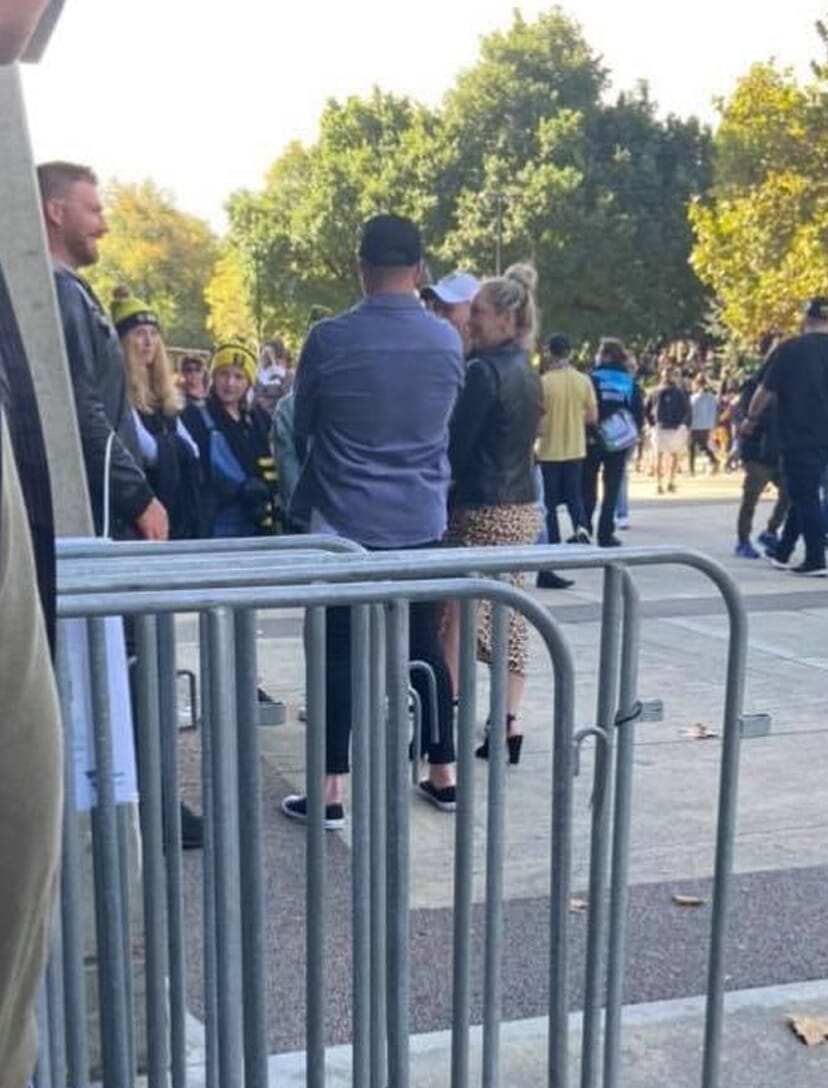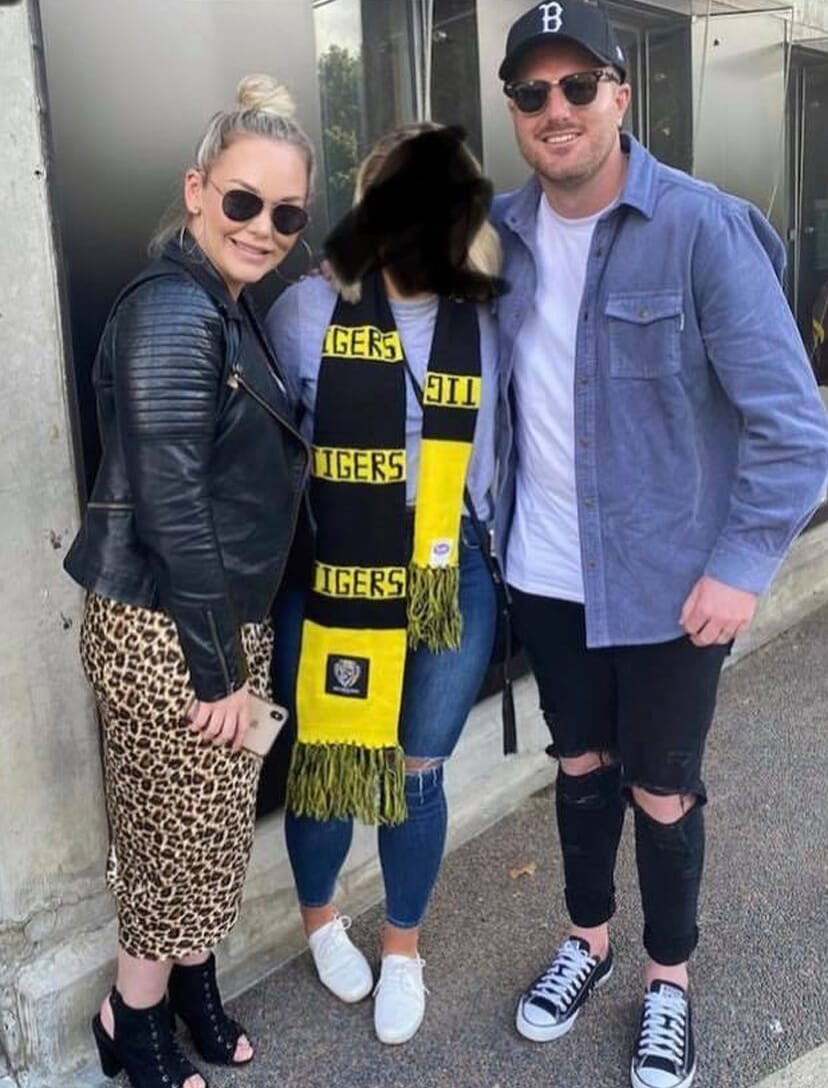 As we recently reported, since filming Bryce has quit his radio job in Canberra and moved to Melbourne and in with Melissa.
We recently photographed him getting into a scrap on a soccer field (click here for those pics) after emerging himself in her local community.
Oh, and if you're wondering what their friends and families think about everything going on between them, apparently they're all loving it and pretty supportive. The pair were recently spotted introducing their loved ones over in Melbourne, following that awks Zoom call on the show.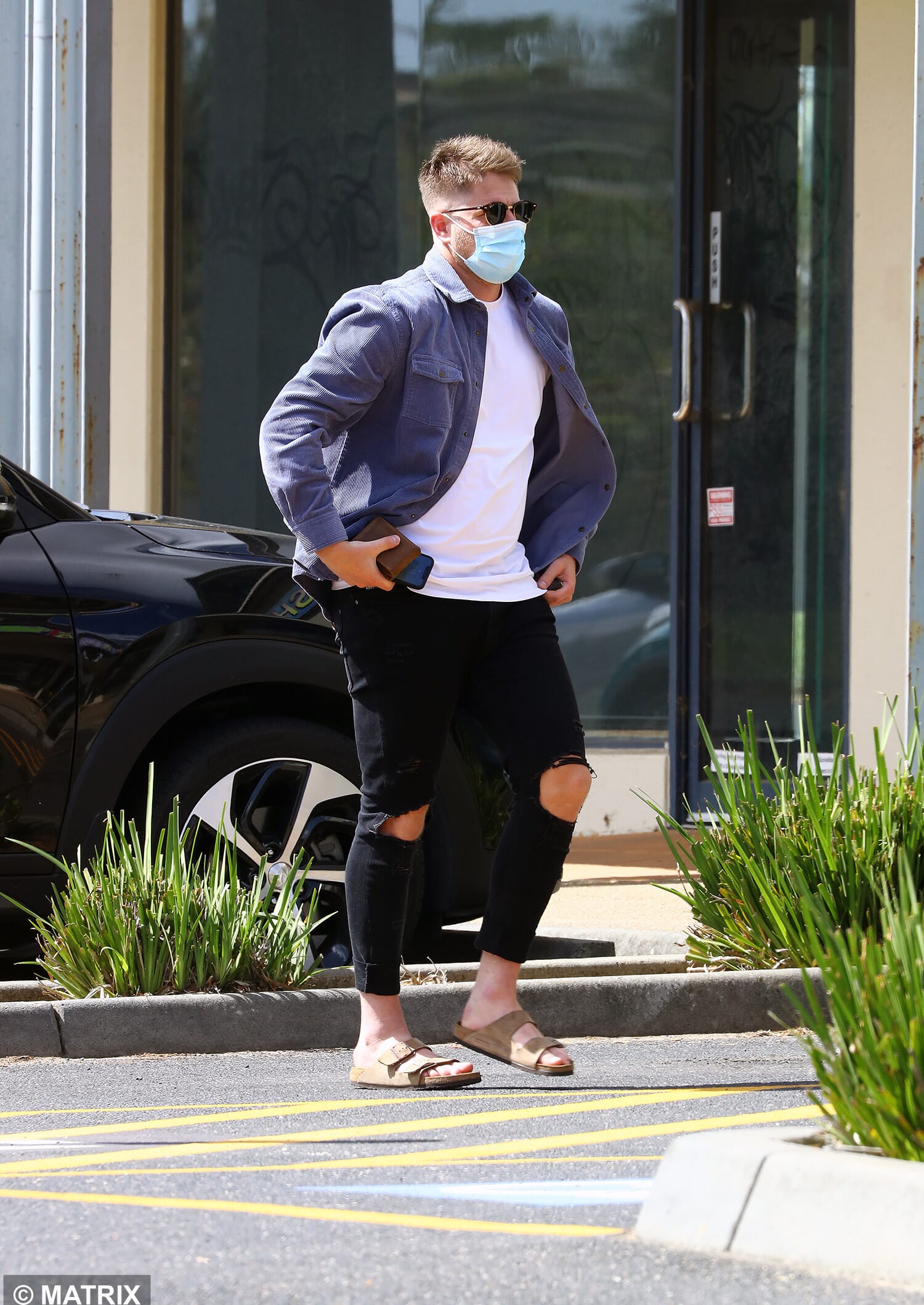 Following Sunday's commitment ceremony, Bryce attempted to justify his decision to initially write 'leave' and then change it to 'stay' on Instagram.
Here's what he wrote:
'As someone that was bullied during high school and now as an adult has been part of many anti-bullying campaigns through my work, I have always said I will stand up against someone, male or female, that bullies someone close to me. People won't agree with what I've done at the commitment ceremony saying I didn't put my partner's feelings first BUT I was raising the issue that bullying is not OK in any walk of life. It was a tough decision to continue in the experiment given what we were going through, but in the end, the goal of finding love with someone will always win.'