Married At First Sight's Bryce Ruthven had a scrap at a soccer match in Melbourne on Saturday.
The reality star was involved in a tussle while playing for the Somerville Eagles Soccer Club, after moving to Somerville earlier this year, where 'wife' Melissa Rawson conveniently also lives.
We're told the clash involved several players from both sides, and Bryce was attempting to 'calm down a situation'.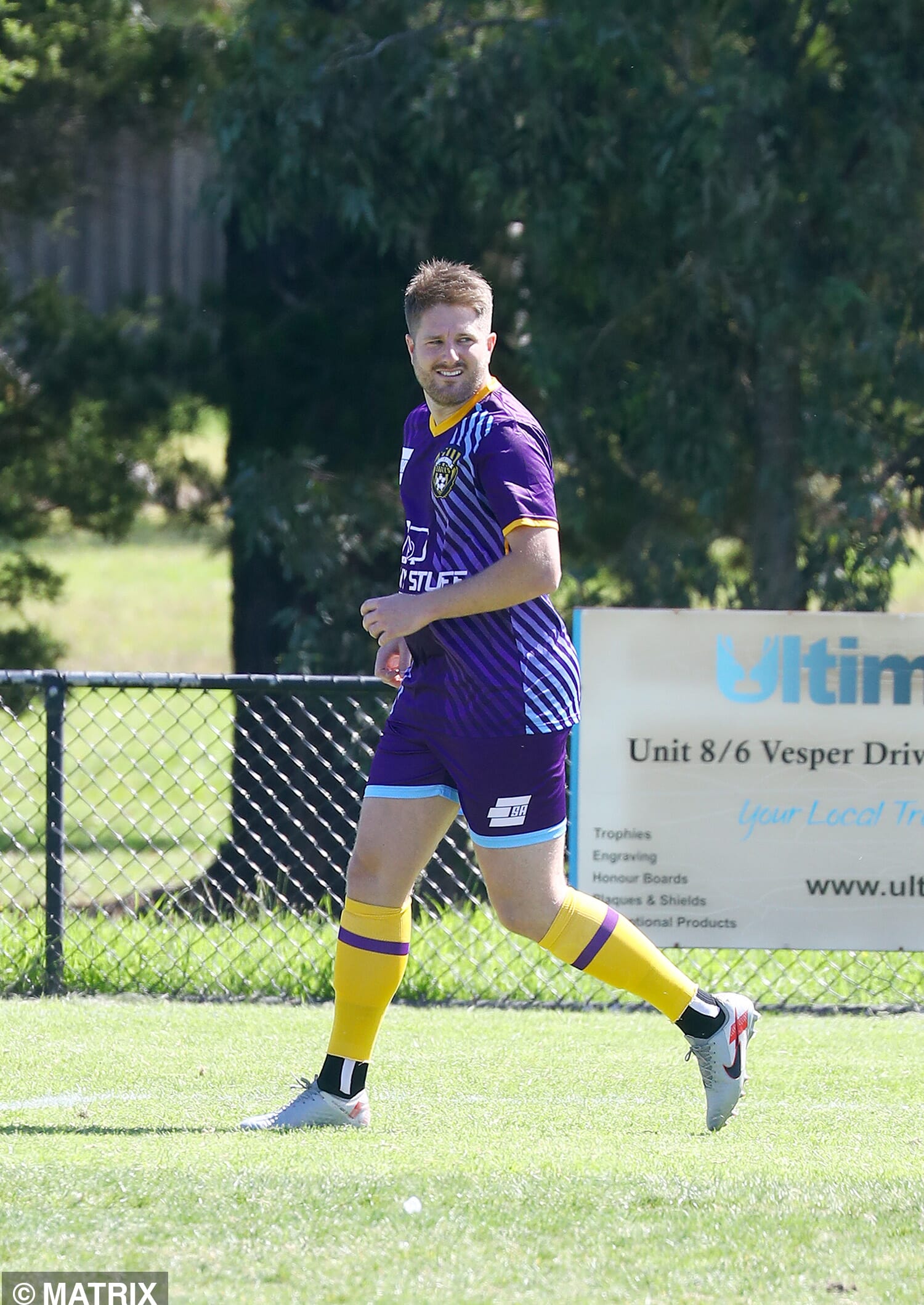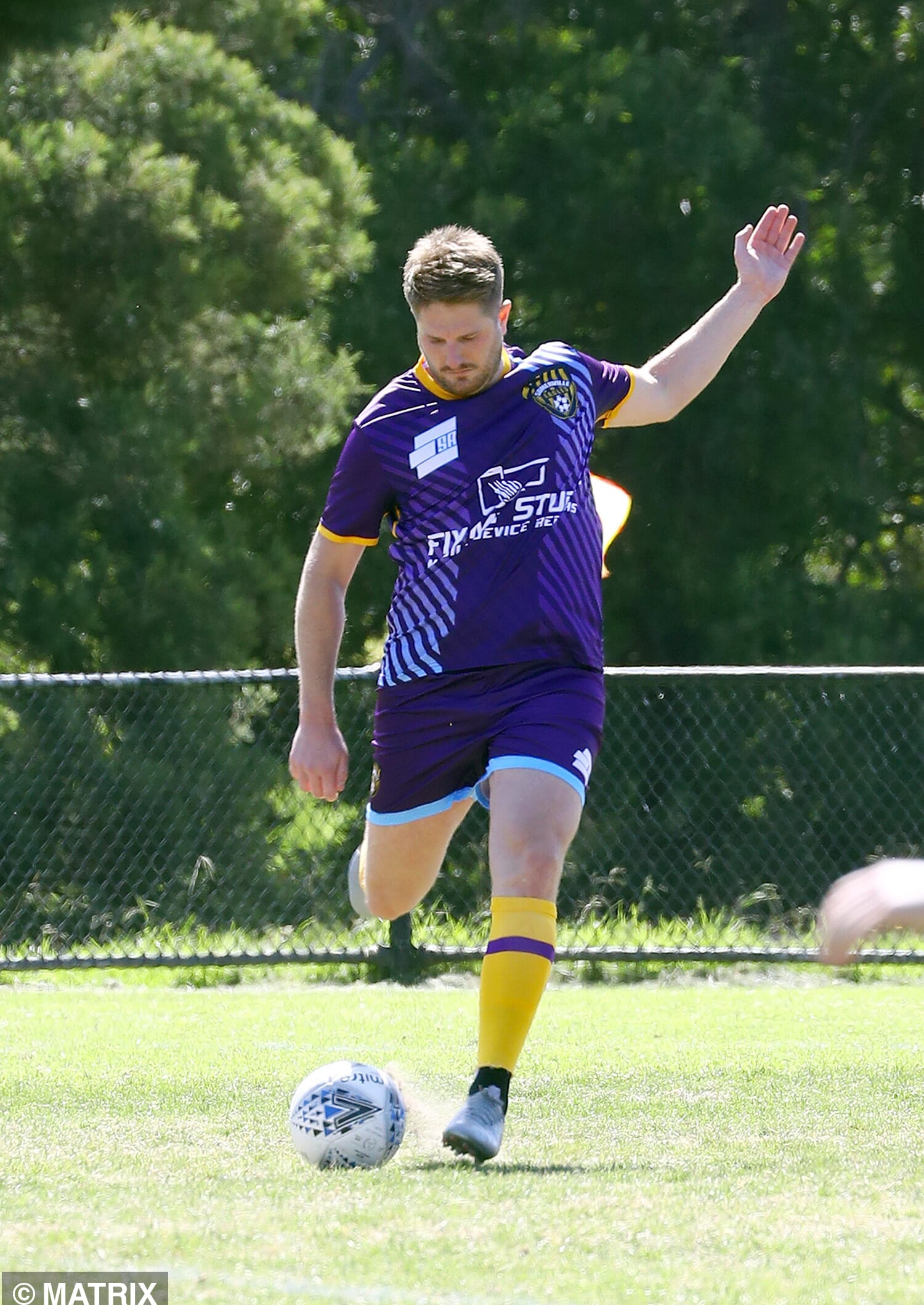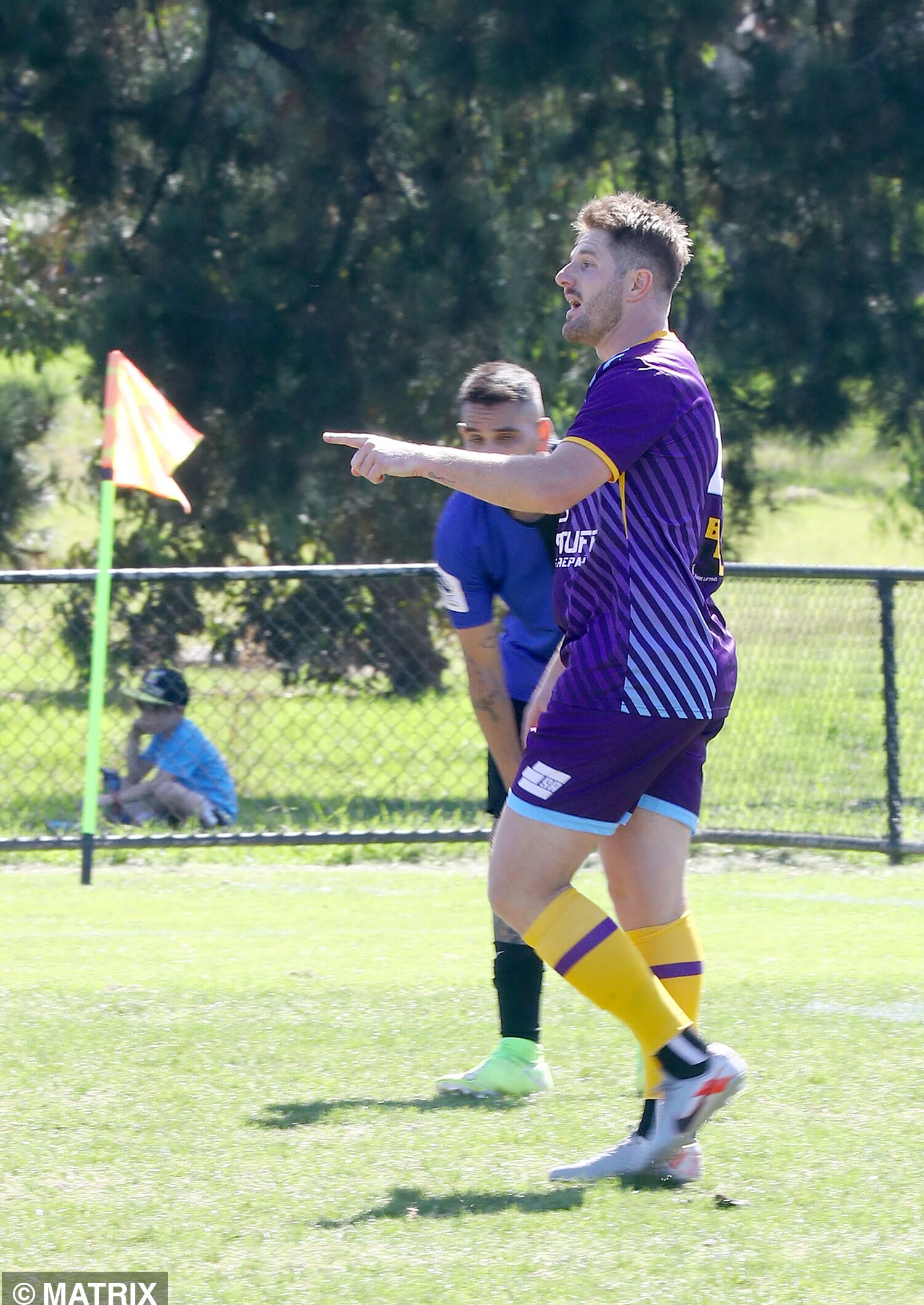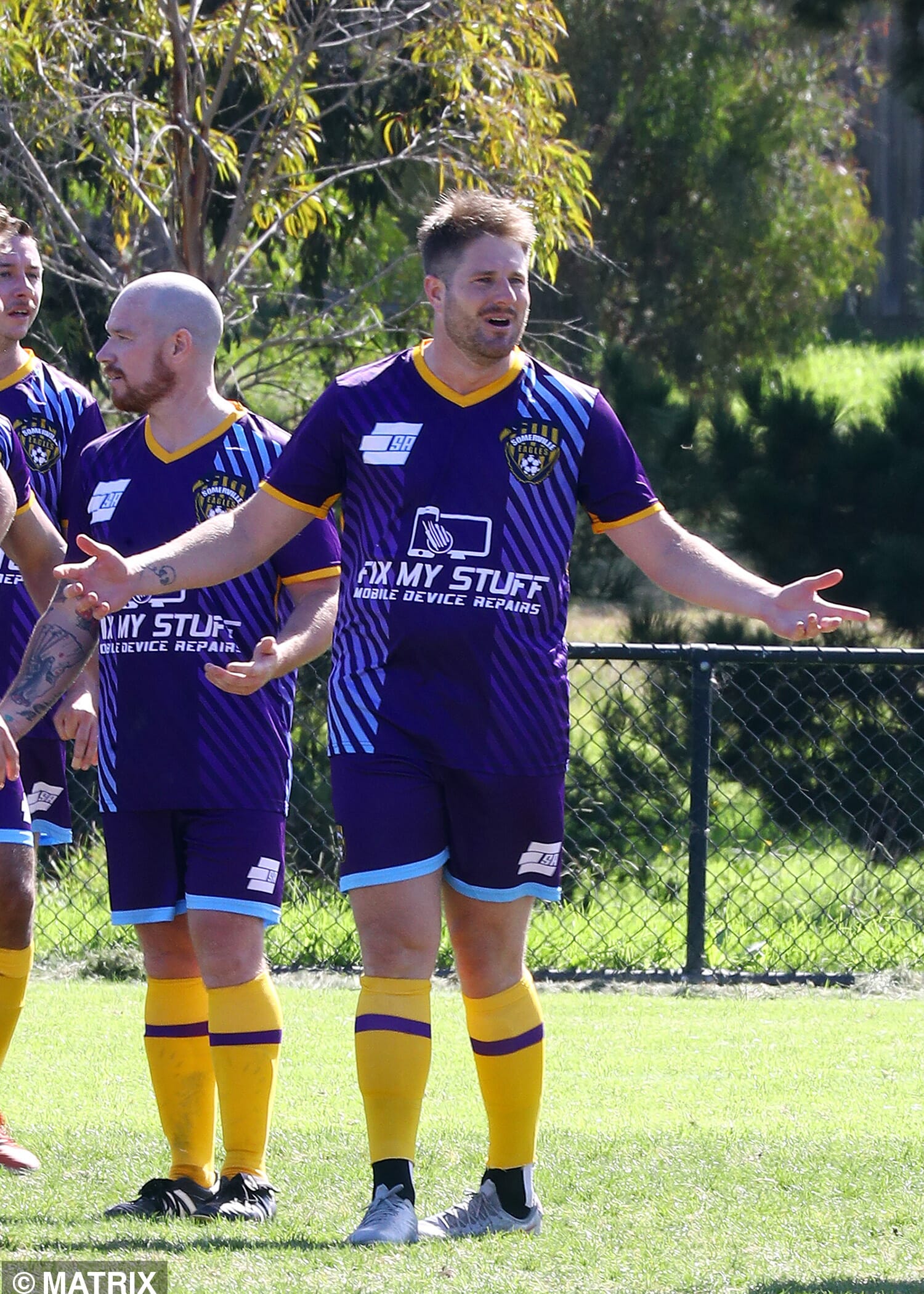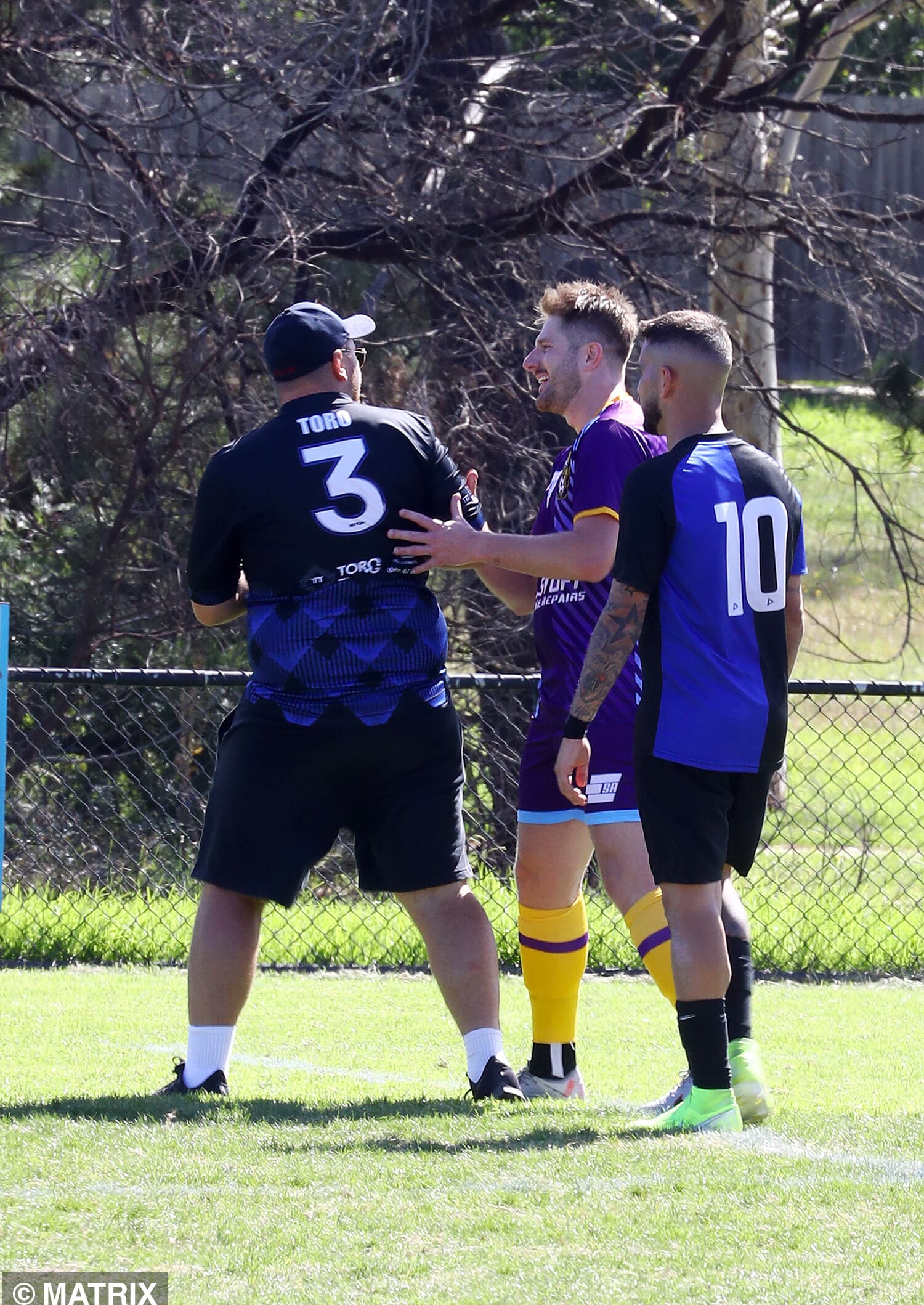 The whole thing comes after the radio host has left his co-stars, the relationship experts and viewers unhappy over his remarks to Melissa on the show.
It seems even the blokes at soccer are fuming too?
Not that we condone violence in the slightest.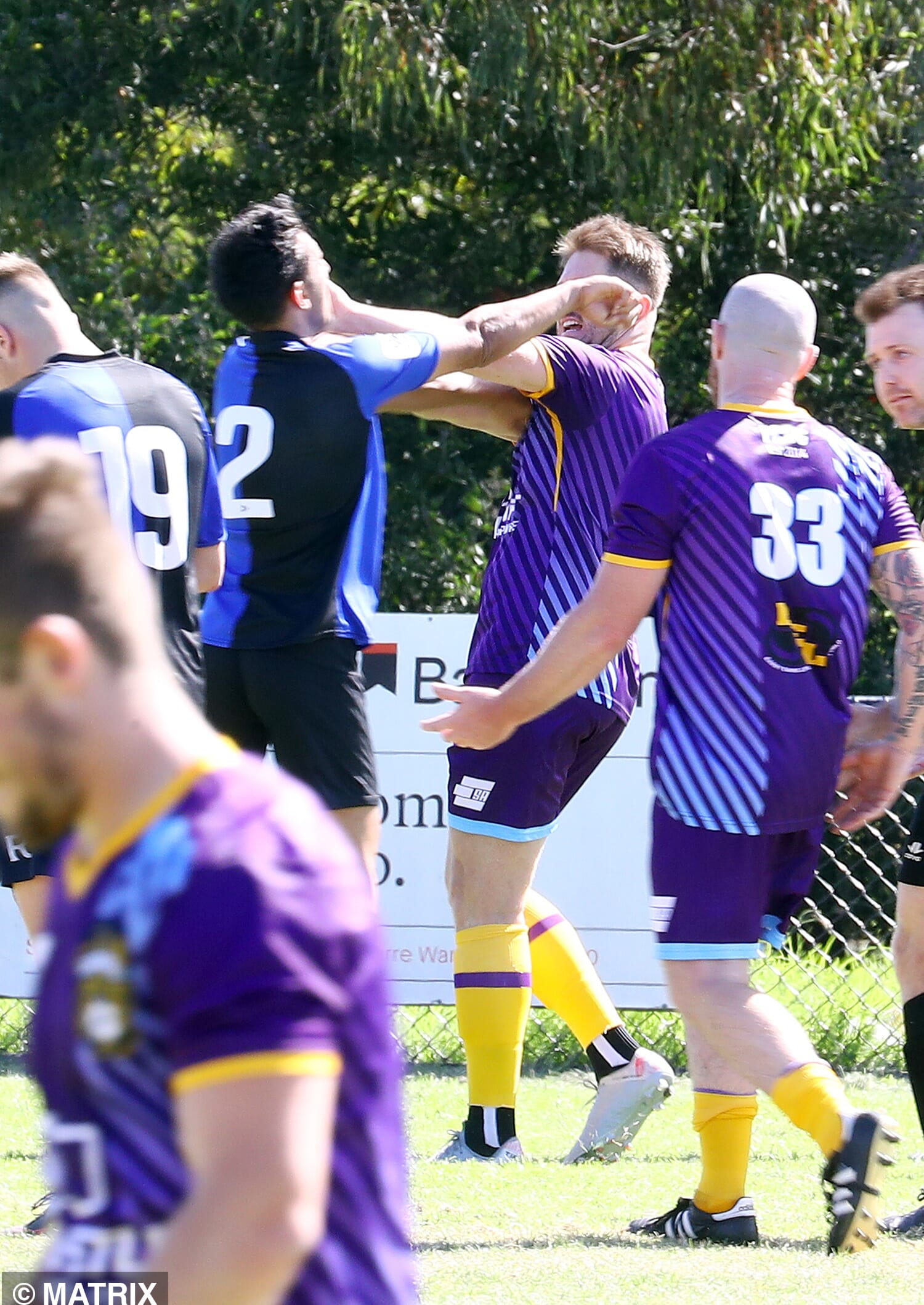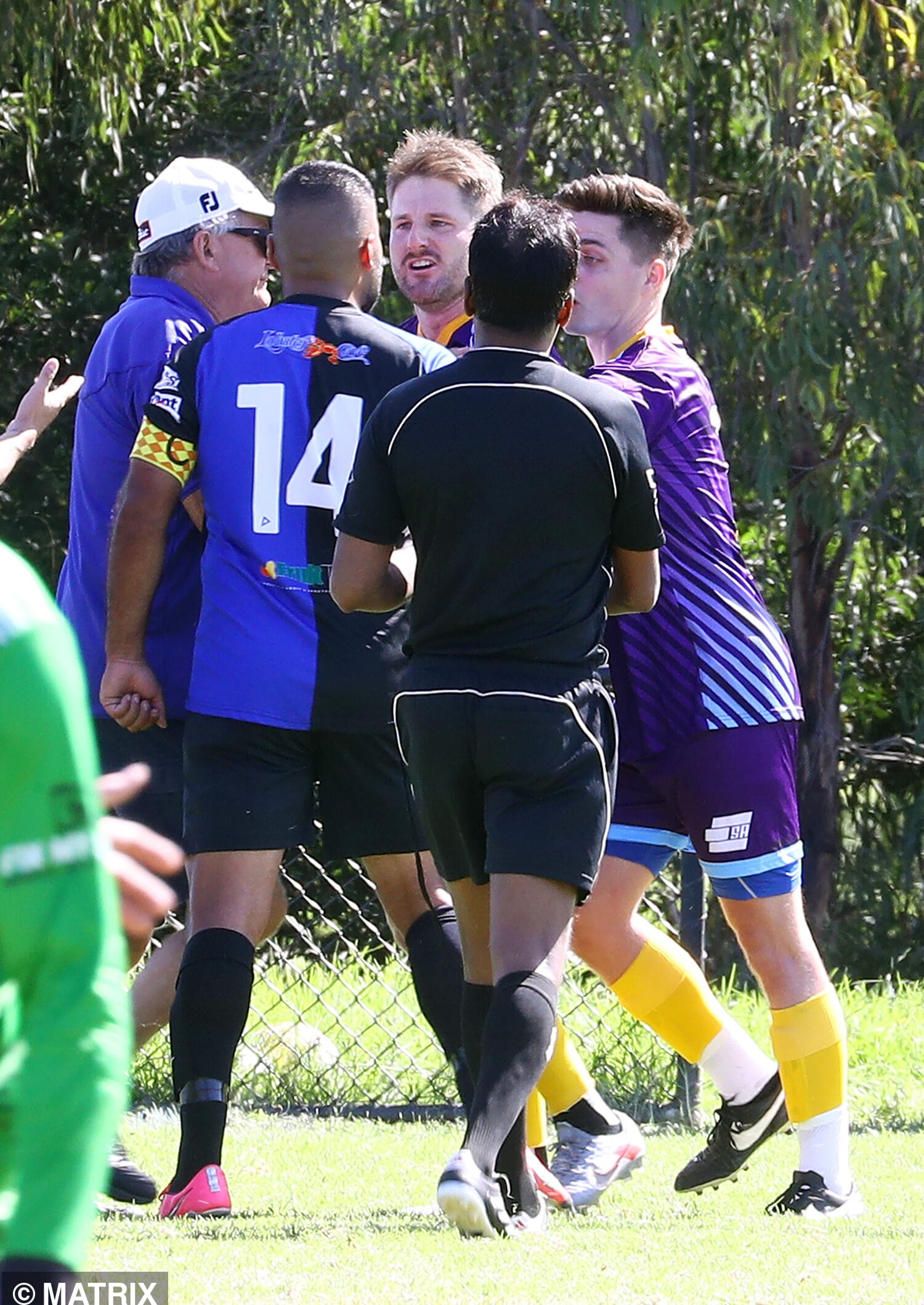 After previously telling Melissa she's not his type, but she's 'not ugly', Bryce went on to say he's a bit upset she doesn't have blue eyes during Sunday's commitment ceremony.
Thankfully he's willing to try and look past this.
Lucky Melissa!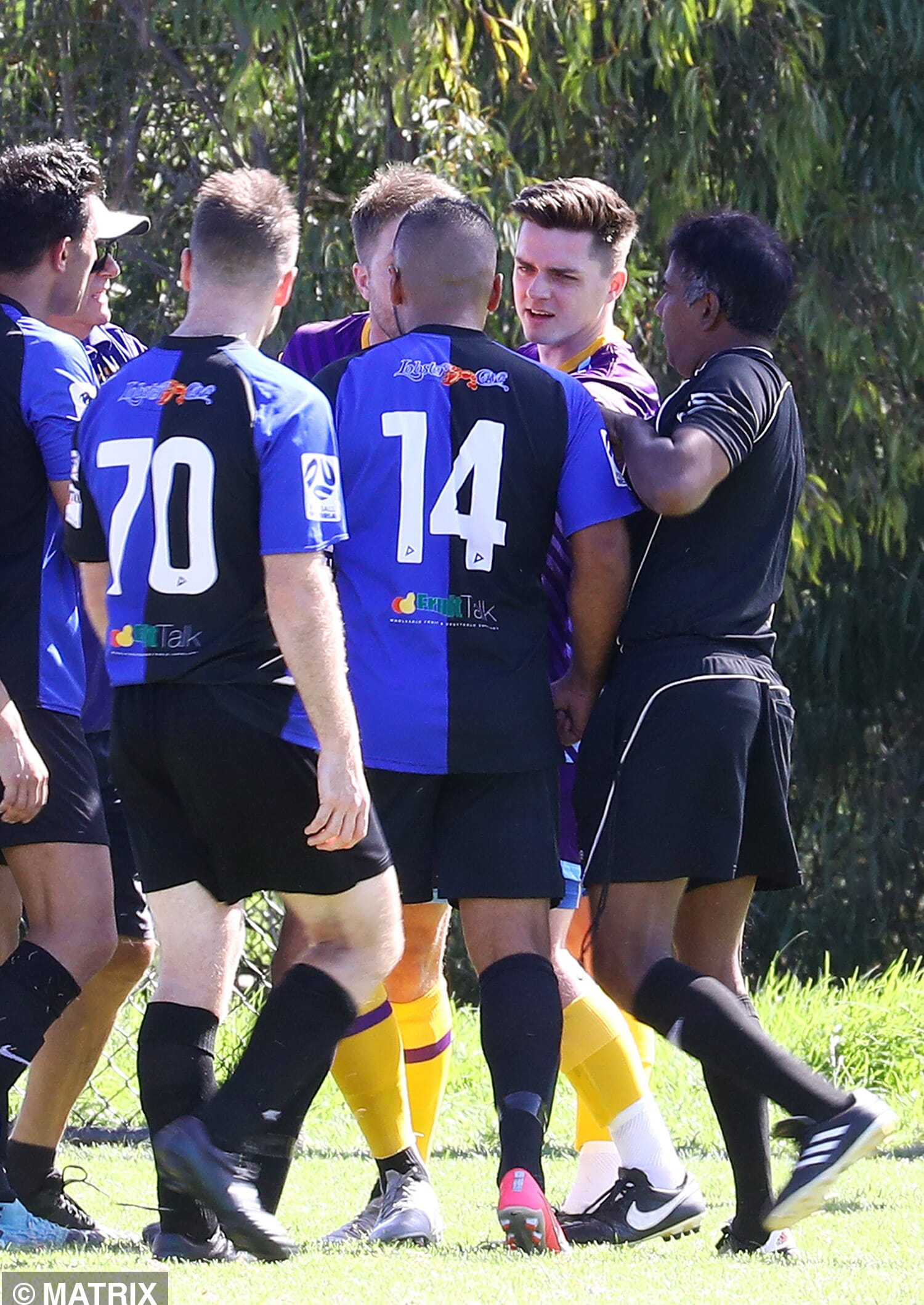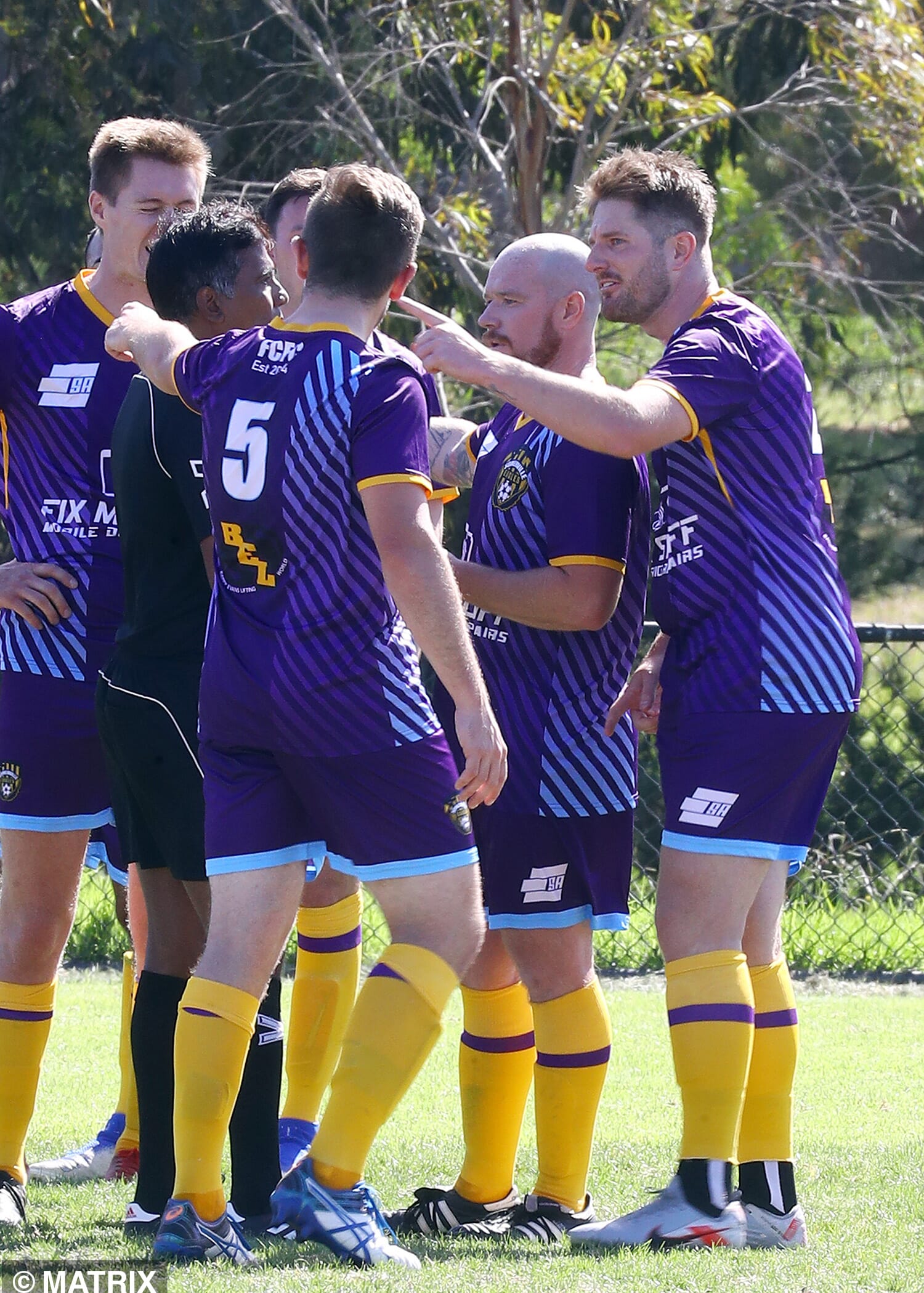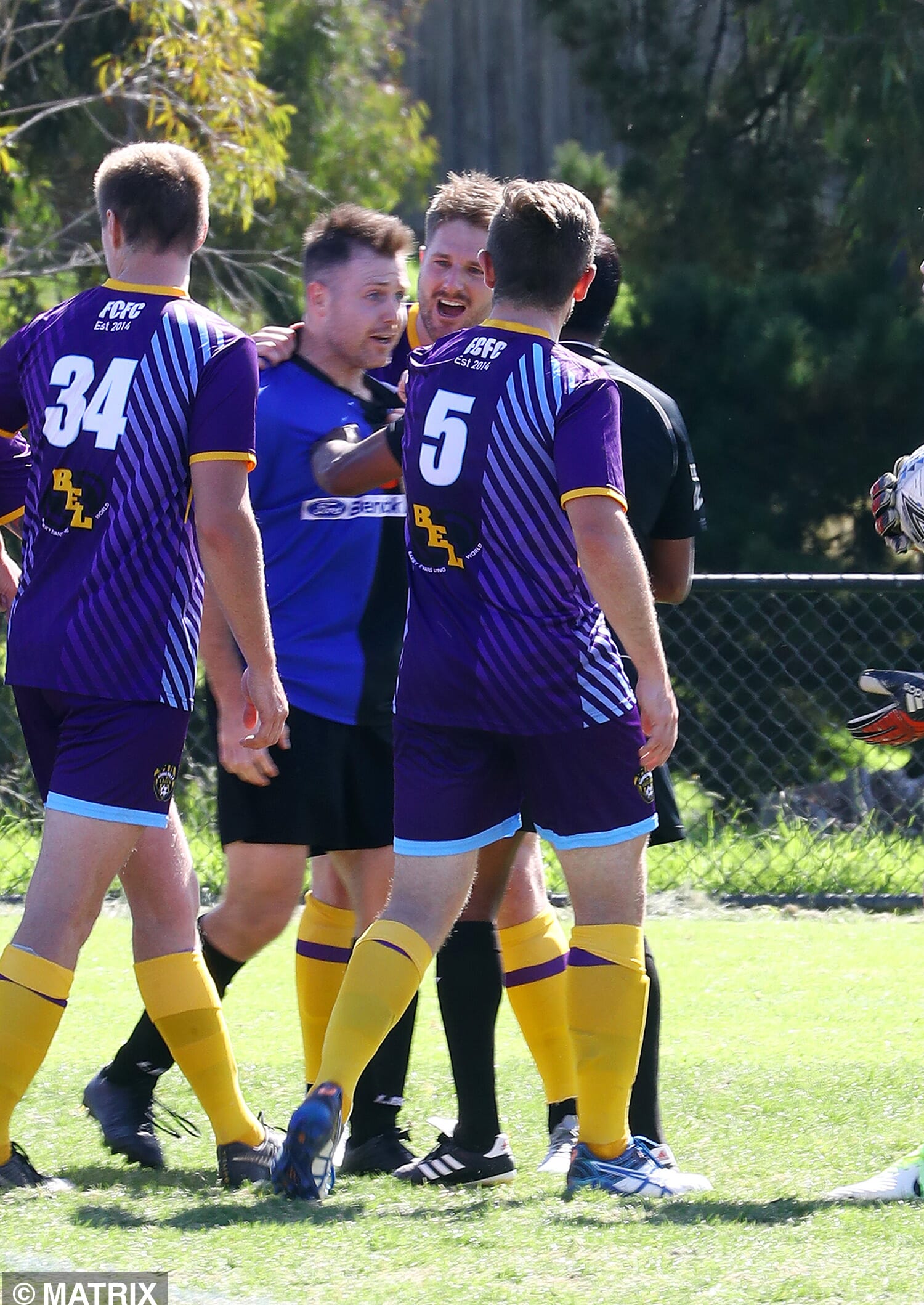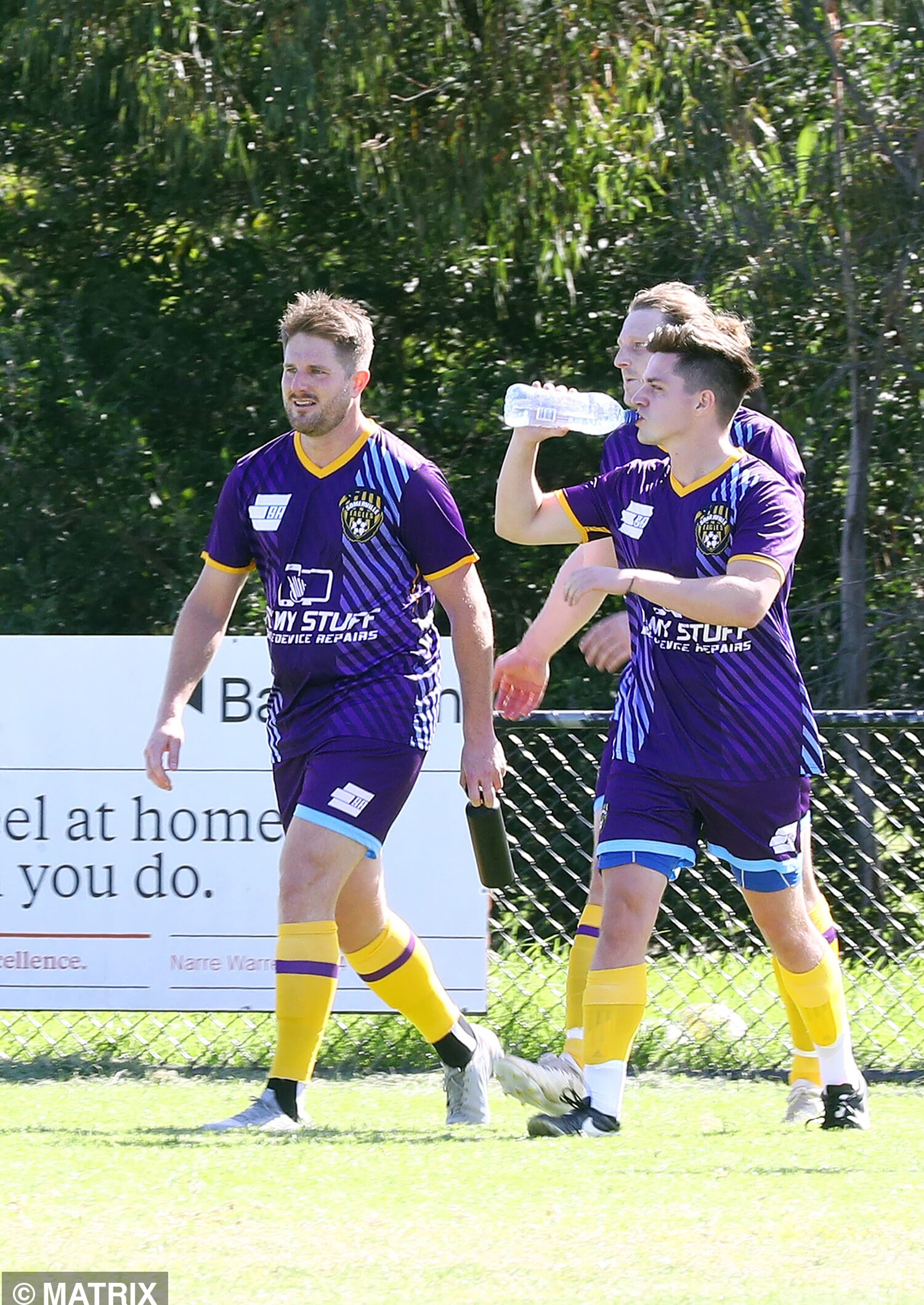 Despite all this happening in Somerville, the small town southeast of Melbourne's CBD where Melissa happened to buy a house in 2019 – she's adamant they're not living together.
Speaking to Hit Hobart 100.9's Jimmy & Nath last week, Melissa said '[I'm] in Melbourne. I know that Bryce is living in Melbourne too' but shrugged off rumours he's moved into her place.
Read her whole interview here, it's juicy.