Warning: This article contains spoilers
Earlier this week, The Wash reported how Bryce Ruthven appeared live on Today Extra from Melbourne with on-screen wife Melissa Rawson, suggesting that they're still together.
And if that speculation wasn't enough to infuriate fans, who are already crying out for Melissa to leave him after just four episodes, this update is.
Since we shared that initial article, not only has it been revealed that Bryce recently quit his radio job in Canberra and left town, but a sneaky paparazzo has now managed to track him down.
And his location is the biggest spoiler so far.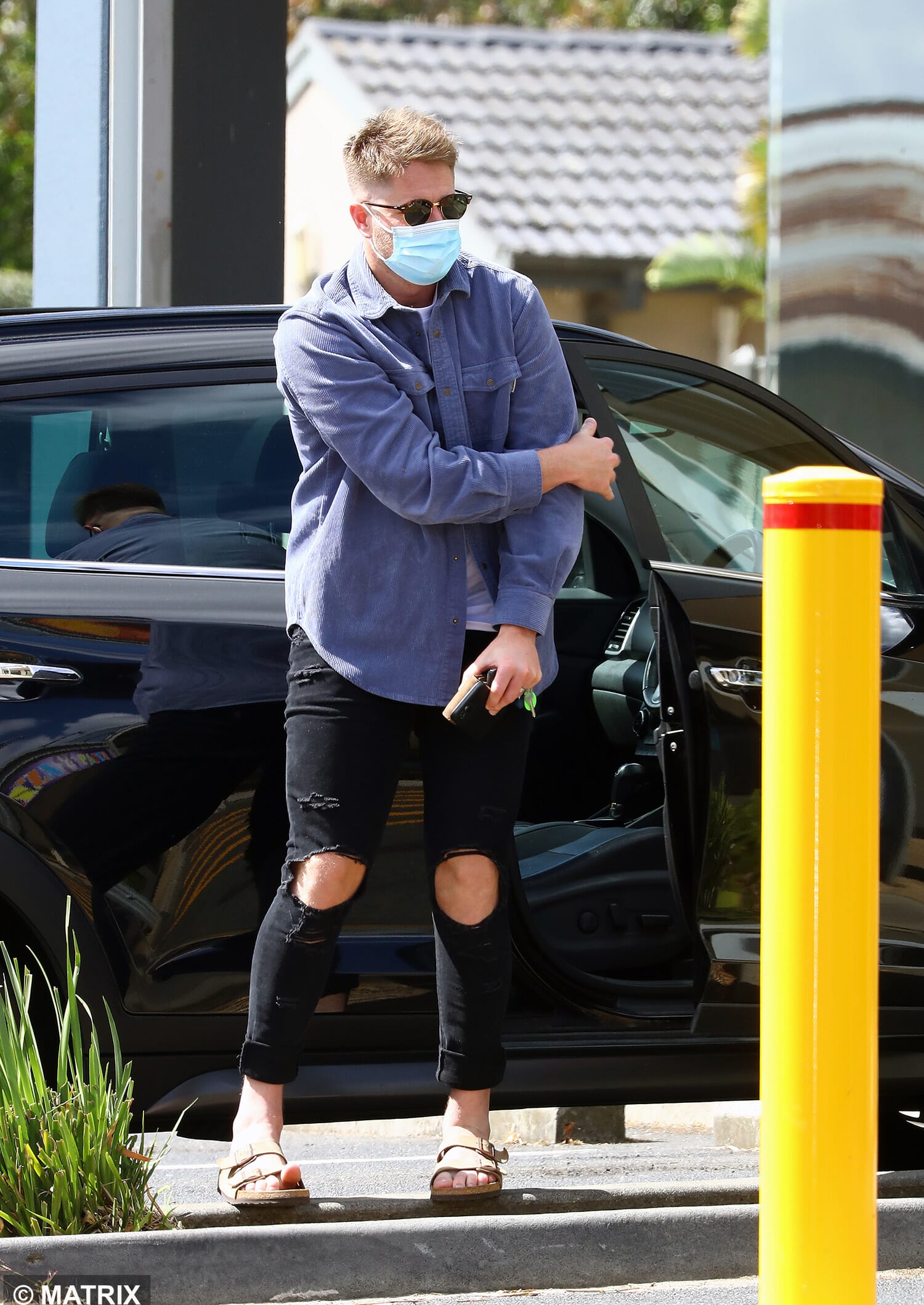 On Tuesday, Bryce was snapped at a barbershop in Somerville, a town on the Mornington Peninsula, about 55km southeast of Melbourne's CBD.
He then went to train with the Somerville Eagles Soccer Club, where he's a member of the team, before then stopping for some food at Subway. Which was, you guessed it, also in Somerville.
I think all of the above, especially him joining a team in the local community, means it's safe to assume he's now living over in Somerville.
Which is exactly where Melissa lives.
Before filming the show last year, Melissa shared a big Instagram post congratulating herself on buying her first home in Somerville.
'Even in isolation, I'm celebrating today with a bottle of champagne,' she wrote, literally tagging the post in Somerville.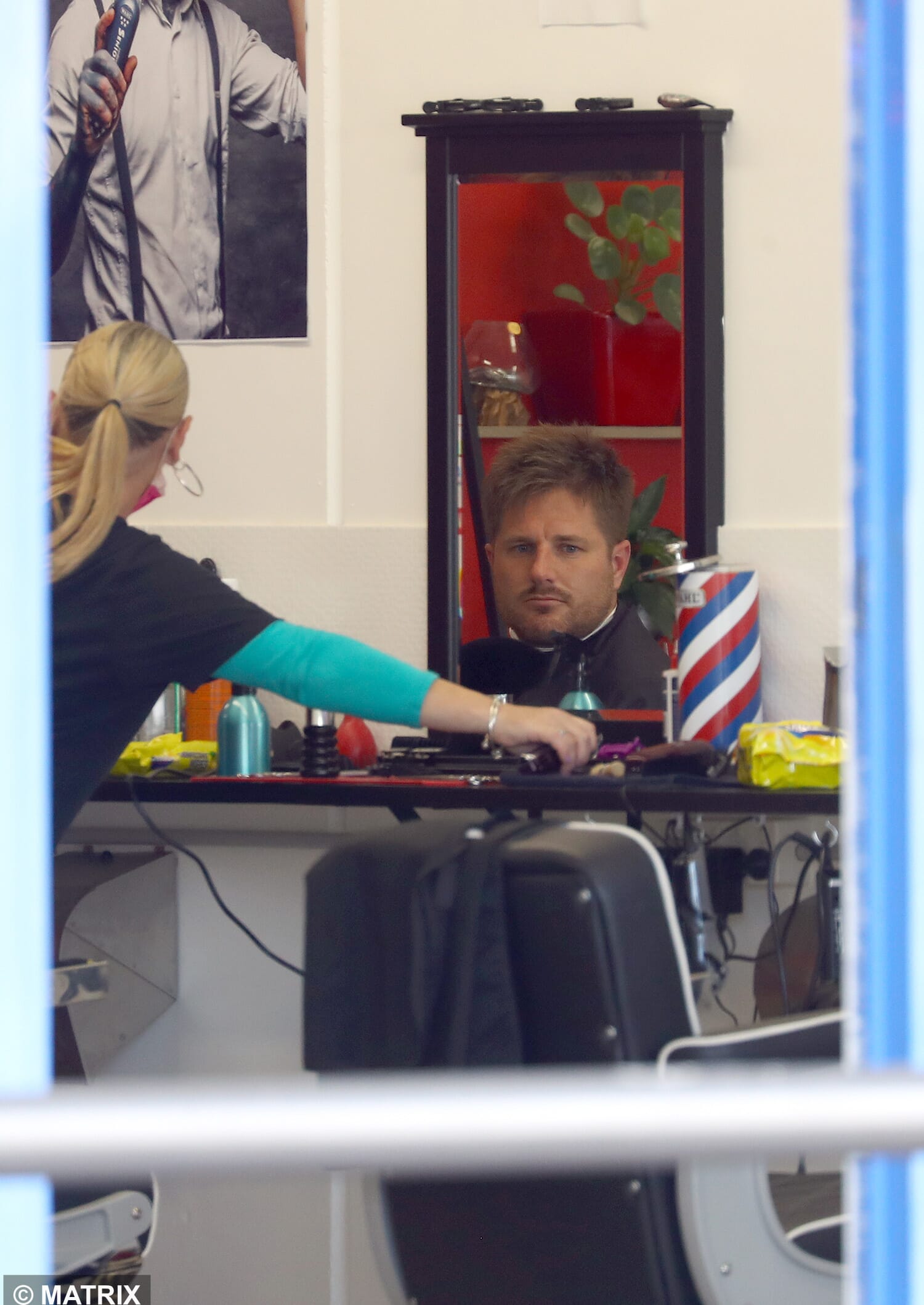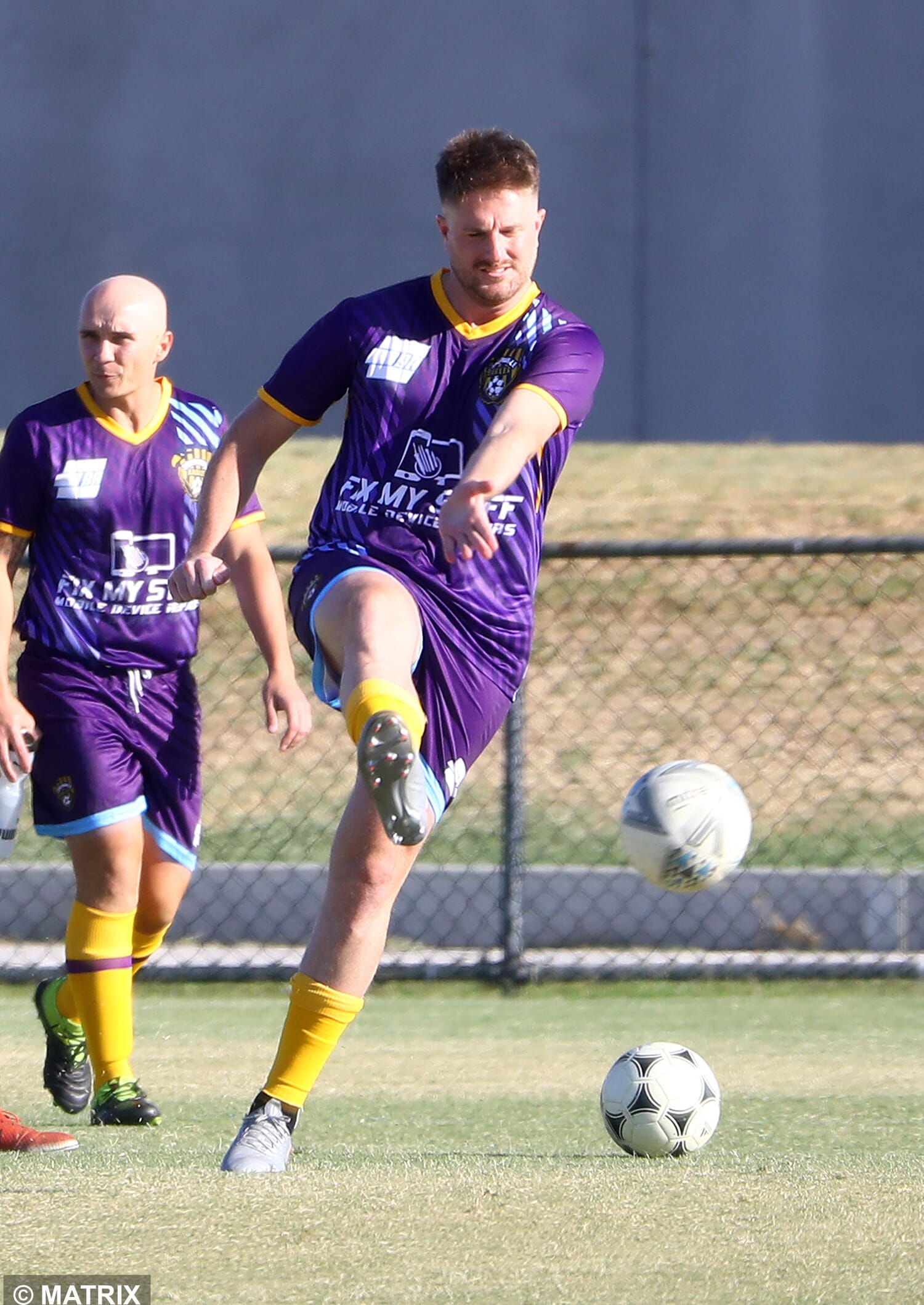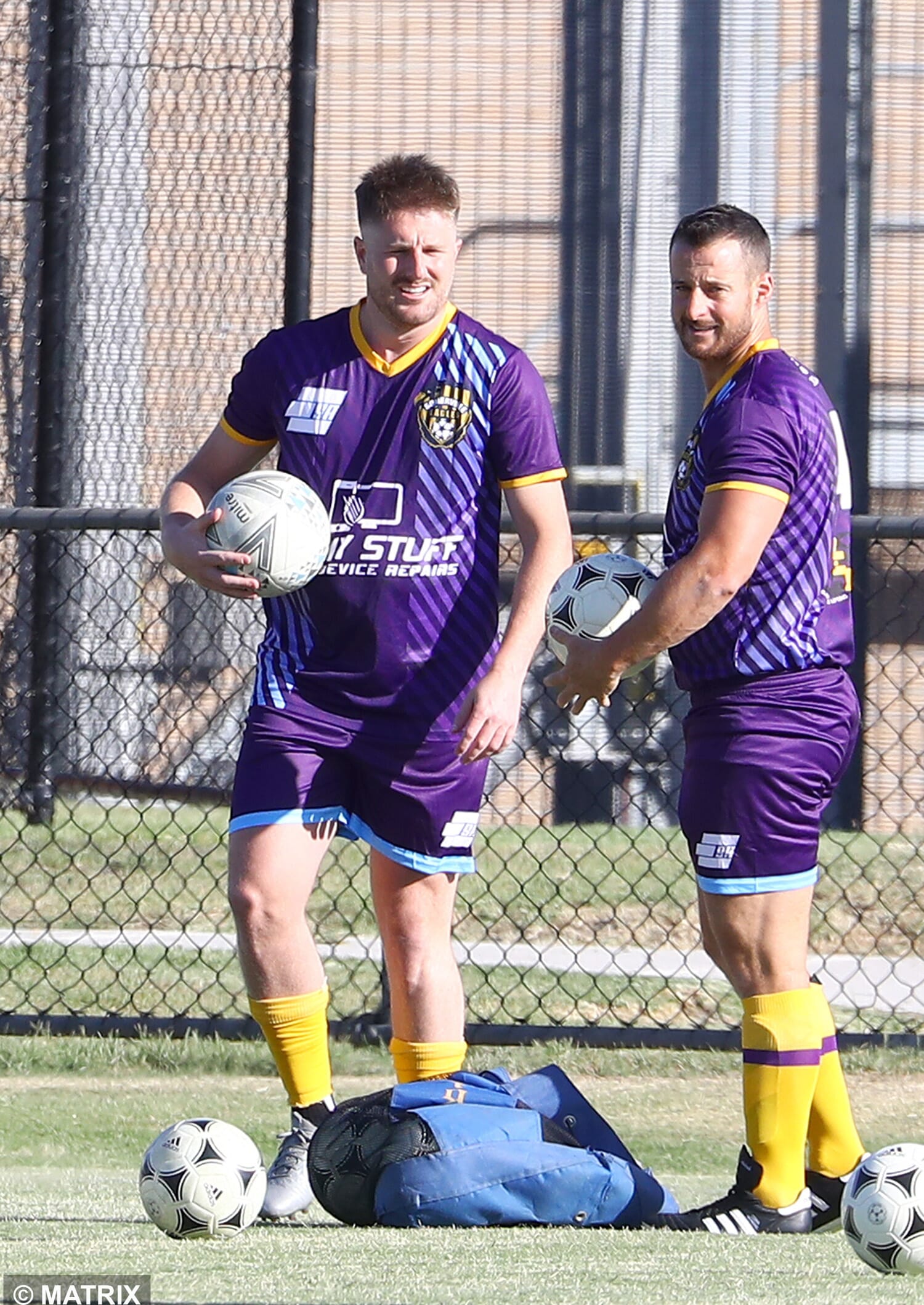 Now, it seems safe to say that at this moment in time, Bryce and Melissa are currently together as an official couple, and living together.
Well, they were on Tuesday at least, but a shit load of stuff about his past has since come out that may leave Melissa doubting her decision.
Of course this doesn't mean they necessarily stayed together throughout the experiment.
They could have split on the show and then reconnected after filming, or they could have left the show at a commitment ceremony and then got back together at the reunion.
You literally never know with MAFS.
Or Bryce could have relocated to Somerville to try and win Melissa back. Unlikely, but possible.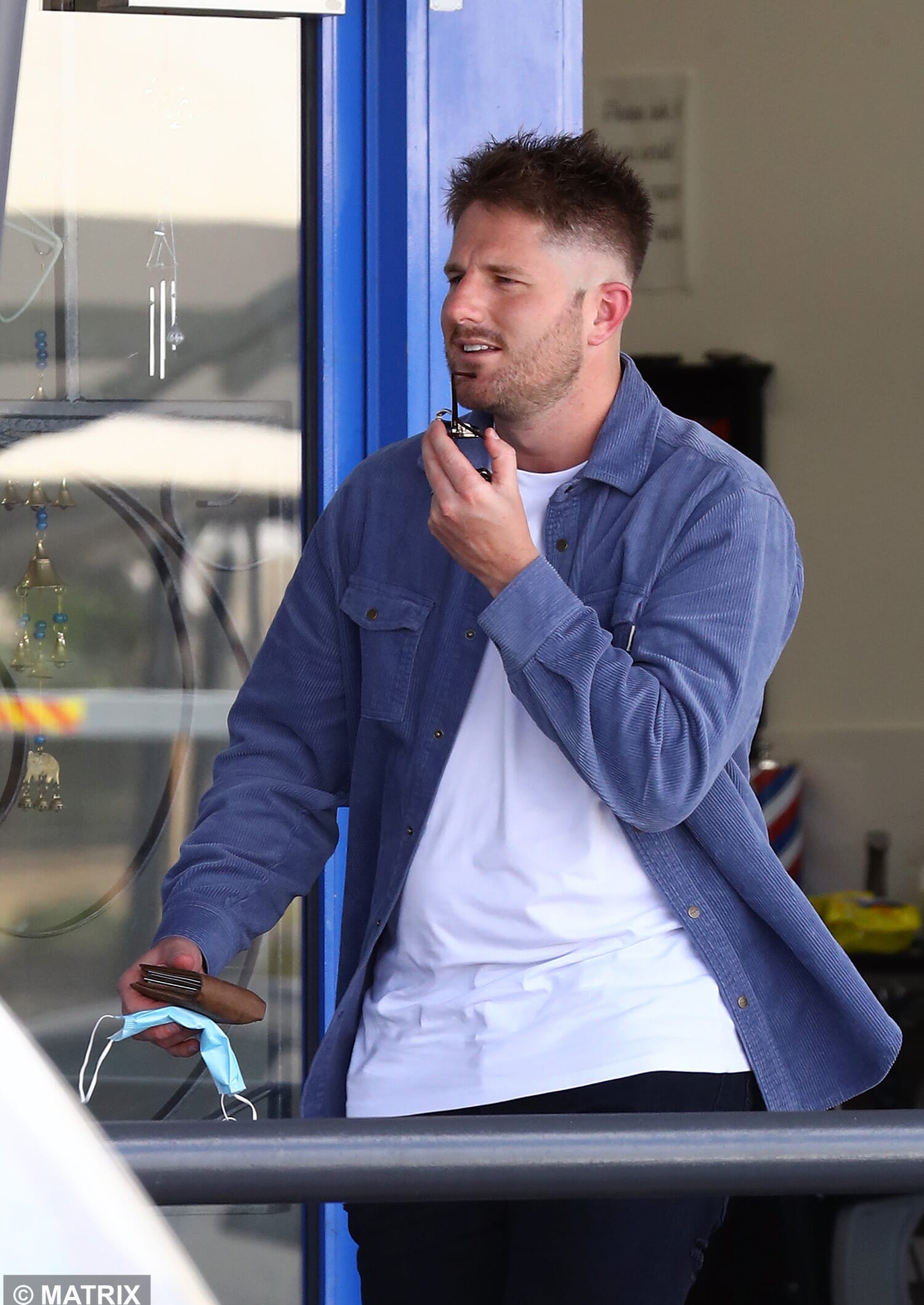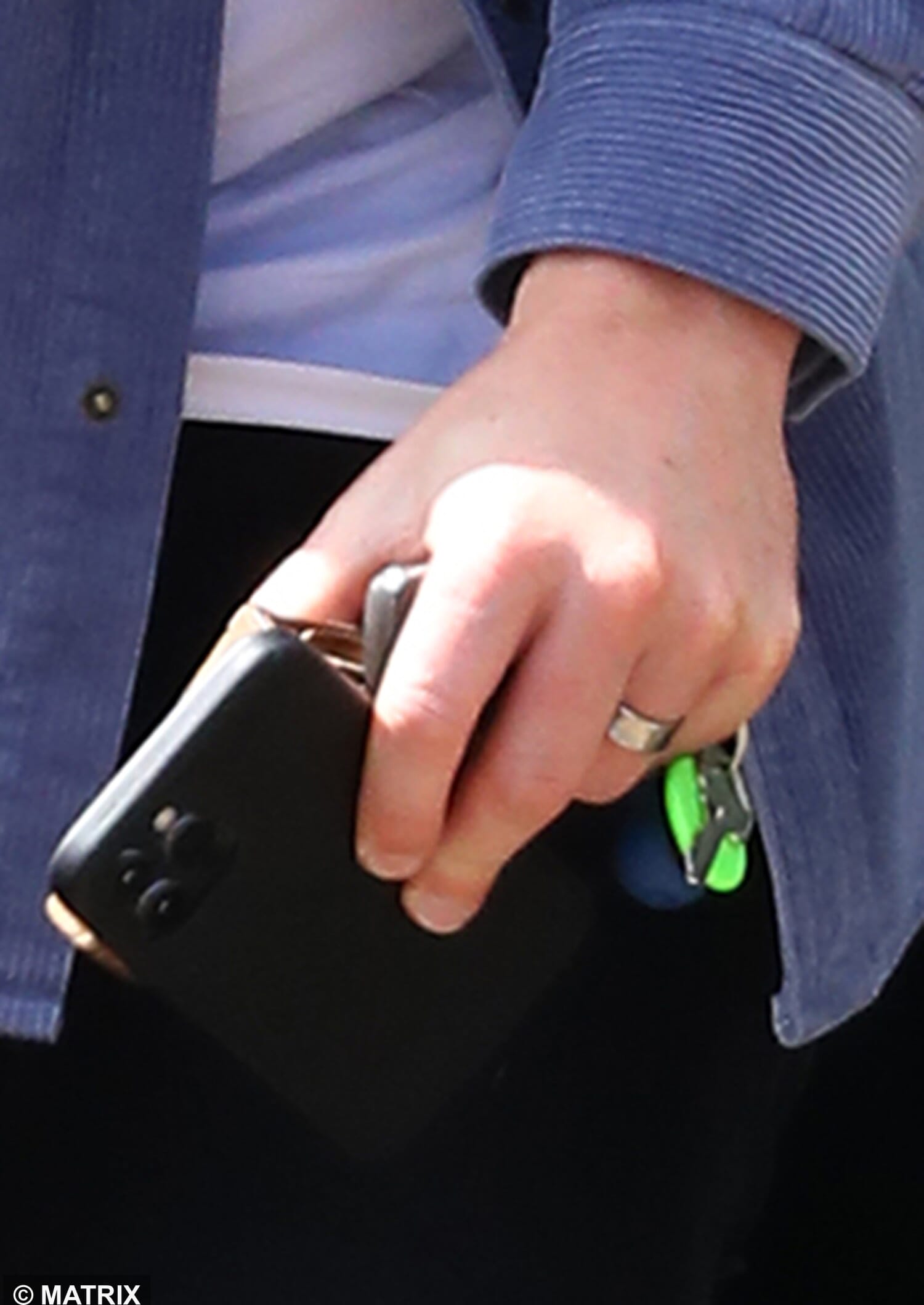 Follow @TheWashOnline for more MAFS