Ali Oetjen broke down in tears during Monday's episode of SAS Australia, as she opened up about her split from Taite Radley for the first time.
And despite the former Bachelorette speaking positively about her ex-boyfriend, he's unhappy their relationship became a storyline on the show.
Speaking to Daily Mail Australia on Monday afternoon, Taite seemed fuming he wasn't told about the emotional scene in advance – and reckons Ali hasn't spoken to him in months.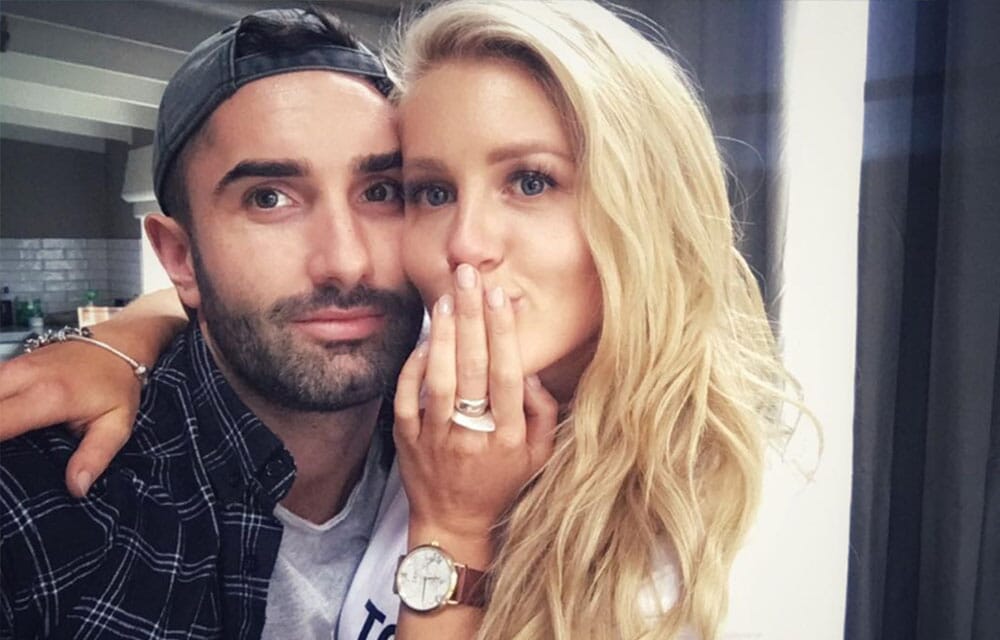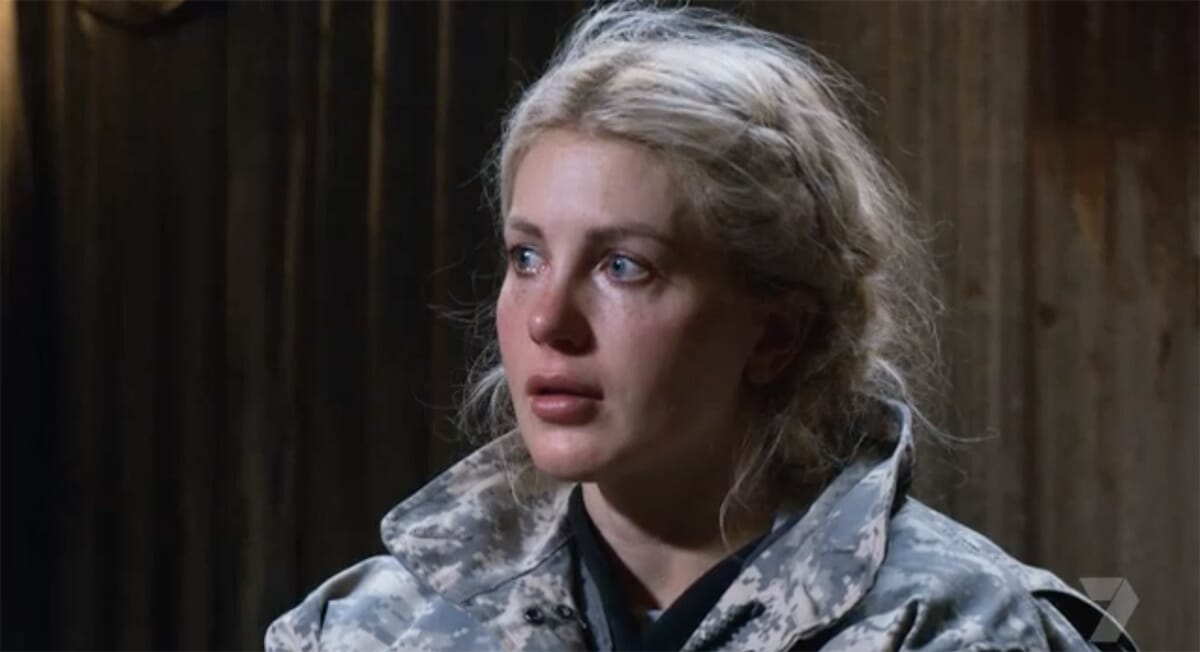 'It would have been nice to hear it from her,' Taite said, after the publication informed him that the scene was going to air on Monday night.
'She hasn't spoken to me about anything since she left … I think she is in a stage of her life where she is really finding herself truly.'
Side note: Please note Taite made these remarks before Ali's emotional scene aired, and he likely expected it to be scandalous or against him after being approached to comment by media 
During Monday's episode, Ali cried that she felt 'empty' as she filmed the show in August, immediately after splitting from Taite.