Ali Oetjen broke down when quizzed about her split from Taite Radley on Monday's SAS Australia.
During her 'interrogation' with the instructors, the 34-year-old finally revealed why she ended things with the personal trainer in July, two years after meeting on-set of The Bachelorette.
'I went through a huge anxious patch where I just didn't know how to deal with it. [My experience on The Bachelorette] went really well, it was definitely worth my time because of what I've learnt about myself. I say that, because I met an amazing man,' Ali began, while fighting back tears.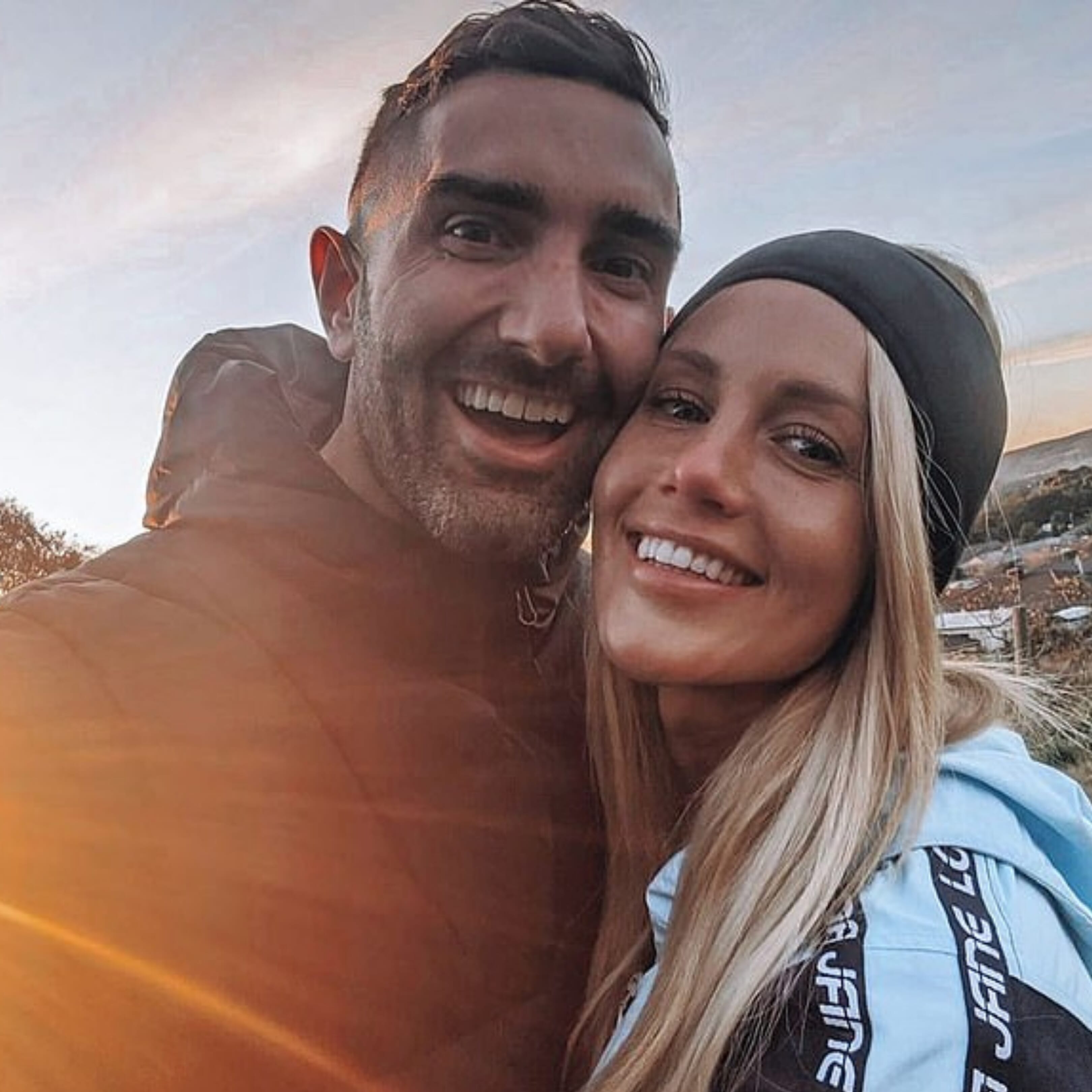 'We spent two amazing years together. He didn't want the same things that I wanted … I still think he's my soul mate but our timelines are just so different.'
Speaking to The Wash on Monday, Ali admitted that she is feeling 'empty' after her split with the 29-year-old personal trainer.
'I just feel so empty. Abandonment and rejection, it's a big thing for me. I'm very protective of myself. That fear of being hurt deep down, you just have to go through it mentally yourself.
'And that's ultimately why I went on [SAS Australia]. To be so drilled to the ground both mentally and physically and just get through it.'
Catch up on all of our SAS Australia stories HERE