SAS Australia instructor Mark 'Billy' Billingham has revealed Roxy Jacenko was his 'most disappointing' celebrity on the show.
Speaking to News.com.au on Saturday, he took a swipe at the star for quitting after just six hours – despite her very valid excuse for doing so.
Here's what he had to say:
'The girl who went first, Roxy. Lovely girl, and she had an injury prior to the show, I'll give her that, but she could have gone a lot further, she talked herself out of it. She hated the course, she hated being shouted at. I think she was a lot physically fitter than what we saw because she didn't really push herself. You could tell from her facial expressions within the first couple of hours she was not in a good place, didn't want to be there and she let her mind take control of that.'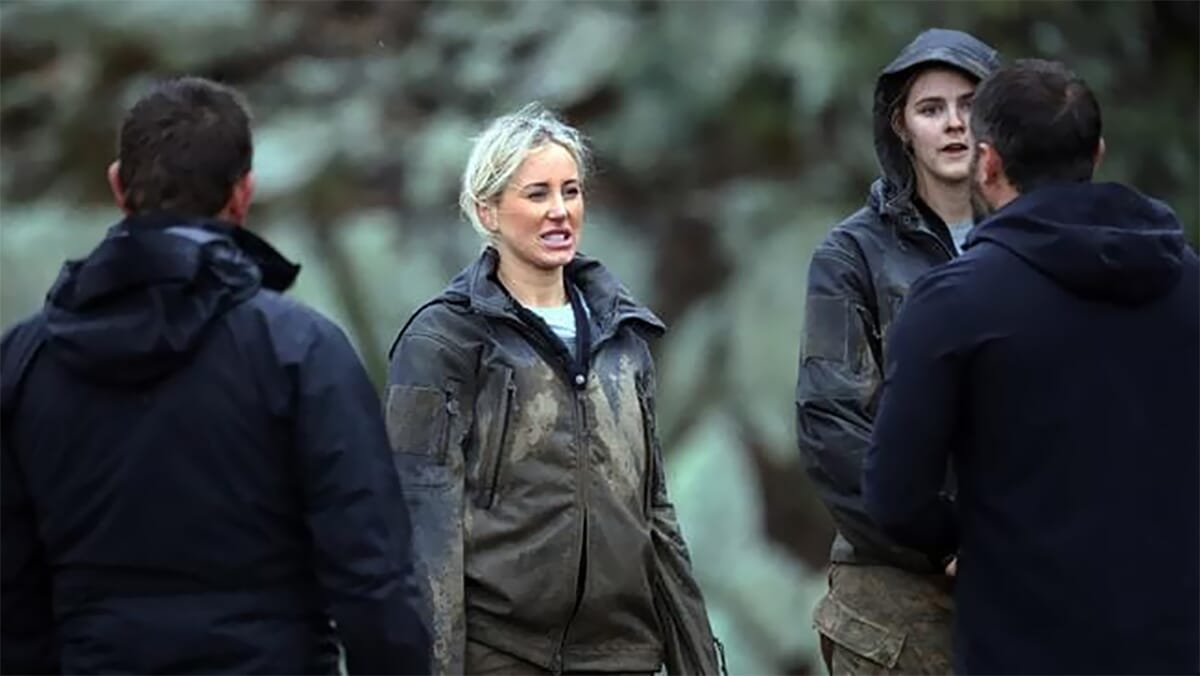 If you're a little behind, Roxy quit the show on the first day due to pain from a horse riding accident she suffered just six weeks earlier.
Despite such a short stint, her one day on set led to the end of her personal and professional relationship with co-star Candice Warner, and it looks like they'll never be friends again.
We had a chat with Roxy following her exit about the backlash she received on social media and her thoughts on her co-stars, watch below:
View this post on Instagram