Roxy Jacenko may only have lasted six hours on SAS Australia after quitting on the first day, but the PR queen is still dominating the show's headlines.
After instructors Ollie Ollerton branded her 'horrendous from the outset' in an interview with News.com.au on Saturday, she's now got revenge in the best possible way – by leaking a private Instagram DM he sent her immediately after filming, and showing 'the reality of reality TV'.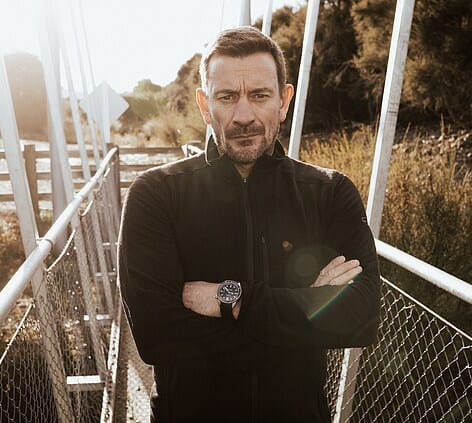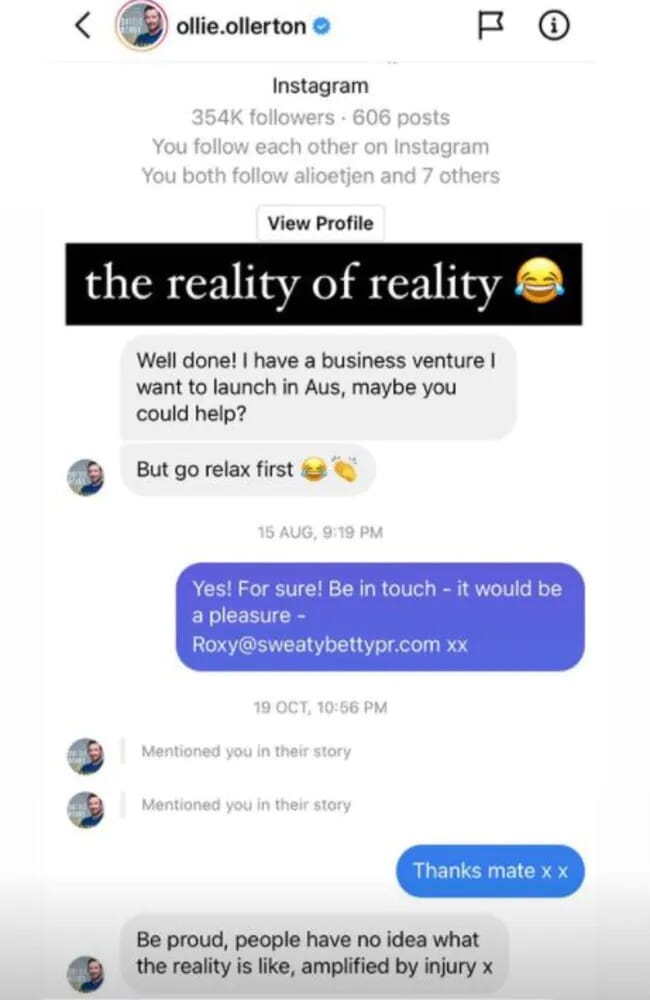 Despite slamming her in the media this week, it turns out Ollie messaged Roxy after she quit on August 15 to praise her efforts – and ask for help launching a business Down Under.
'Well done! I have a business venture I want to launch in Aus, maybe you can help? But go relax first,' Ollie wrote, with Roxy then responding it'd 'be a pleasure' and giving her email.
Several months later, after Roxy's exit aired on TV in October, Ollie sent her another private message saying 'be proud, people have no idea what the reality is like, amplified by injury'.
Yet on Saturday, when asked his three most disappointing celebrities on the show, Ollie publicly called her 'horrendous from the outset' and said he was also letdown by Eden Dally and Arabella Del Busso.
Fame really is a fickle game, right?
PS: If you're behind, click here to see why Roxy really quit SAS Australia