Roxy Jacenko lasted just six hours on SAS Australia.
The queen of PR quit Channel Seven's new military style show on the first day, after dropping backwards out of a helicopter, crawling through mud, carrying a 20kg backpack up a hill and then being forced to fight Candice Warner.
And although the program made it appear that she struggled to keep up with her co-stars while missing her home comforts, Roxy has now revealed there was more to it than that.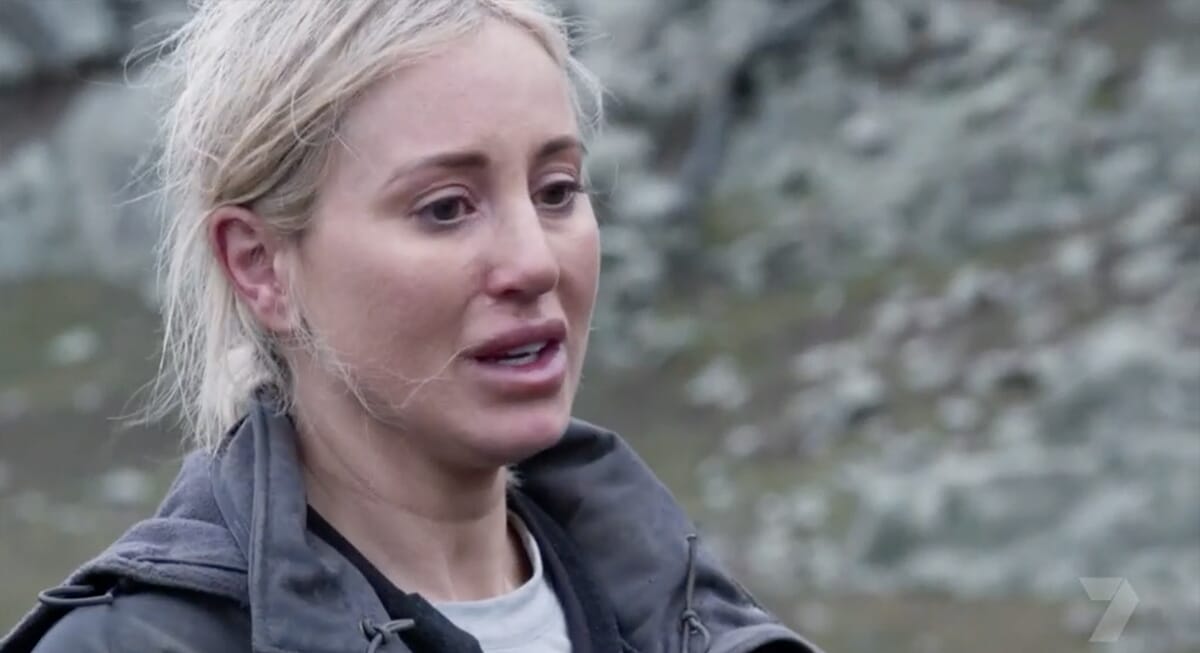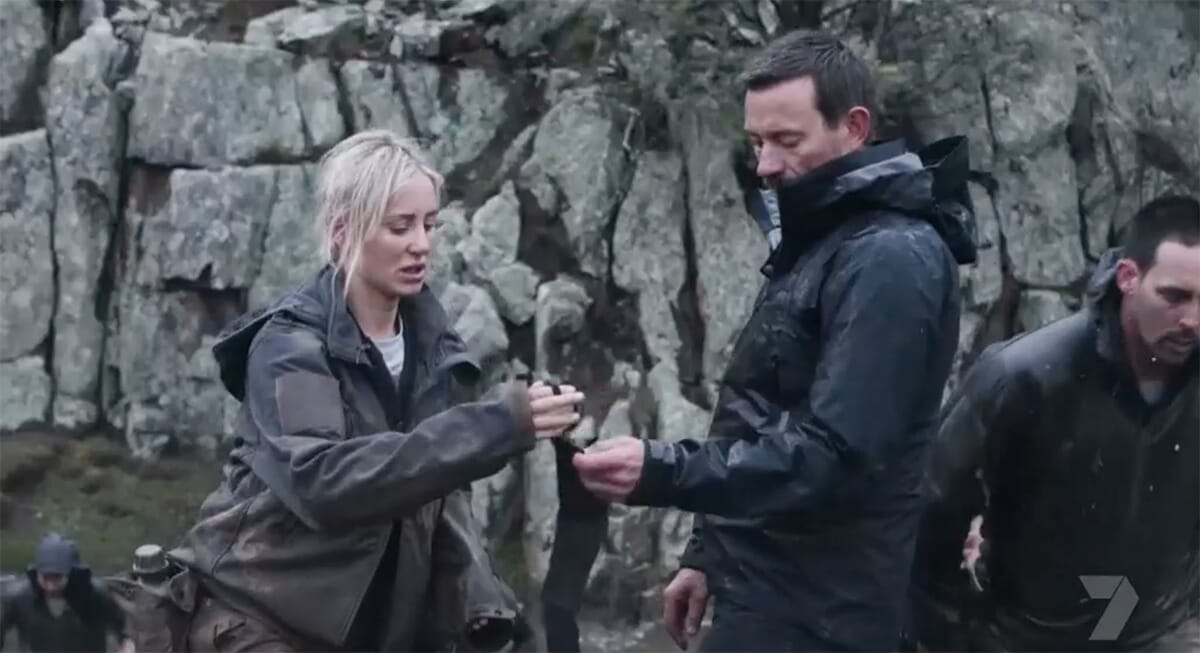 'It was very challenging for me. Having fractured my hip and pelvis six weeks before departure for filming was a disaster,' she recently told The Daily Telegraph, explaining that she sustained injuries in a horse riding accident prior to production.
During Monday's first episode of SAS Australia, Roxy said that she had no regrets about quitting.
'I've always had the mindset of take every opportunity that comes your way – but people think that I can't, or won't,' she said.
'That's been every single thing that I've done. But for me, it doesn't matter what everybody else thinks – the fact that I've actually taken the punt to do it, with determination and grit no matter what, that's enough for me.'
SAS Australia continues on Tuesday at 7:30pm on Seven