Erin McNaught looked traumatised during Monday's SAS Australia, after stumbling during a scarily realistic enemy shooting challenge.
And the mental anguish from the latest mission wasn't the only thing she left the show with.
After sharing a picture of her heavily bruised body to Instagram once production wrapped in August, the 38-year-old has now revealed the full extent of injuries she sustained while filming.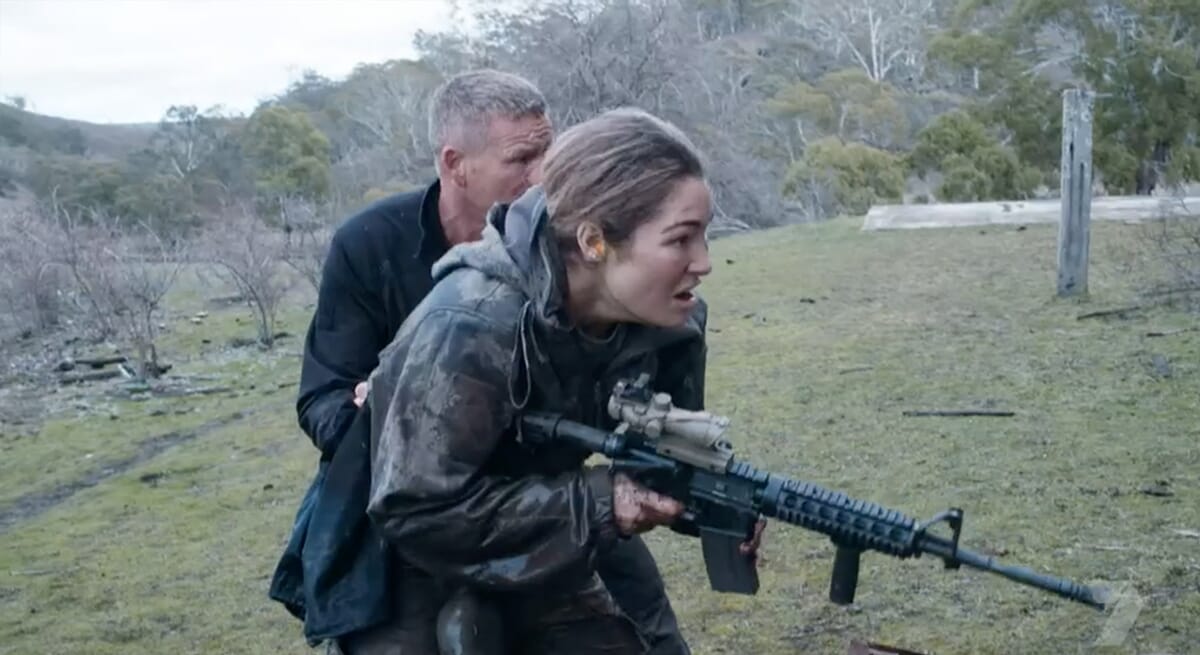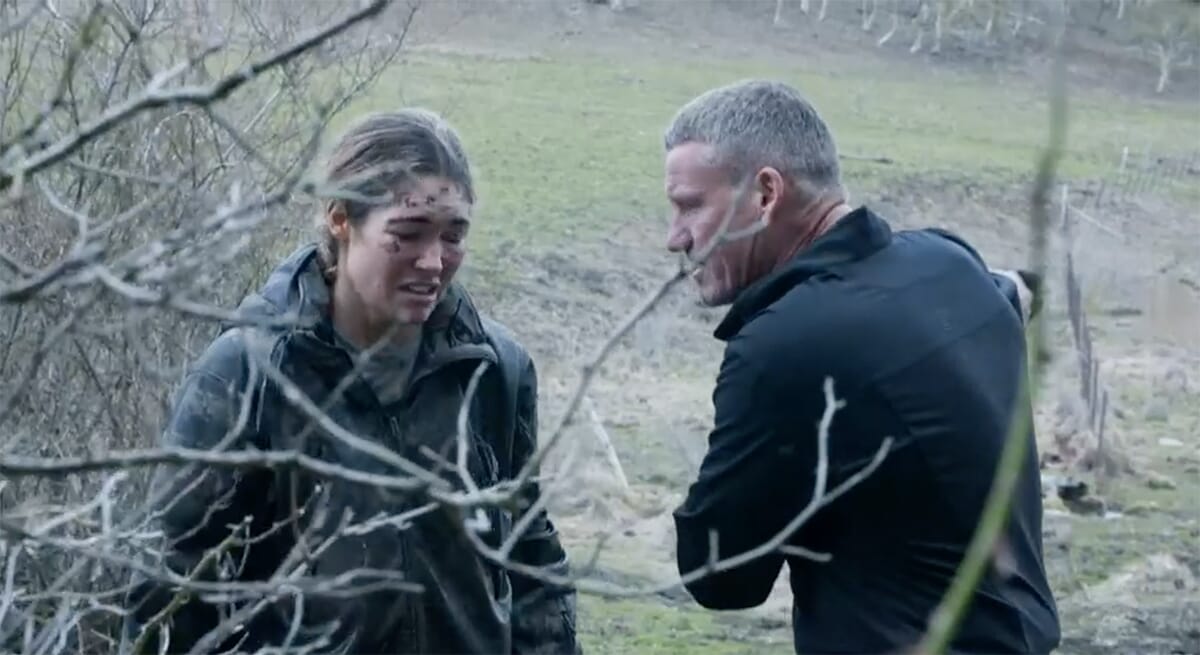 'A bit of bruising was nothing. I tore muscles in my shoulder – everyone did. I think Merrick cracked some ribs quite early on,' she recently told Seven.
'It was such a massive physical show that we all came out with injuries. The moment I fell out of that helicopter and I landed completely horizontally on my face, it felt like being hit by a truck. I blacked out underwater. I came up struggling for air. There was a cameraman a few metres away, and I couldn't speak, because my face was numb from the impact. I was like, "I think I just knocked myself out" – and he didn't even flinch or blink. I was like, "Oh my God, this is for real."'
During an interview with Who, Erin also explained that she 'got black eyes, tore muscles in her left shoulder and lost something like 7kg'. She added that she 'thought she died' on one day.
If you're wondering what convinced her to sign up for the show, click here to read about how much the cast were paid.