Candice Warner has now hit back at former friend and brief SAS Australia co-star Roxy Jacenko, after their fight on the show led to a real life fall out.
In case you're behind, last week Roxy said she was upset Candice actually punched her in the face when instructed to during a challenge – and apparently then failed to apologise afterwards.
Speaking to Nova 96.9's Fitzy & Wippa on Tuesday, Candice shared her side of the story – accusing Roxy of just being bitter that she 'couldn't land a punch' on her and was defeated instead.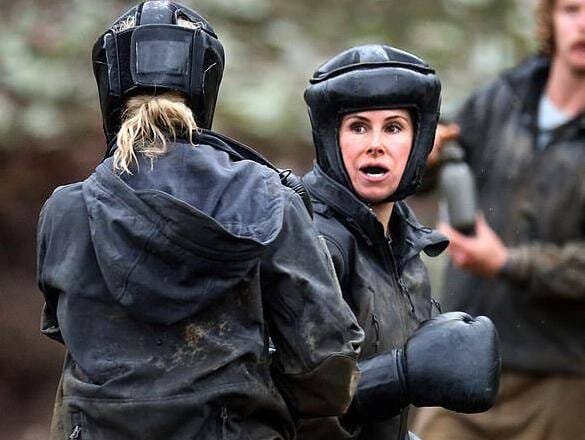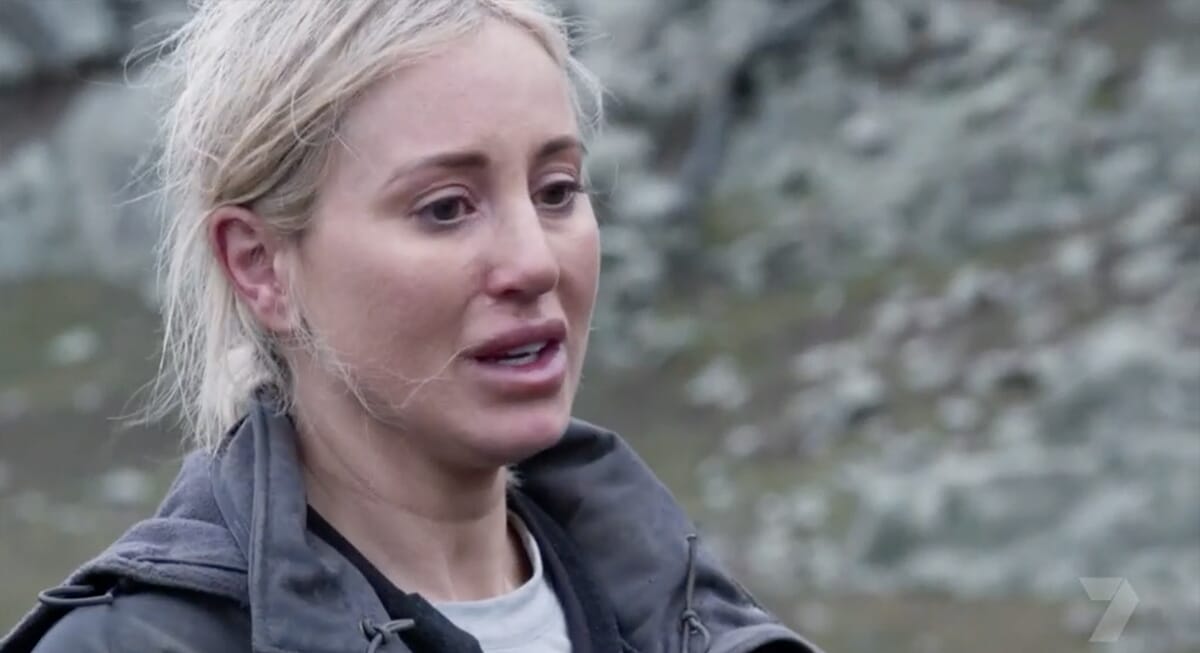 Here's what Candice said:
'Let's just say we know what we were getting ourselves into and there was an opportunity before the fight to pull out. At that moment, if we wanted to we could say no we don't want to do this but we both chose to glove up, put the helmet on. She tried to [hit me] but she couldn't land a punch. That's the honest truth.'
Candice went on to explain that she's shocked Roxy has been saying she 'never apologised' – claiming she did say sorry afterwards, but the scene was cut from TV.
As well as their longstanding friendship, Candice has been signed with Roxy's management company, The Ministry of Talent, for years, but the clash has put an end to that too.
Roxy famously supported Candice through her husband Dave Warner's ball tampering scandal.
Watch Roxy talk about her time on SAS Australia, and feud with Candice, with The Wash below:
View this post on Instagram