The Bachelorette is all about keeping it in the family this year, with sisters Elly and Becky Miles becoming the Australian version of the dating show's first ever dual lead.
But in an awkward turn of events, they were apparently Channel 10's second choice when it came to casting a pair of famous blonde siblings, according to Hit's Hughesy and Ed.
The Rybka Twins, aka Sam and Teagan, 25, from Perth, who have 20 million followers across YouTube, TikTok and Instagram, told the radio show on Tuesday that they were offered the gig.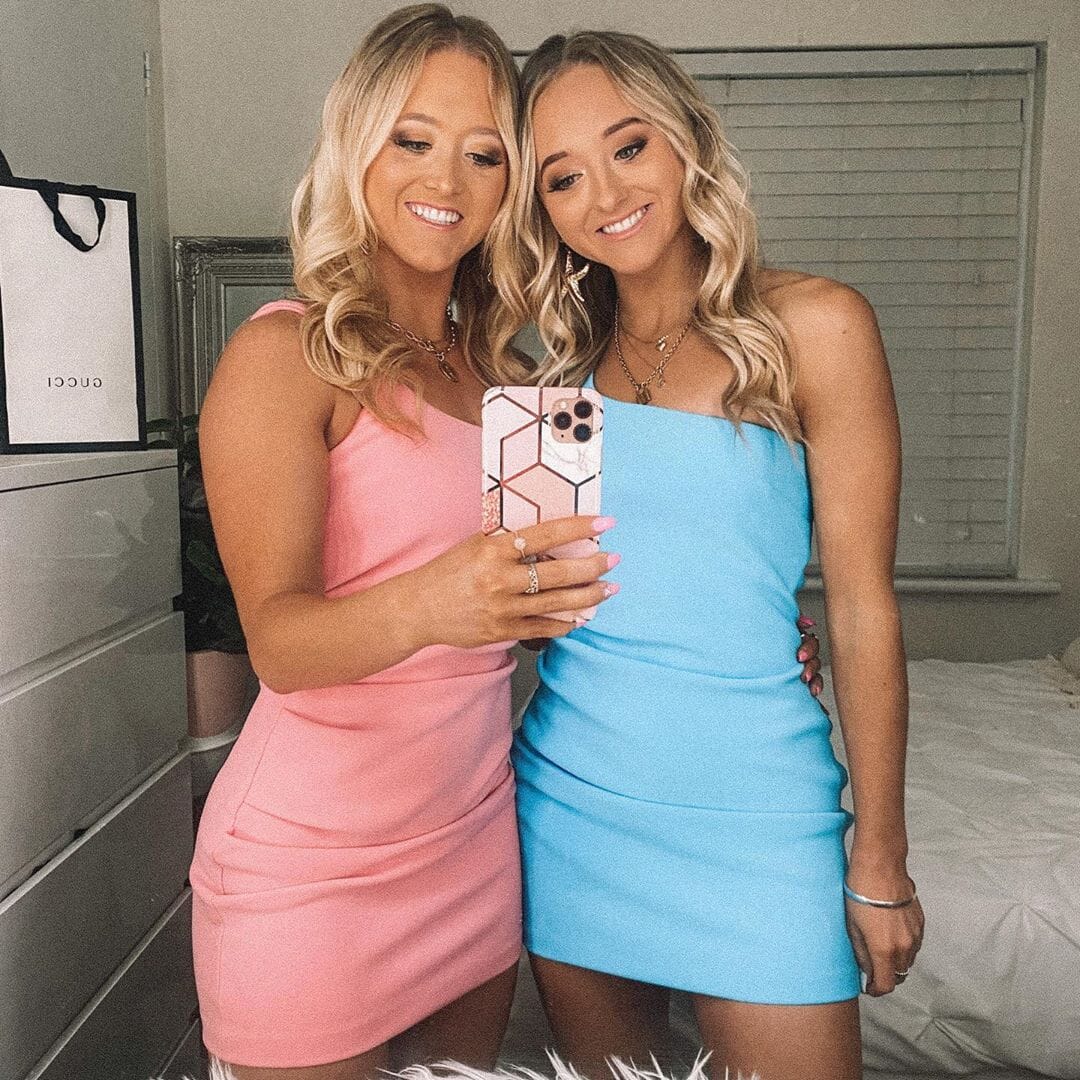 'They (producers) actually asked if we wanted to go on but we said it's a bit too personal. We were like, "Maybe it's not the show for us",' the girls said.
To be fair, the twins never actually said they were offered the role of dual Bachelorette, and could have simply been asked to appear as contestants on The Bachelor instead, but Hit are reporting that they were first choice before Elly and Becky, so who knows.
It wouldn't have been the worse idea though?
Although Elly is a fan favourite and has an impressive 144,000 Instagram followers, the twins could have pulled in a much bigger audience thanks to their 20 million fans.
It comes after it was revealed Locky Gilbert was Channel 10's Plan C for The Bachelor.
Follow @TheWashOnline on Instagram for all the latest Bachie news