It was announced in March that Locky Gilbert was The Bachelor 2020.
And although the news was met with much excitement, the Survivor star was reportedly Channel 10's 'Plan C' when it came to who would front the famous dating show.
Now, The Wash can reveal who was top of show bosses' list….
According to several well-placed sources, Dr Chris Brown was first choice for The Bachelor 2020 – aka 'Plan A', if you will.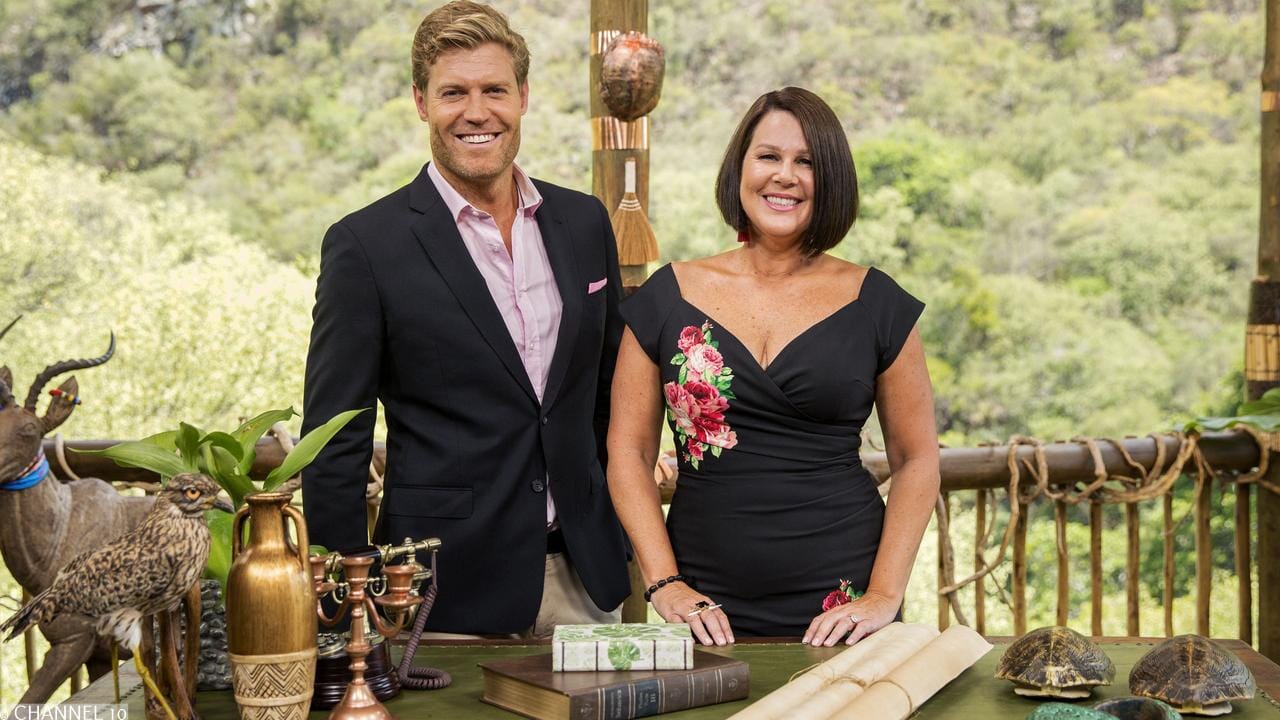 The I'm A Celebrity… Get Me Out Of Here! Australia host was said to be 'considering' the show in February, a month before Locky was announced, but it's unclear what went wrong.
'Ten is throwing serious, serious figures his way to be the Bachelor this time around,' a source told New Idea at the time.
'And he is said to be seriously considering it this time. Everyone at Ten/Warner believes he would be our highest rating season ever – they have all wanted him for ages.'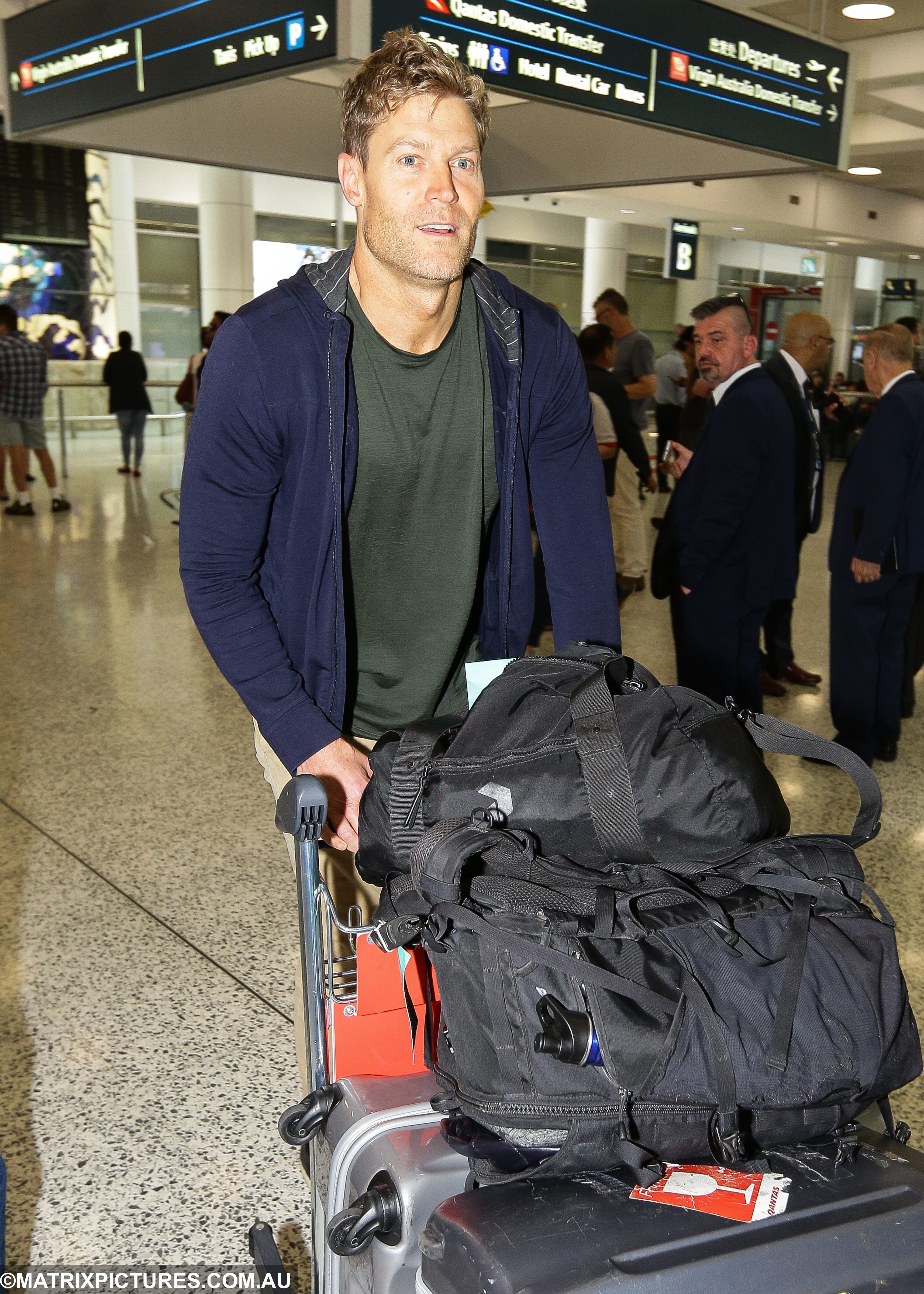 Chris is notoriously private when it comes to his love life.
In recent years he has been linked to presenter Liv Phyland, but they're believed to have split for good in November 2019.
He was said to have started dating Brooke Meredith in April.