Elly and Becky Miles recently revealed that they only agreed to do The Bachelorette if producers limited the drama, and took the show in a 'wholesome' direction this year instead.
And we're guessing this is why several scenes were cut from this week's first two episodes, ensuring their search for love remained the main storyline.
According to several of our Bachelorette sources, here's what you didn't see on TV this week:
1) The 'sloppy' re-shoot
Shannon Karaka scored the first kiss with Becky on a double date, but we're told it wasn't quite as magical as it appeared on screen.
'Neither of them have ever really kissed on camera before and it was all very sloppy and awkward, so producers had them film several takes until it looked somewhat romantic.'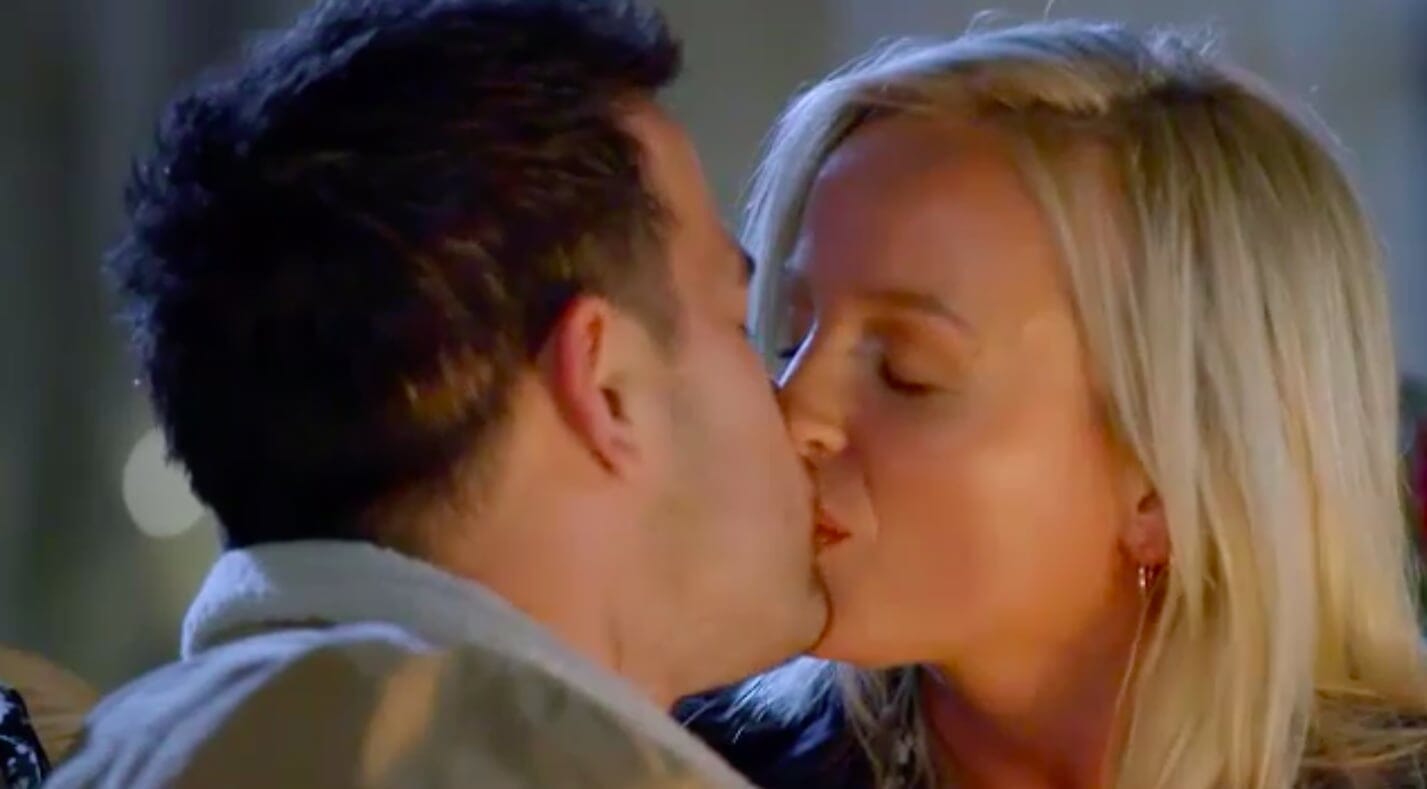 2) Becky 'flips out' at Damo
After returning to the mansion, Shannon apparently told all of the lads about his kiss with Becky, including how they filmed multiple takes, and it started a whole load of drama.
'Damo [Damien Stone] started teasing Becky about the sloppy kiss at the cocktail party and she flipped out at him. He thought it was just banter, but she let rip and was already feeling self-conscious after Ab [Sow] refused a rose from her.'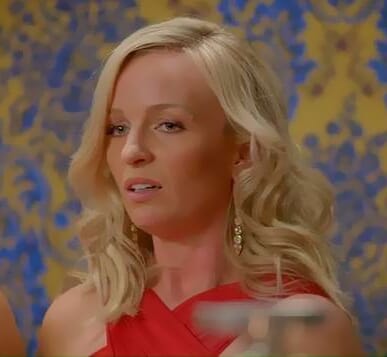 3) Harry vs Pascal
Following their disastrous date, Harry Harris did everything he could to spend time with Elly at the cocktail party as he feared he'd 'blew his chances' – which angered some of the other boys.
'Pascal [Wallace] told him to basically "f**k off, step back and give others a chance" at the cocktail party because Elly "clearly doesn't like him" and they then had a huge confrontation.'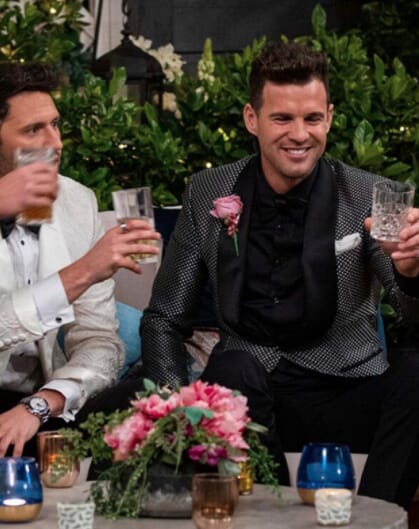 4) Damo vs James
Similarly, we're also told that James Boggia had a spat with Damo for 'hogging the girls' during the second cocktail party, which was also cut.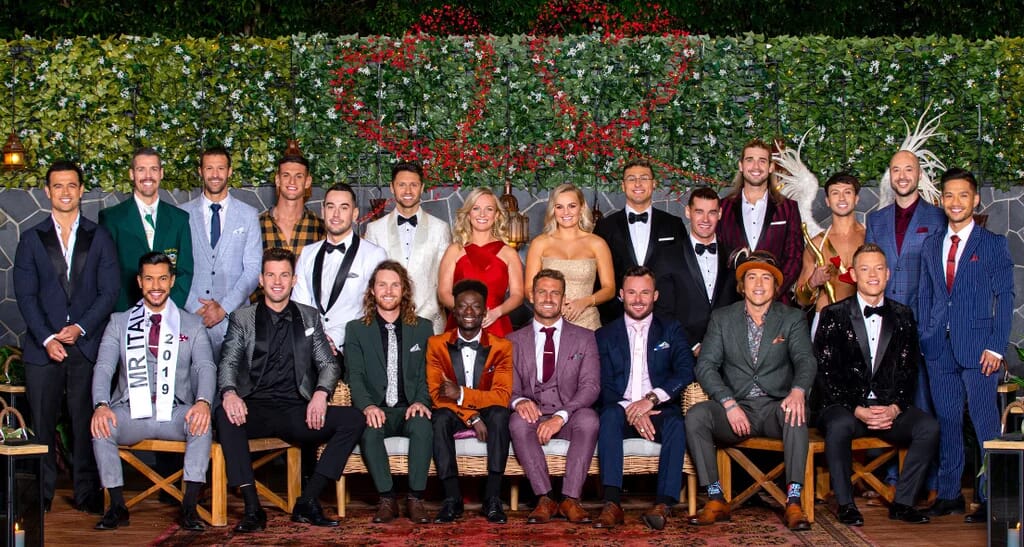 What do you think?
Are you happy scenes like this have been cut, presumably so the show can maintain a new 'wholesome' vibe – or do you only tune in for the fights and drama? We love a bit of both tbh