The past three weeks have been a whirlwind for Locky Gilbert and Irena Srbinovska since their finale of The Bachelor aired across Australia.
After both flying into Sydney in late September for a press day following the final episode, they've been on a non-stop adventure ever since while traveling around New South Wales.
However, with their camping trips and hikes set to come to an end soon, Irena has revealed she's dreading what is next for the couple.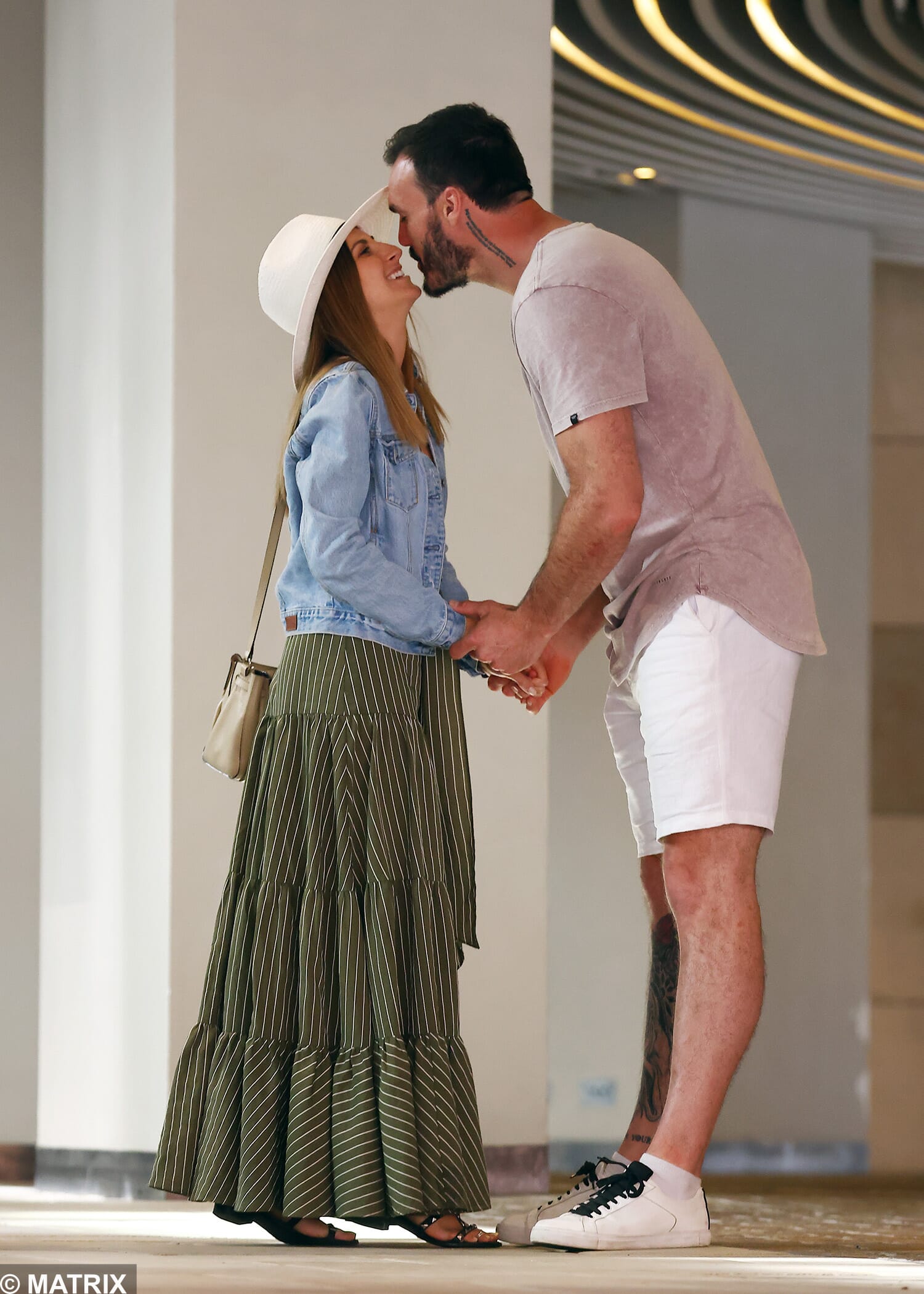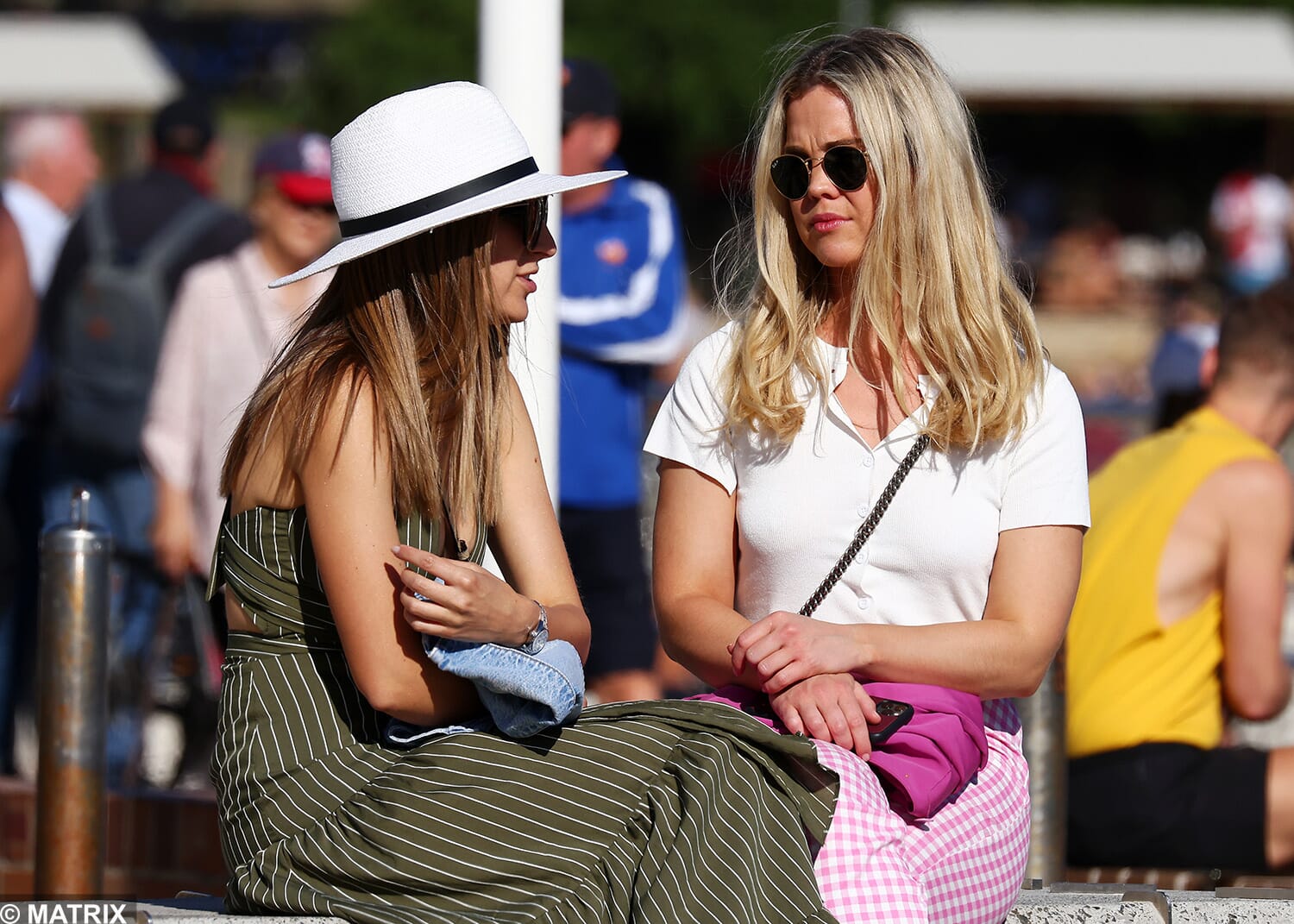 Speaking to The Wash on Sunday, Irena said she's 'too busy worrying' about the couple relocating to Western Australia to respond to the Instagram drama unfolding with Bella Varelis, and is solely focussed on her relationship instead.
Here's what she told us:
'I'm not applying for a blue tick on Instagram [laughs]! Locky had his before The Bachelor. I don't know, I might get one in the future – but for now I'm focussed on us. I'm too busy worrying about us getting to WA, that's my focus.'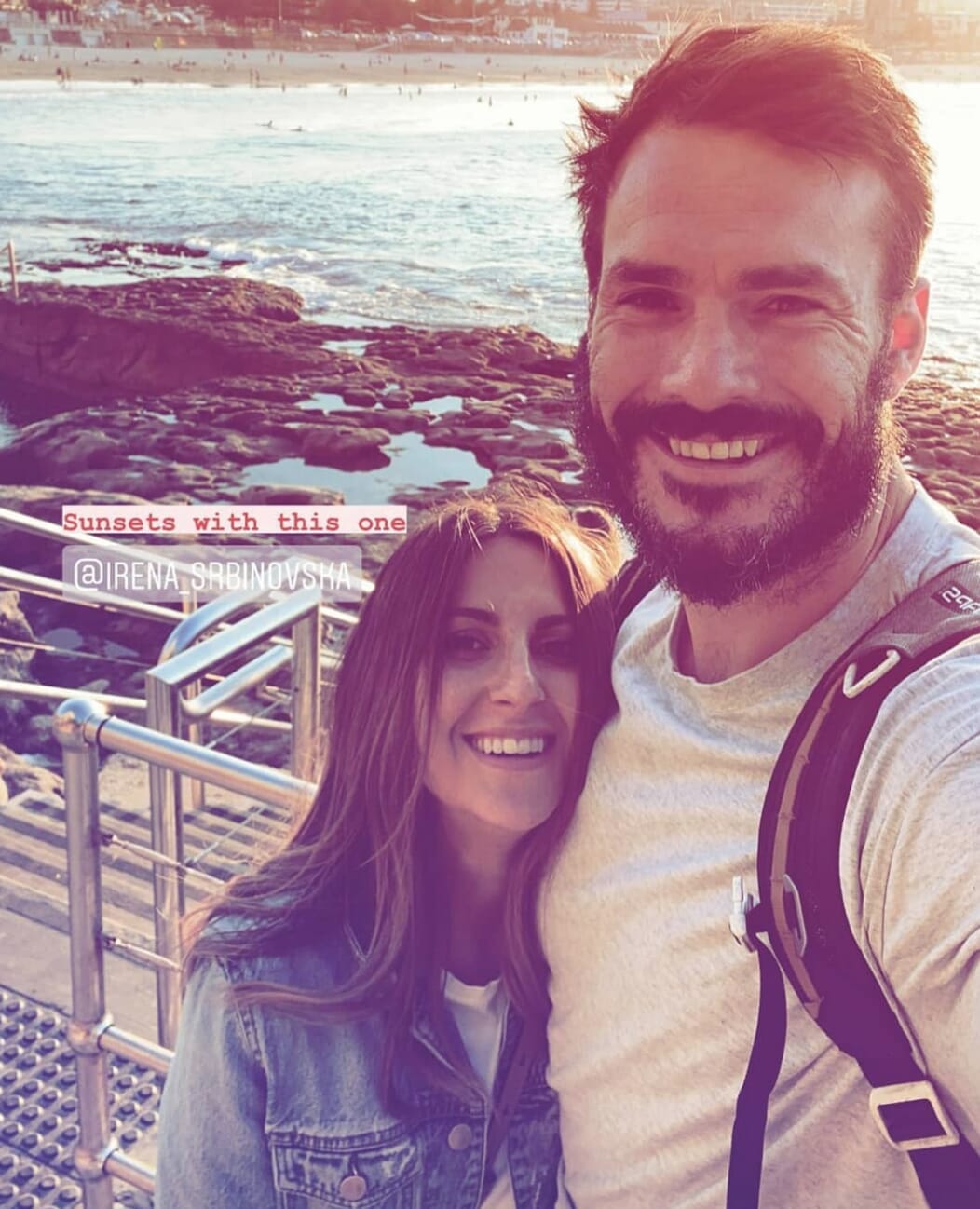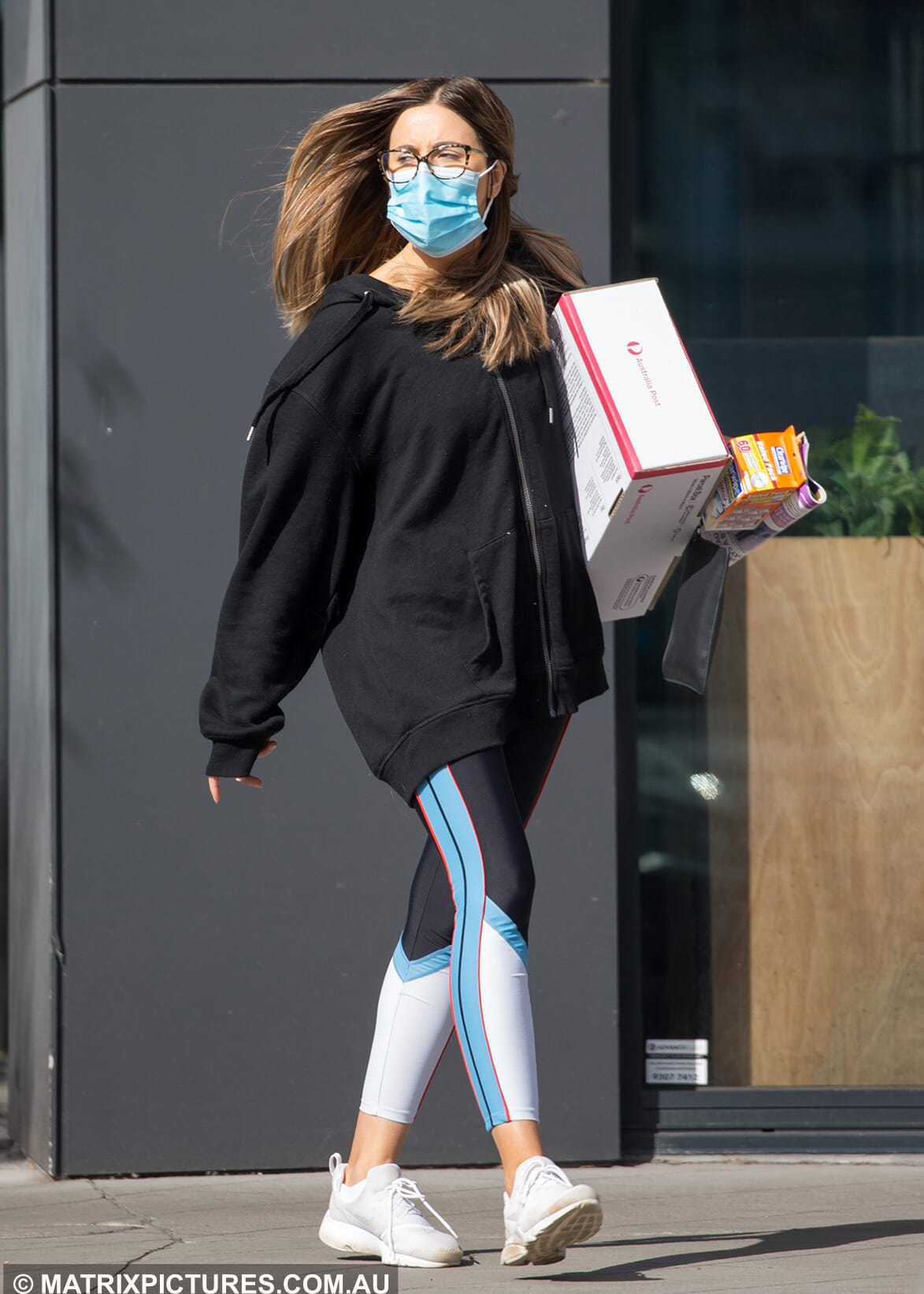 It's no surprise Irena isn't looking forward to the move, as the couple will be required to quarantine in a hotel for two weeks once they eventually fly to Western Australia to start their life together.
Making things even more difficult is the fact that most of Irena's possessions are still in Melbourne, where she has lived for all of her life; and if she wanted to quickly return home to pack things up, she'd also have to quarantine in a hotel in Victoria for two weeks to be able to do so.
Oh, and lets not forget that she spent half of September quarantining in a hotel in New South Wales, after Channel 10 required her to be in Sydney for press following the finale.
It must be difficult having your life currently spread across three different states, with no easy access between any of them.