Elly and Becky Miles' The Bachelorette finale is now just days away, with both of the women down to their final contestants on the dating show.
And rather than the remaining guys gushing about the potential of spending their lives with them in their last round of interviews, as they do every year, Frazer Neate appears to no longer be able to fake the slightest bit of enthusiasm.
During an eye-opening chat with New Idea this week, the 28-year-old said it's 'too early' to know if he even wants a future with Elly away from the show, and said he barely knows her.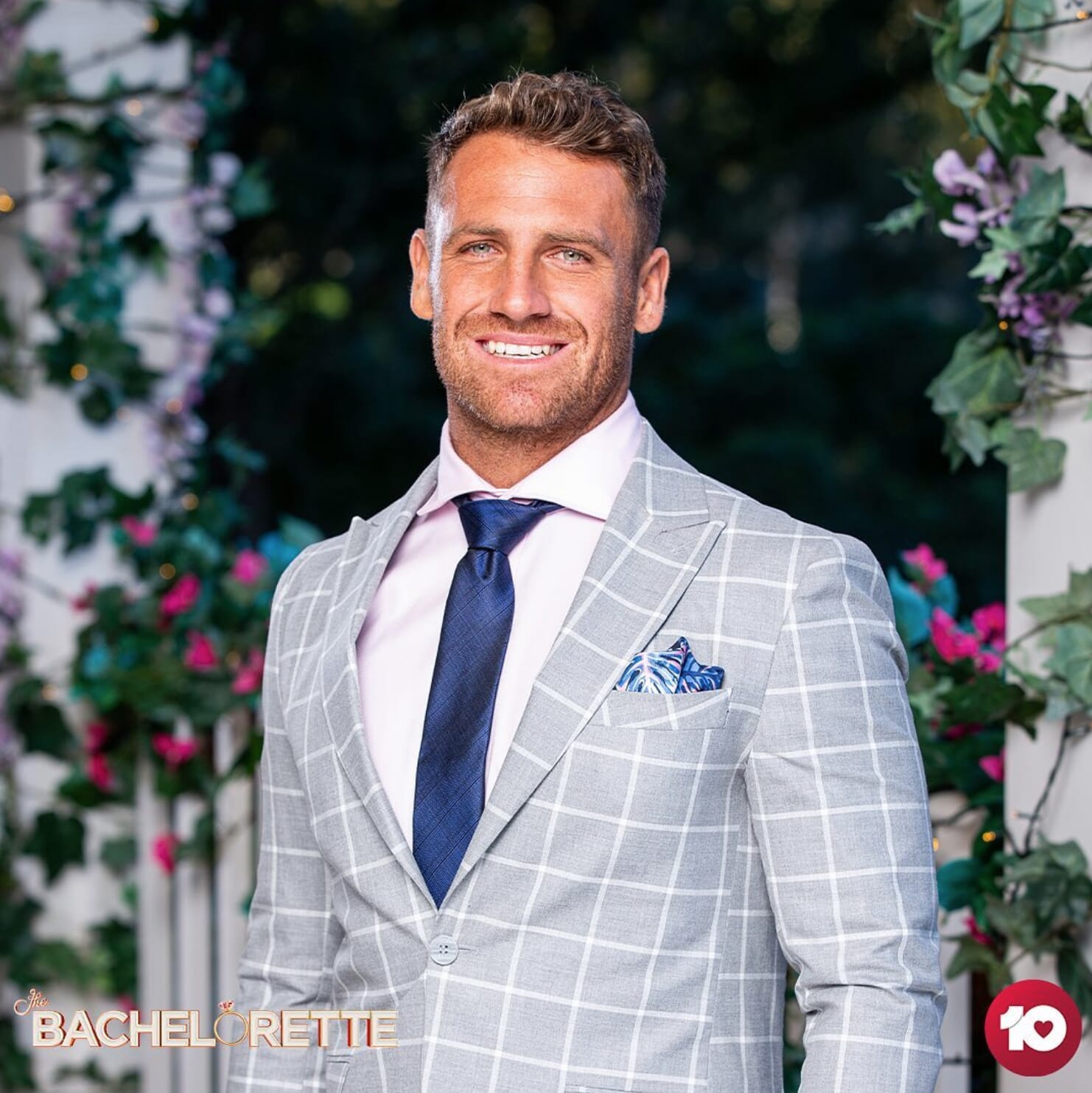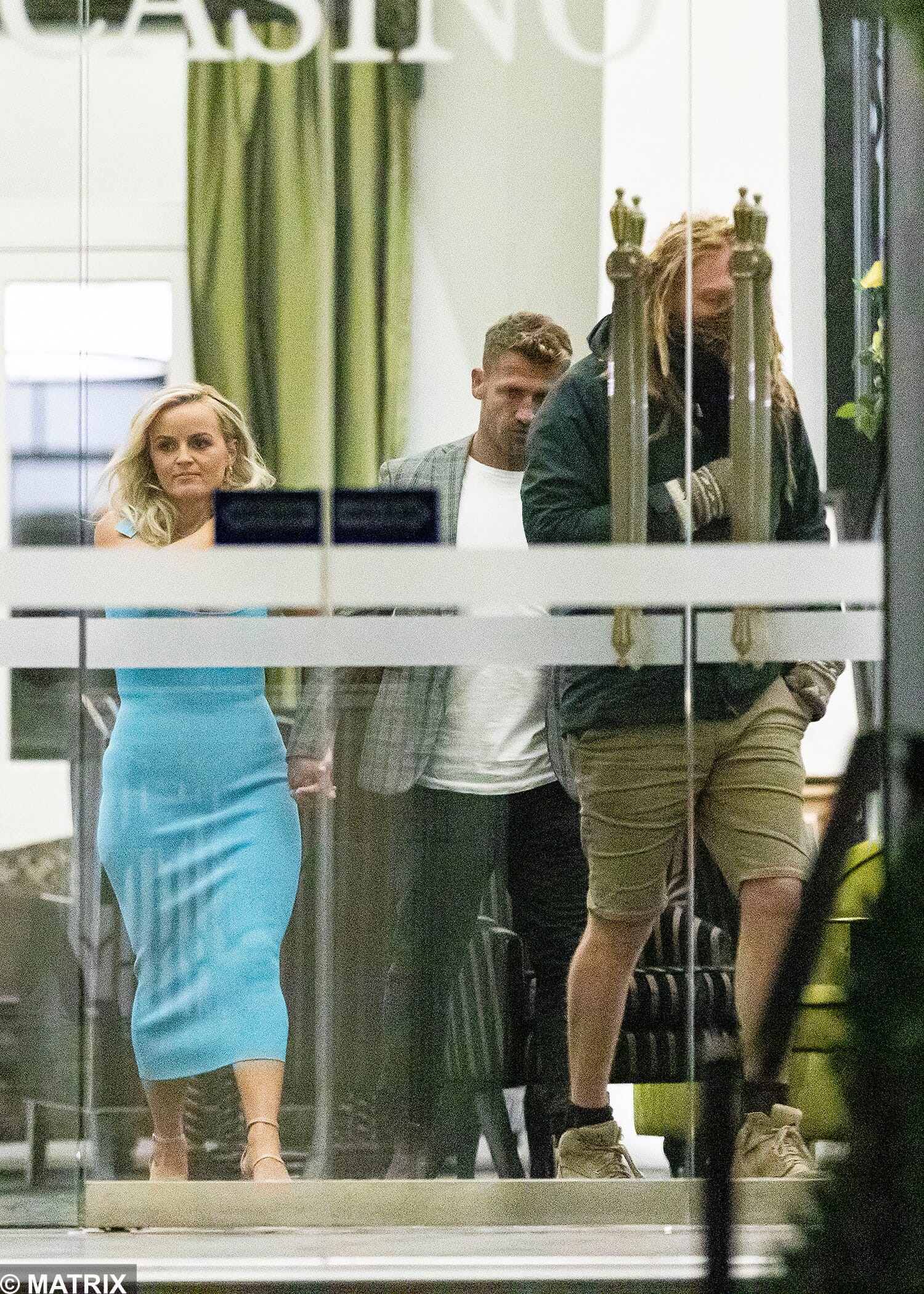 'I think it's too early to know if Elly is the one for me, but she's a really nice person,' he told the publication, adding that he didn't spend much time with her throughout production.
Despite currently being in her final three alongside Joe Woodbury and Adam Todd, Frazer added that he has absolutely no intention of proposing if she did pick him during the finale.
Interestingly, Frazer has appeared disinterested in the show since he was announced as a contestant just before the premiere, leading to this interesting spoiler theory on this link.
Are you surprised by his latest remarks, or is it refreshing to see someone on a dating show speaking with such honesty? Let us know at @TheWashOnline on Instagram