Warning: This article contains spoilers
Things aren't looking good for Elly Miles.
Continuing on from the current theory that she's split from rumoured winner Frazer Neate since filming their Bachelorette finale in September, a leaked Instagram direct message now has people more convinced than ever that this is true.
A screenshot of Frazer messaging another woman towards the end of October has started circulating on social media, with many people feeling this is proof that he's single and ready to mingle.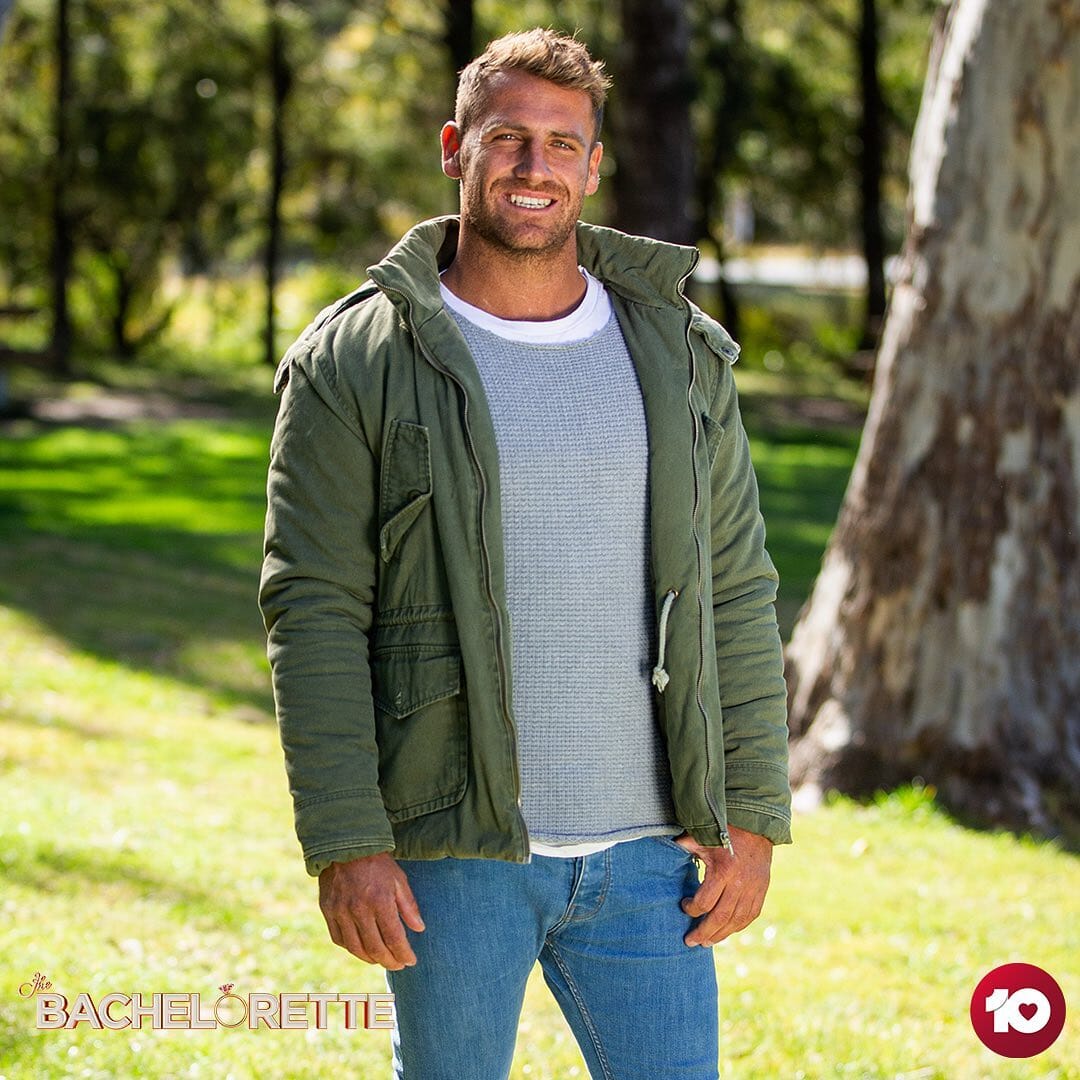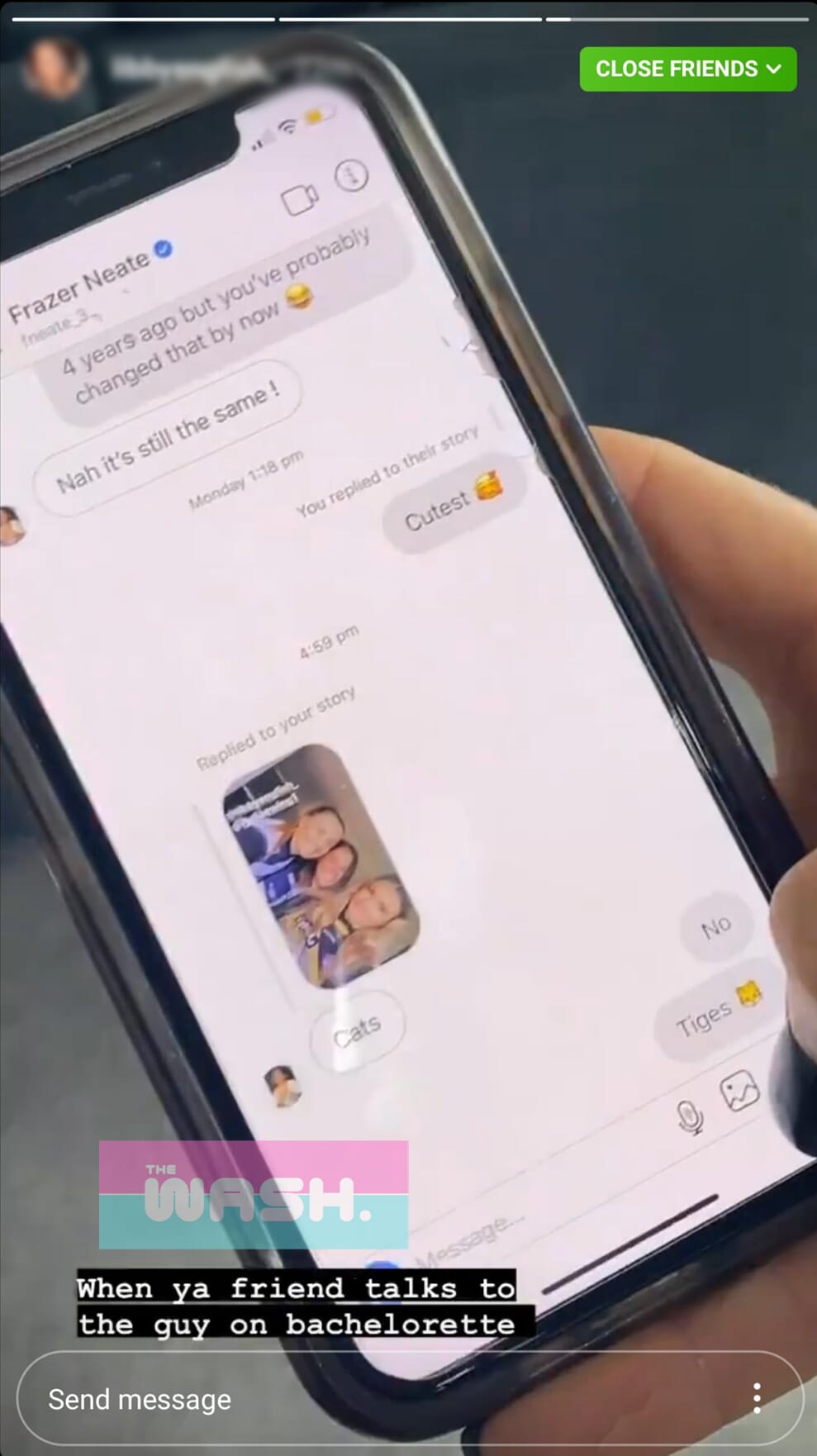 'When ya friend talks to the guy on Bachelorette,' a girl named Libby wrote to Instagram last week, while sharing a picture of her friend's phone revealing their exchange with Frazer.
Despite sharing this to her 'close friends' group on her Instagram Story, it inevitably leaked – and has since caused a whole load of drama and speculation on Bachie fan pages.
The messages from Frazer are perfectly innocent and not at all flirtatious, but many people feel the fact that he is even engaging is a sign he has recently split from Elly.
Or doesn't actually win at all?
As you all know, The Bachelor and Bachelorette winners are required to stay silent, out of the spotlight and not get chatty with fans until the show is over to prevent any spoilers leaking.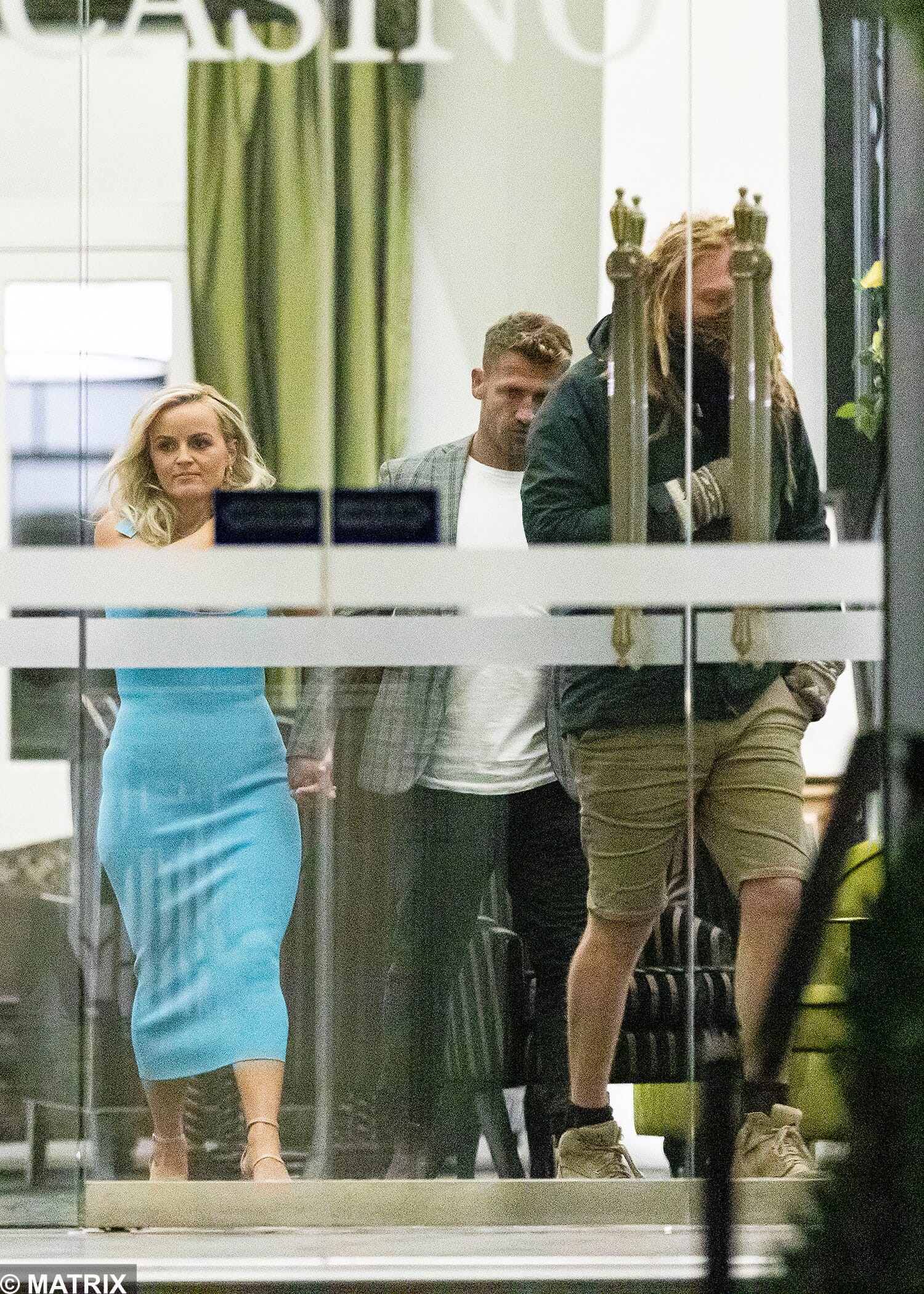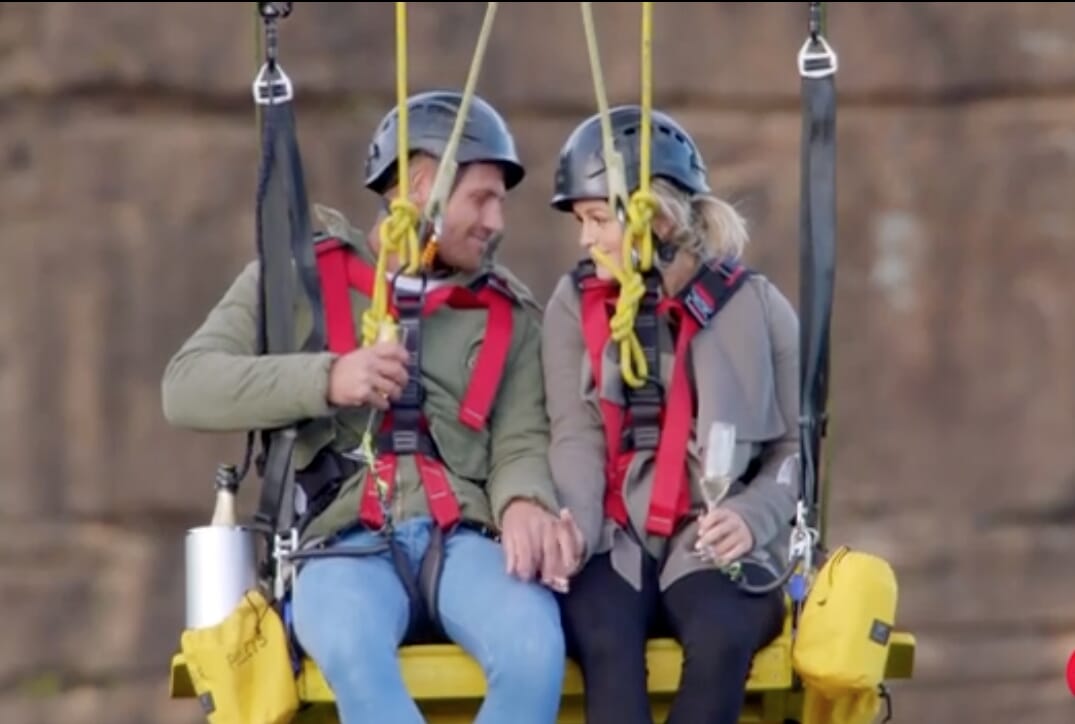 Meanwhile, others have noticed Frazer recently followed a lot of new people on Instagram, with many being bikini-clad influencers.
Which, again, people feel is a sign he's single.
Of course all of the rumours could be false, and Frazer may not even win the show, but all signs so far are suggesting he comes out on top.
Or he could still be with Elly and perfectly happy? The only thing we know for sure is that we'll find out on Thursday…
Let us know what you think at @TheWashOnline on Insta or 'The Wash Online' on Facebook