The Bachelorette is finally about to come to an end on Thursday night, following five weeks of 'wholesome' viewing with Elly and Becky.
And it looks like the grand finale may be the most exciting ep of the (anticlimactic, soz) season so far, if these paparazzi pics are anything to go by.
Becky was photographed by the Riverside Oaks Golf Course, aka around where the finale was filmed, looking the opposite of a woman in love while being comforted by a producer on Sept 1st.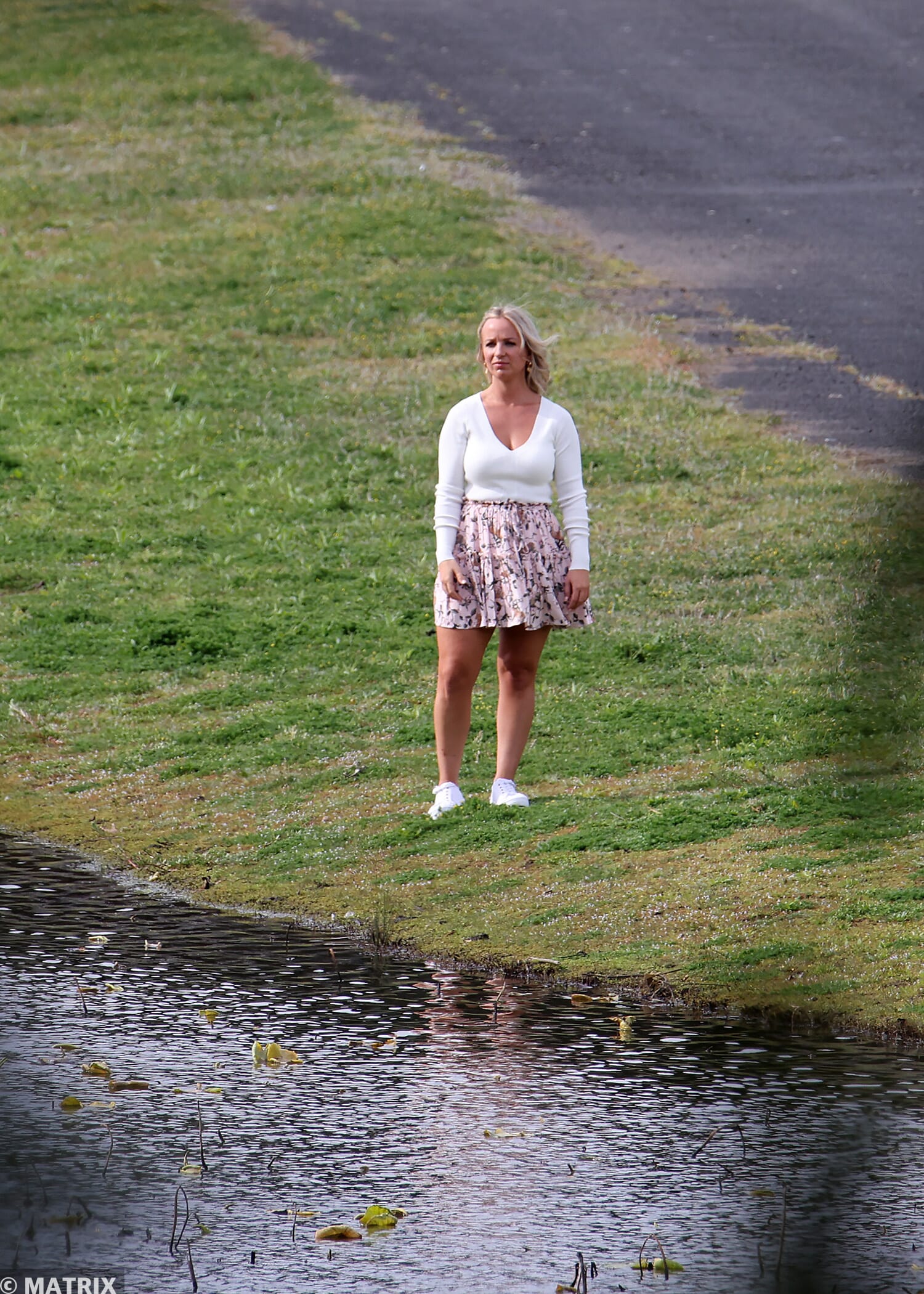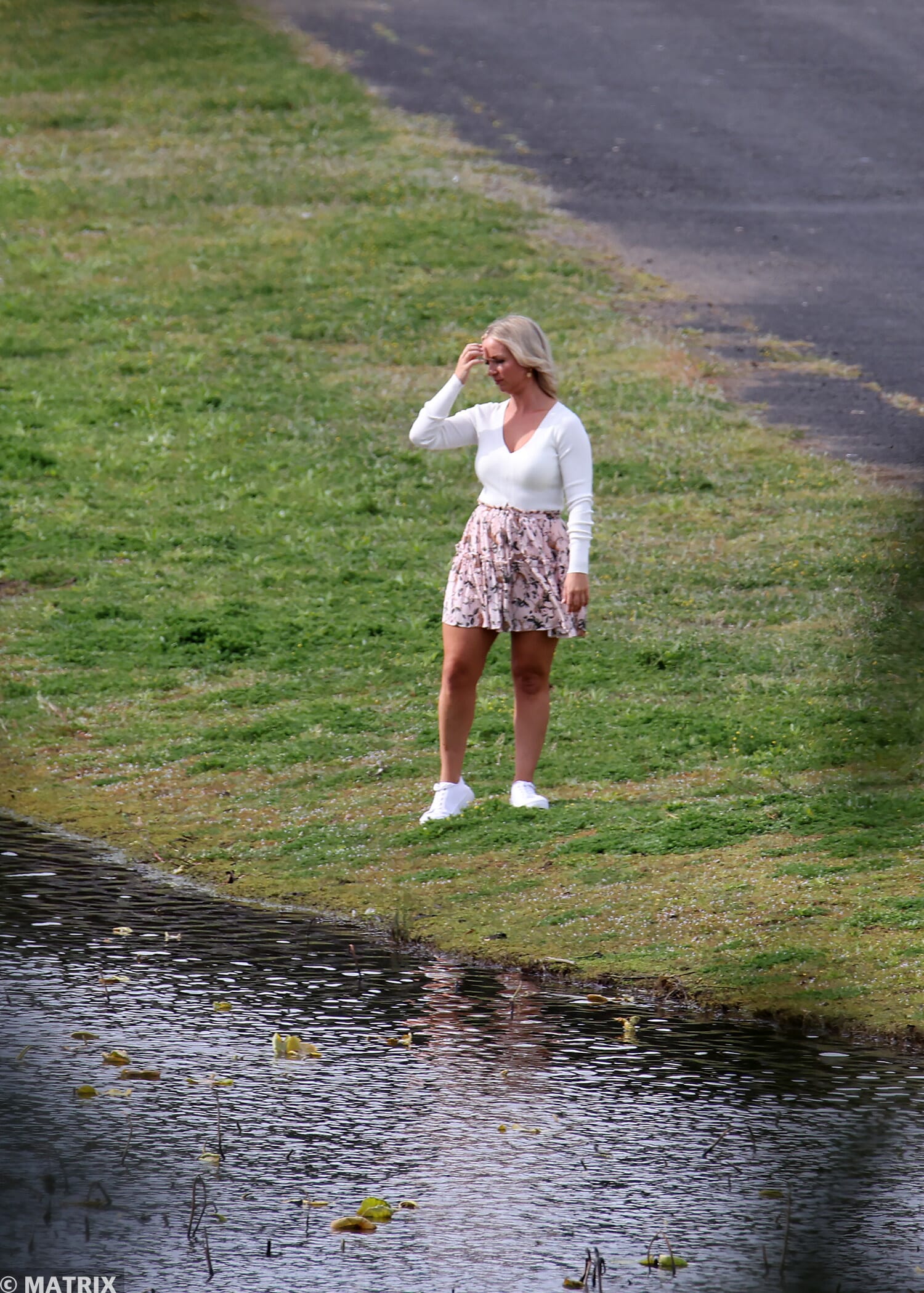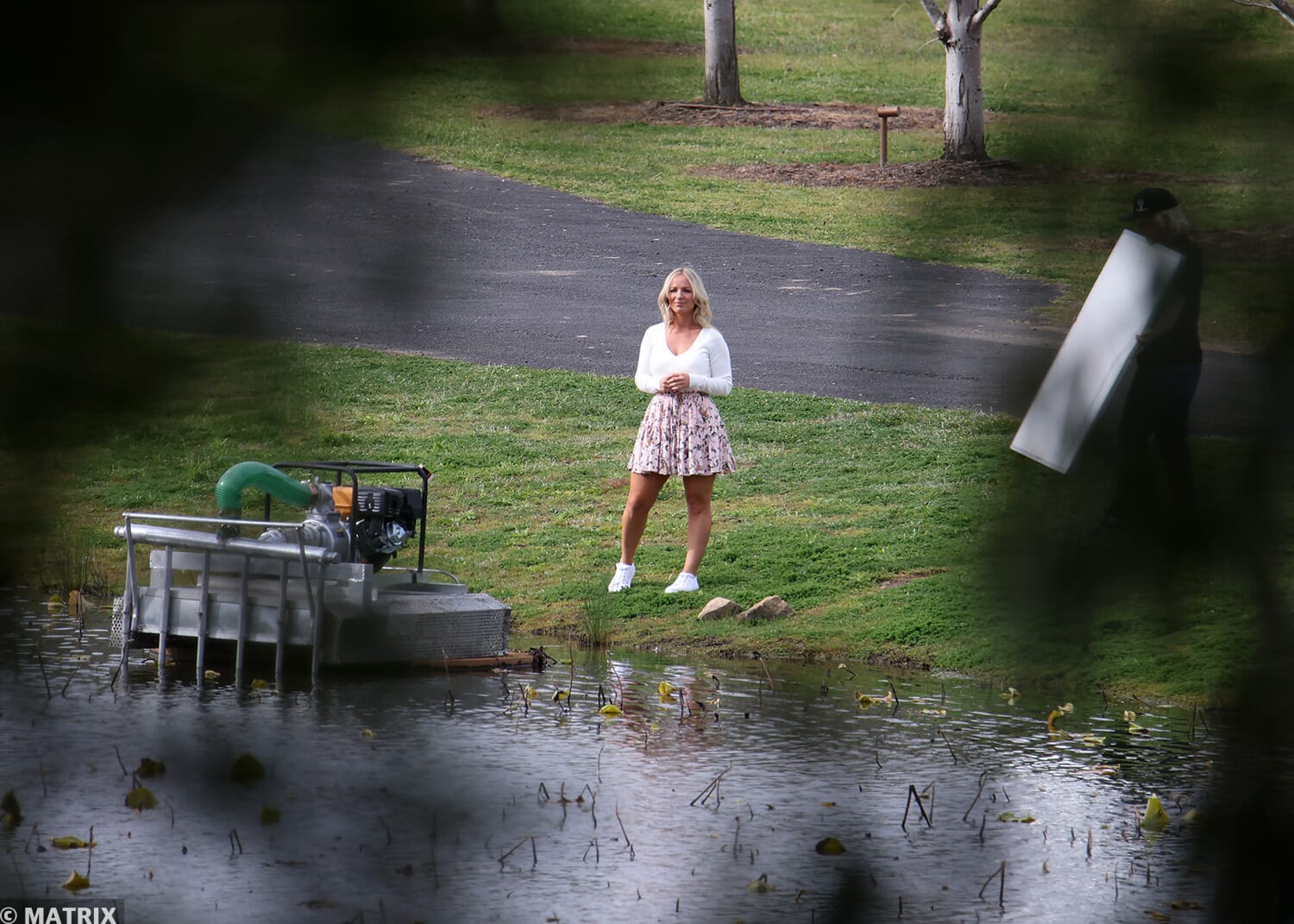 The 30-year-old was spotted contemplating her decision by a murky duck pond before later choosing her winner, but these pictures have us thinking she may actually do a Honey Badger?
Aka choose nobody and go home alone.
It's been strongly rumoured that Becky picks Pete Mann to be her boyfriend and they then split several days later, but we're starting to think there's much more to the story than that.
Let us know what you think in the comments.