Warning: This article contains potential spoilers
Following the never ending rumours that Elly and Becky Miles have split from their Bachelorette winners, this new set of paparazzi pics is about to cause even more speculation.
On September 27, shortly after filming the finale, Elly was pictured back home in Newcastle, and what she was doing has us a little confused.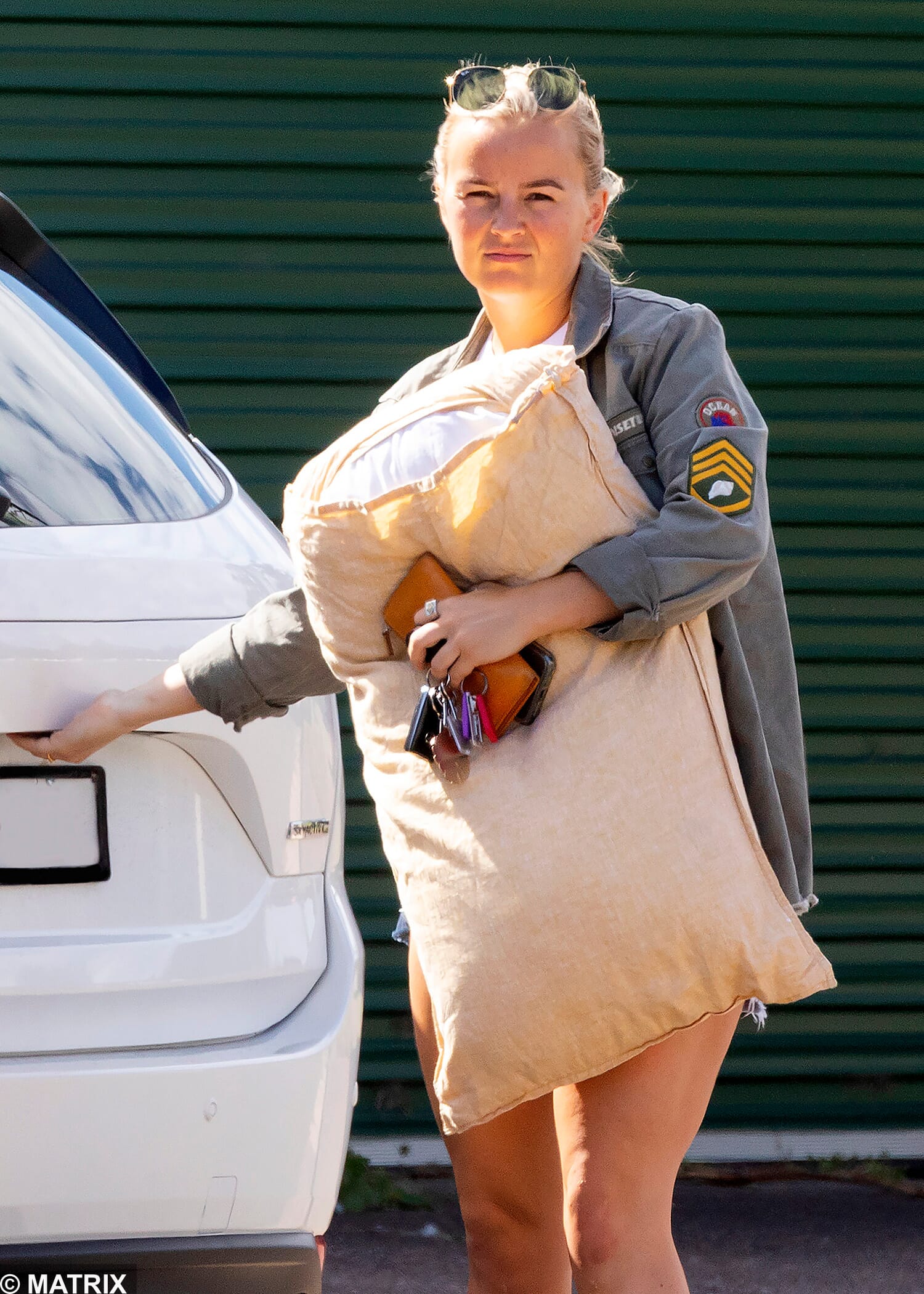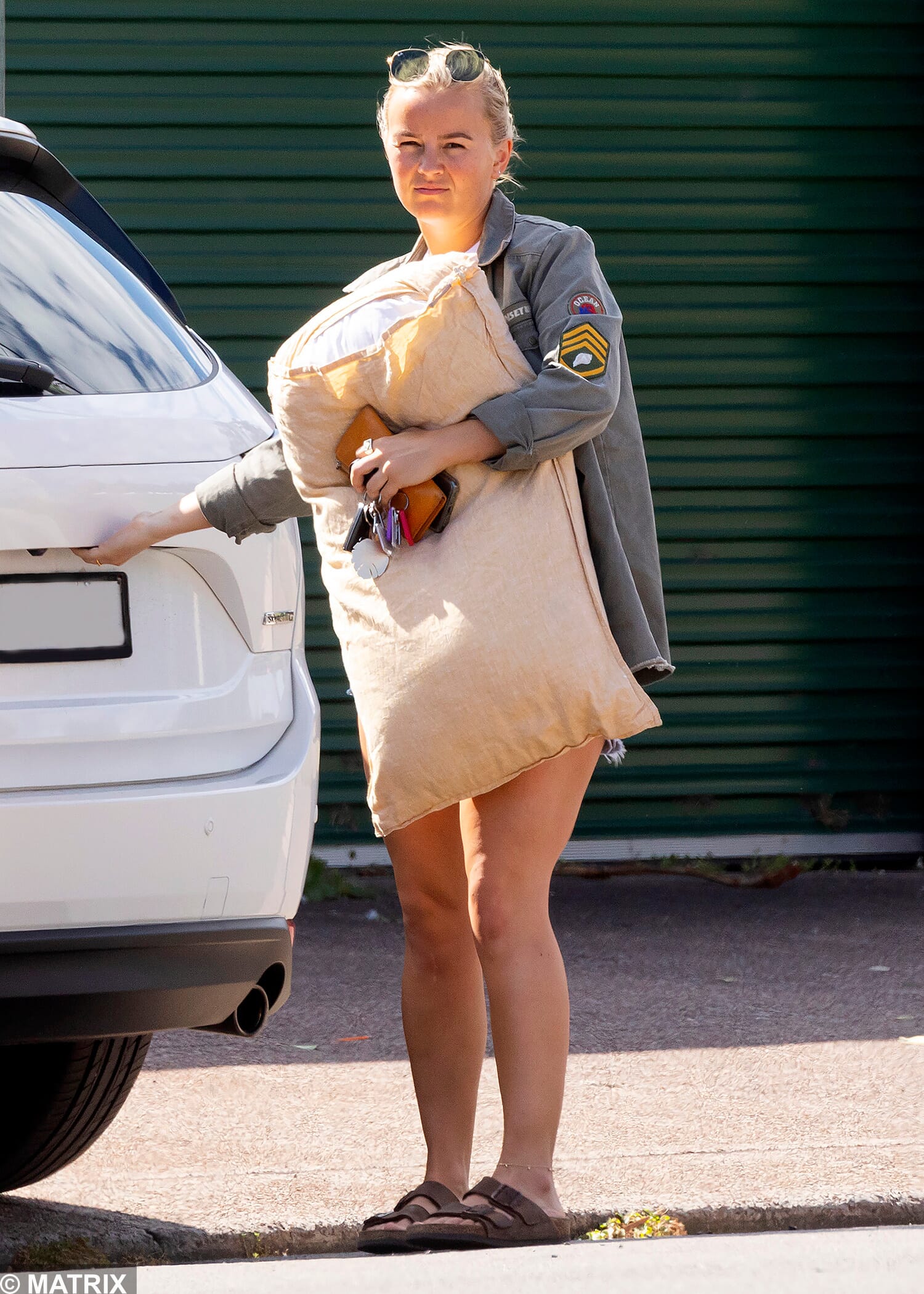 The reality star was snapped loading a suitcase and pillow into her car, suggesting she may have been off on a sleepover with her winner?
But as you all know, Frazer Neate is tipped to win Elly's heart on the show – but immediately after filming he returned to Queensland, and hasn't left the state since. Meanwhile, Elly has remained in New South Wales, and mostly in Newcastle, since filming wrapped.
So she can't have been visiting him.
One person who does live in Newcastle is Joe Woodbury, who is rumoured to be Elly's runner-up, or could he actually be her winner?
Now that'd be a plot twist we didn't see coming.
To be completely honest with you, we have no idea what happened at the finale, what happened afterwards and what is happening now – but we thought these pictures were interesting.