The Bachelorette finale is just two days away.
And as rumours swirl that Elly and Becky Miles have both already split from their winners, the sisters fuelled the wild fan theory further on Tuesday afternoon while out in Sydney.
Despite being guests of honour at a star-studded Melbourne Cup party, the pair arrived late, left after a few minutes and seemed to do everything in their power to avoid being asked about the show.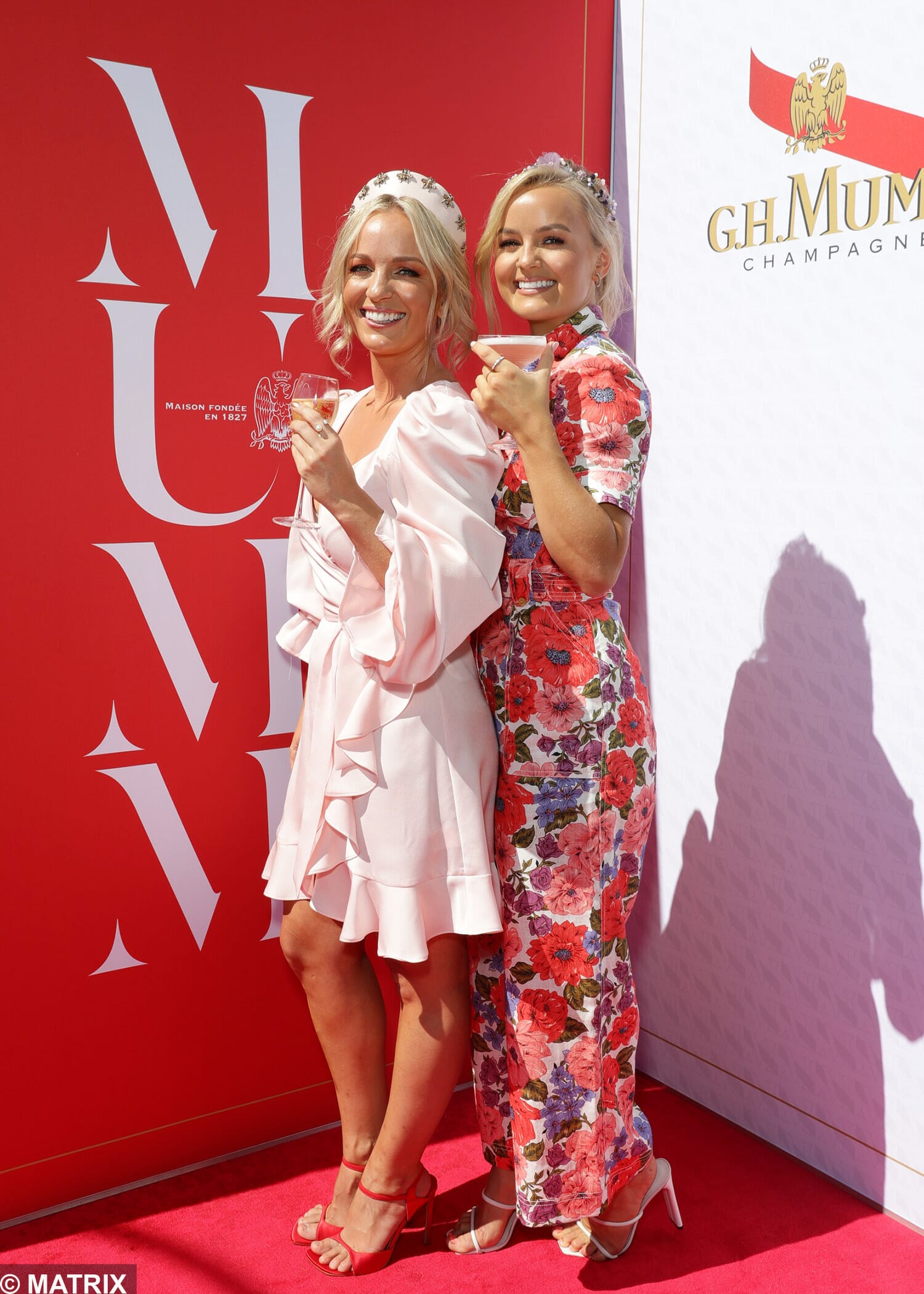 Here's what went down…
Whereas other celebs arrived at the G.H Mumm Melbourne Cup luncheon in Sydney at 12:30pm, the sisters rocked up just after 3pm.
After being photographed, they left around 20 minutes later and went to a pub in Pyrmont, likely to avoid the room full of journalists and media at the G.H Mumm event?
A paparazzi informed The Wash of their change of venue and we then waited outside of the pub to ask if the sisters can confirm or deny the split rumours as they left.
Which is where things got confusing….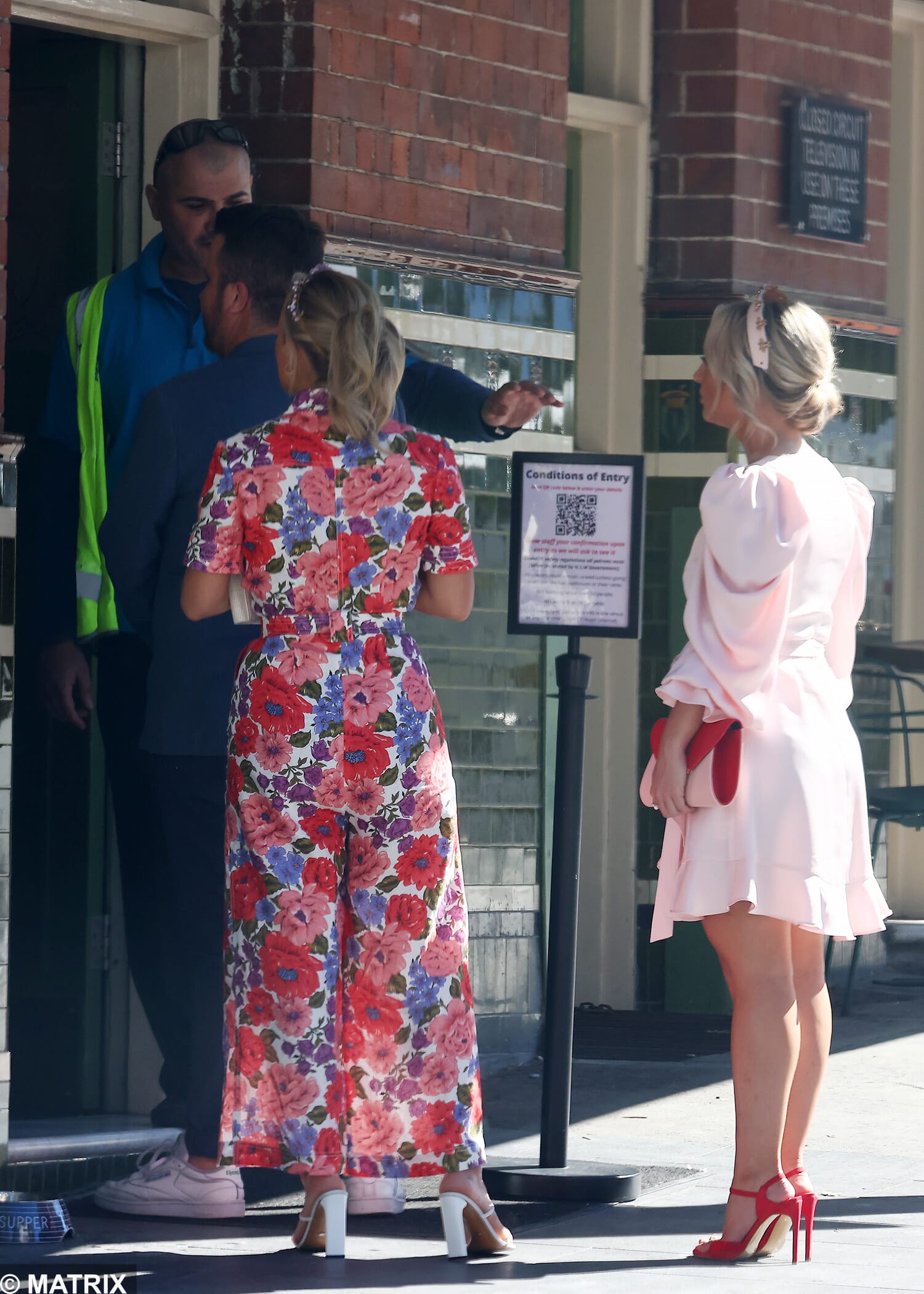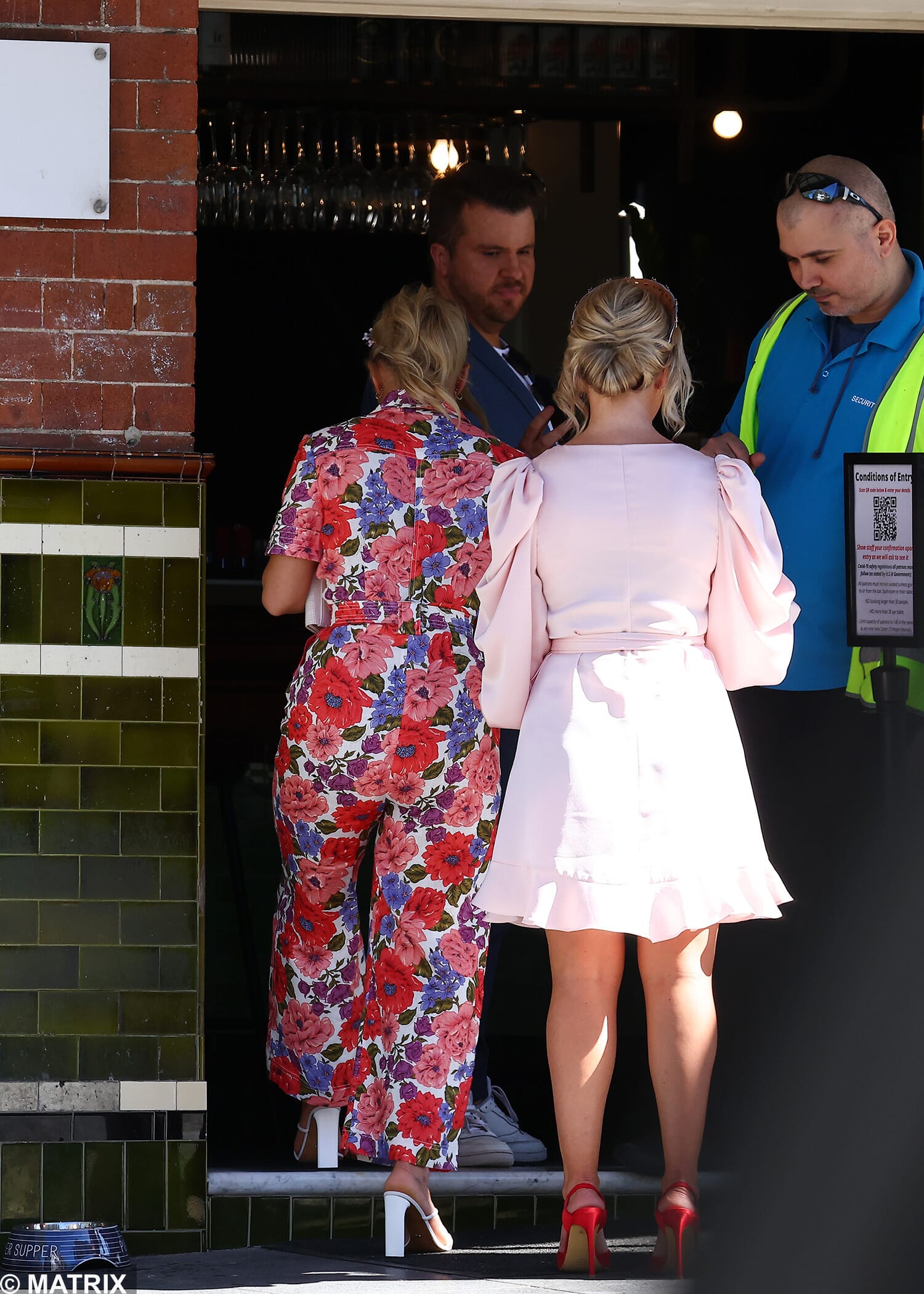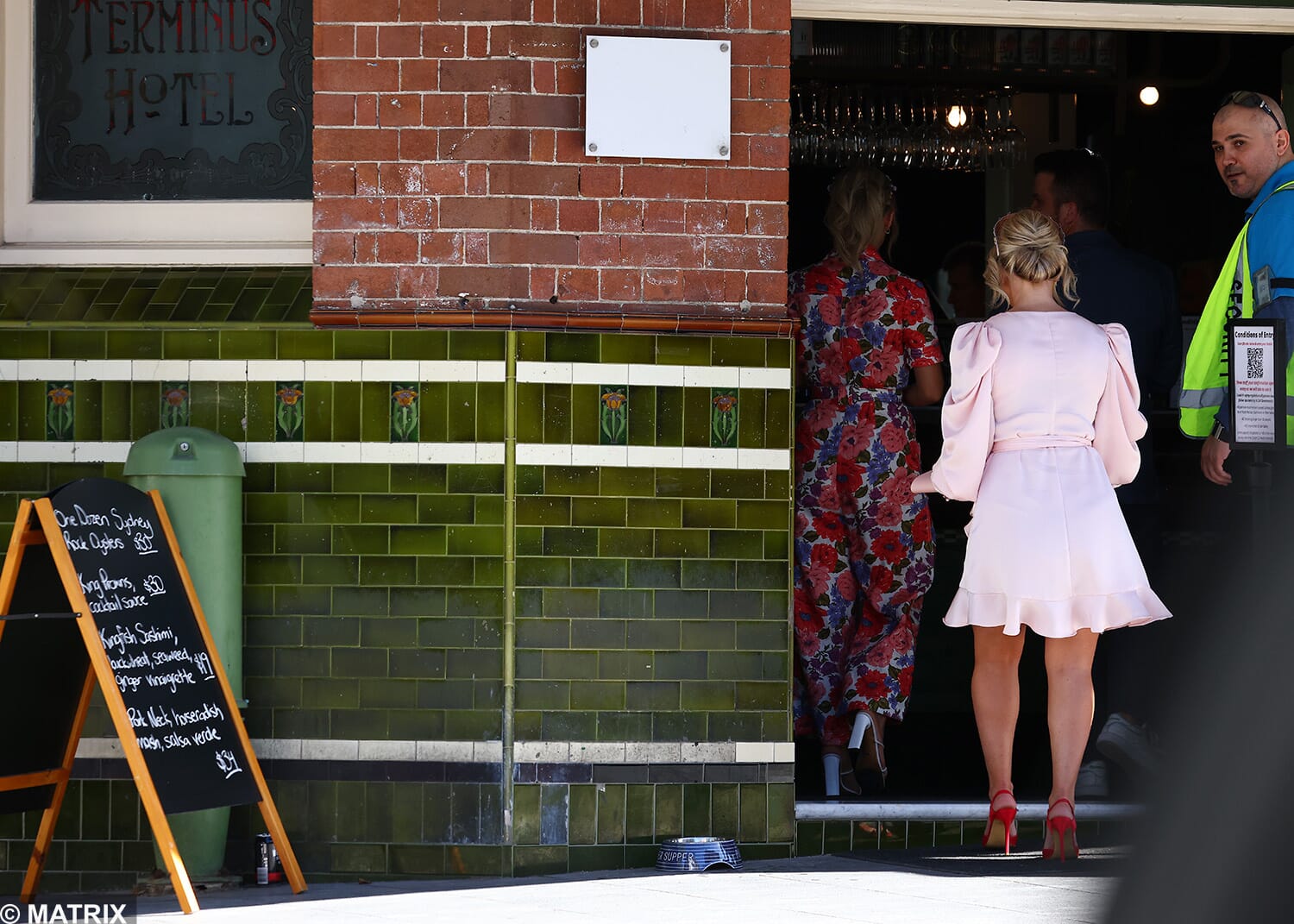 What happened next?
After realising there was media outside of the pub, the sisters' driver went OTT to sneak them out without having to answer any questions.
We're talking quickly spinning their car around to the back, trying to hide them behind umbrellas and then racing off through traffic.
The weirdest part is that Elly and Becky were smiling throughout, suggesting they're happy to pose and chat but are following strict orders?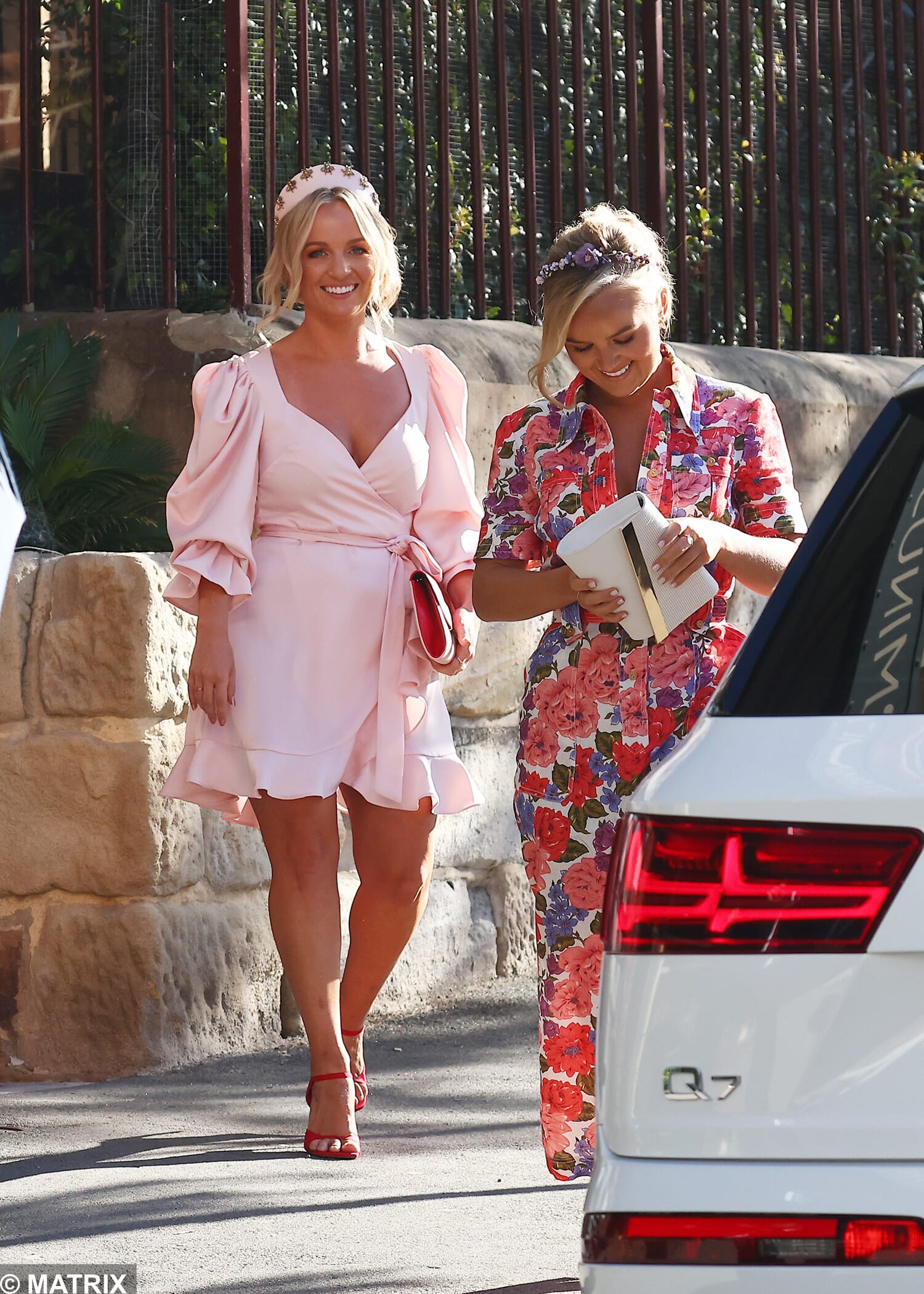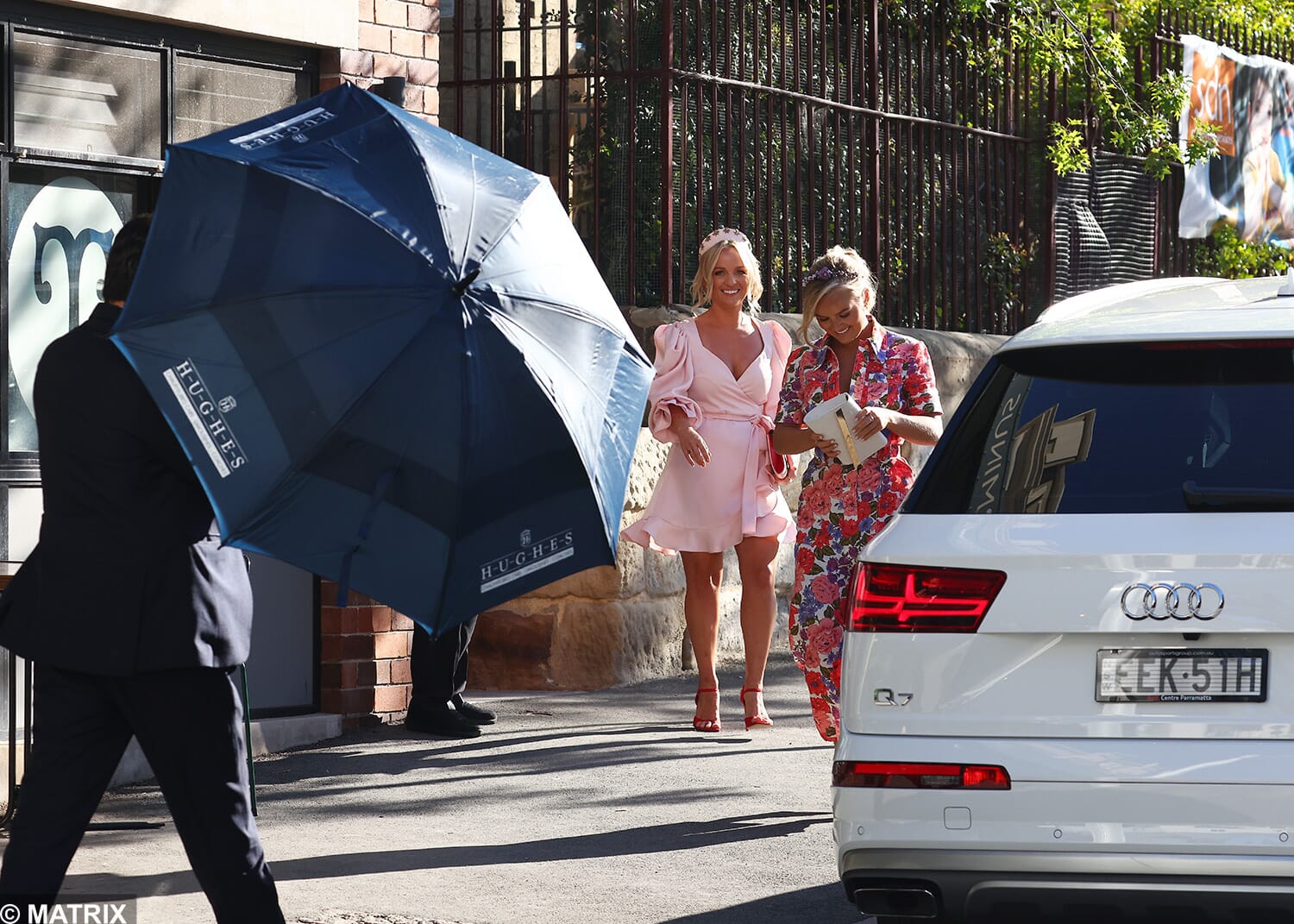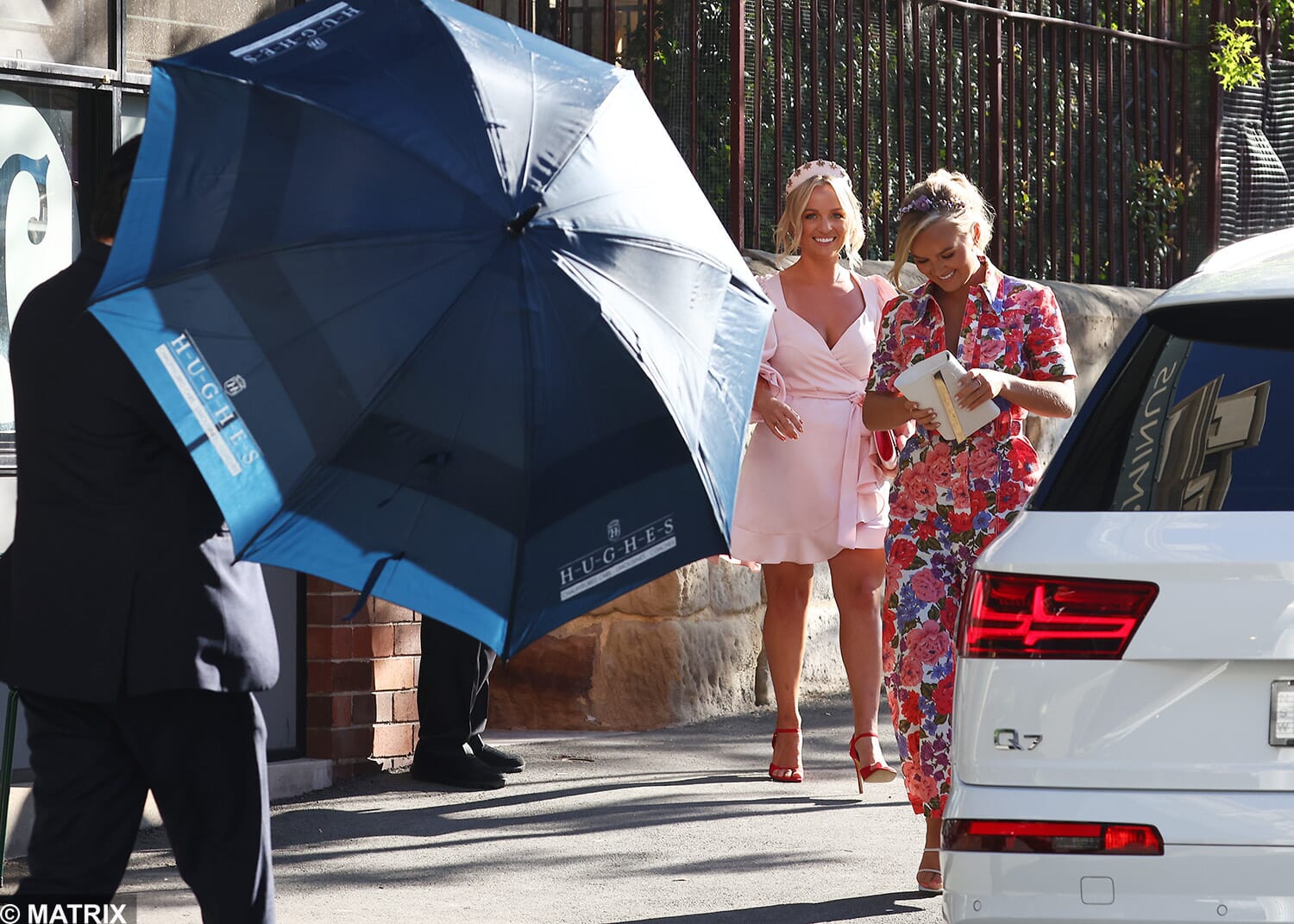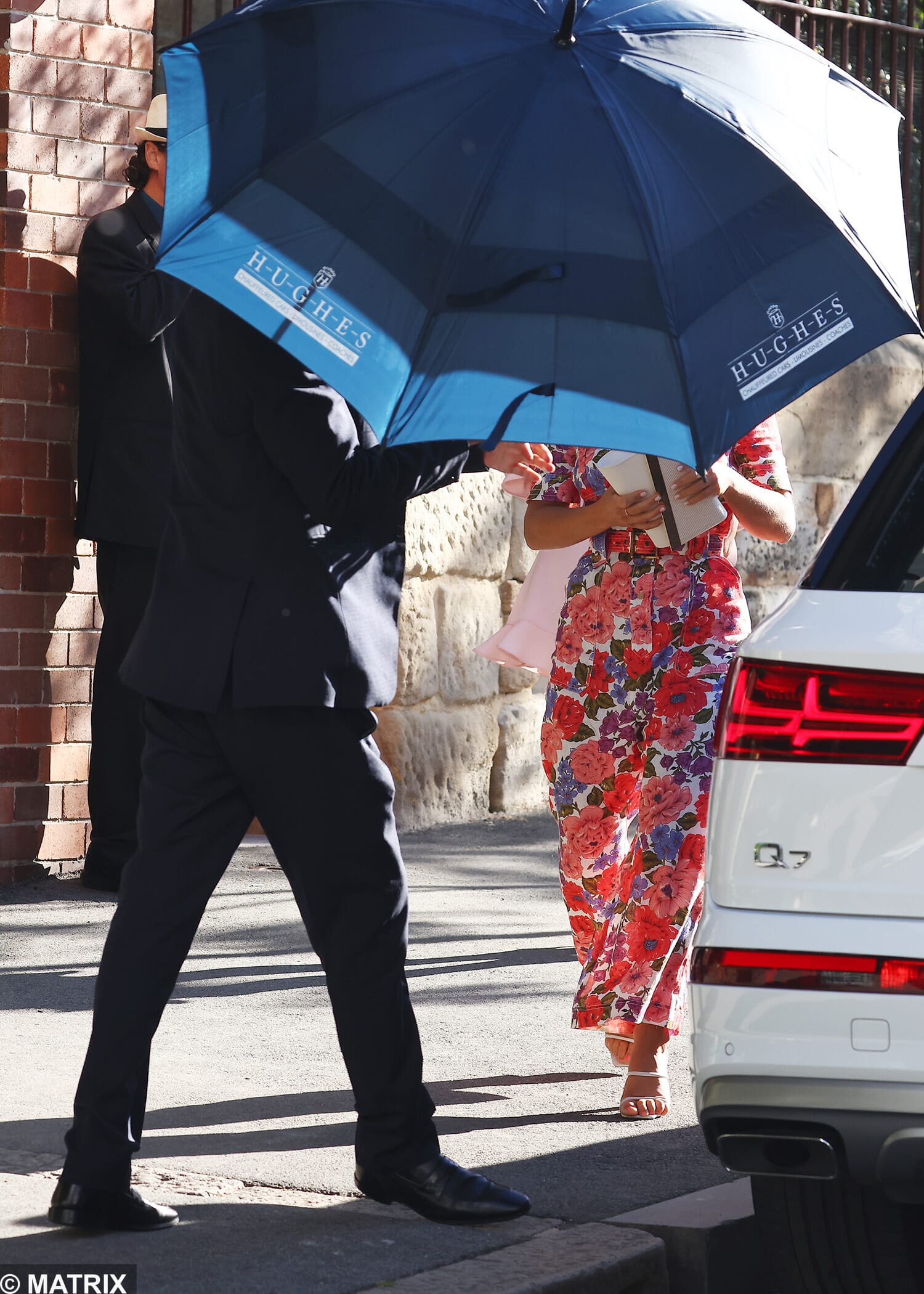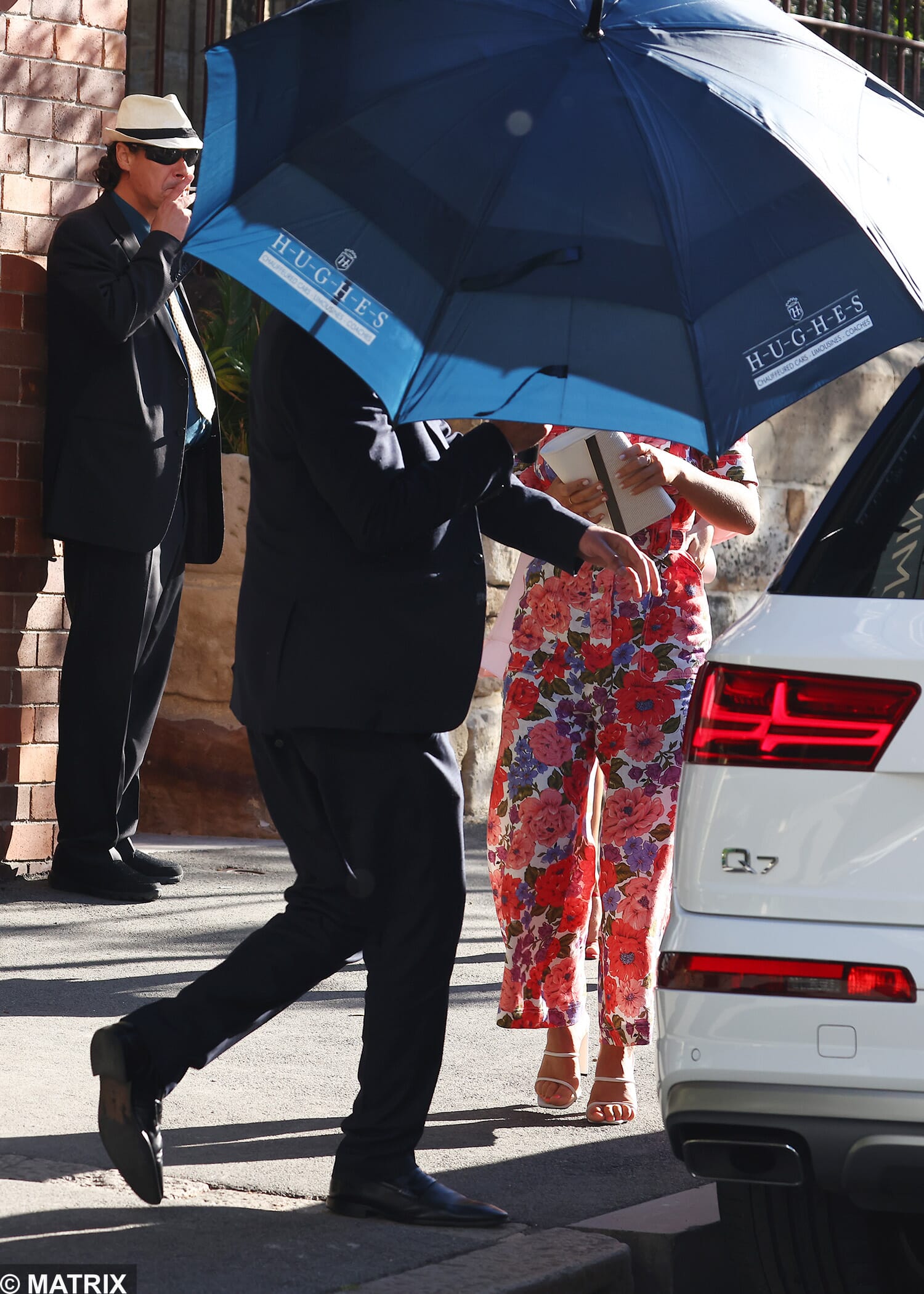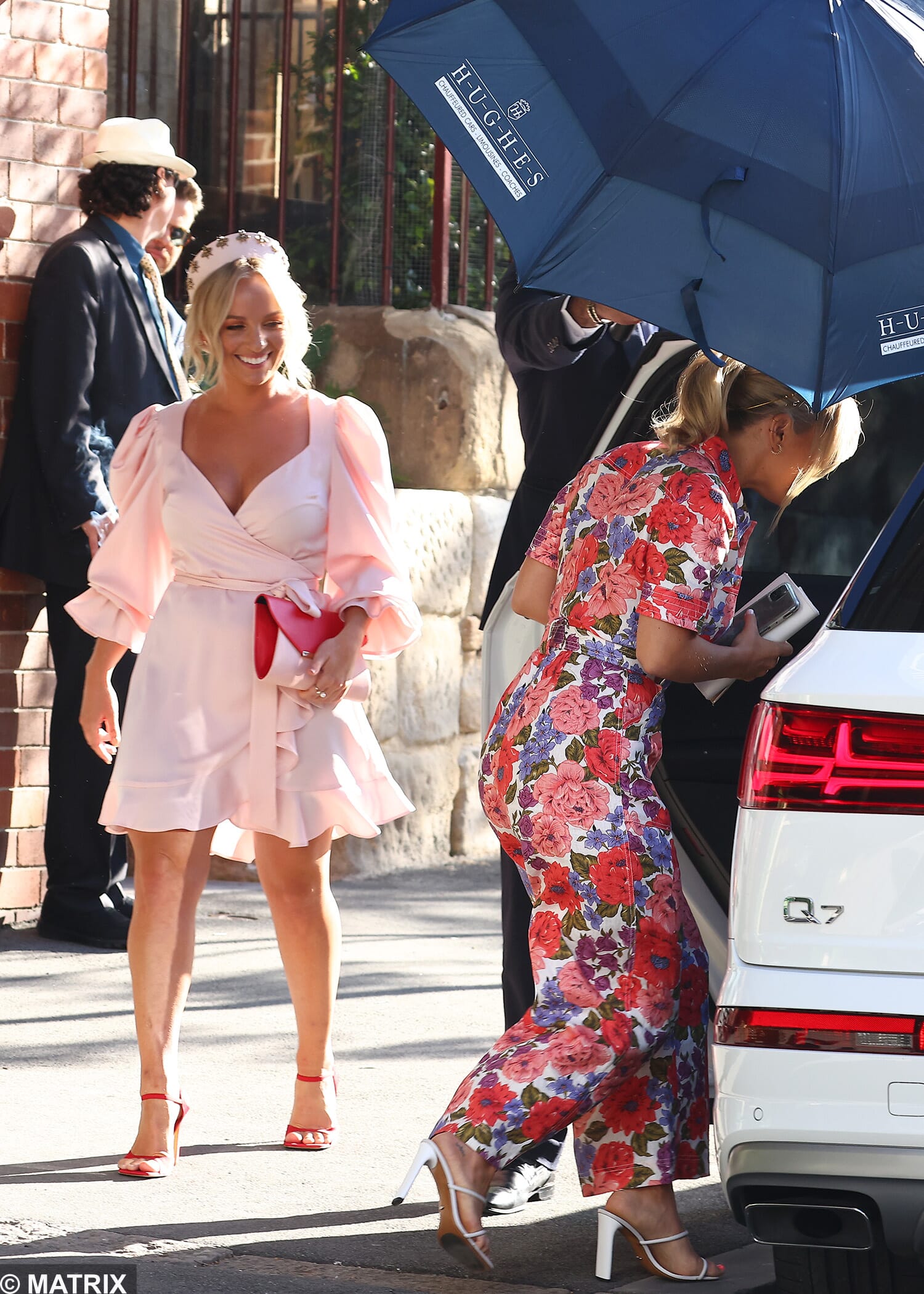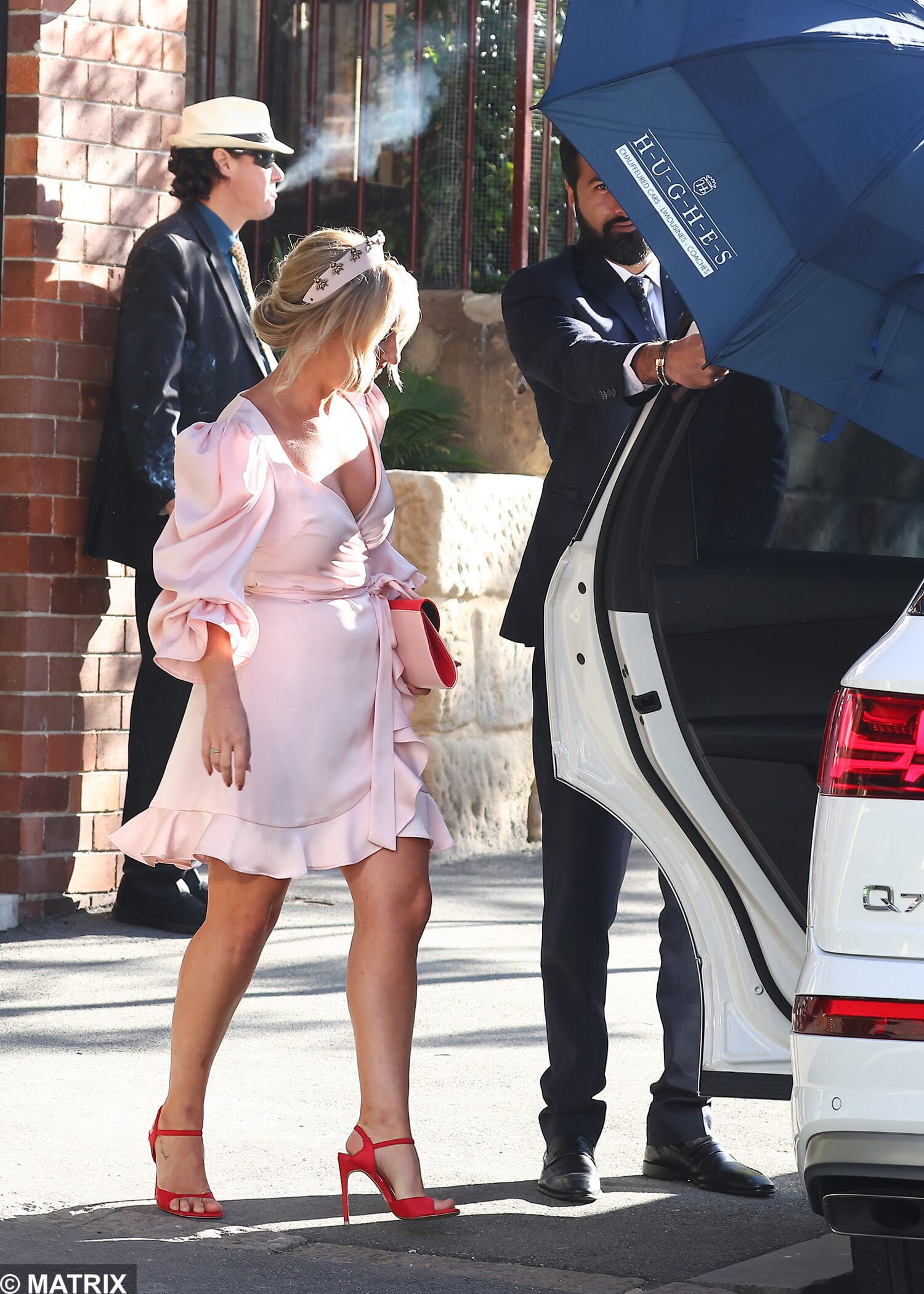 What's so suss about this?
Usually before a Bachie finale, the lead is pushed from interview to interview to gush about their secret relationship and create some hype, that'll hopefully then translate to huge ratings.
Yet bizarrely, despite this year's Bachelorette being the lowest rated in the history of the show, Elly and Becky's team did everything they could to hide them and avoid our questions.
Now for the sake of comparison, cast your mind back to the end of September and the week of Locky Gilbert's The Bachelor finale, when it was rumoured he'd split from his winner.
Not only did the Survivor star quickly confirm he was still with the mystery woman (aka Irena Srbinovska) in a variety of interviews, Channel 10 also released a statement reassuring viewers that the couple were very much in love. But we haven't seen much of that from Elly or Becky?