Jackson Garlick has confirmed he did previously hook-up with Elly Miles, amid rumours they once secretly dated.
Speaking to The Wash in August, the Bachelor In Paradise star referred to Elly as 'marriage material' and said they grew close last year.
'You know who's marriage material? Elly Miles. She's a quality chick, top notch. I have kissed her,' Jackson admitted during The Wash's recent Picnic In The Park alongside other stars.
He even said he'd have been up for joining her series of The Bachelorette as intruder.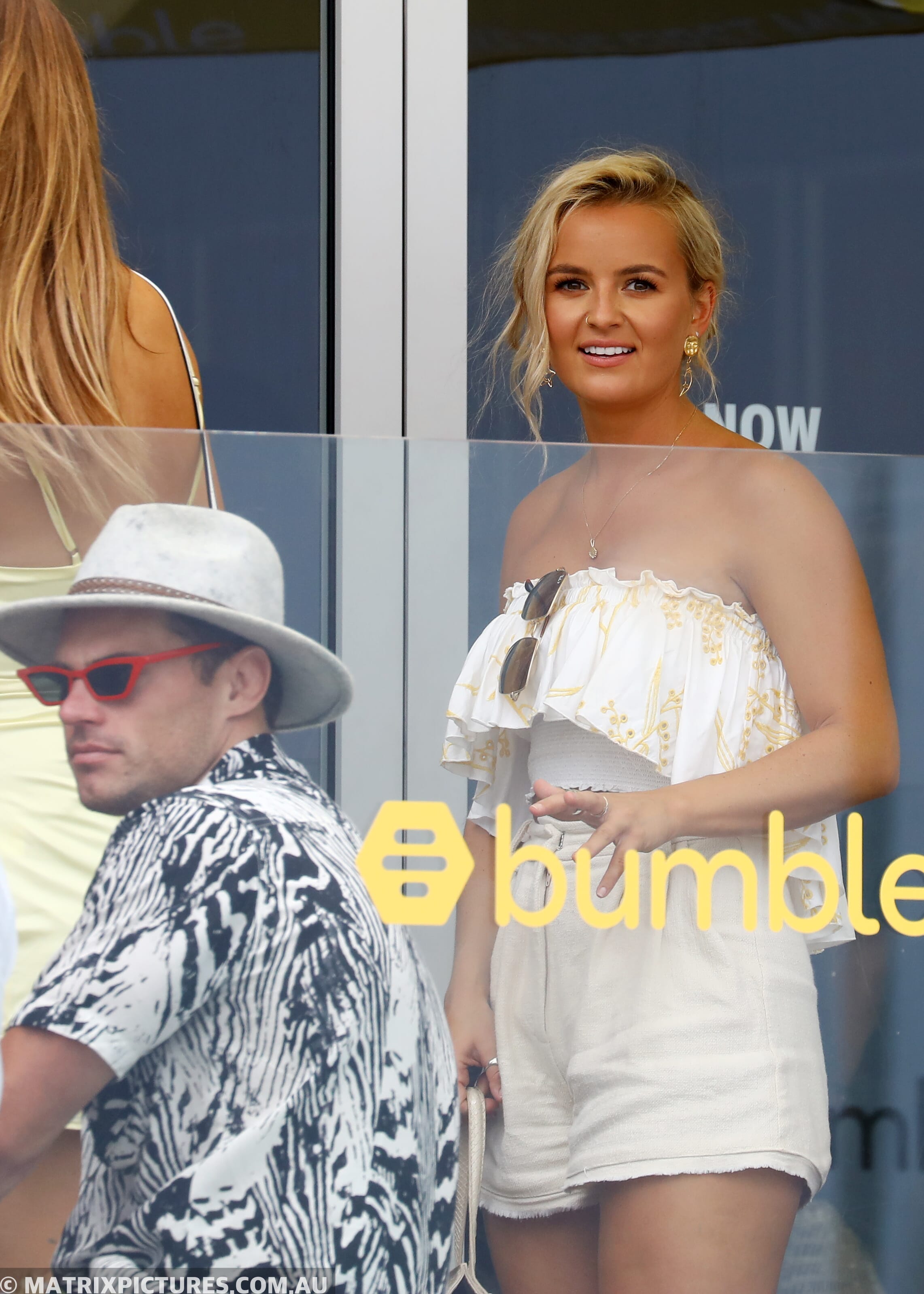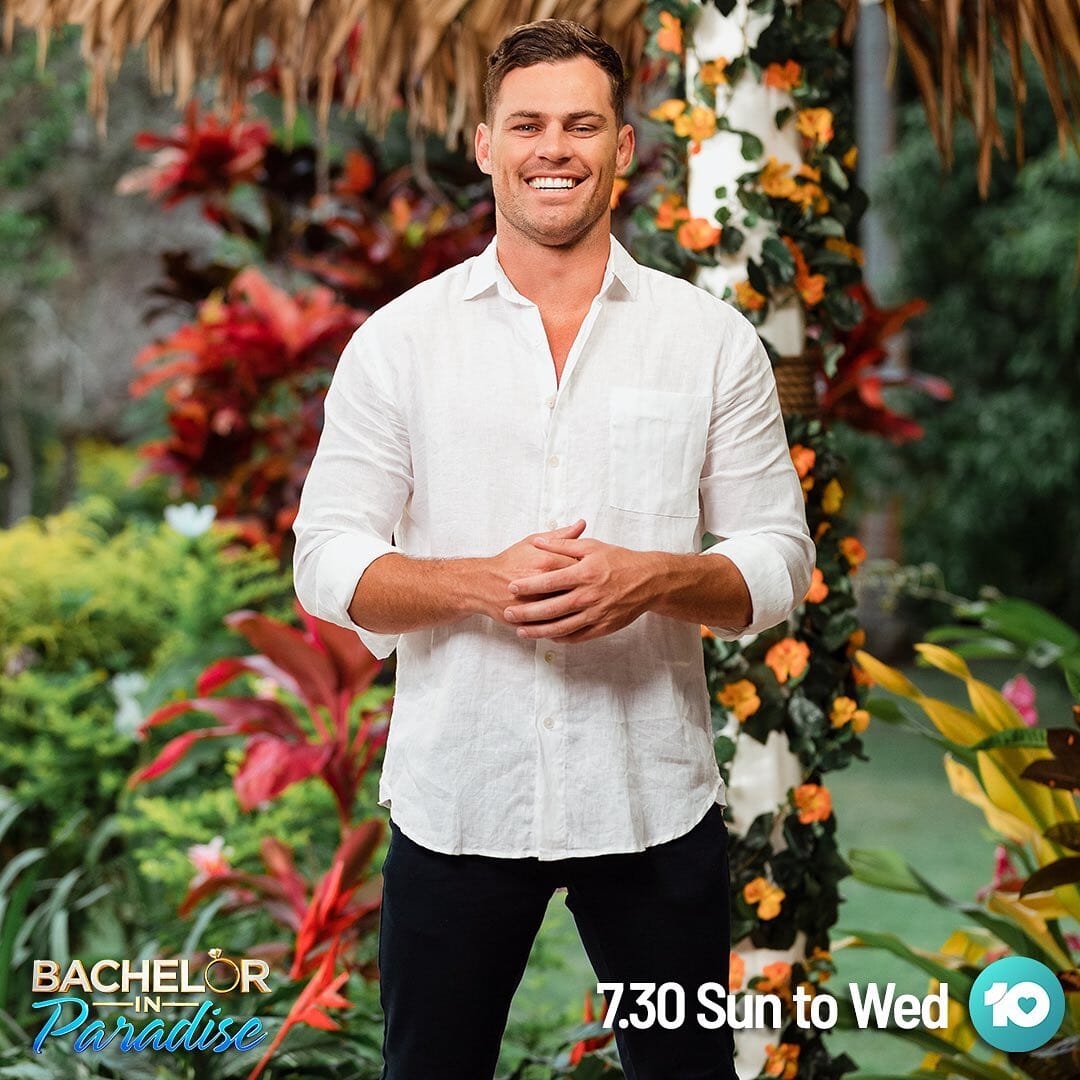 Jackson and Elly were first linked together in October 2019, after her The Bachelor exit.
At the time, as Elly's final scenes on Matt Agnew's season of The Bachelor aired, it was rumoured that she'd moved on with Jackson, but neither of them confirmed this.
Until now.
Perhaps if things don't work out with her Bachelorette winner she could give Jackson a call?