Have you ever wondered what it's actually like to star on an Australian reality TV show, and the impact it has on your life?
We have, which is why we recently brought together several stars from Married At First Sight, The Bachelor and The Bachelorette to tell us about their experiences.
Away from the inevitable drama, we asked Natasha Spencer, Ivan Sarakula, Jackson Garlick, Emma Roche and Jules Bourne what they'd have done differently if they could turn back time – and also what their biggest learning curve has been.
Here's what they told us…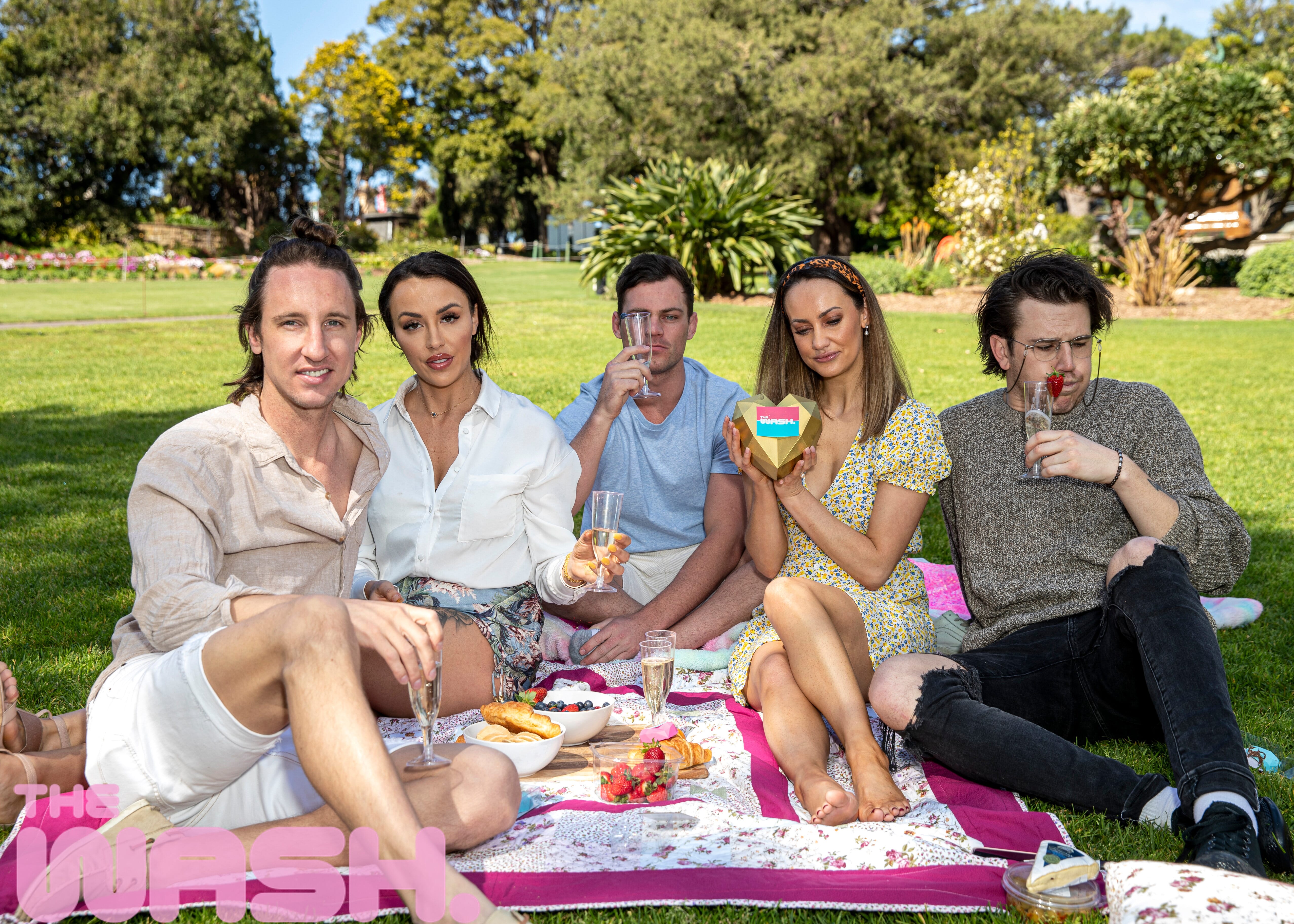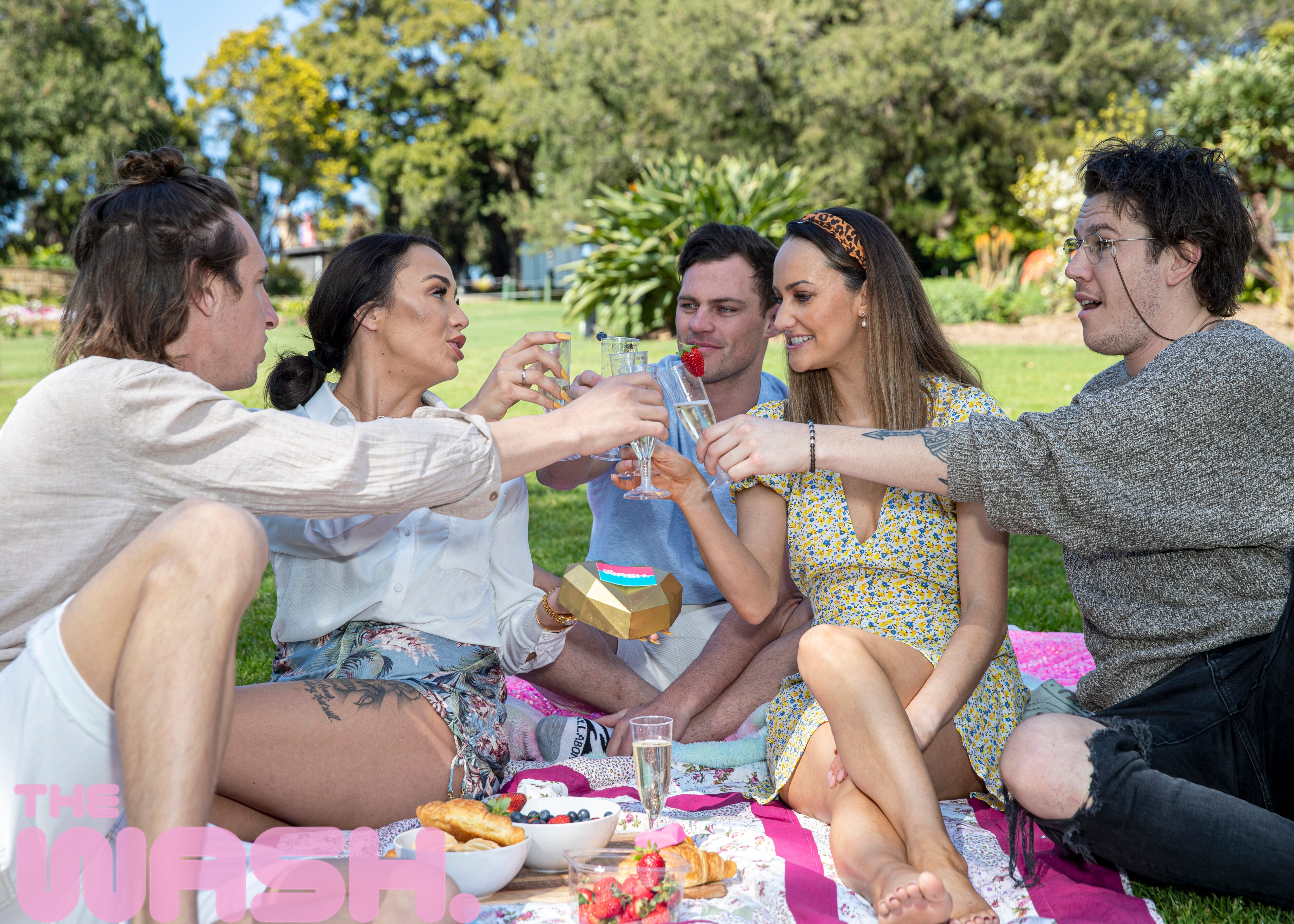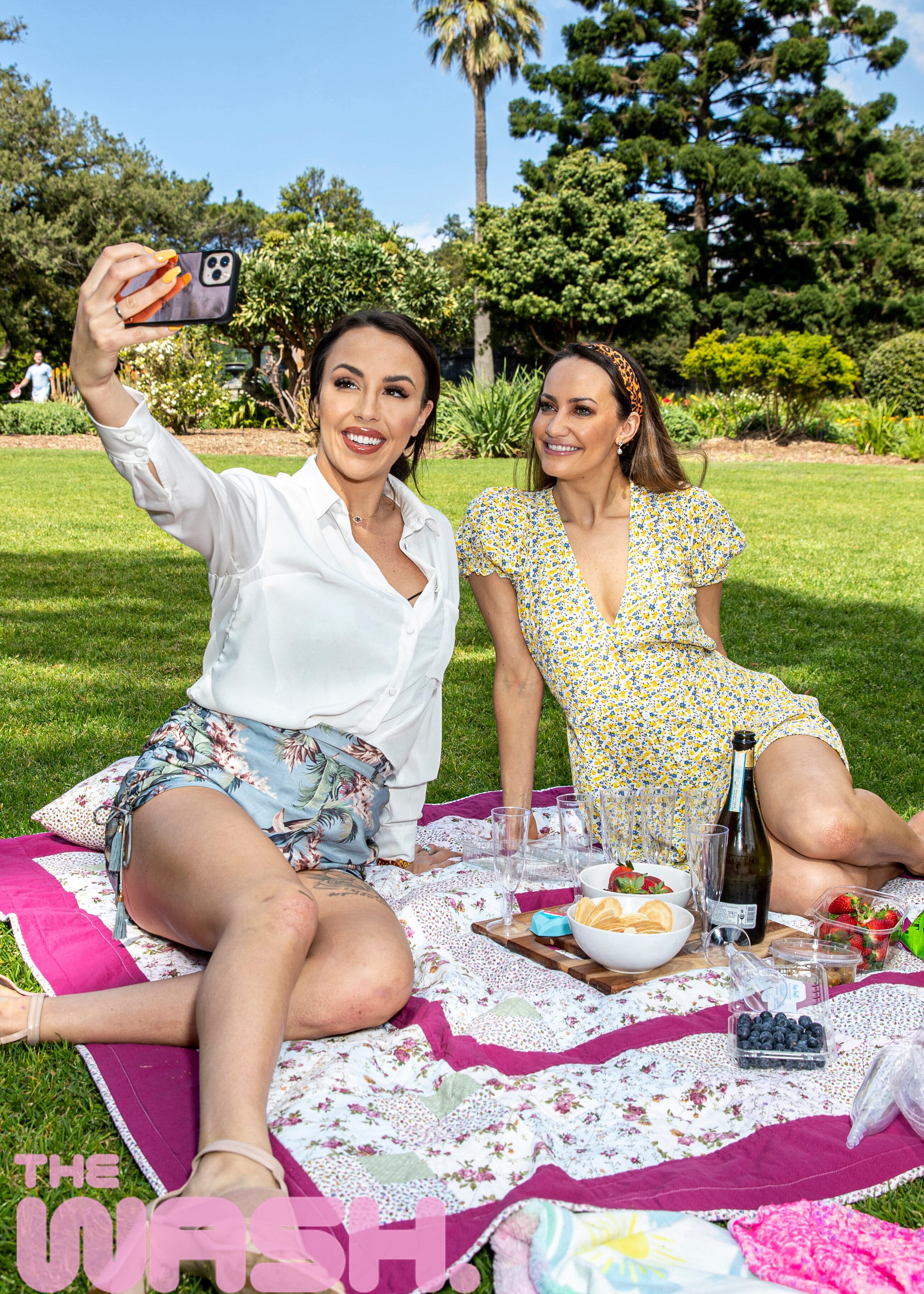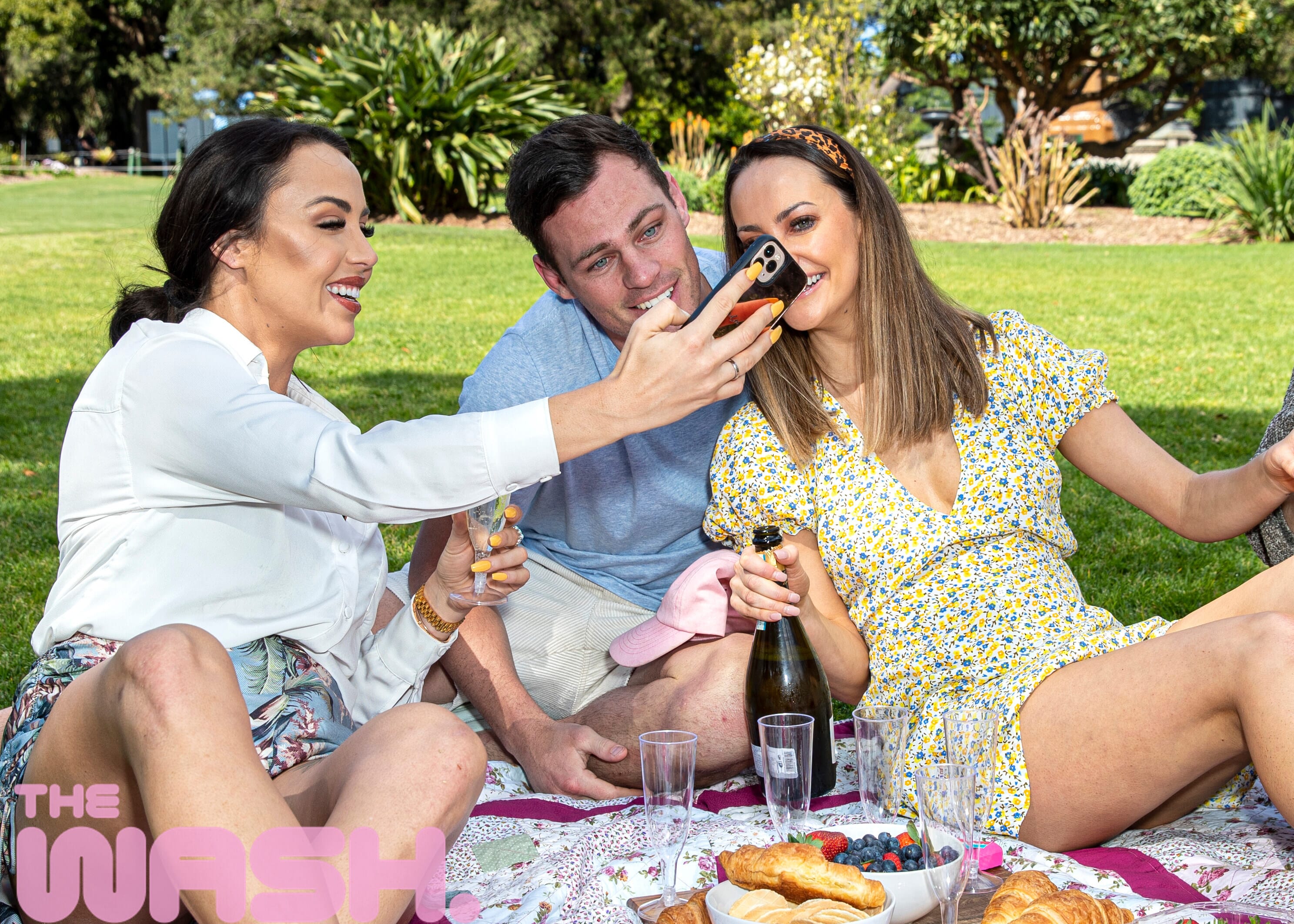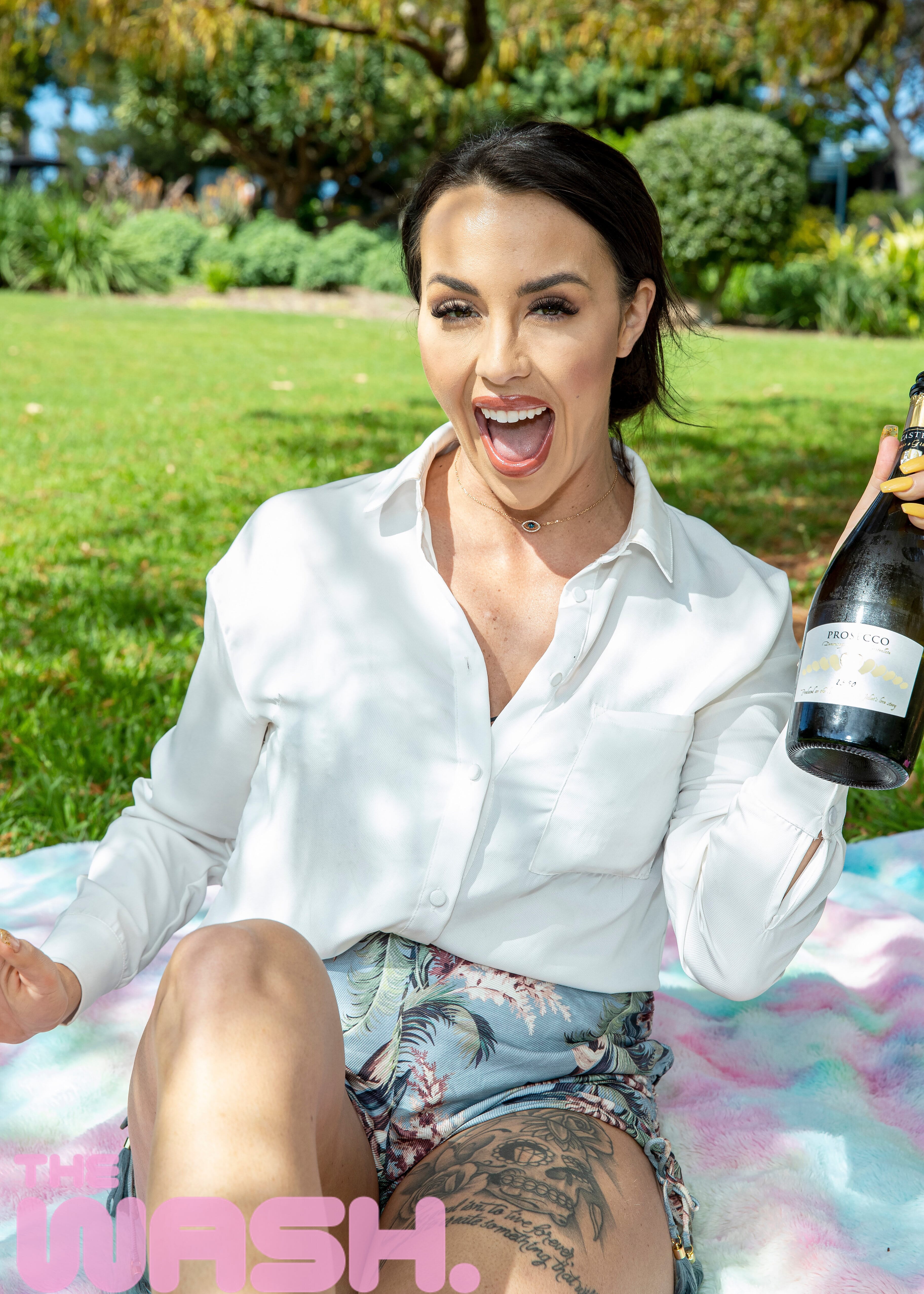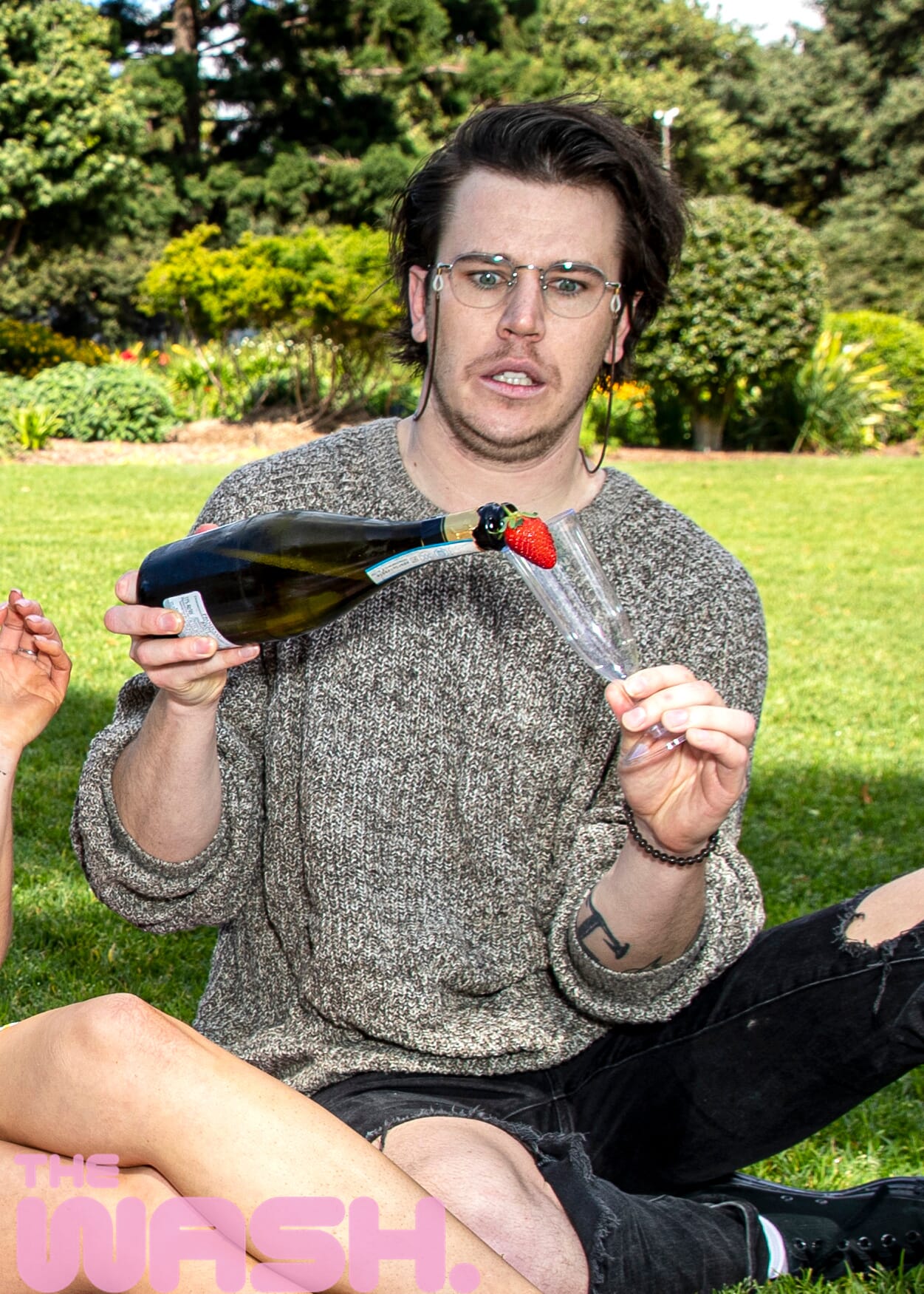 What would you all have done differently?
Natasha: I would have married somebody else… Ivan!
Emma: I would love to have been a little more prepared -and not to do everything or say everything that the producers asked. You believe [at the time] they're you're friends, so you're like, "I trust you!"
Ivan: I probably would have taken heaps of muscle relaxants
Natasha: I kind of just believed that everybody was as genuine as I was and people went in with the right intentions. And then when you figure out that people are there for 90% fame… taking people for face value.
Jackson: I'd tell anyone going onto The Bachelorette to watch UnReal on Stan, that would prepare you for not being produced and manipulated into what [producers] want you to do
Jules: That can backfire! There was one dude on my season who was just overly suspicious of everything
Ivan: I was like that! I think that's why I copped such a bad edit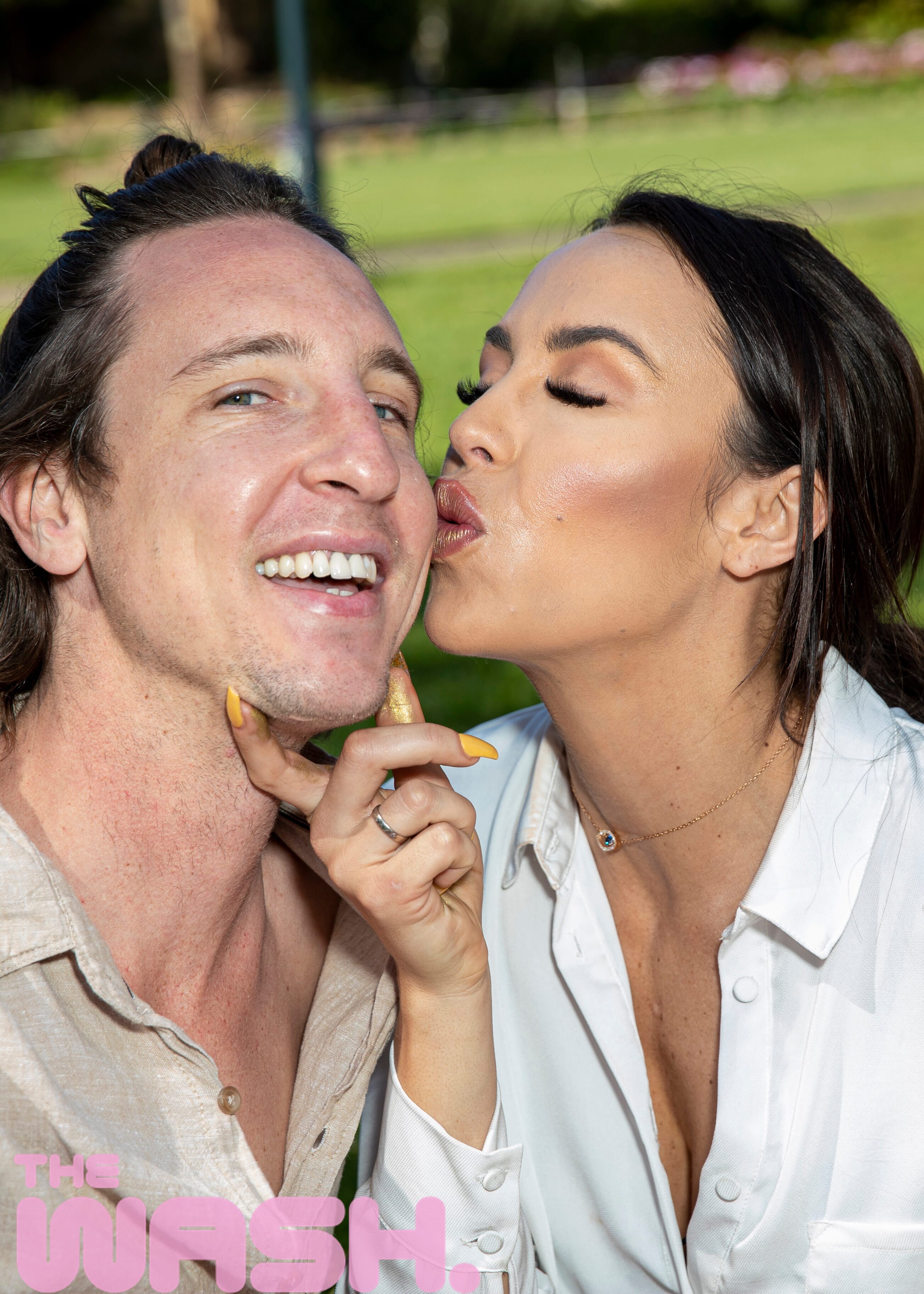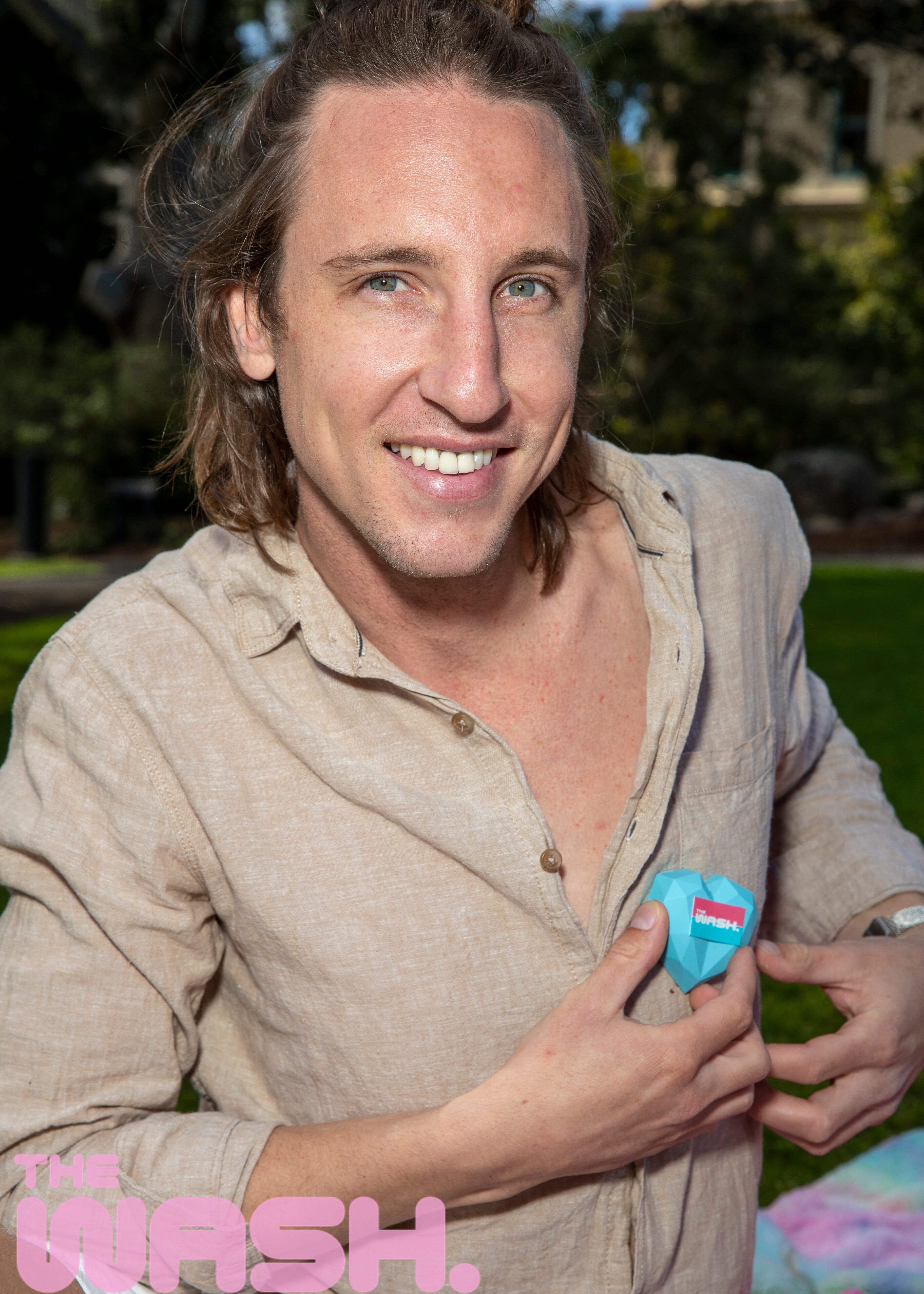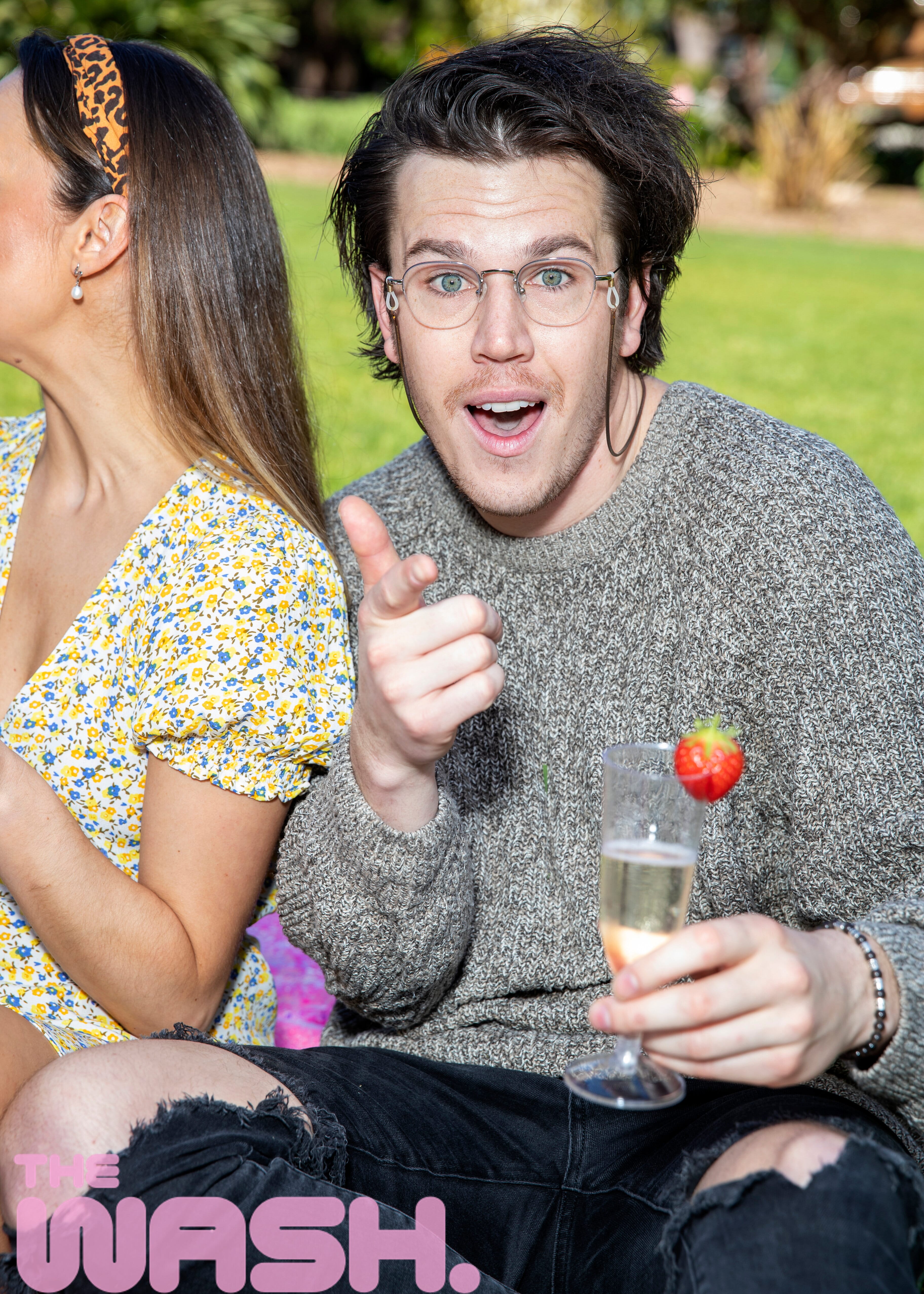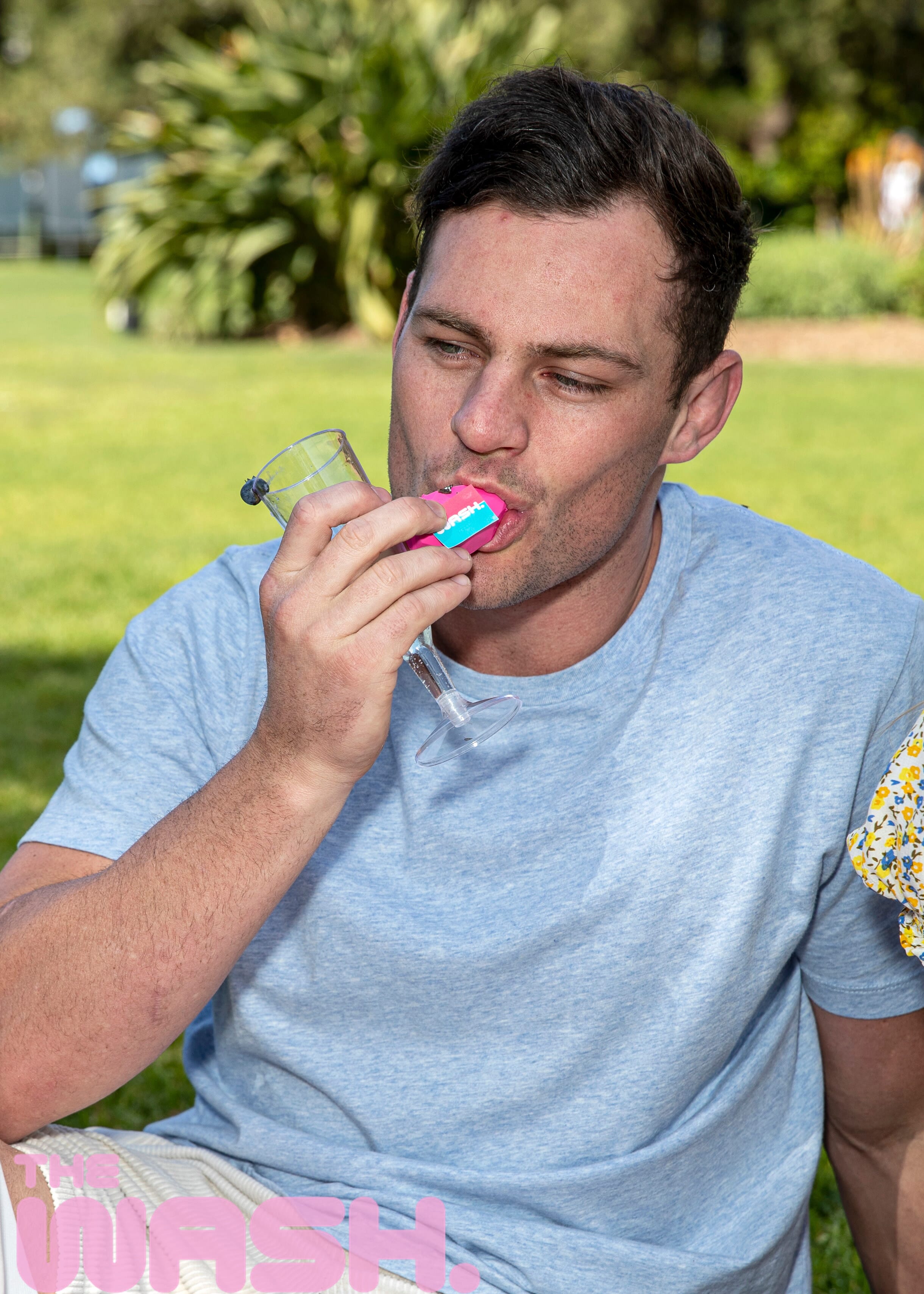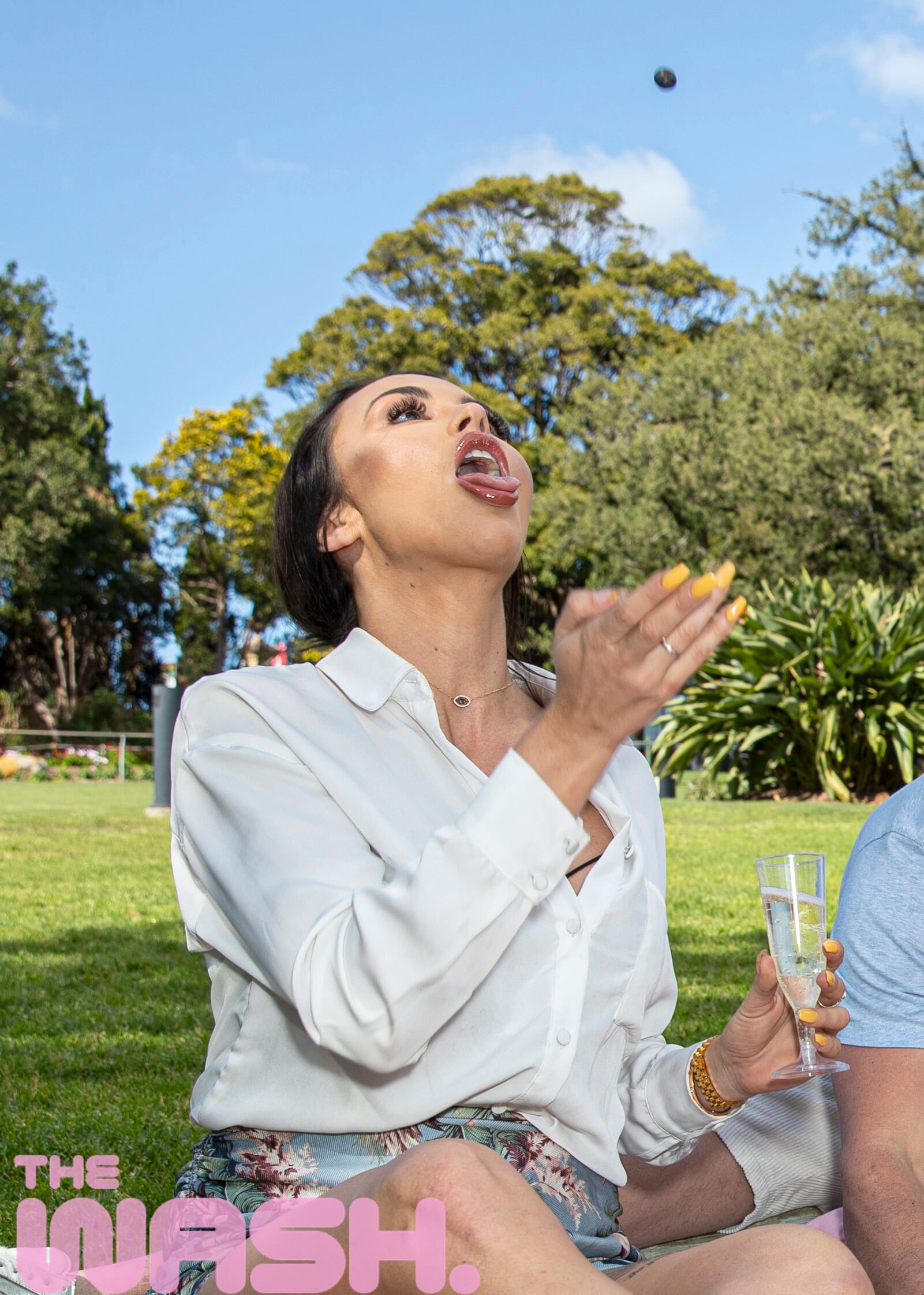 What's been your biggest learning curve since doing your show?
Natasha: Probably when I was taken to hospital under a medical section 22 and got told I needed psychological help, that was a big one
Emma: I'd not take it all so seriously. When [my season] was on TV, I was like, "Oh my god I can't believe this is all happened" – but once it's done, it's just one of them things that you've done. It took me a while to come around to that
Jules: I think also remembering the perspective of reality TV in Australia – because we're a small, tiny little fish in a giant ocean, it feels like the biggest thing ever. There's so many bullshit articles saying it's the biggest thing, so it does feel like that, but the news cycle is so quick that it just disappears and no one cares.
Ivan: I would have paid attention to more of the positivity. It's very easy to get lost in the negatives and the judgements, but there was a lot of positivity. When it's happening, it's in the blink of an eye and it's over, but there's some things you want to hold on to. I don't want to be famous or relevant, but if I could turn back time I'd pay more attention to the support and the love. When you're getting smashed on social media and in articles, you disregard [any support] and just focus on yourself.
Natasha: I don't think I would have been able to get through everything that happened if I didn't focus on the bigger picture. Getting to use your five minutes of fame to do things like mental health advocacy, meet good people, do something for the greater good, is the only thing that made me realise this was for the greater purpose. While Australia has judged you based on a perception they got on reality TV, we now have an opportunity to do something better