On Friday, The Wash reported how Frazer Neate was dating a woman named Shyanne until he left to film The Bachelorette, and then told her 'in a perfect world they'd be together but he can't because of the show' after winning Elly Miles' heart.
Speaking on this week's Life Uncut podcast, Elly Miles responded to our article, and explained what Frazer had already told her of his situation with Shyanne, and why he left his dog with her while he was filming the show in Sydney.
Before scrolling down to read Elly's quotes, we suggest reading our original story (click here) so everything makes complete sense.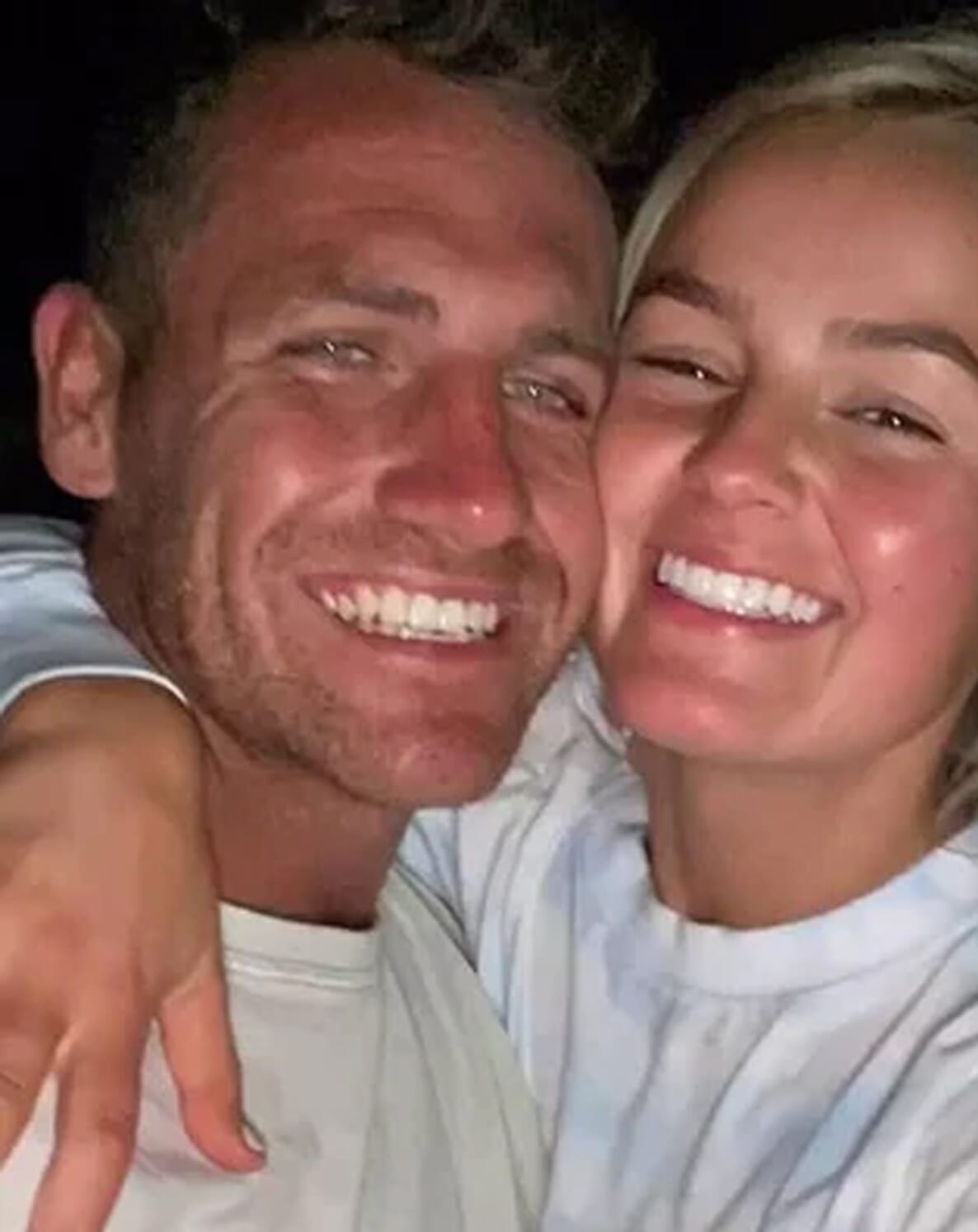 Elly's response to our article:
'None of it was new news to me when that article came out. Everybody has a history before the show, and as soon as Frazer and I got out of the experience – we downloaded all of our information to each other and had those conversations about, like, your love life, and the specifics you don't say on the show. I knew they'd been seeing each other.'
Elly on why Frazer left his dog with Shyanne while filming:
'I knew she'd been taking care of his dog and doing him a favour. [Before he left for filming, King, the dog] was having issues … acting out and being really depressed. And Frazer's housemate leaves for work so early in the morning … she was dong them a favour by taking King.  Frazer was really honest about everything that happened between them, and that they were still mates. I guess the situation is tricky because he couldn't come out and [tell her] he won.'
Elly on why Frazer told Shyanne he came second on the show:
'You're not meant to tell anybody [if you win]. So he told that to a lot of his really good friends as well. I think it really sucks, because obviously she still had feelings for him and hoped things might continue on for them [once the show had stopped airing], but it is what it is. I knew they were still friends … Frazer was FaceTiming me the other day taking his dog and her dog for a walk. I'm the type of girl that thinks guys and girls should be able to have friends of the opposite sex – even people you have history with. I had a friend with benefits for like two and a half years, and we're still friends now.  For me, I'm a rational person and I'm not someone to overreact until I have all of the information. I was thinking about it and seeing what has come out, and everything that he told me is consistent with [the articles]. I guess she just had a different perspective of what was actually going on between them. It's sad that he couldn't be up front and be like, "Look this is the situation, I actually ended up with the girl". But maybe it's lucky that he couldn't do that, because she could have given it away to the media before it [airs].'
During the interview, Elly did not reference the leaked text message Frazer sent Shyanne after filming, where he said 'in a perfect world' they'd be together, but he 'can't because of the show'.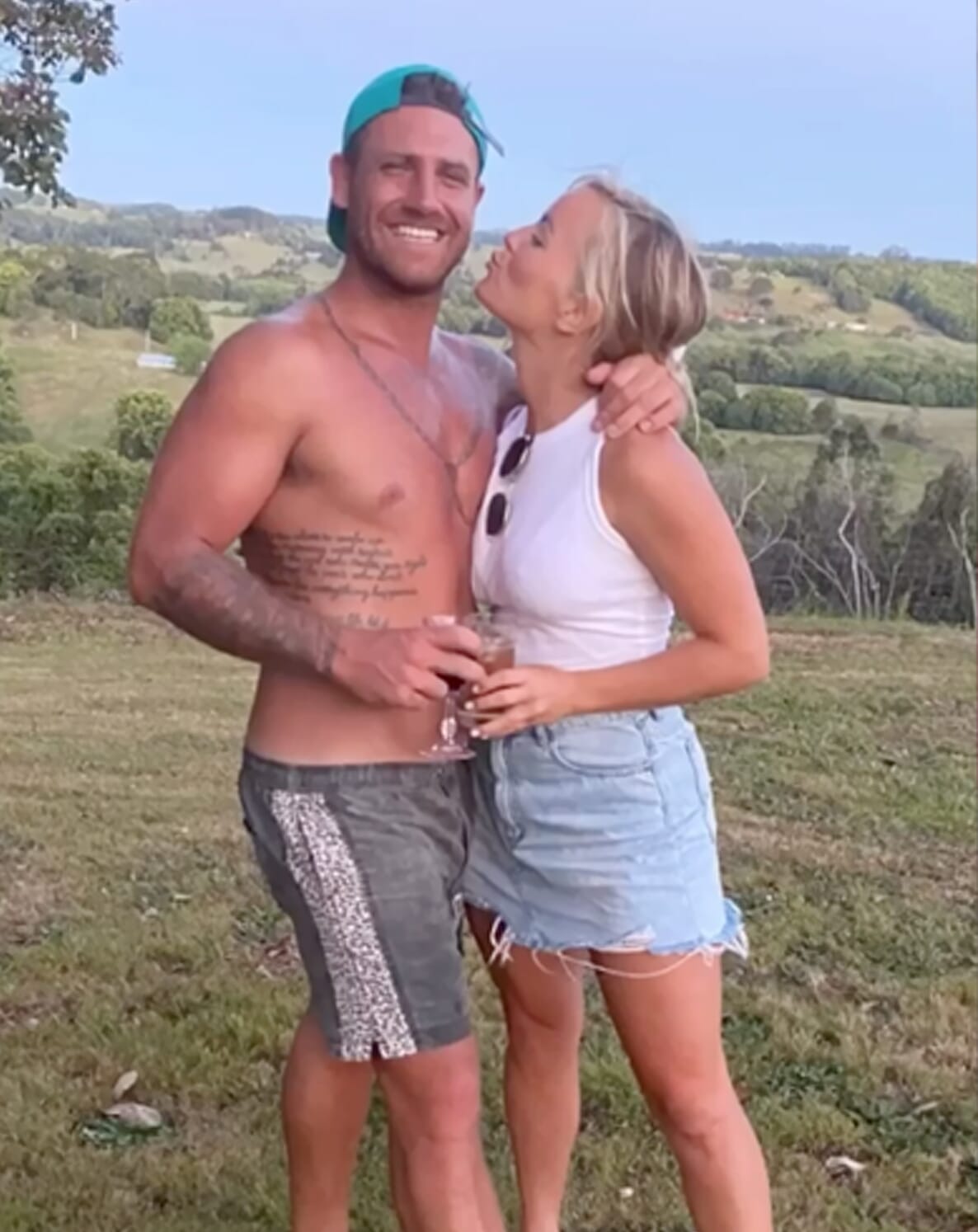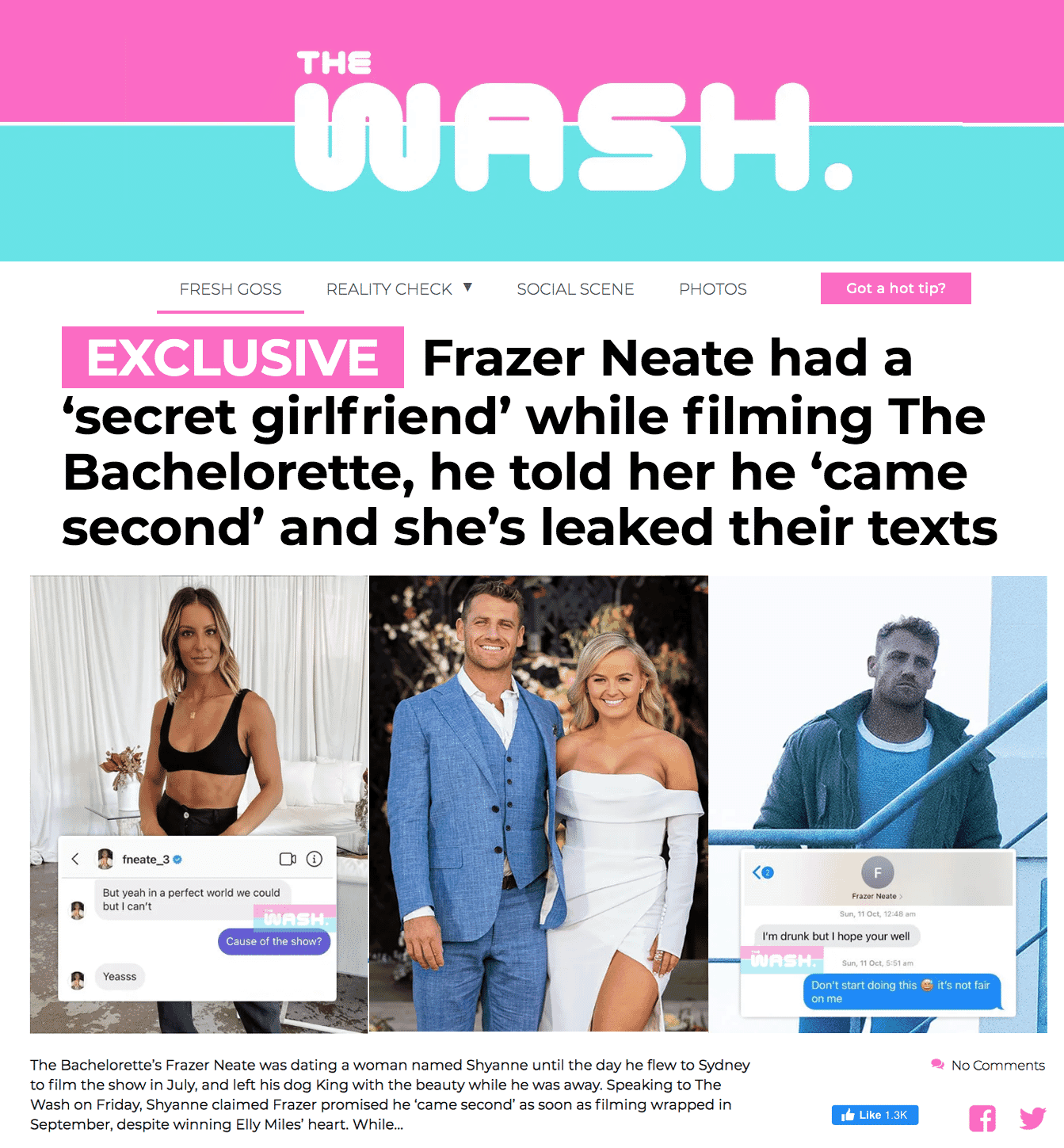 Lastly, it was suggested on the podcast that we possibly 'held on' to this story for some time for maximum impact, which is not true. For complete transparency, we were first emailed the story about Frazer and Shyanne on Friday, the day after the finale and also the day we published it.
We spent several hours fact checking and also reached out to Frazer's manager, Max Markson, prior to publishing it for Frazer's side of the story, but received no response. Here at The Wash, we always aim to be fair and factual, and with a story like this, we would not have published anything before offering Frazer the opportunity to have his say or provide any further context.
Listen to Elly's complete interview with the wonderful Life Uncut podcast with Laura Byrne and Brittany Hockley on this link here.