Warning: This article contains spoilers
Despite making it down to the final 10 contestants, Damien Stone is yet to make much of an impression on The Bachelorette's Elly or Becky.
Which is why we're not exactly surprised to learn that he recently signed up to dating app Hinge, confirming he doesn't win the show and will likely leave during this week's episodes.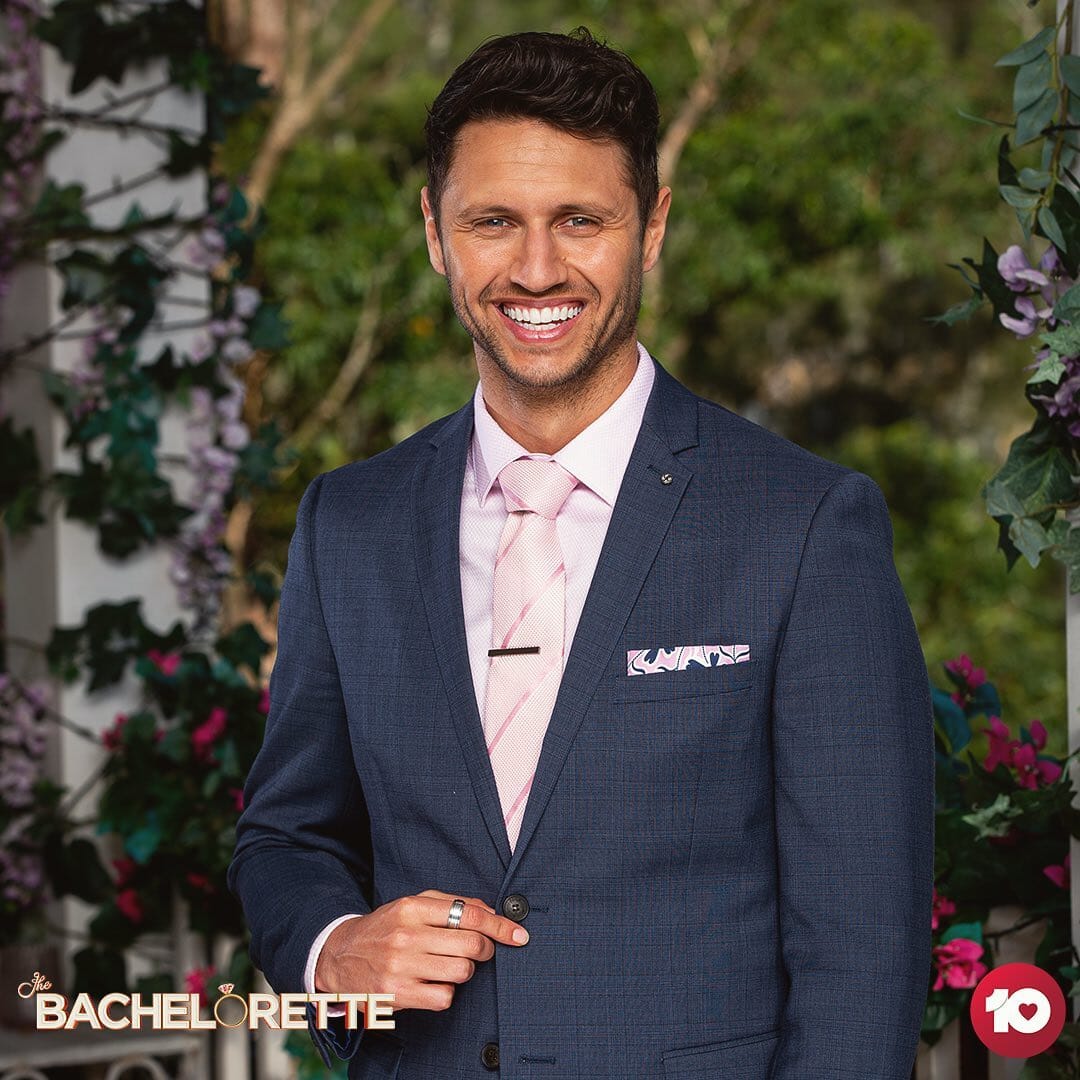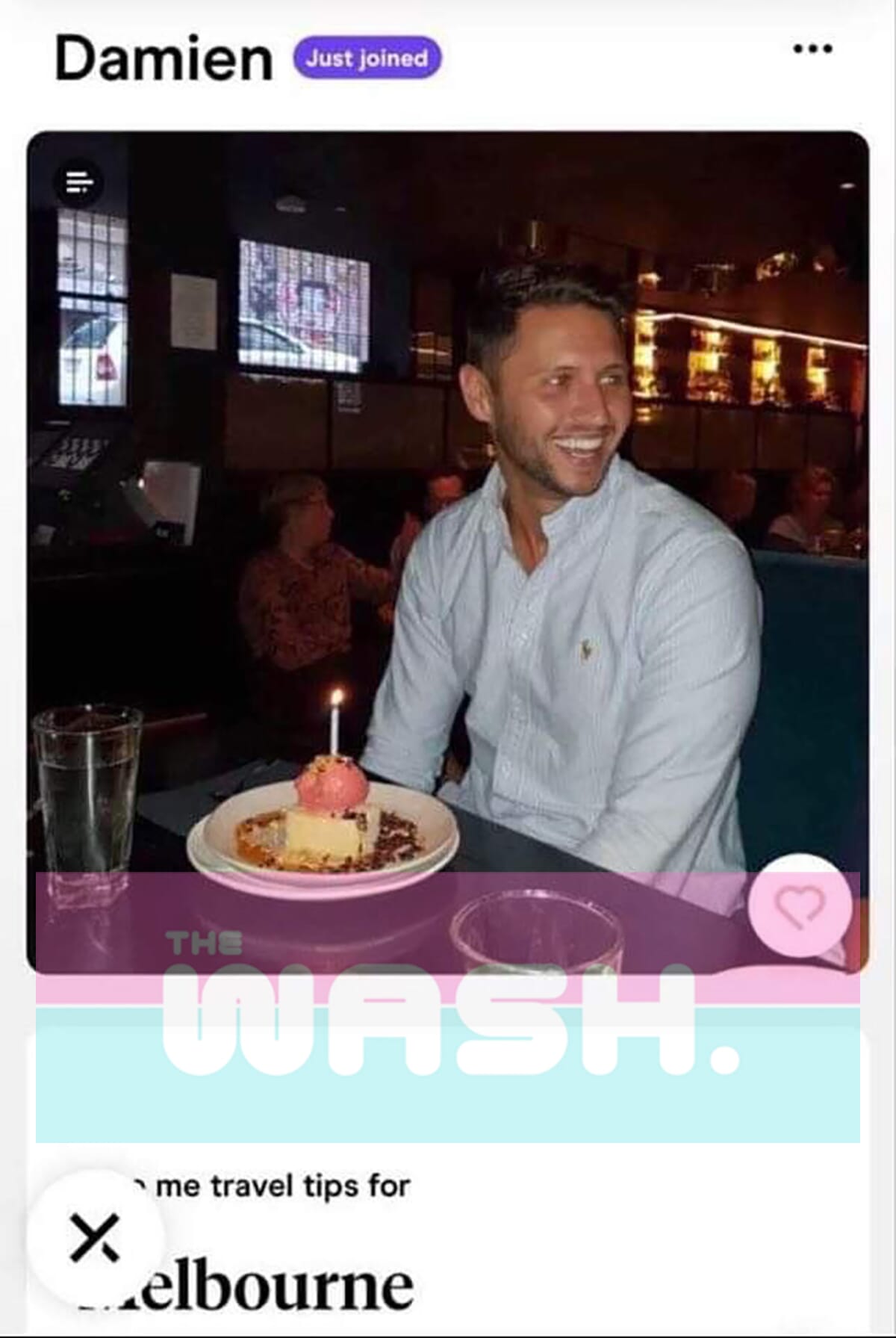 His Melbourne-based profile first appeared on the app at the start of September, while production on the show was still going over in Sydney.
If his Hinge account wasn't enough proof that he's leaving this week, these pap pictures on this link are.
On Sunday we published a series of pictures, taken towards the end of August, showing Elly and Becky's final contestants on set – and Damien was nowhere to be seen.
PS: Feel free to give this a click to read who apparently wins