The Bachelorette's Becky Miles will be anything but lonely this Christmas, after moving on from Pete Mann with Newcastle local James Bevan.
Despite being left heartbroken when Pete ended things after just three days in September, we're told that Becky, 30, reconnected with James, 33, in November, after 'briefly dating him in March' before deciding to do the show instead.
And it seems things are now moving fast, with the pair spending the week road-tripping from Newcastle to Parkes together, where they're spending Christmas with the Miles family.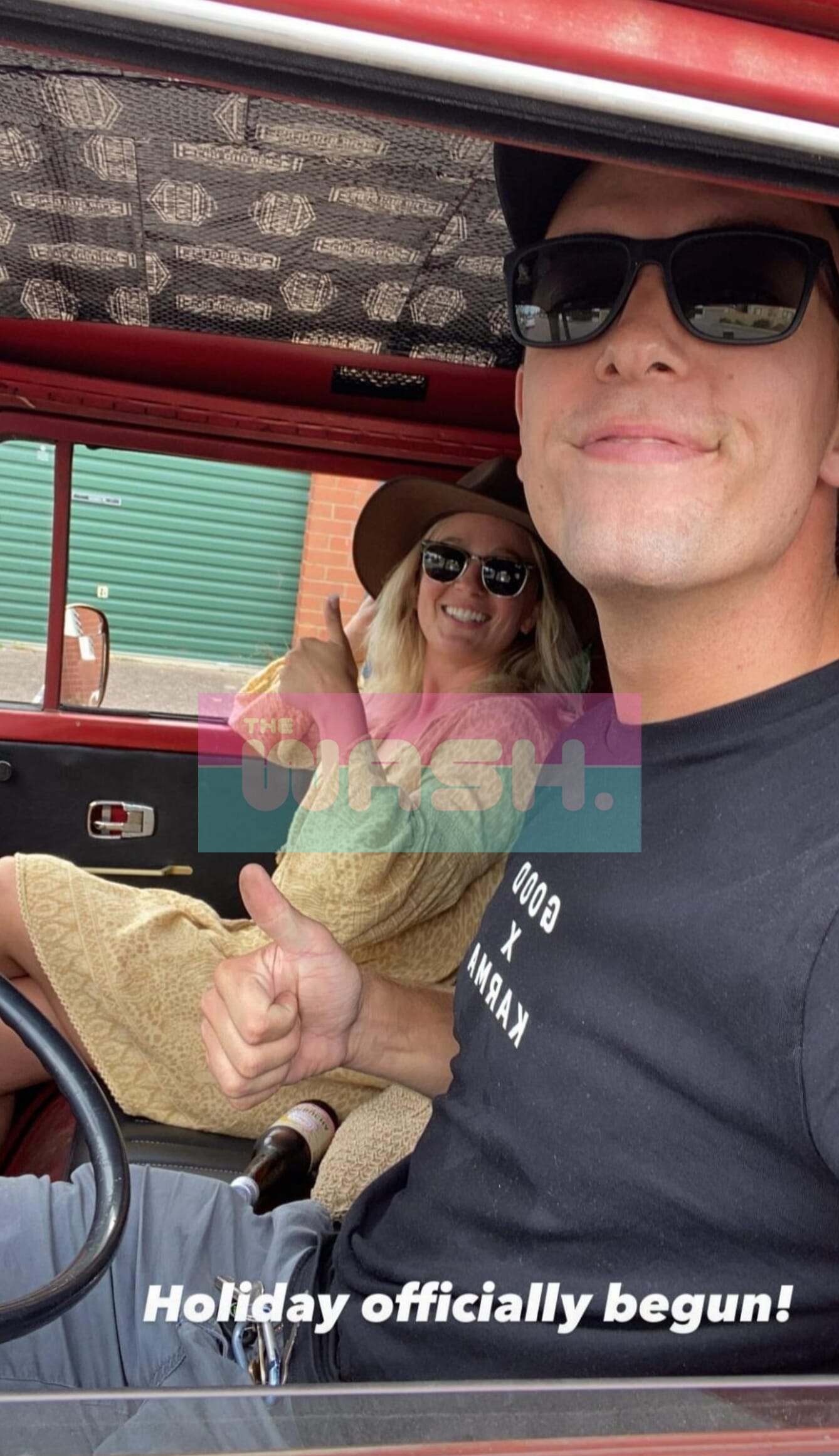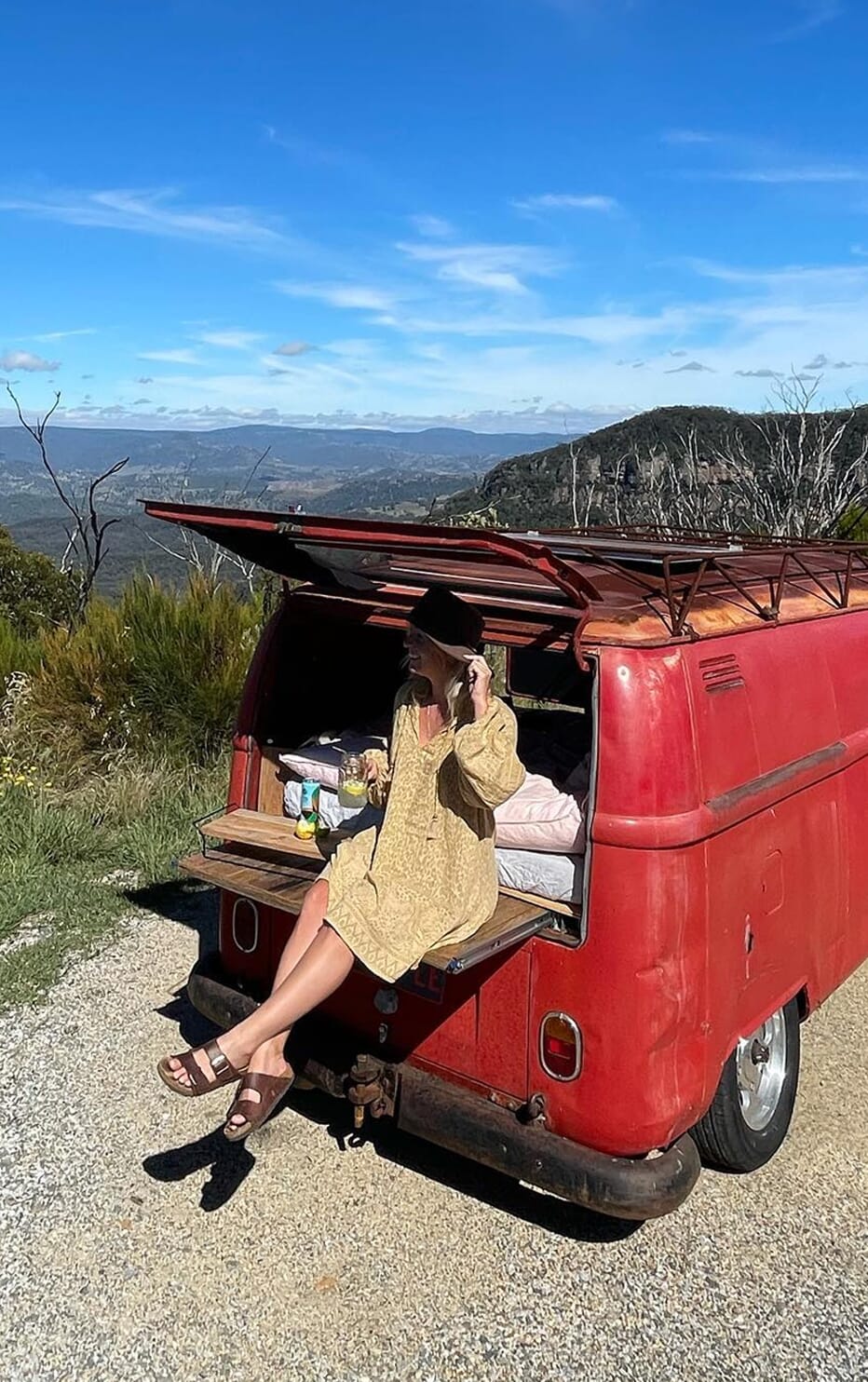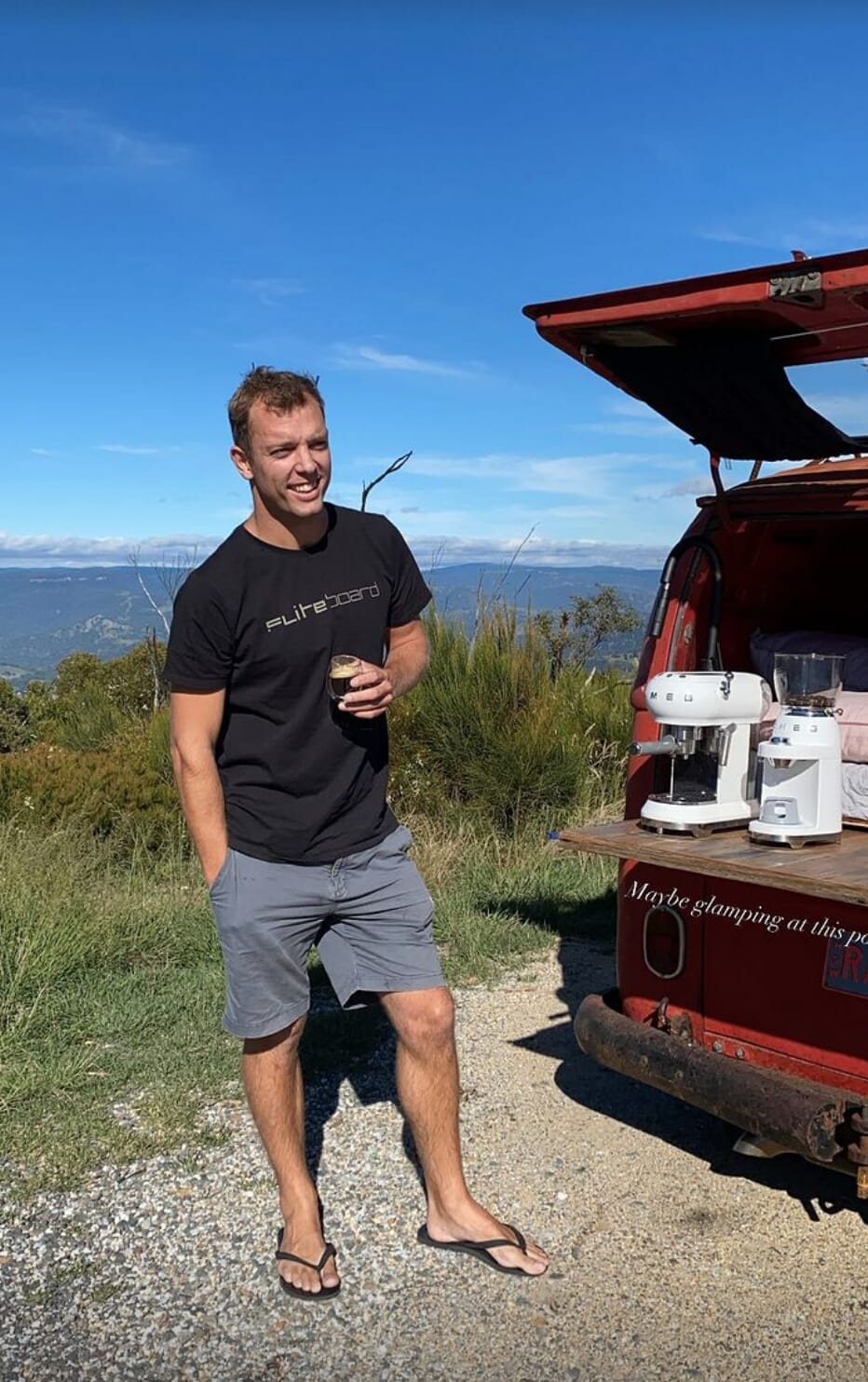 'Holiday officially begun,' James wrote to social media this week, as he shared a selfie of the pair.
They set up camp for the night at Cahill's Lookout, overlooking the Megalong Valley, where they shared identical posts to their Instagram pages.
After eventually arriving at the Miles family home in Parkes, Elly shared a video excitably welcoming the pair through the front door.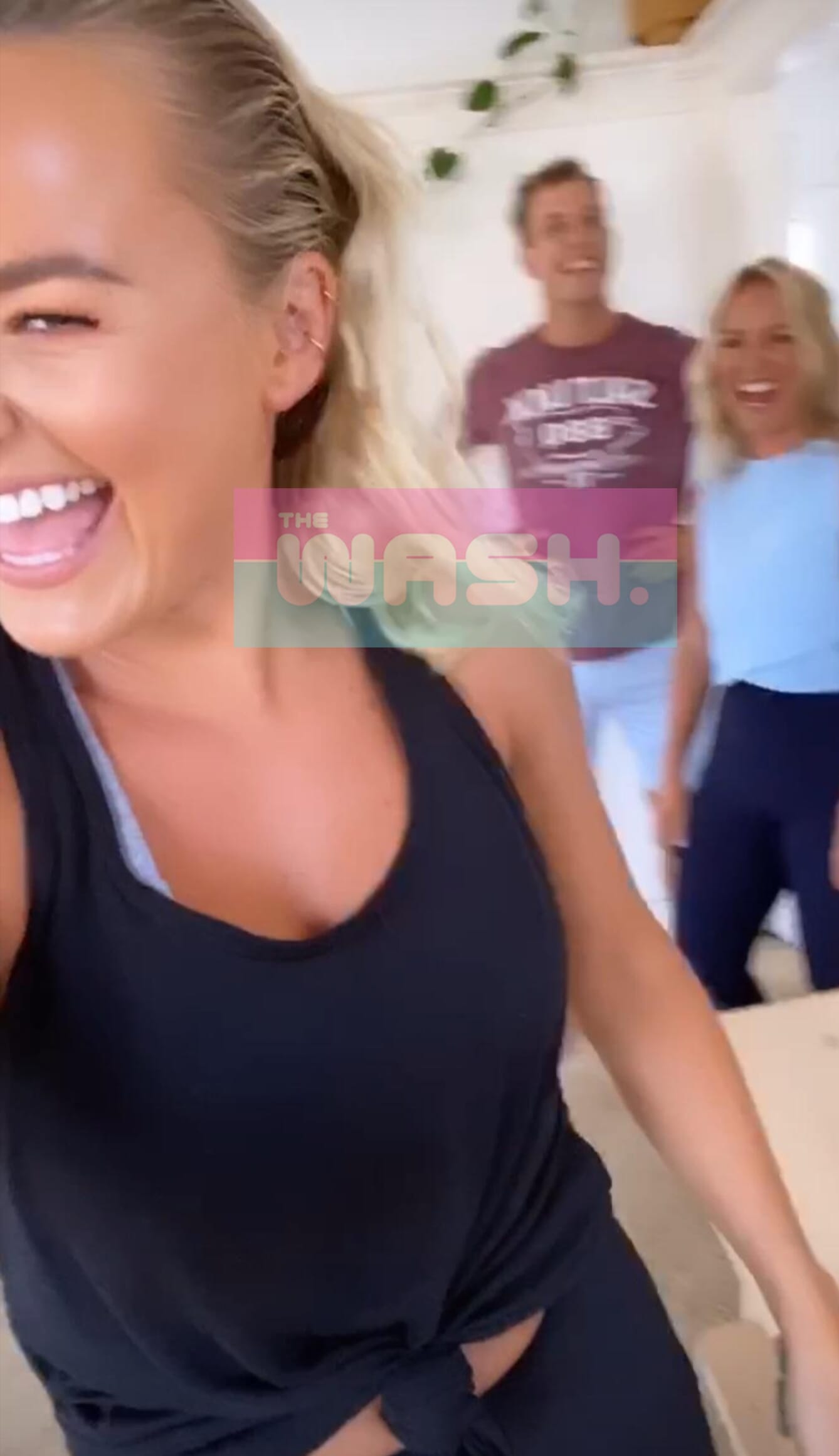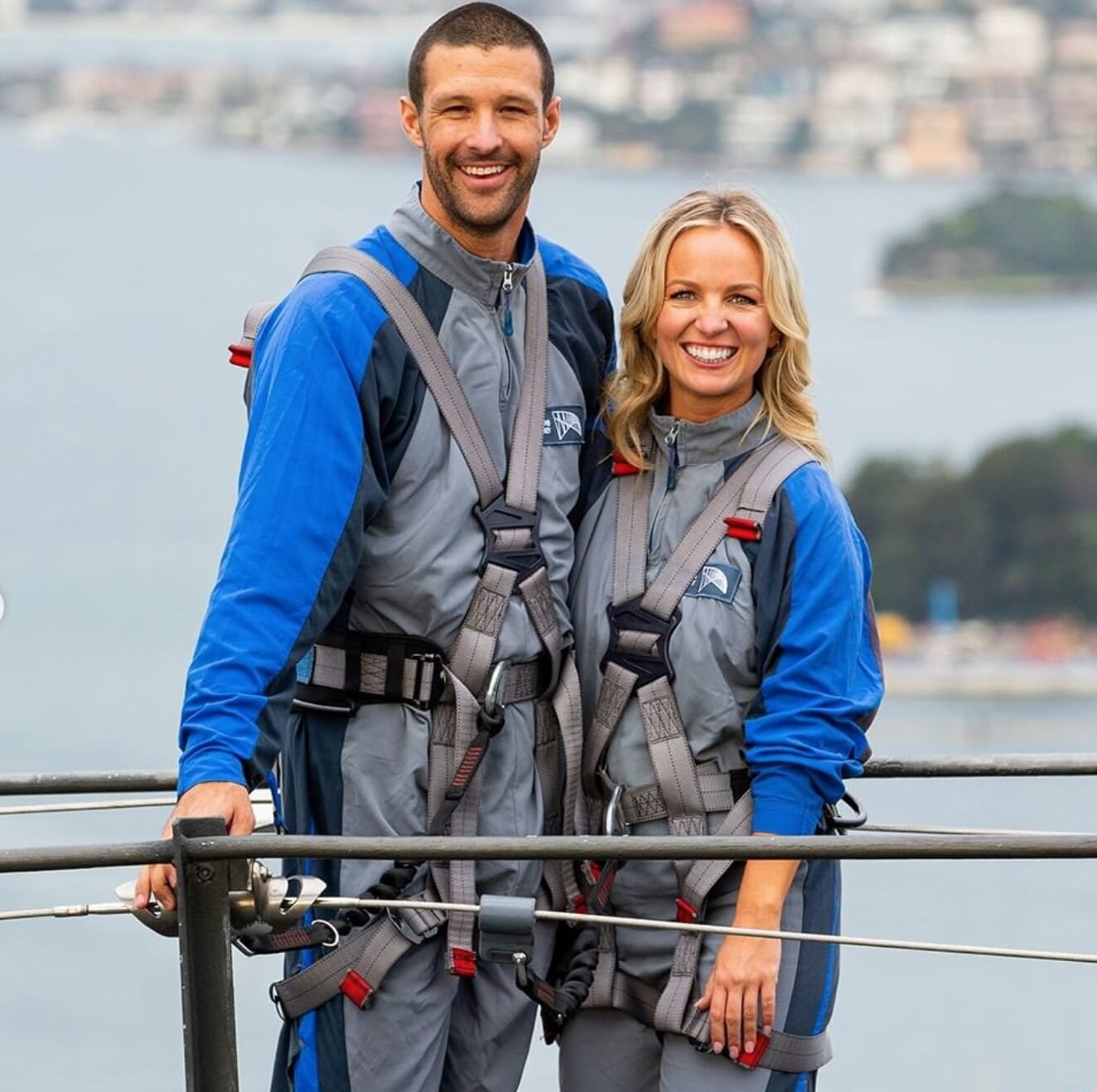 We're told that Becky initially started dating James in March, but broke things off to do The Bachelorette with sister Elly instead.
Speaking to Woman's Day in October, Becky said: 'I was casually dating someone before the show, which was for a short amount of time. He was a great guy, we have great respect for each other. When I told him about this opportunity, I tried to be as honest as possible, we left on a good note.'
We messaged Becky on Thursday for clarification that James was the mystery man she was dating before The Bachelorette, but are yet to receive a response – however, we are confident with our source, who knows the pair personally.
More than happy to update this article if she wishes to respond or comment on the record.
Becky reconnecting with James comes after her Bachelorette ex-boyfriend Pete Mann recently confirmed he's now back with the woman he was dating before the show.
Great to see they're both happy!