The Bachelorette's Pete Mann has confirmed he's in a relationship with wedding planner Rachel Evans, who he was 'casually dating' before filming the reality show earlier this year.
Speaking to Daily Mail Australia on Monday, the 34-year-old said he was 'head over heels' in love with Rachel, despite splitting from Becky Miles just three months ago.
'After filming concluded, we reconnected and I simply fell head over heels,' he gushed. 'We've now met each other's families and will be spending Christmas together, including a secret little getaway.'
Now, is it just us, or is the timeline a bit weird?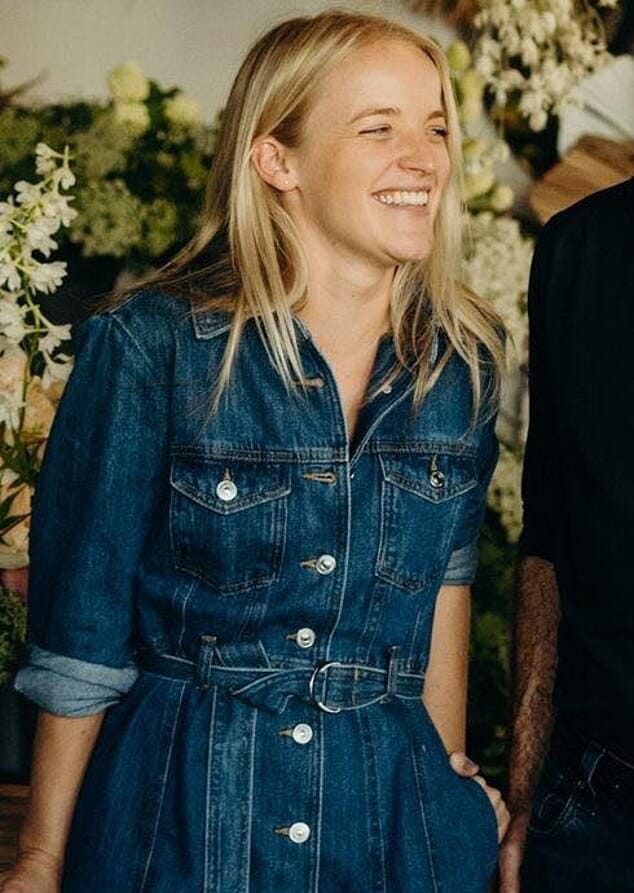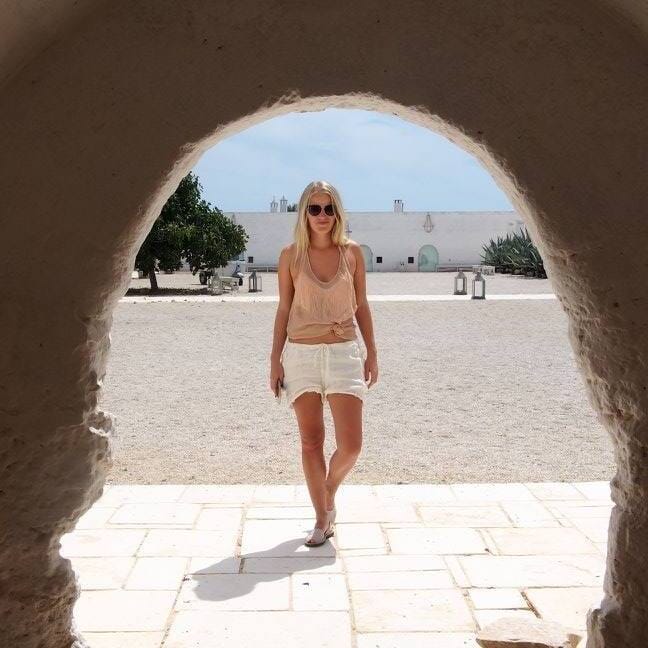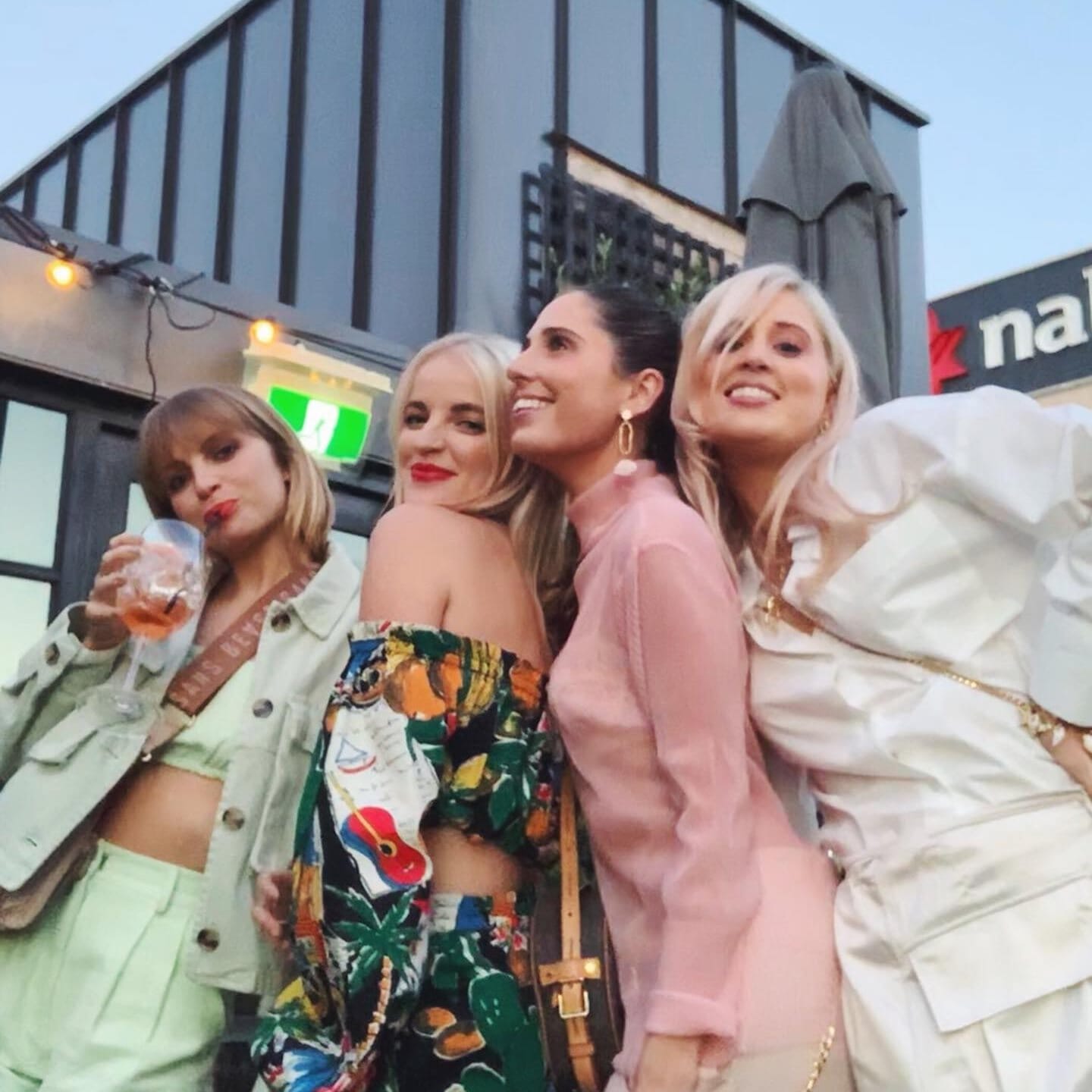 Pete admits to 'casually dating' Rachel in Adelaide before The Bachelorette started filming in Sydney in July, but says they were 'never official'.
He then spent six weeks filming, with Becky choosing him as her winner in mid-September – only to dump her over FaceTime with not much of an explanation three days after the finale.
Now, three months later, he's already 'head over heels' in love with the woman he was seeing just before appearing on the show and they're spending the holidays together.
What do you make of all of this? Comment below or at @TheWashOnline on Instagram
PS: Click here to read Becky open up about her split from Pete, and the brutal way he did it.