Channel 10 may have 'rested' Bachelor In Paradise indefinitely, but it looks like we're still going to be able to watch this year's rejected singletons try and find love with each other regardless.
In a rather amusing twist, The Wash can reveal that several of Elly and Becky Miles' Bachelorette boys have just signed a lease on a party pad in Sydney's eastern suburbs, and it's already being dubbed a 'Bachelor In Bondi' spin-off.
Shannon Karaka, who is already in Sydney, will be moving in with Adam Todd and Trent Cray, who are both relocating from Perth, and the apartment will soon be welcoming cast members past and present for some wild Bachie parties.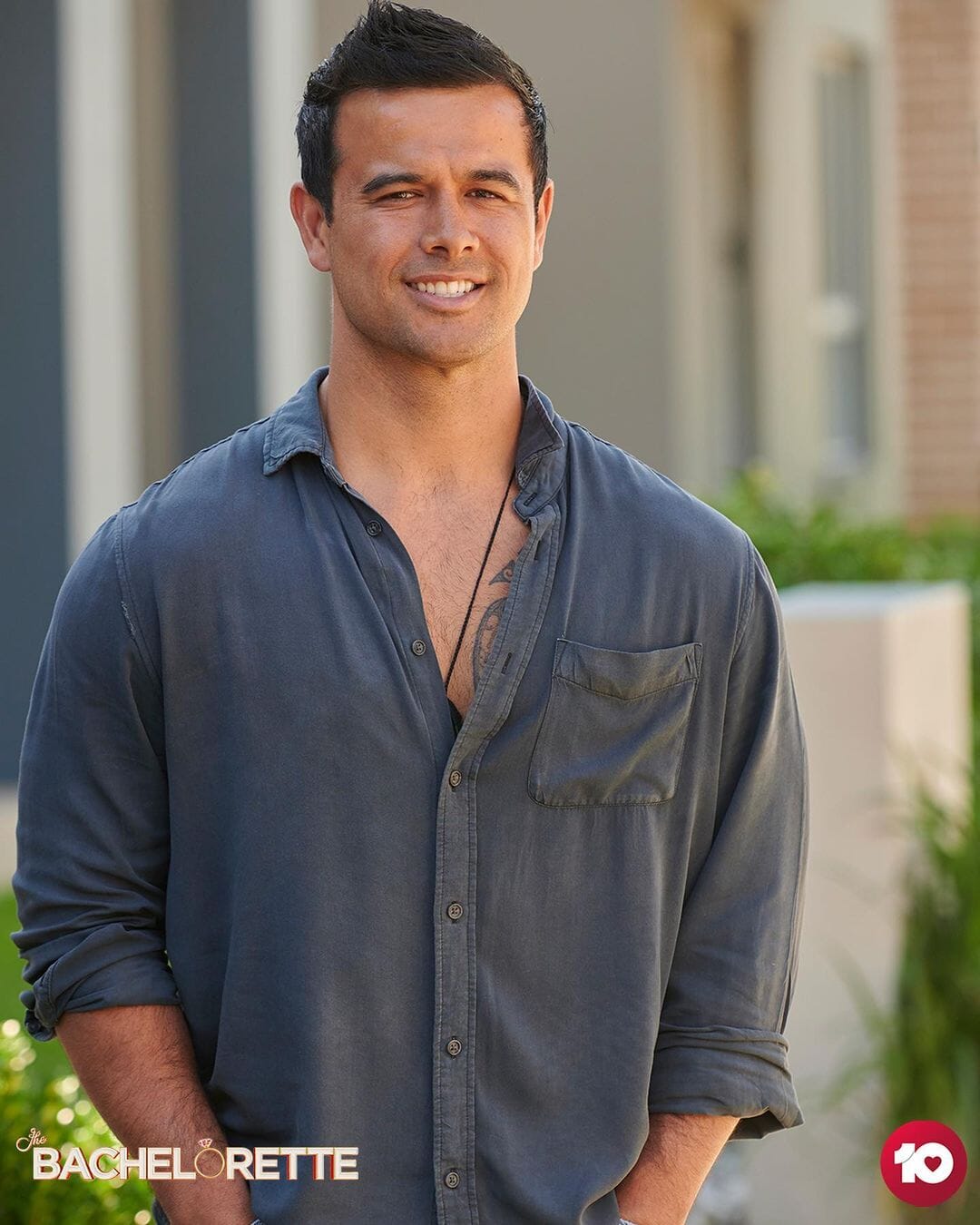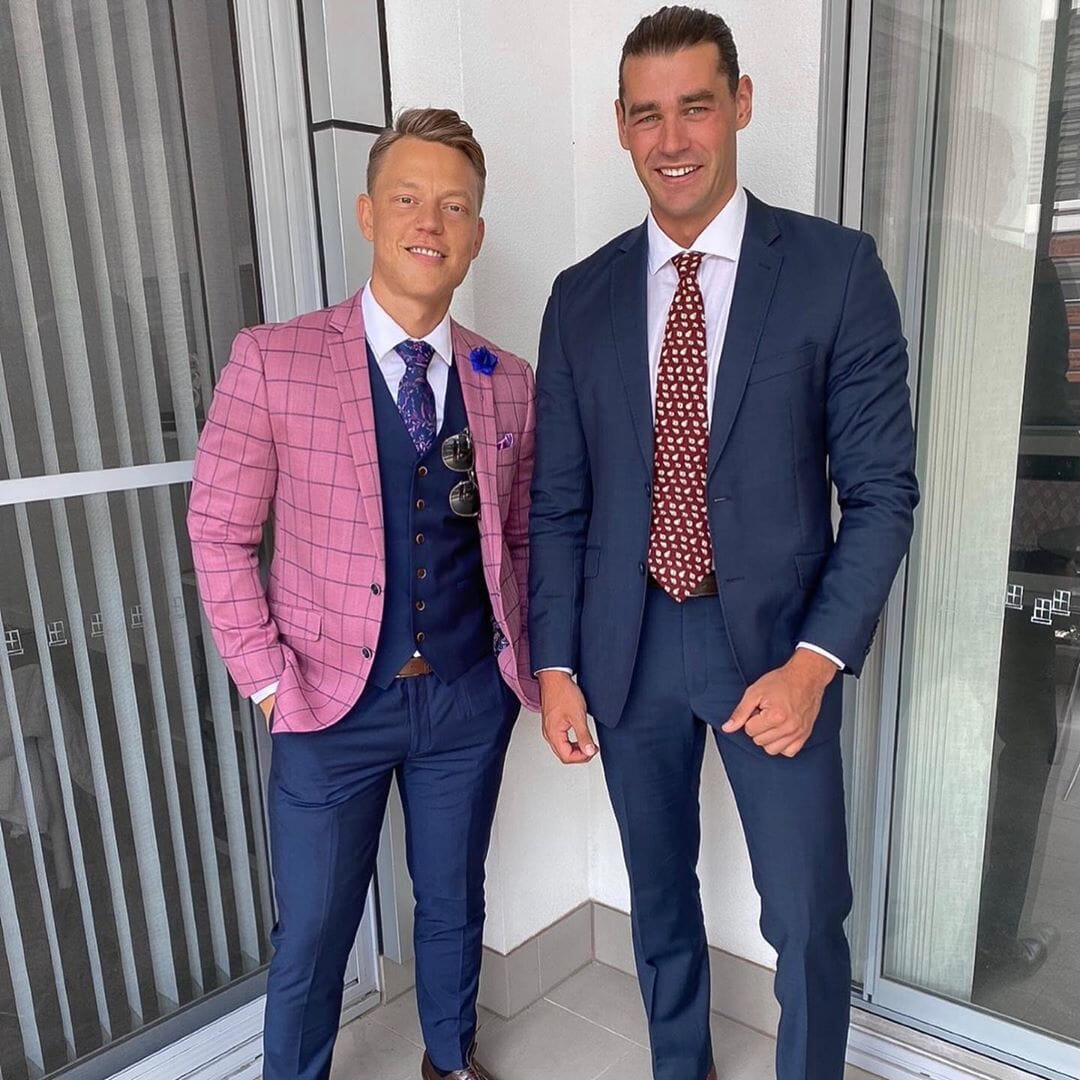 Despite the guys having not even moved in yet, a few connections have already been formed.
We're told that Adam is 'set to meet up with Bella Varelis' once he arrives in Sydney, after the pair expressed their mutual attraction for each other.
Meanwhile, we're also told that Trent has a crush on Juliette Iris Herrera, and is keen to meet up with her once he's in New South Wales.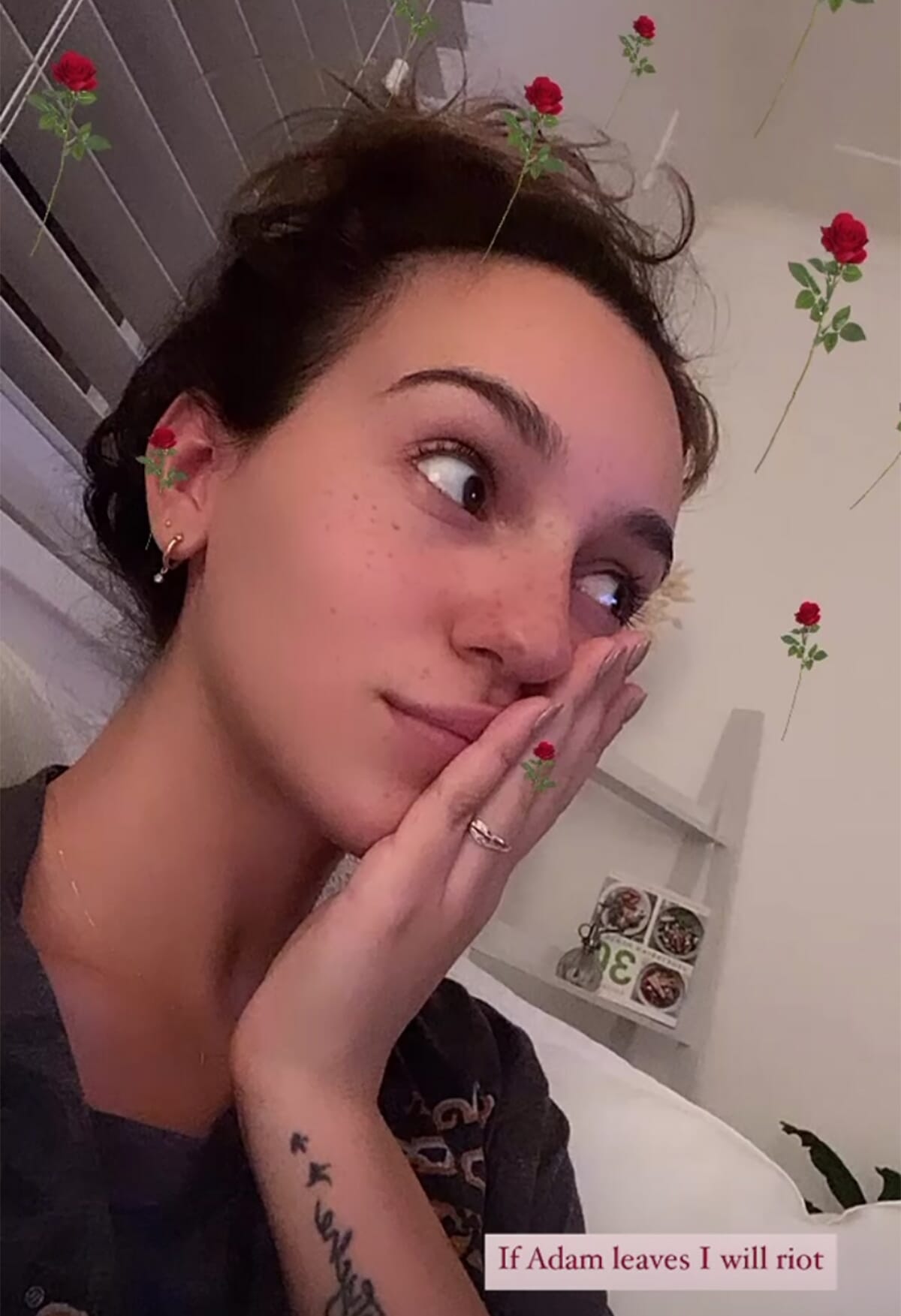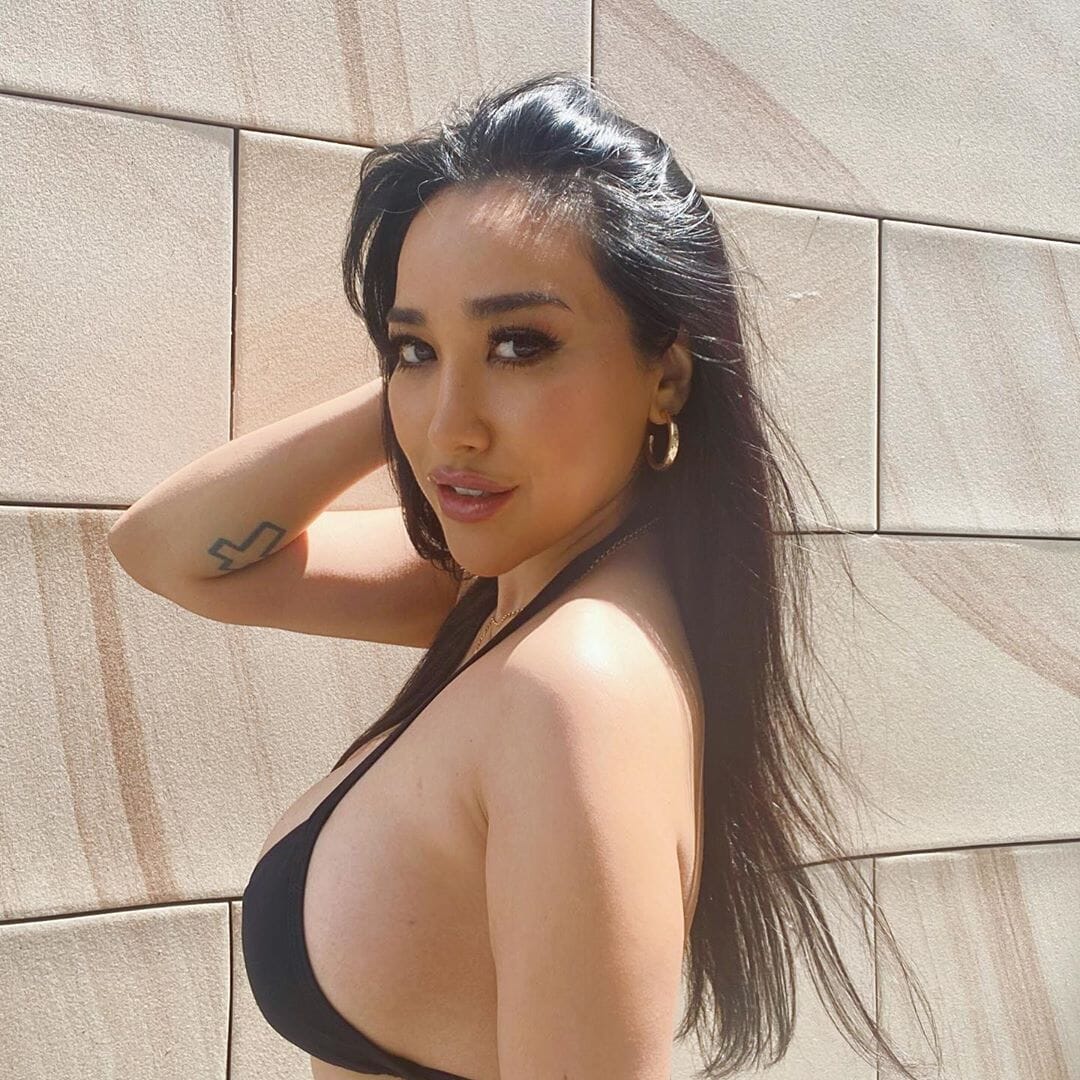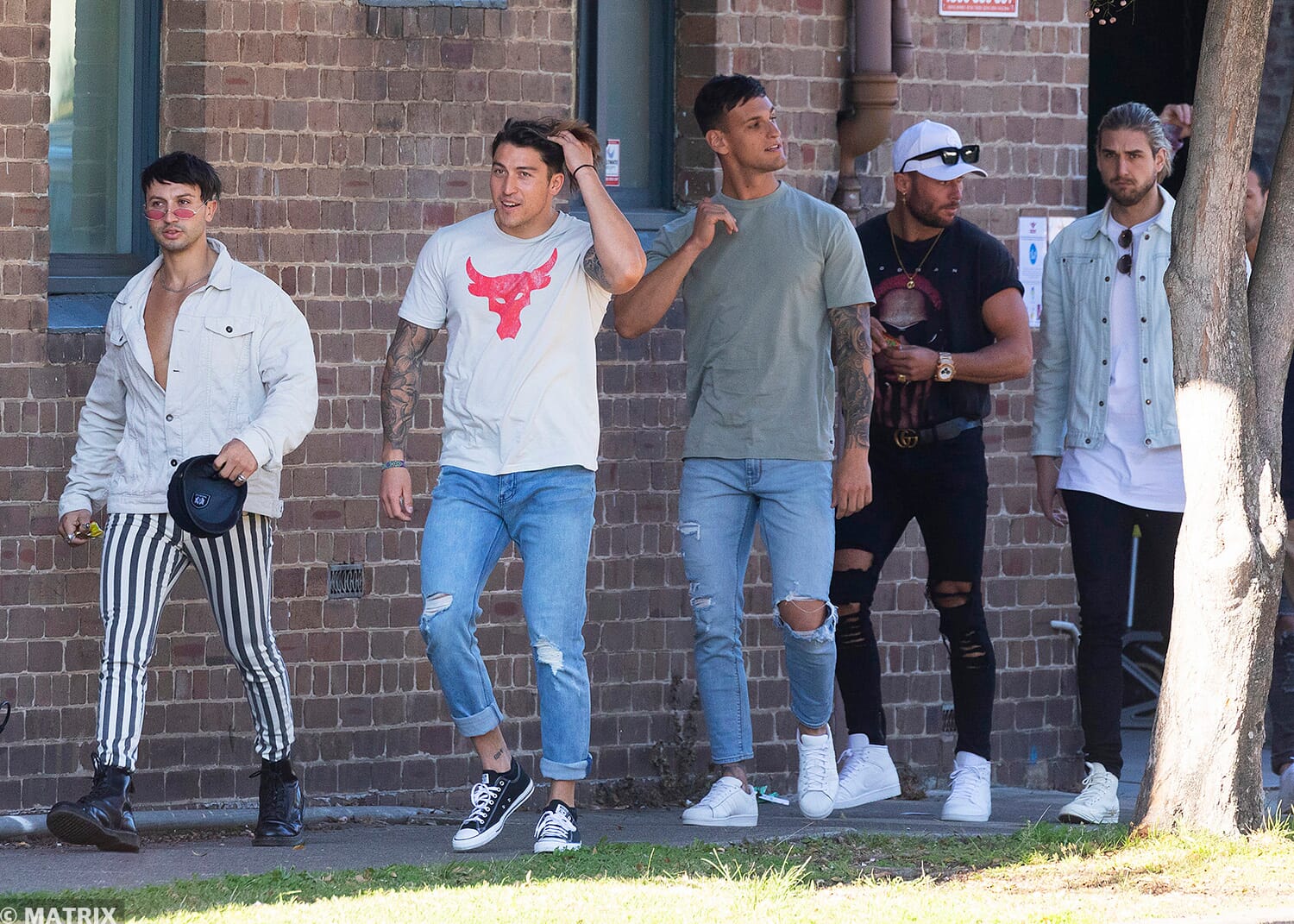 Other local stars from the past few seasons of show who'll be hanging out with the group include Samuel Minkin, who has recently been getting close with Emma Roche, Pascal Wallace, Bec Cvilikas, Rudy El Kholti, and Nick Chamberlain.
And although they'll be no camera crews there to capture all of the action for TV, we're told to expect plenty of Instagram Story posts and social media updates of who is growing close with who.
It's better than nothing, hey?