It looks like Adam Todd may not become The Bachelor 2021 after all, despite saying he was down to do the show just several hours ago.
During an appearance on The Project on Thursday night, the 24-year-old admitted to sharing some flirty messages with The Bachelor's Bella Varlis, and hinted at a future romance.
'There might have been a bit of sliding [into the direct messages],' laughed Adam when asked about the potential of dating Bella, before saying he won't confirm if there's anything going on.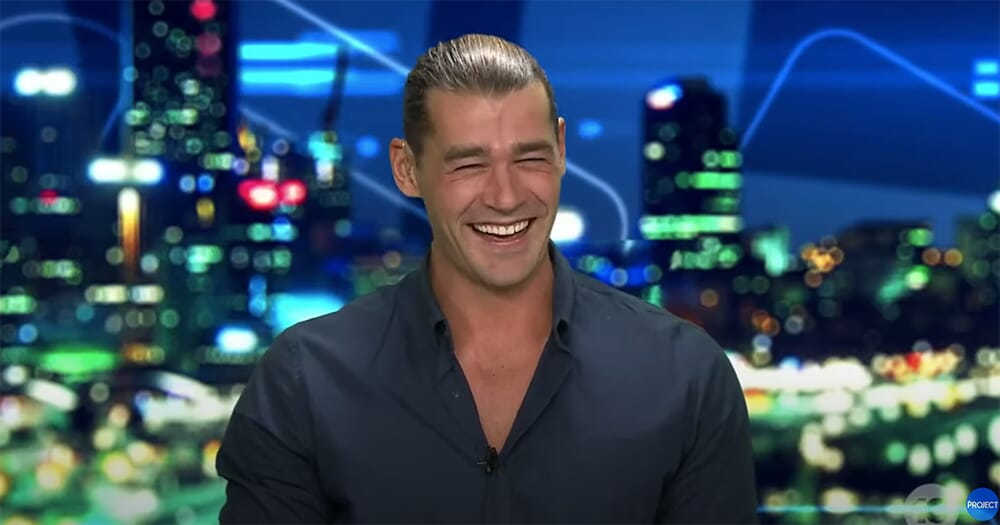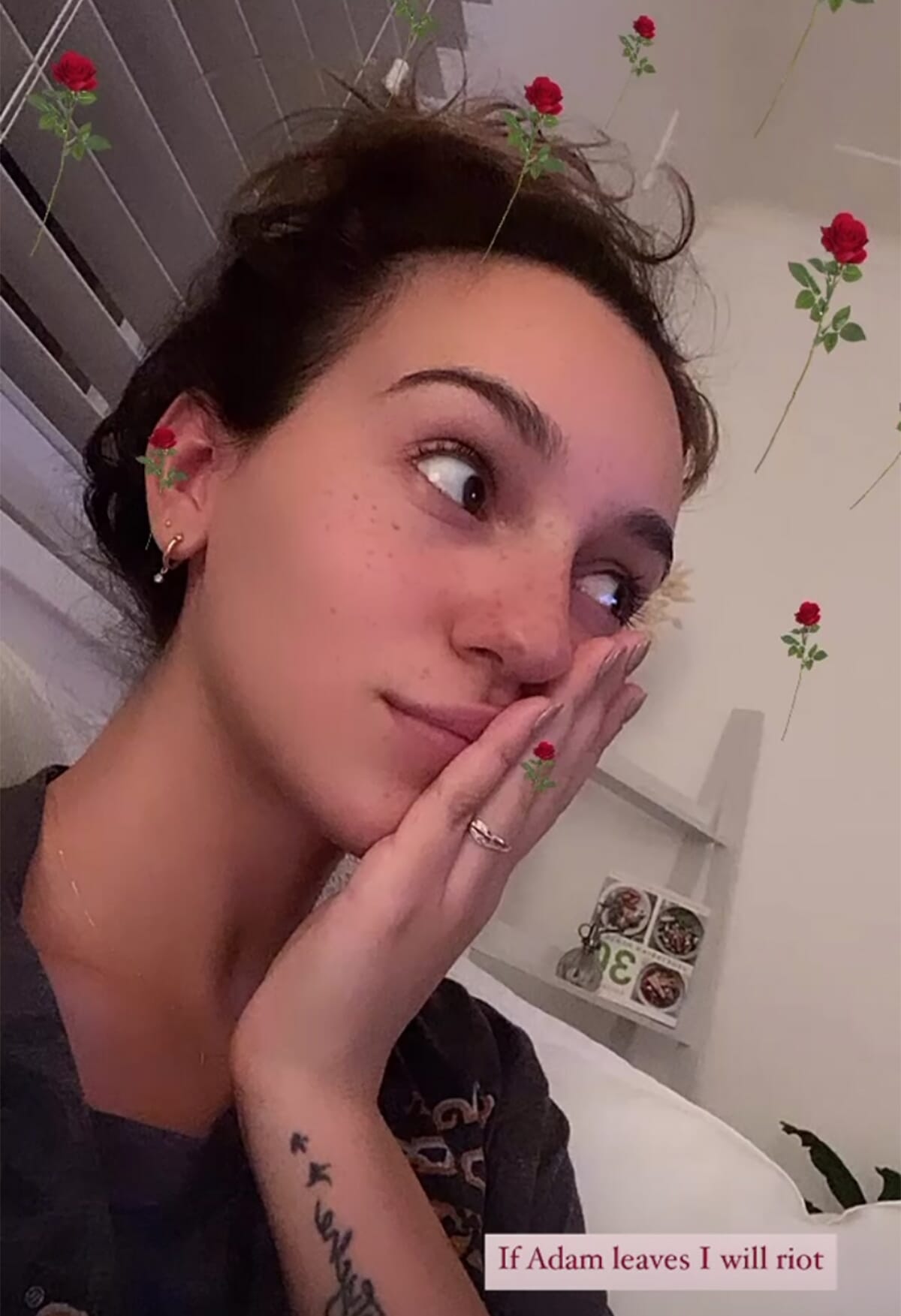 Bella has made her feelings for Adam more than known on Instagram this week.
The brunette shared an Instagram Story venting at Elly Miles for dumping him during Wednesday's episode, before adding: 'Adam, I'll have you.'
Meanwhile, during an interview on Thursday morning, Adam confirmed he was completely single and still looking for love.
Maybe he's found it sooner than he thought?