Channel 10 are 'resting' Bachelor In Paradise in 2021, which basically means it's been cancelled.
And although the news is sad for fans, it may end up being problematic for publicists at the network.
If you're wondering why The Bachelorette and The Bachelorette contestants rarely go rogue and break their contracts (like Married At First Sight stars, for example) – it's because producers dangle a ticket to Paradise in front of them like a carrot.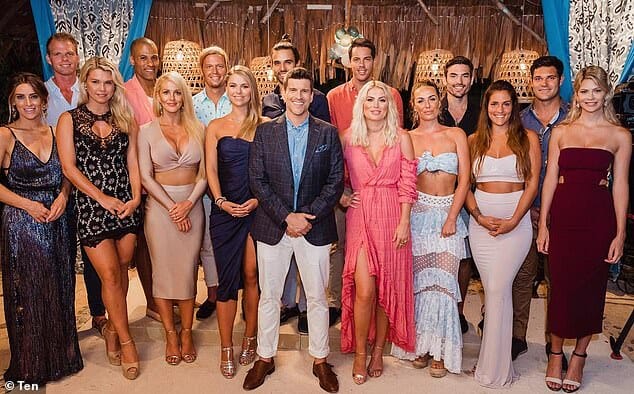 'Bosses always remind the talent if they breach their contracts, make unauthorised comments to the media or step out of line in any way, they won't get a spot on Bachelor In Paradise,' an insider tells The Wash.
'As that's all most of the stars want, they really bite their tongues and remain on their best behaviour – but without BIP on the table anymore, there's nothing stopping them from speaking out against the network and doing whatever they want.'
Yep, and it appears this is already happening, just hours after Channel 10 announced they're 'resting' the spin-off show. Which is awkward.
On Thursday afternoon, a Bachelorette contestant (click here for spoiler) confirmed his dramatic exit from the show before it airs on TV, while taking a swipe at the editing too.