And just several hours after we published our story, Elly Miles' finalist Adam Todd landed in Sydney Airport from Perth ready for his new life as a heartthrob in the reality star capital of Australia.
The 24-year-old was picked up by co-star Shannon Karaka, who he'll now be calling a housemate over in the affluent eastern suburb.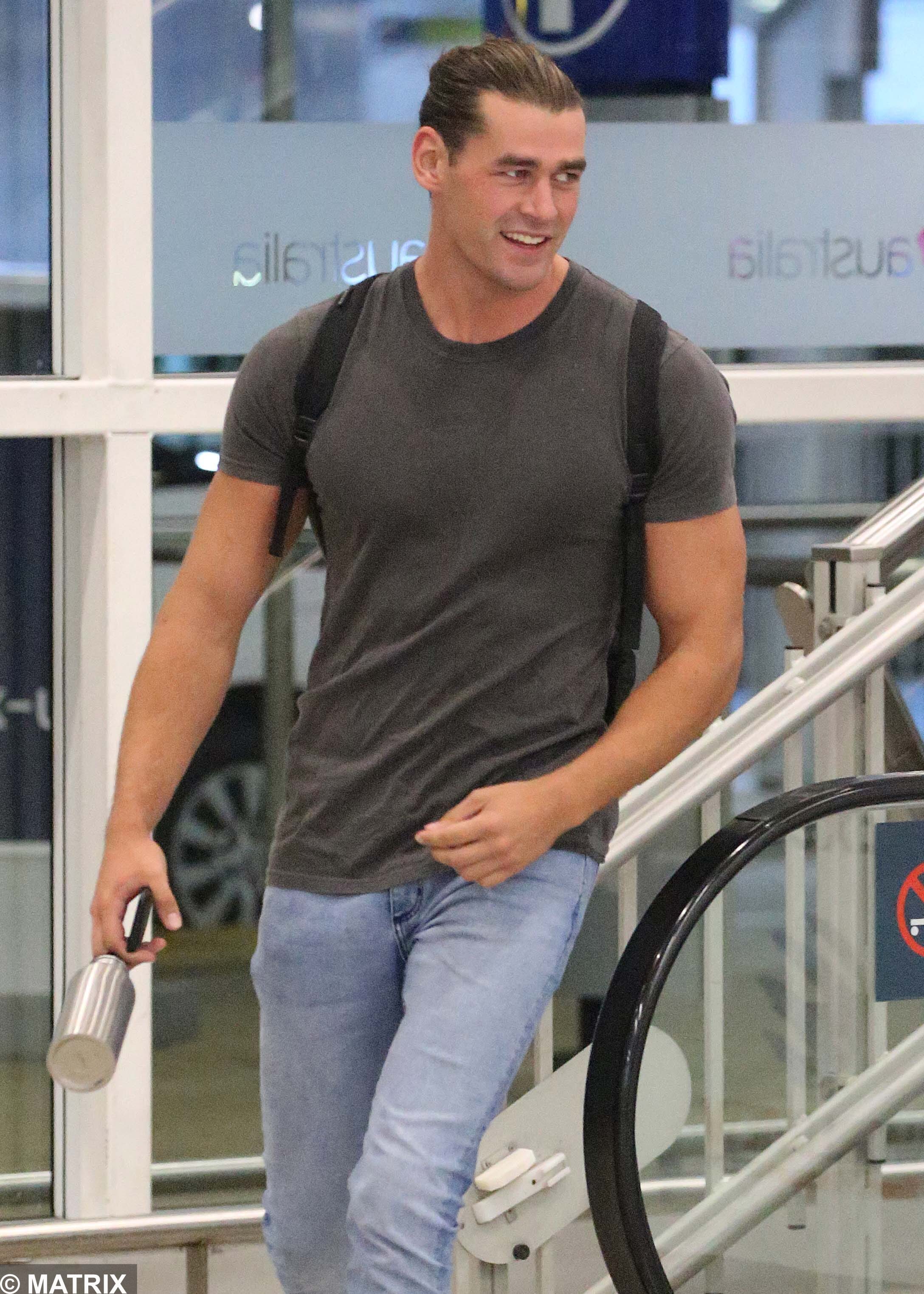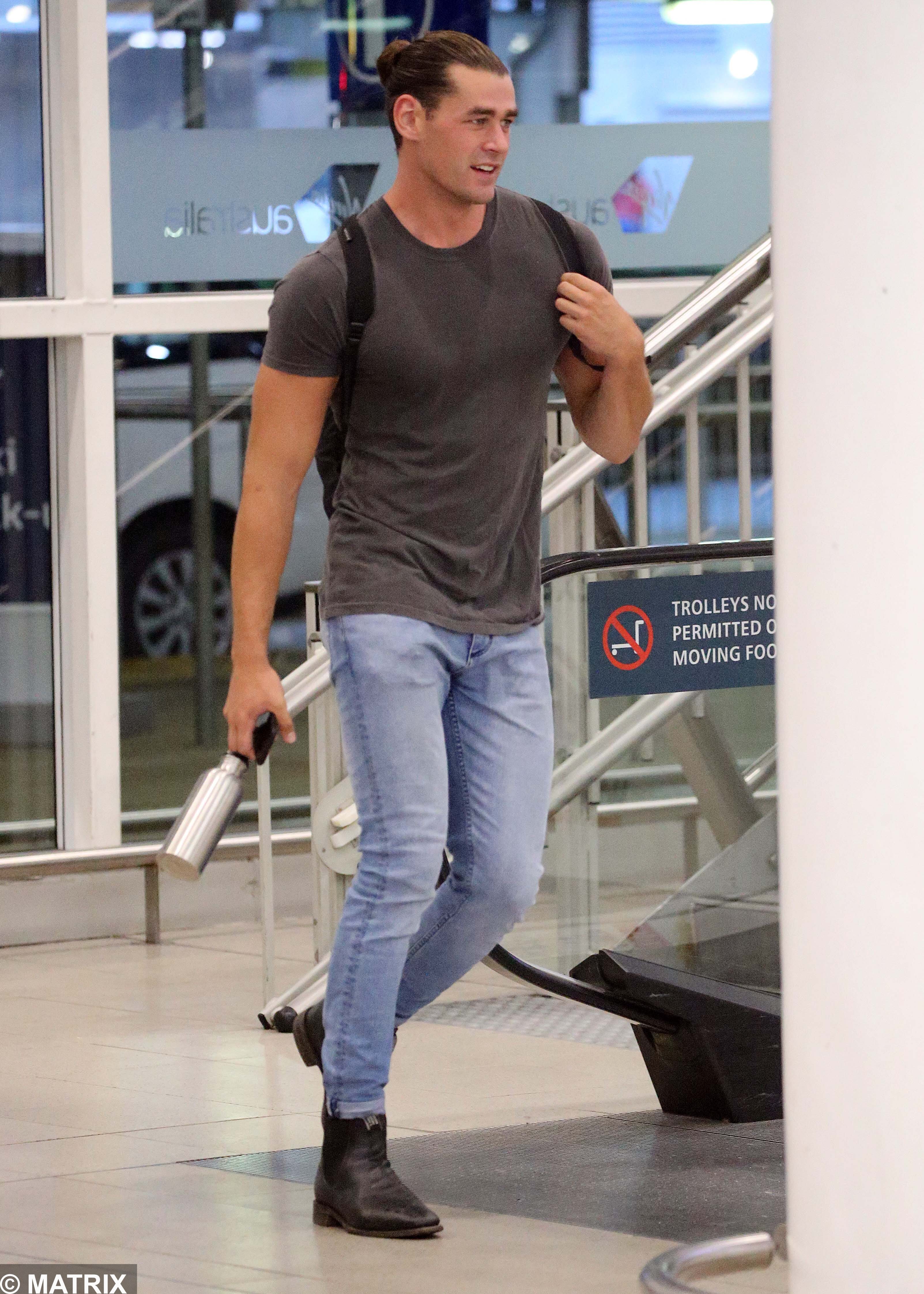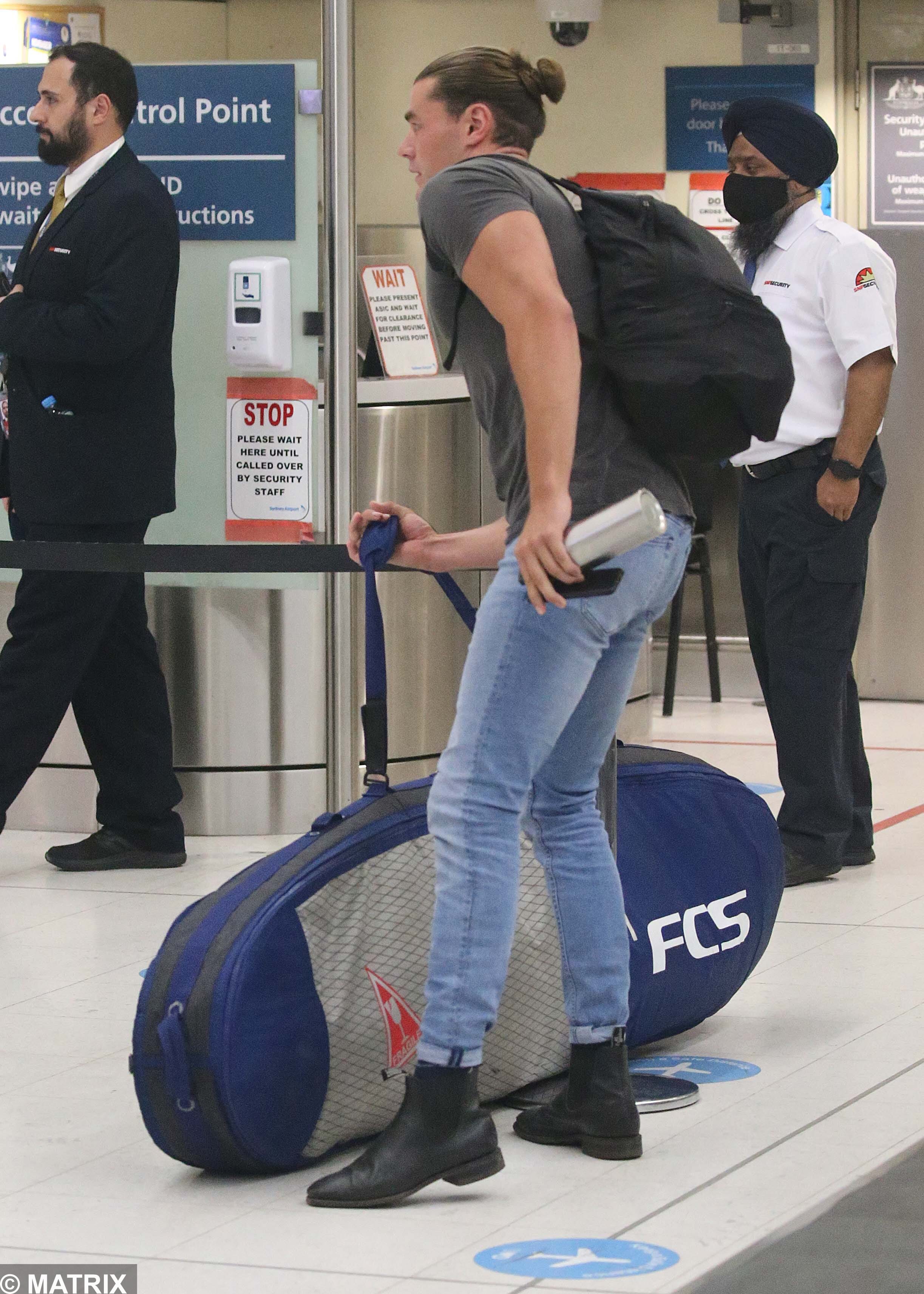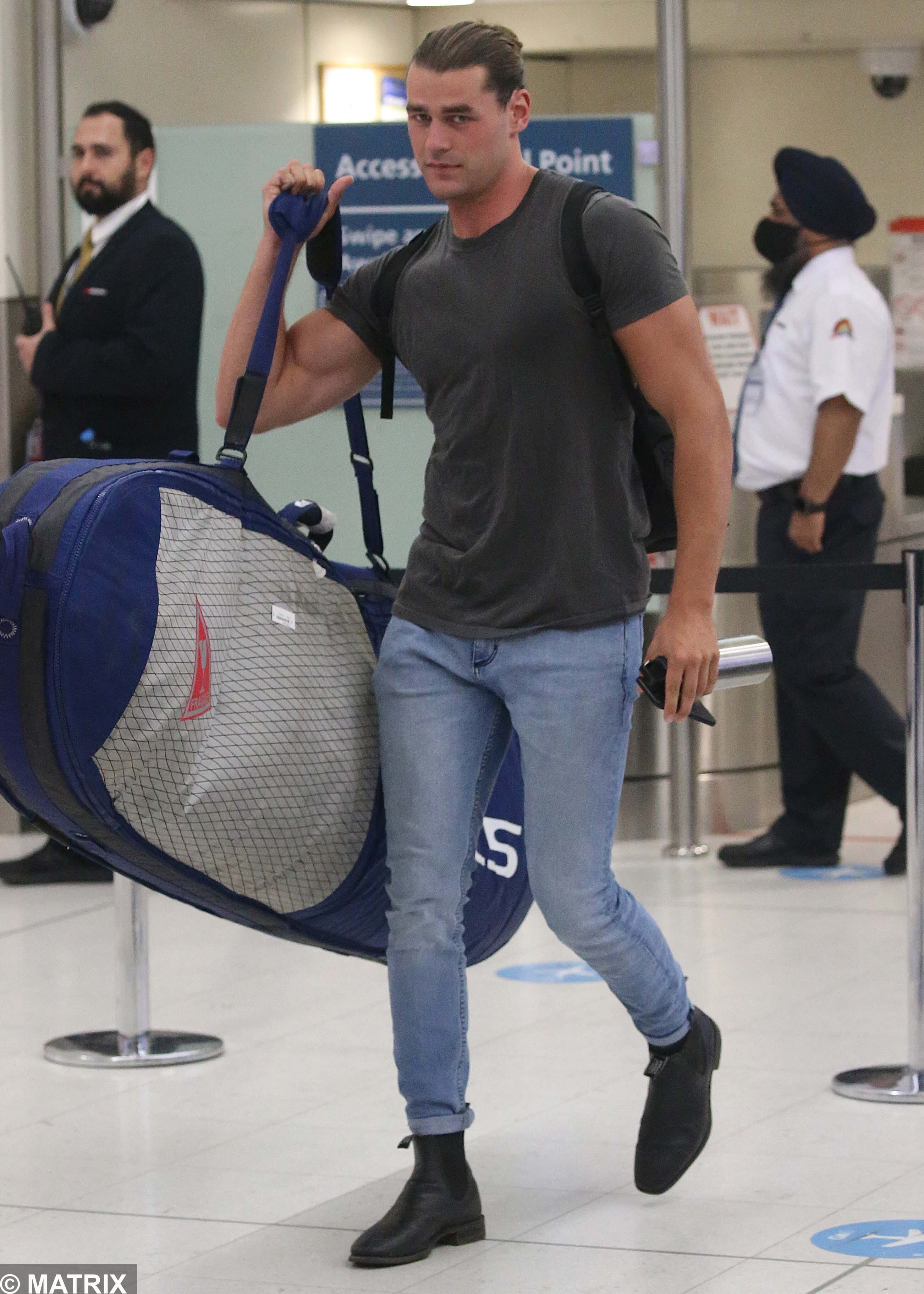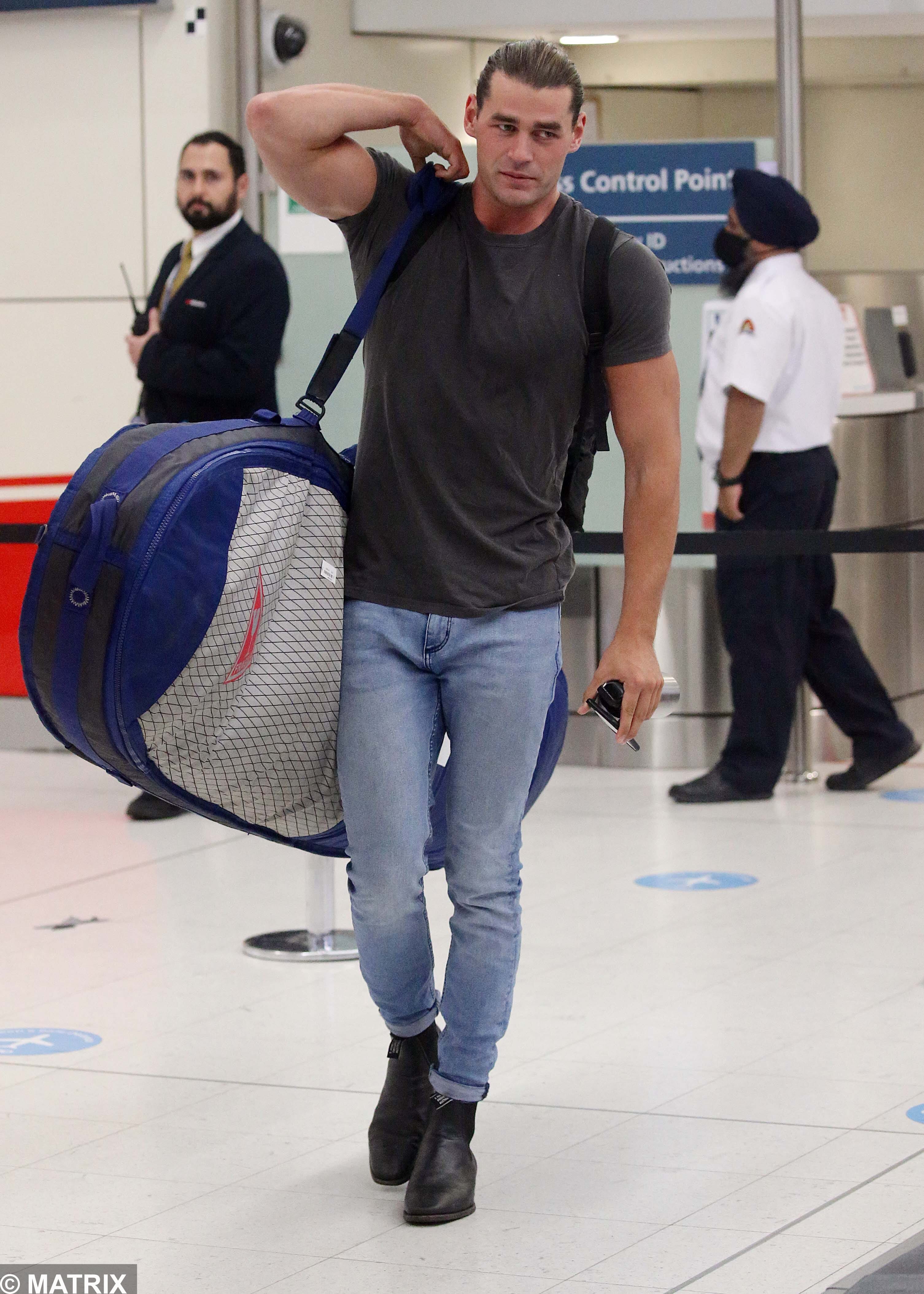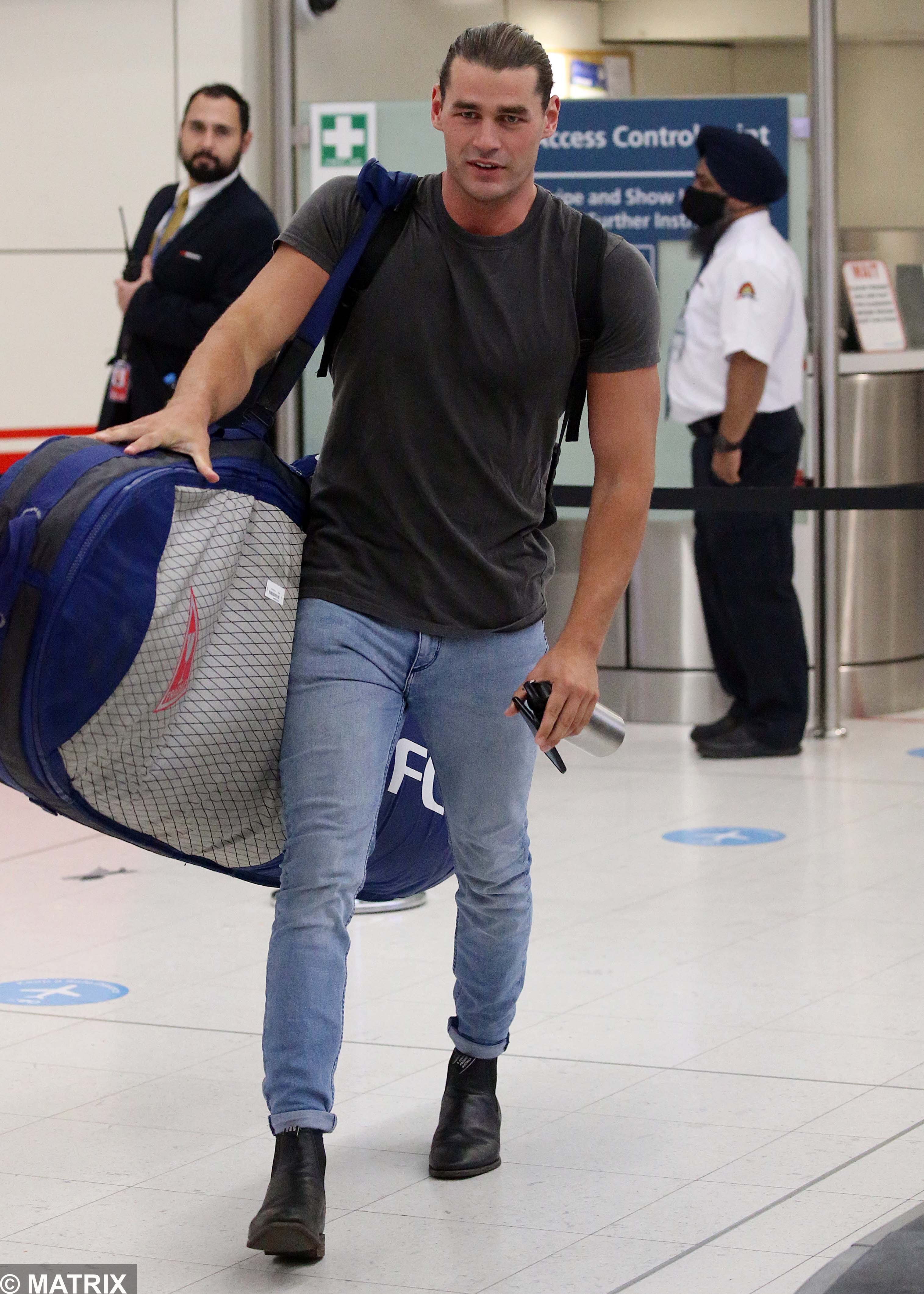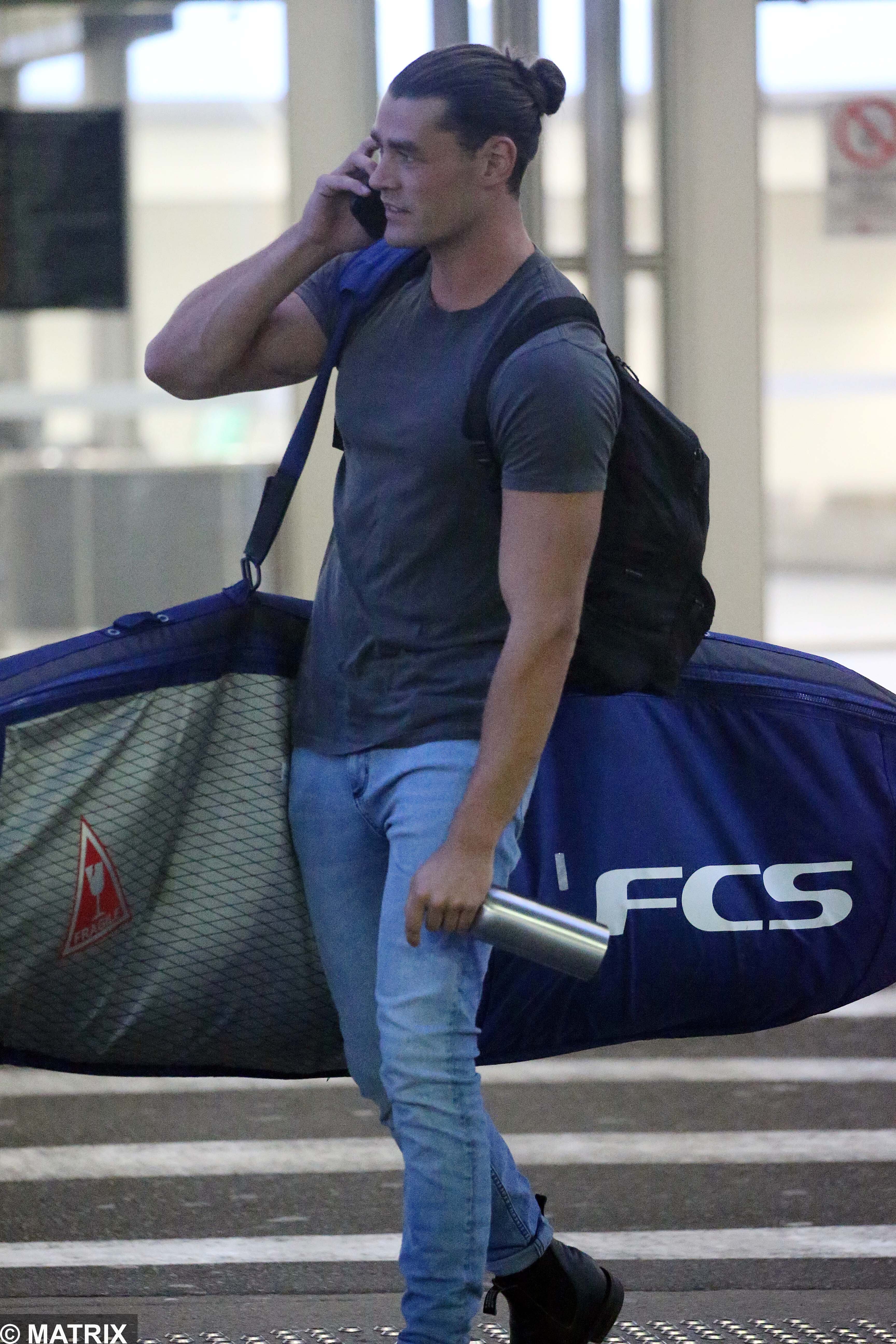 Adam and Shannon will be living with co-star Trent Cray, who is also moving over from Perth.
Their apartment will be welcoming other local Bachie stars around regularly, including Samuel Minkin, who has recently been getting close with Emma Roche, Pascal Wallace, Bec Cvilikas, Rudy El Kholti, and Nick Chamberlain.
And although they'll be no camera crews there to capture all of the action for TV, we're told to expect plenty of Instagram Story posts and social media updates of who is growing close with who.
Which, in all honesty, is better than nothing since Bachelor In Paradise has been cancelled.