The Bachelorette's Adam Todd is strongly rumoured to be enjoying a cheeky new romance with The Bachelor's Bella Varelis, after they were recently pictured embracing in Sydney.
However, it looks like we may be waiting a while until the pair make things official and call each other boyfriend and girlfriend.
Speaking to The Wash on Saturday, Adam explained that although there's been plenty of flirting, he's yet to take her out on a proper first date and they've only spent time together alongside their other friends.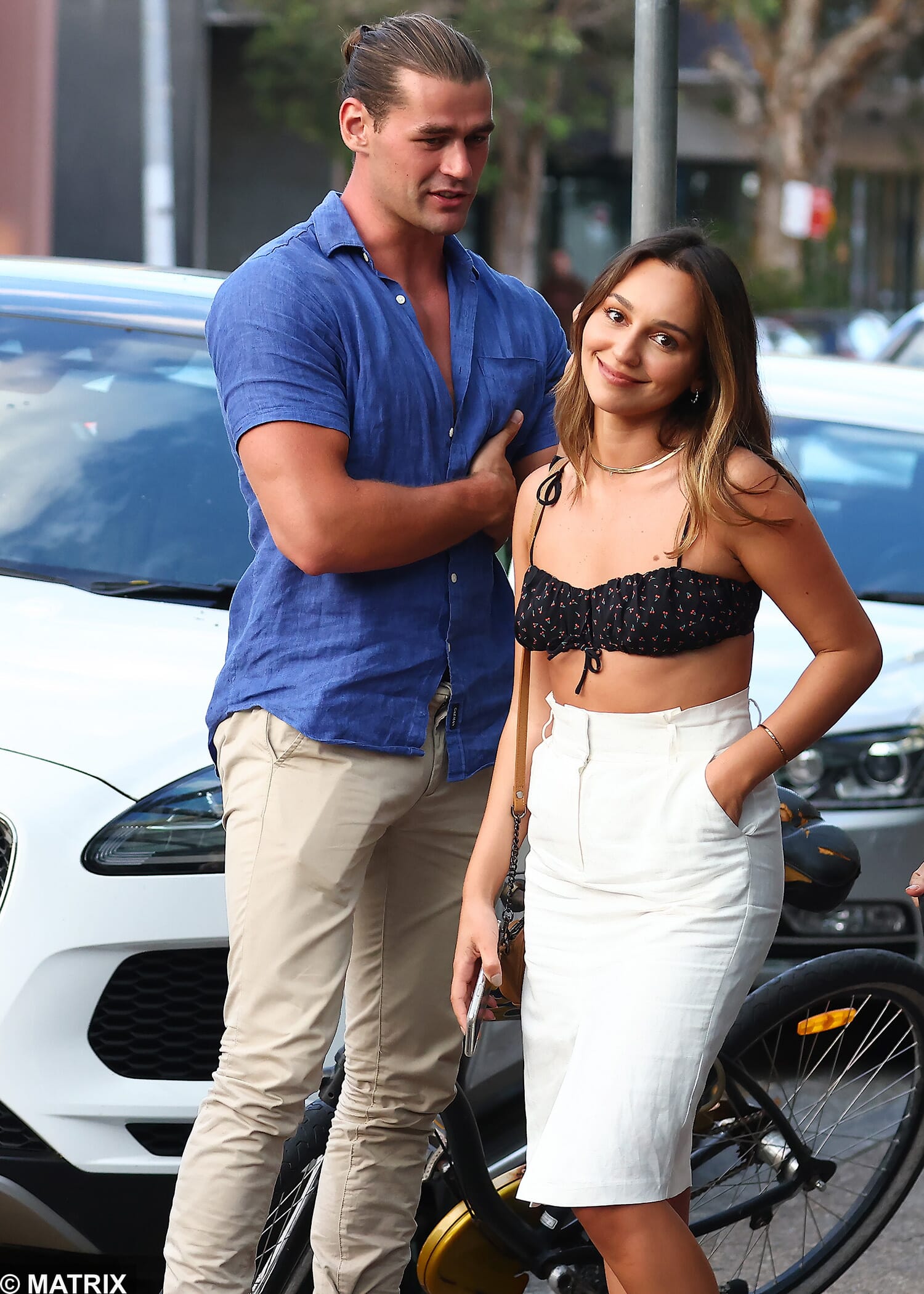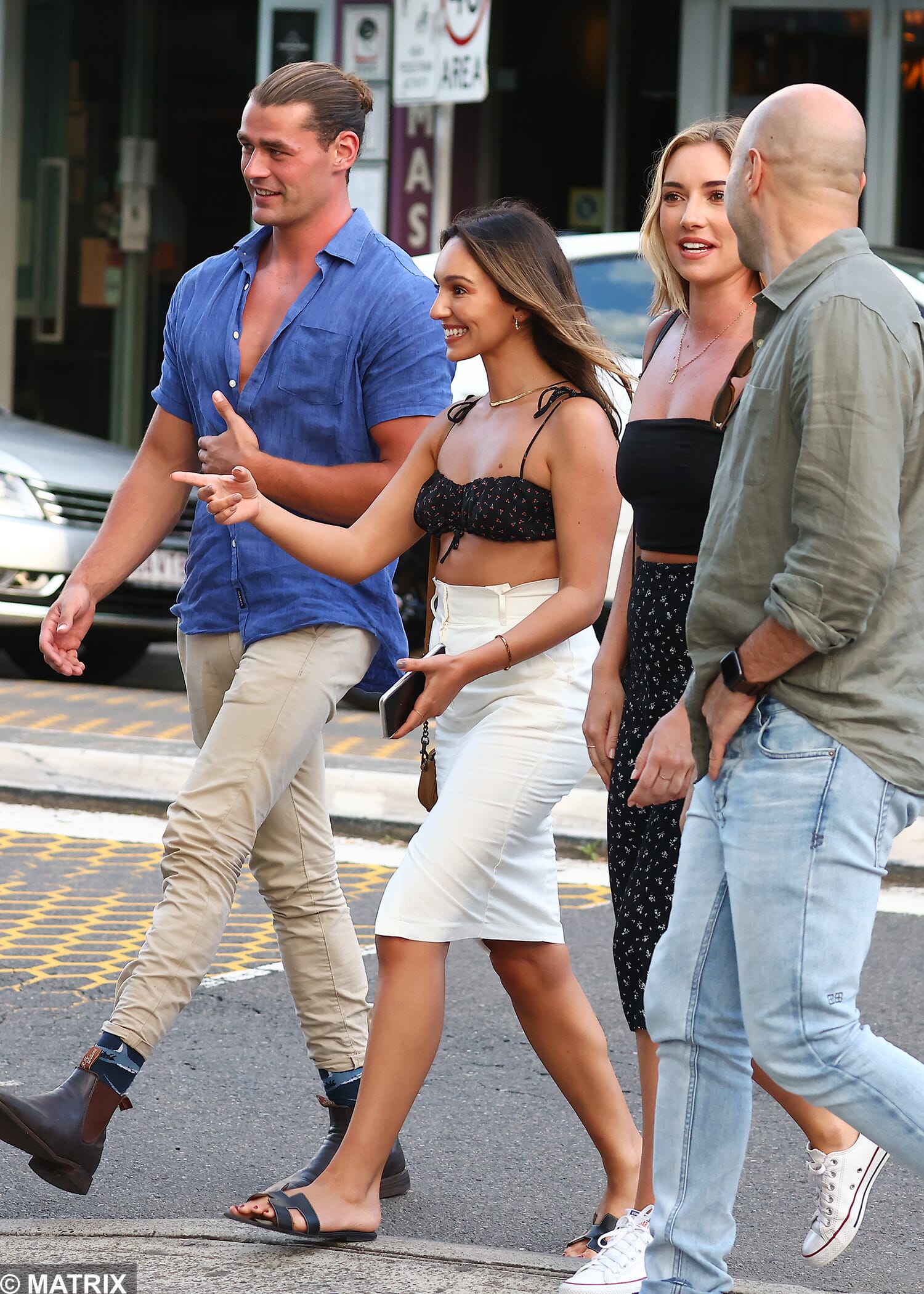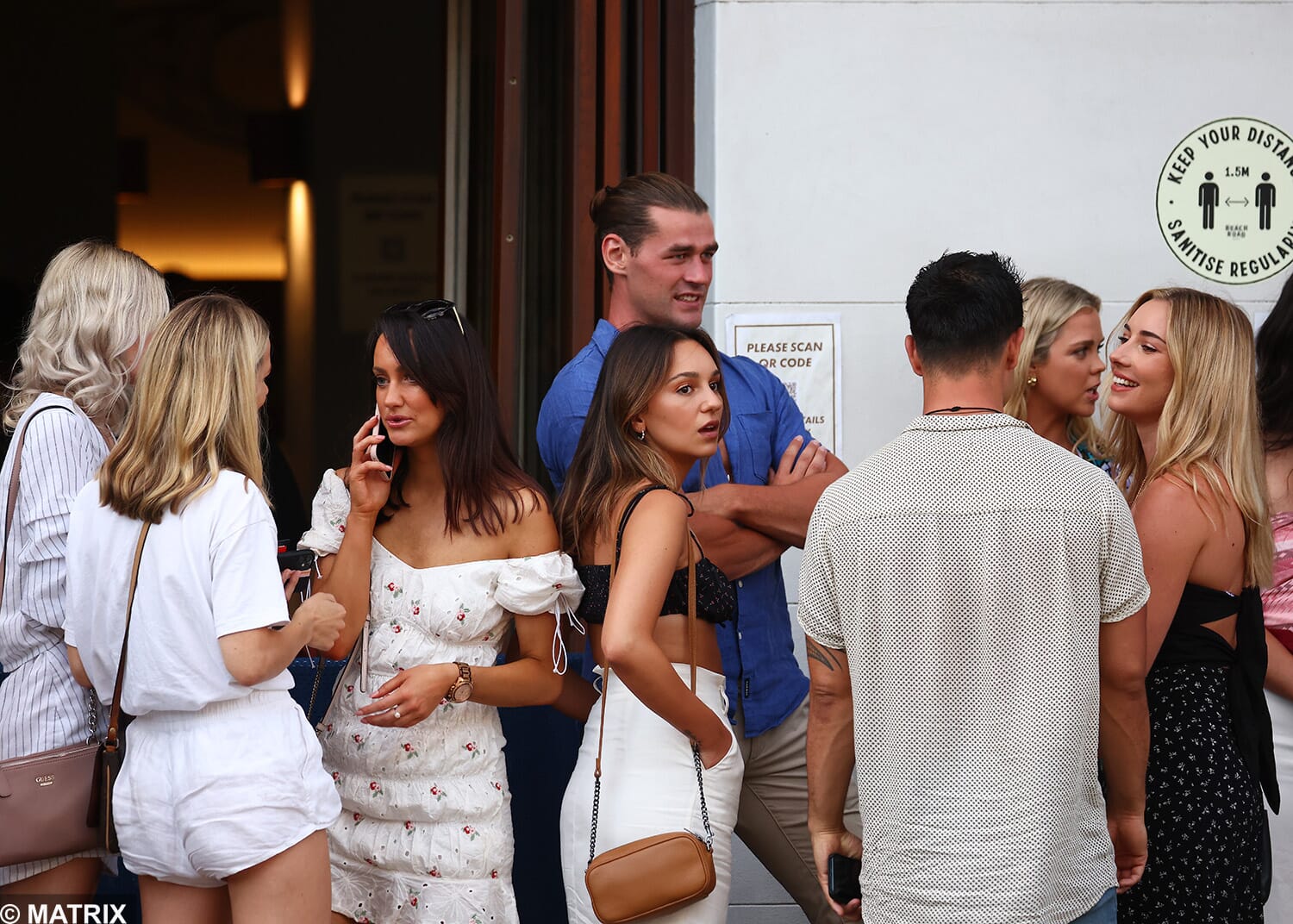 When we asked how his love life was going, the shy geologist first laughed: 'How's Bella?'
As we then asked him how Bella is, he responded: 'I don't know, I've only seen her a few times – she's very nice. We've been out together with the rest of the group. Down the Beach Hotel.'
Meanwhile, we already know Bella's keen on Adam, after she gushed 'I'll have him' on Instagram while watching Elly Miles dump him on The Bachelorette earlier this month.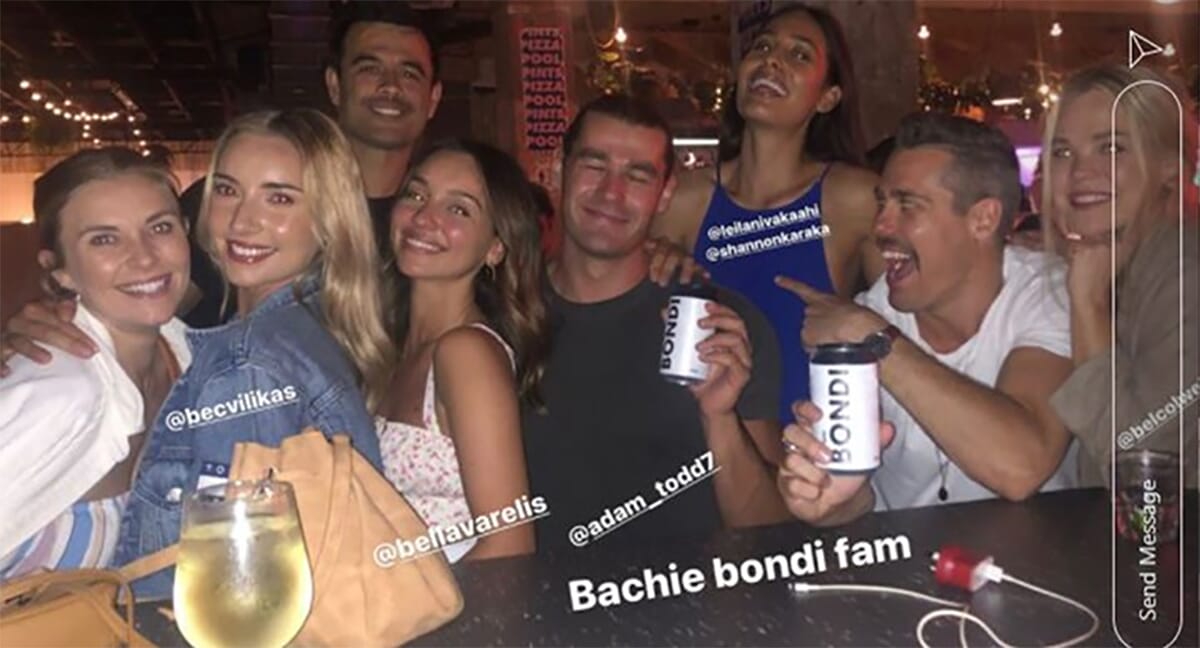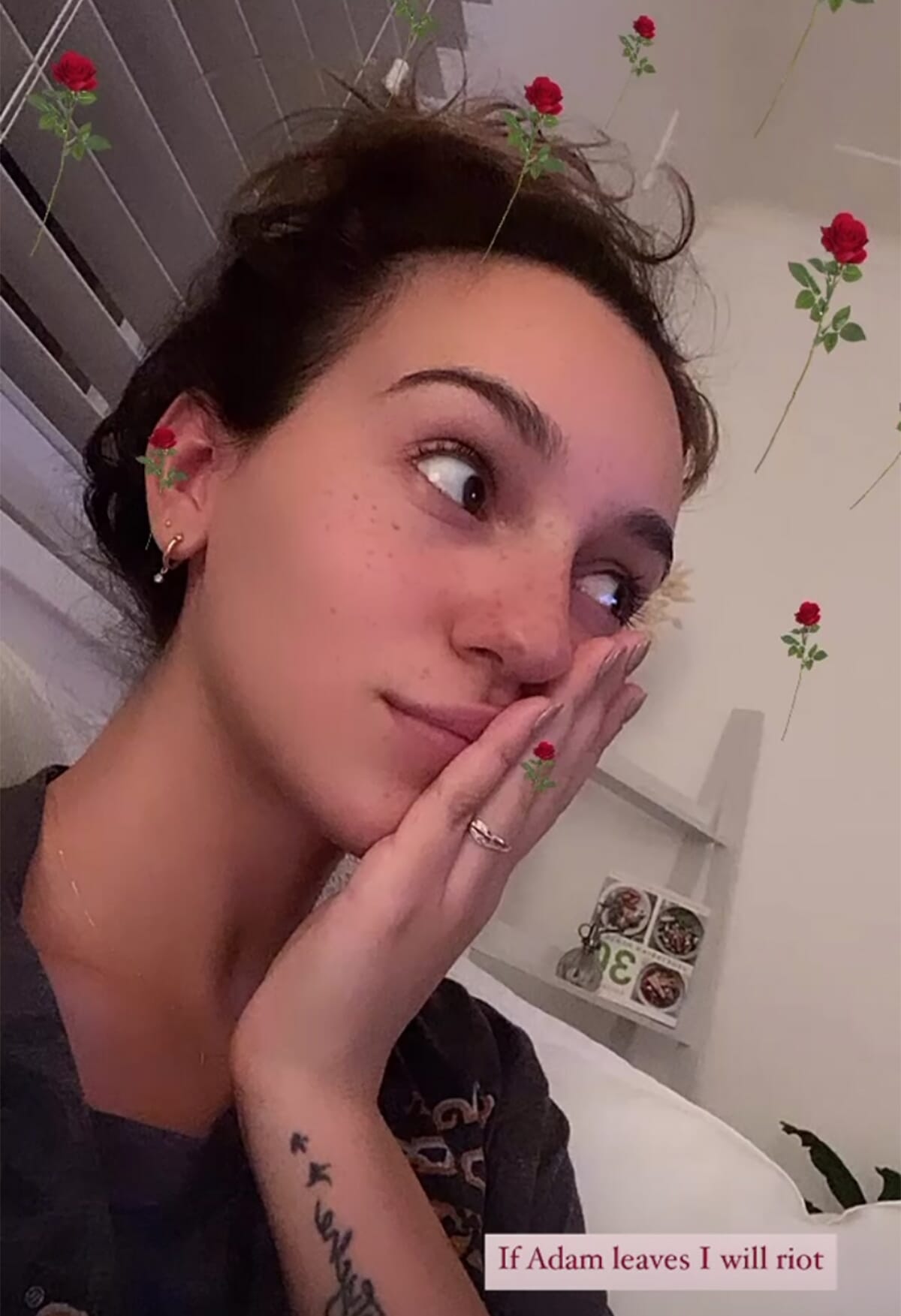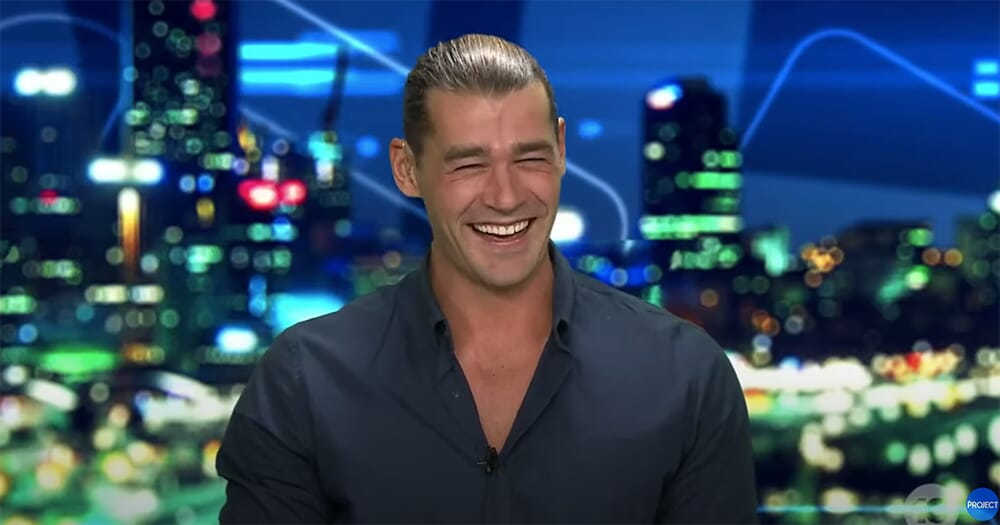 Adam and Bella were first linked together on November 5, when he confessed during a live interview on The Project that they'd been exchanging flirty messages.
As the hunk then moved from Perth to Sydney on November 11, he met up with Bella and several other co-stars within hours of landing, and they appeared to hit it off.
On November 14, they were then spotted having a little embrace on the street, as they hung out with their Bachie family once again.
Watch this space, guys!