The Bachelor's Bella Varelis and The Bachelorette's Adam Tood appeared to take their blossoming romance to the next level on Saturday afternoon.
After we revealed how the pair met for the first time on Wednesday, after sharing some flirty DMs, they reunited again over the weekend and couldn't keep their hands off each other.
During the latest 'Bachelor In Bondi' meet up, Bella's eyes quite literally lit up as Adam arrived to join her and many other stars from the dating franchise for drinks in the eastern Sydney suburb.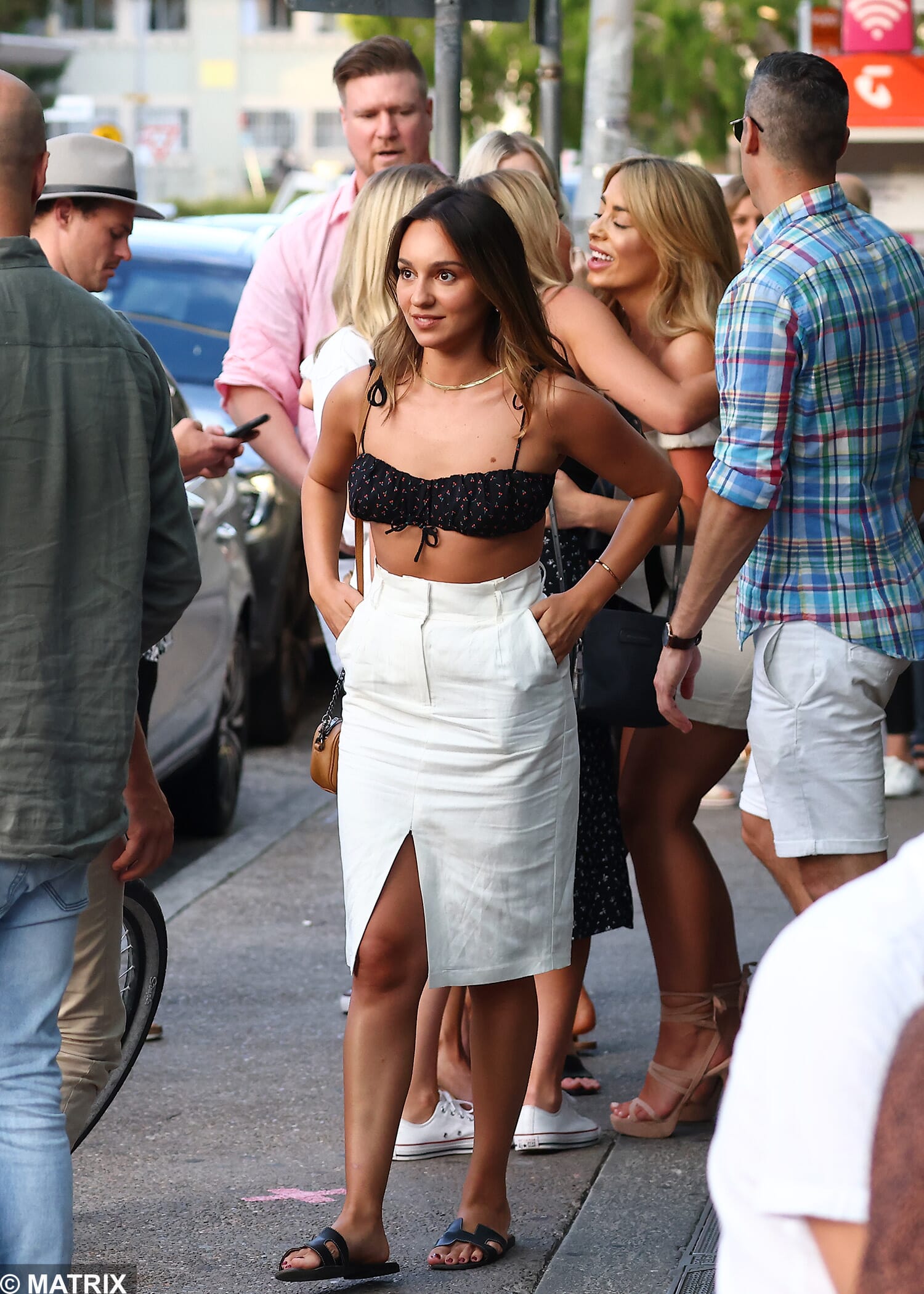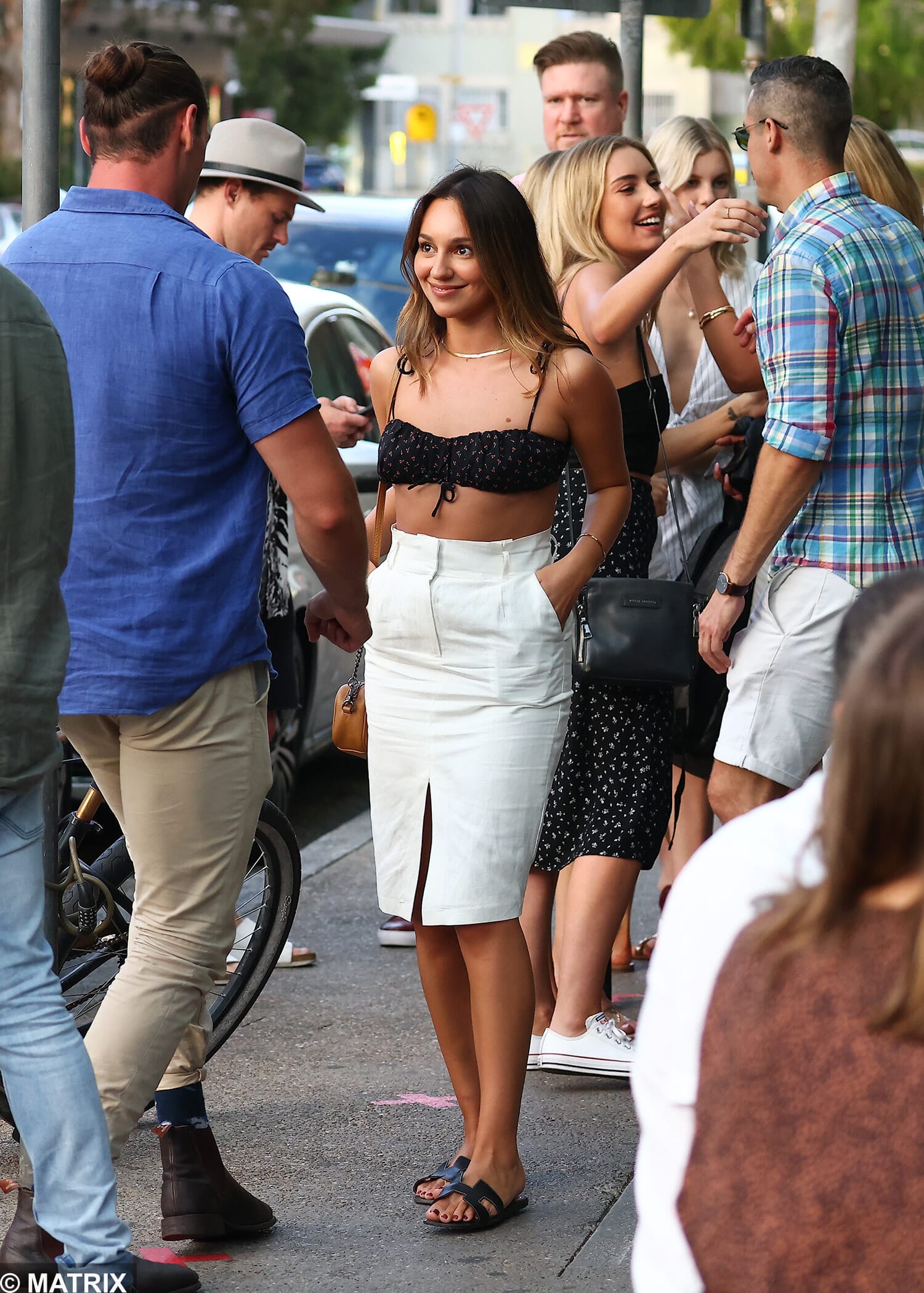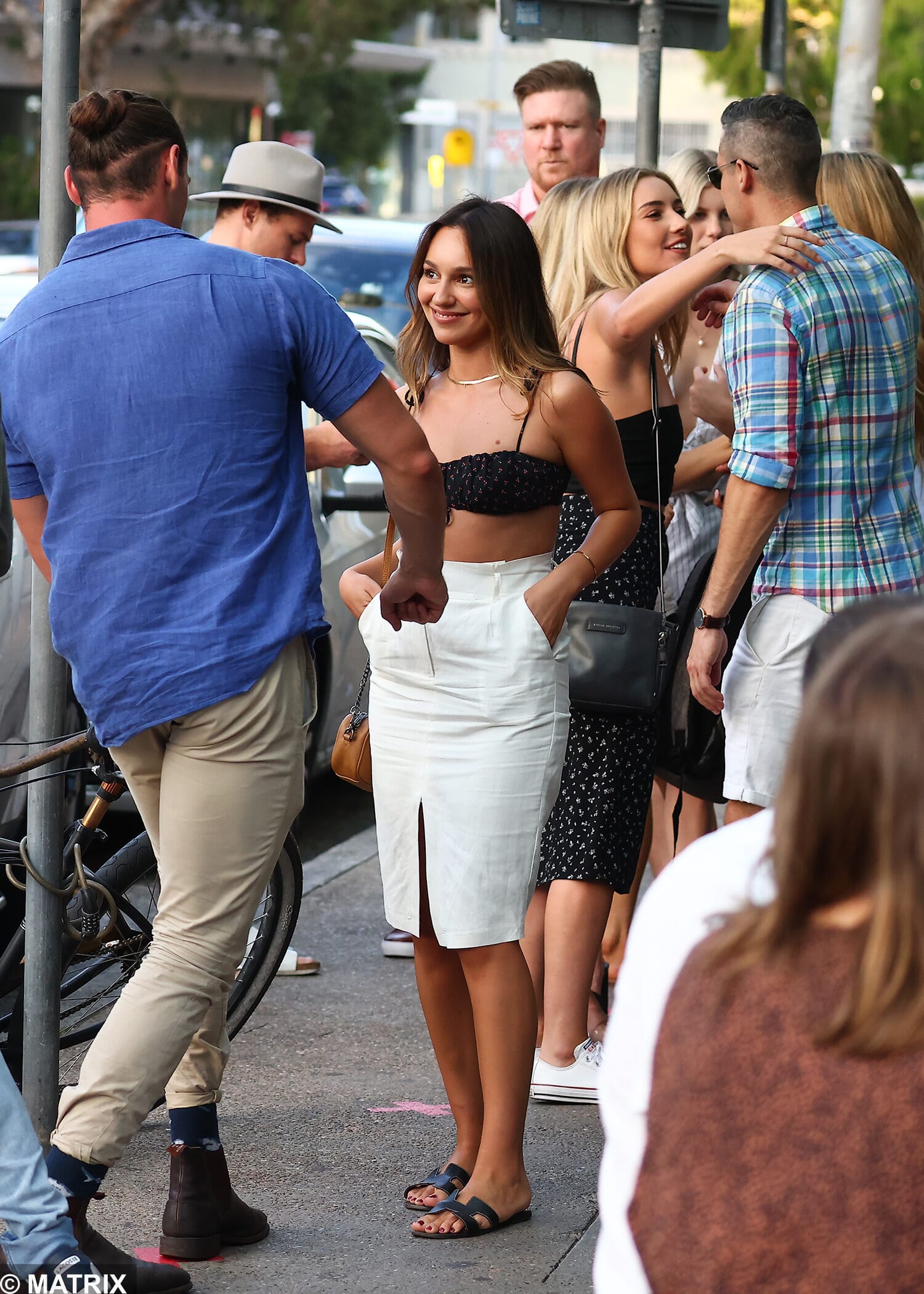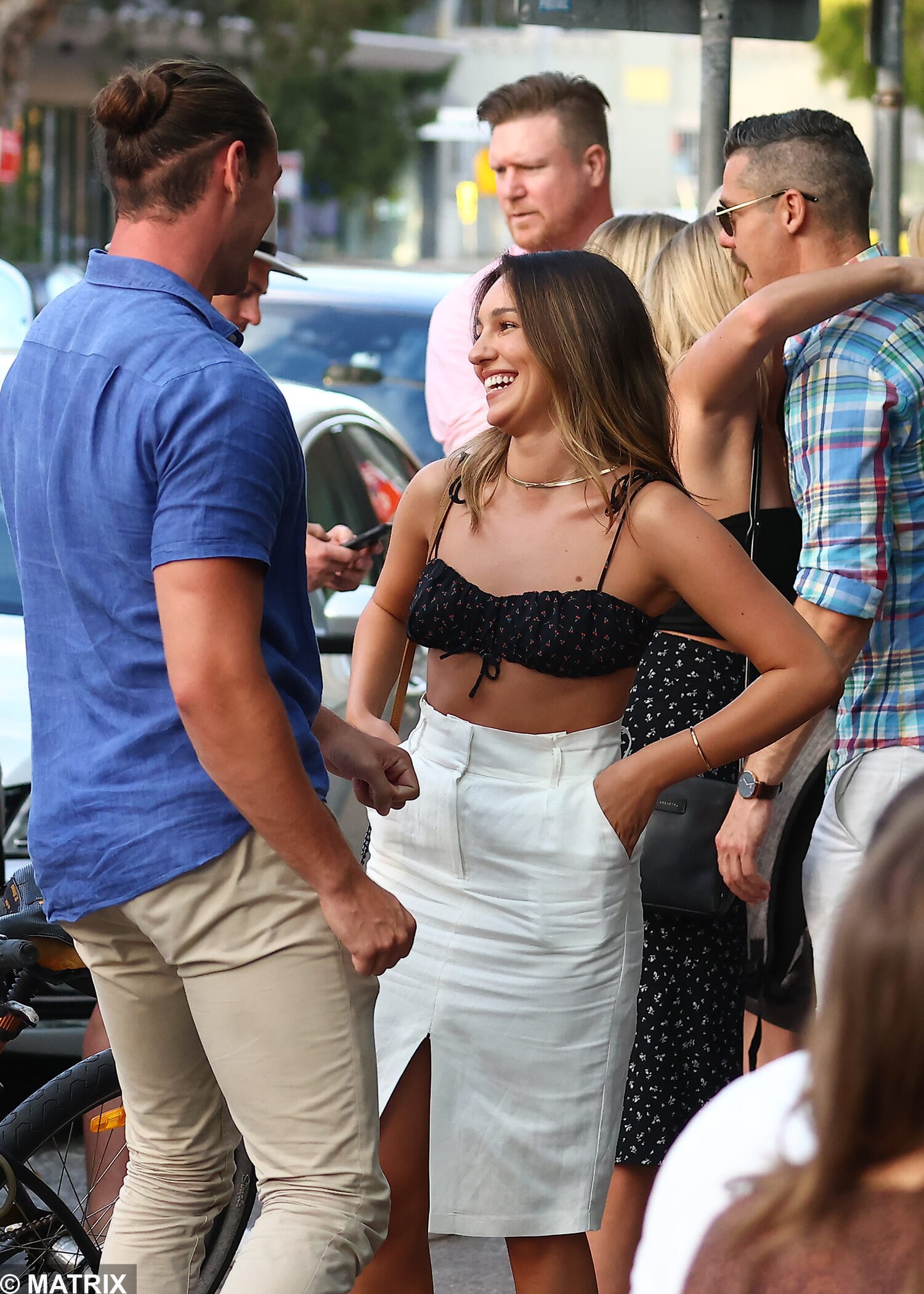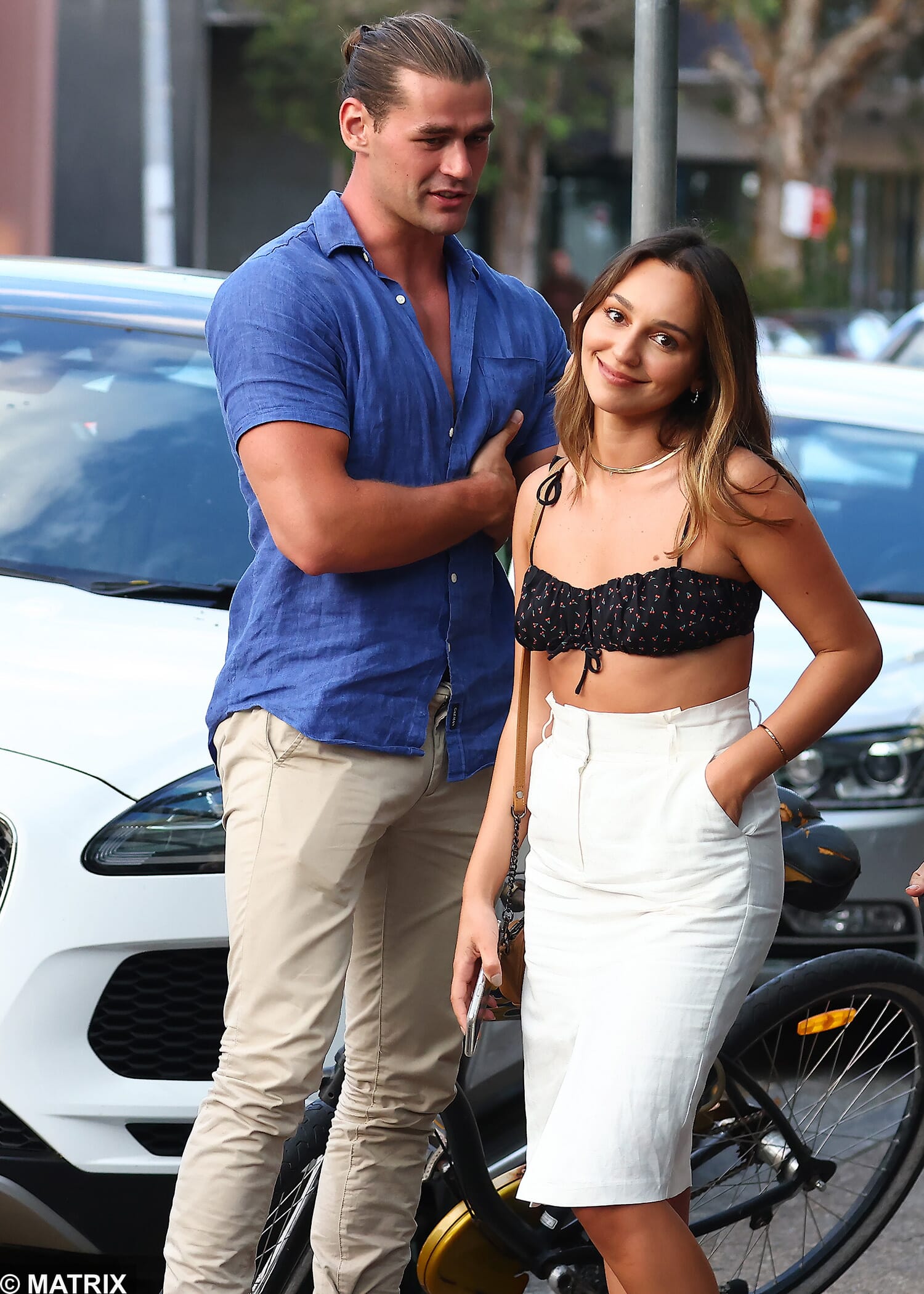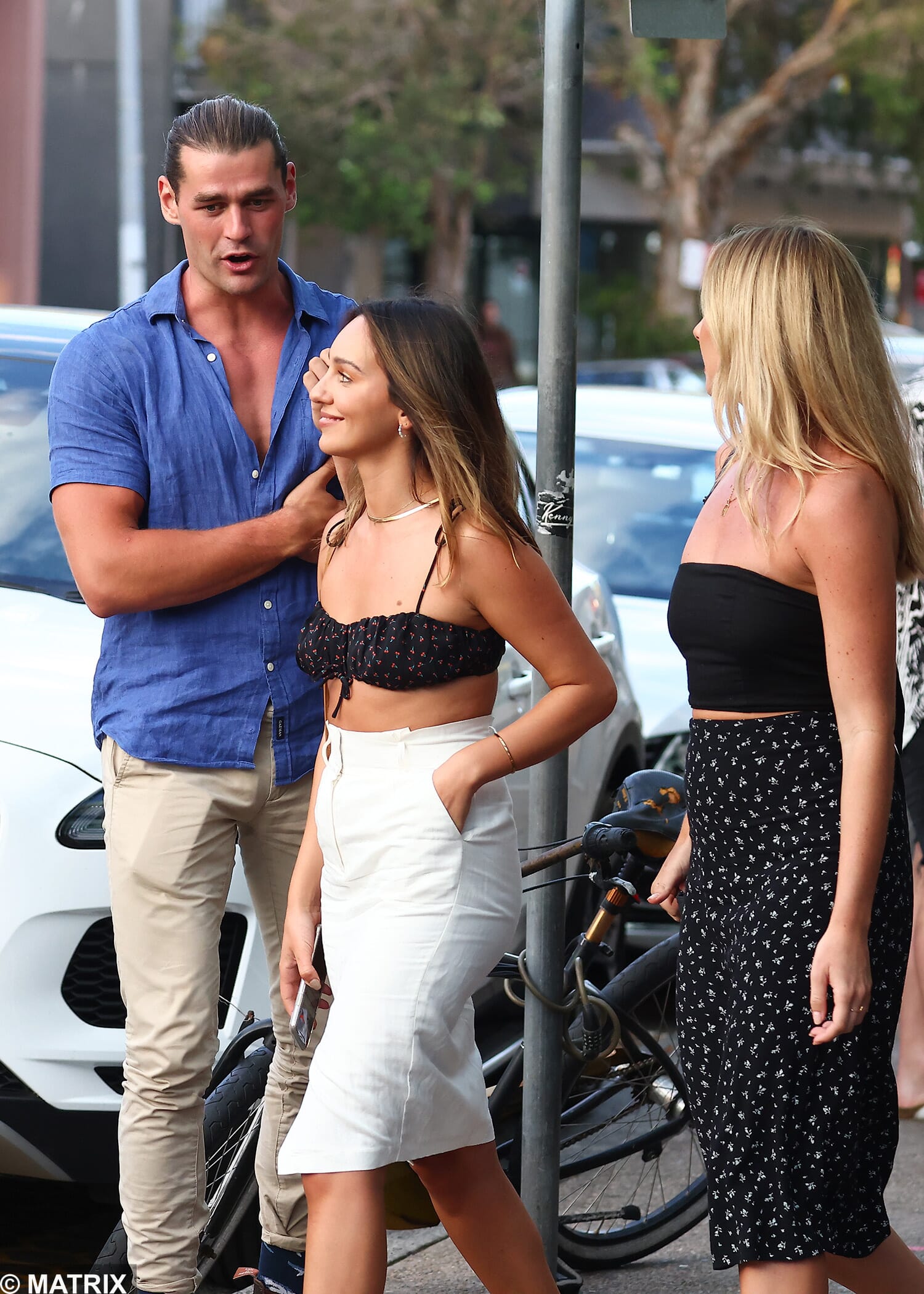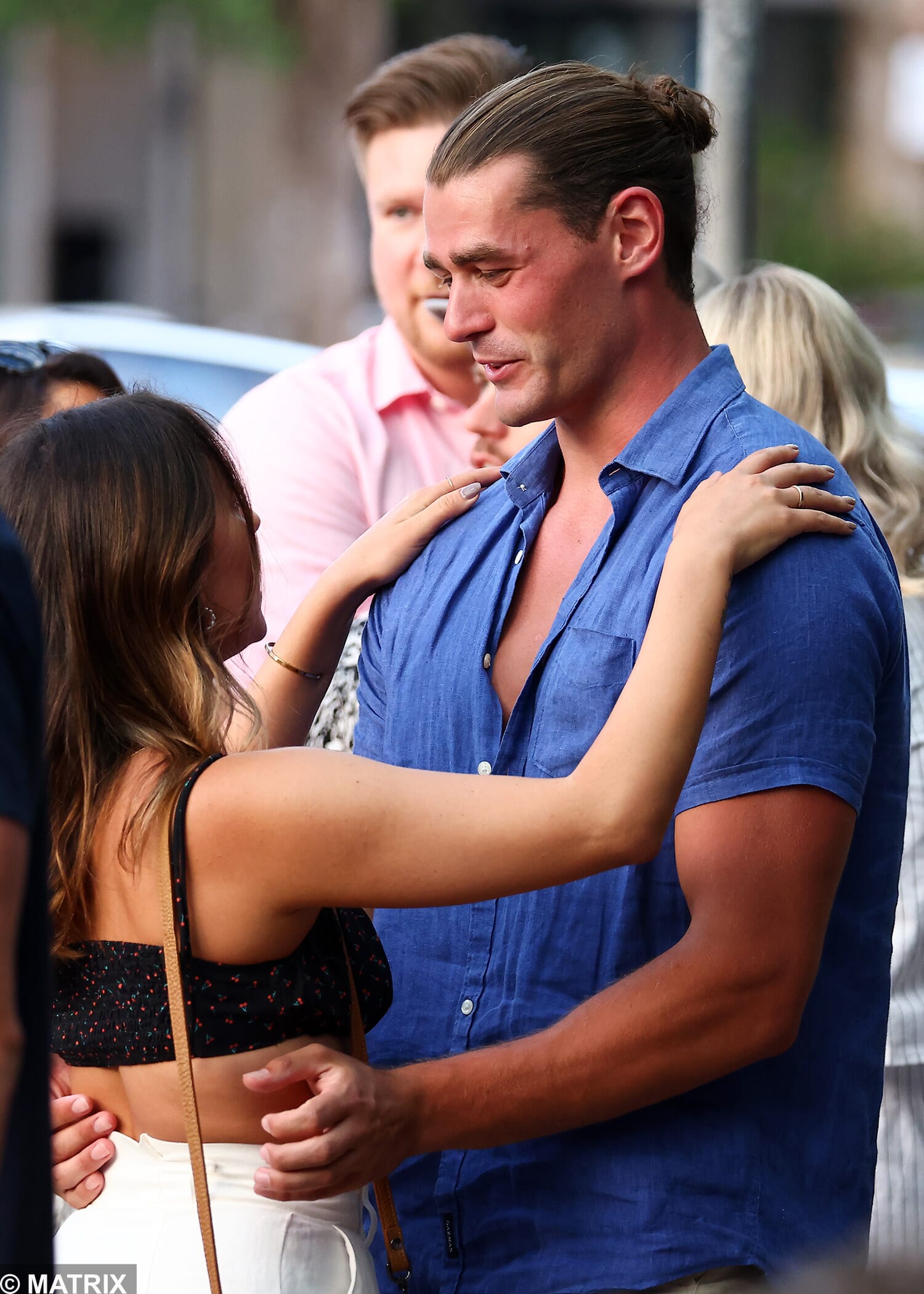 Before meeting up with Bella and the gang on Saturday, Adam told The Wash he is single and hoping to find the love of his life in Sydney.
After leaving The Bachelorette in September, he confirmed he had been loosely dating a couple of people in Perth before moving interstate – but he'd mostly just been chatting with people and having fun, nothing serious.
Just like Bella, the pair can now date people publicly now their seasons have ended.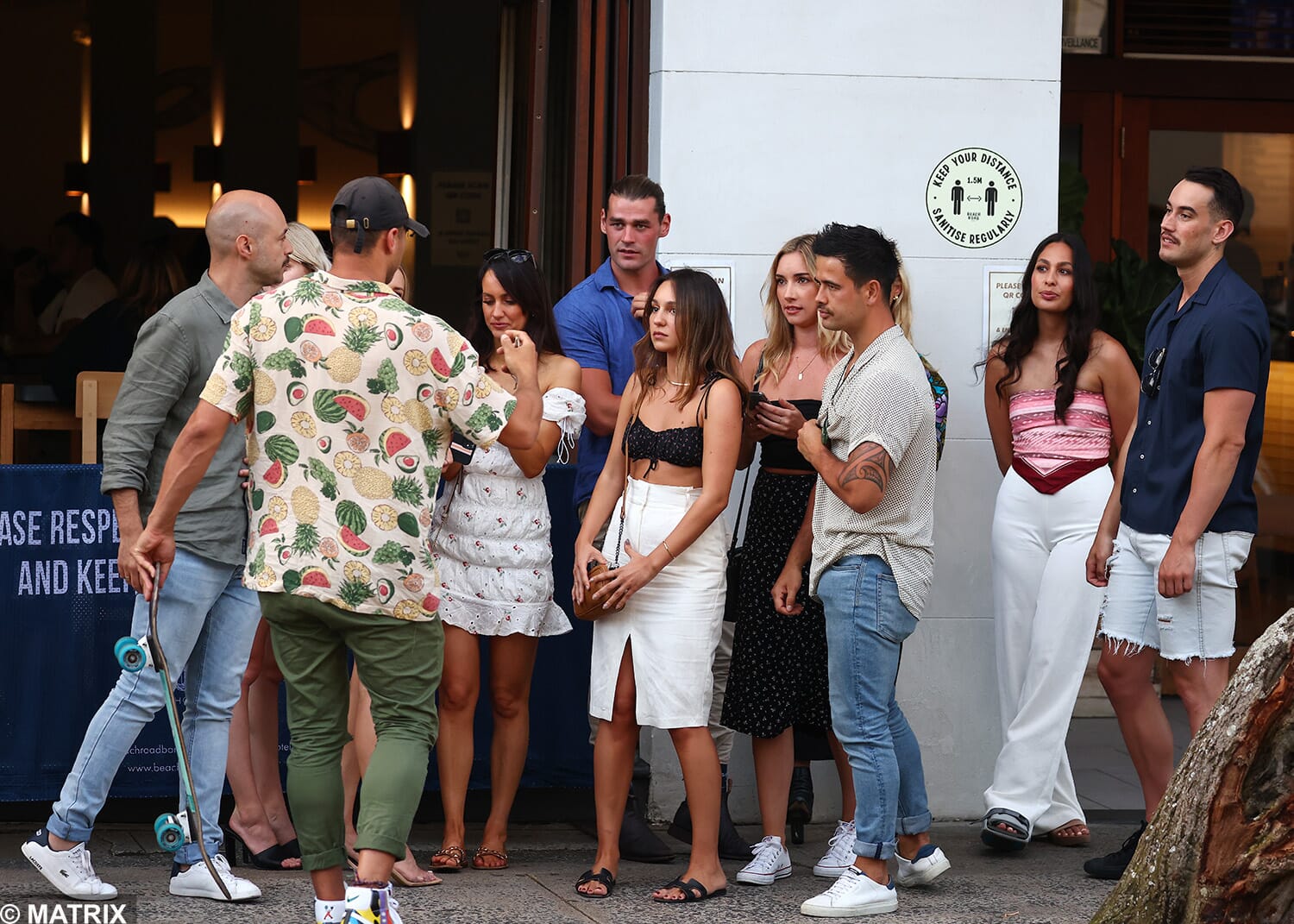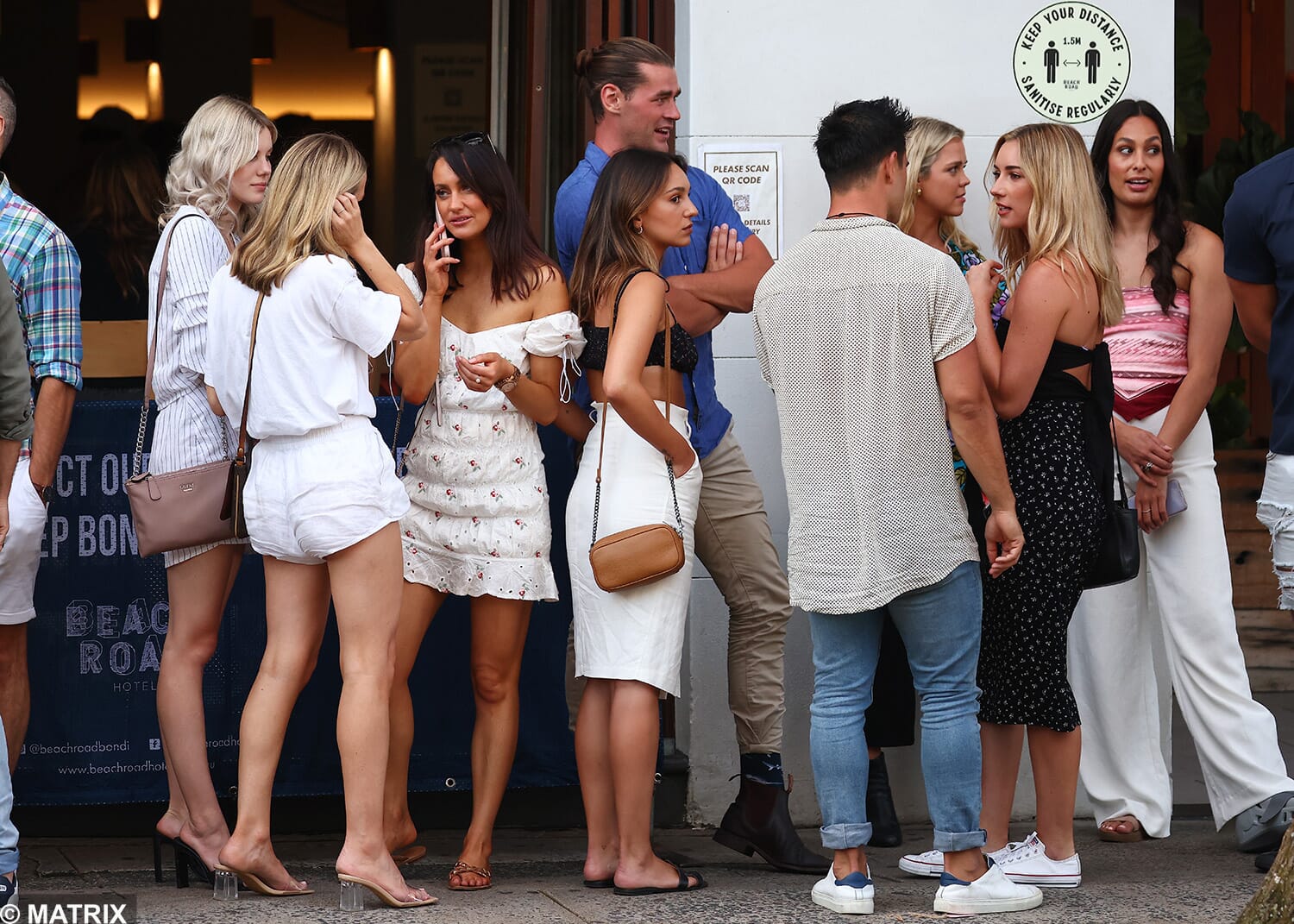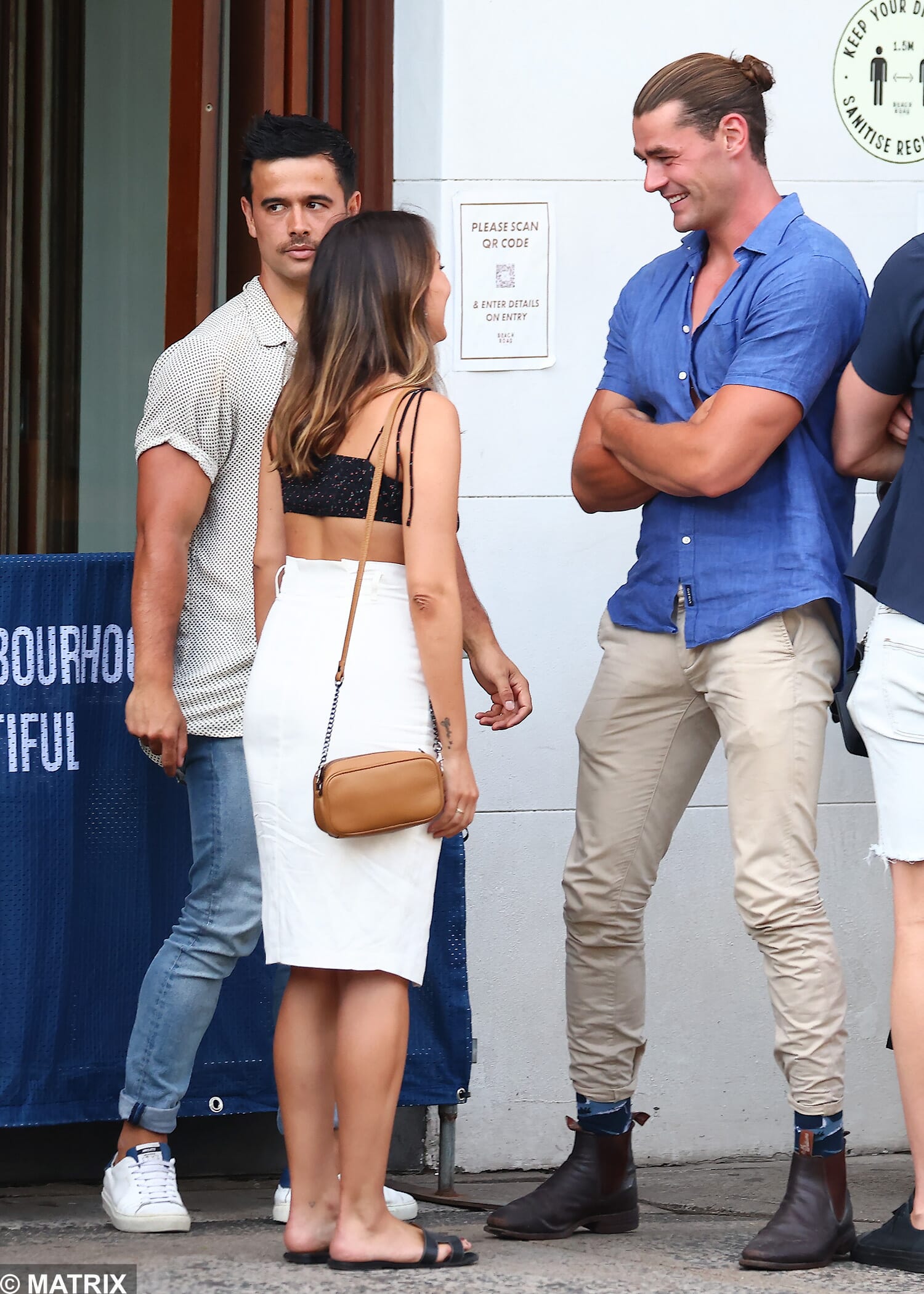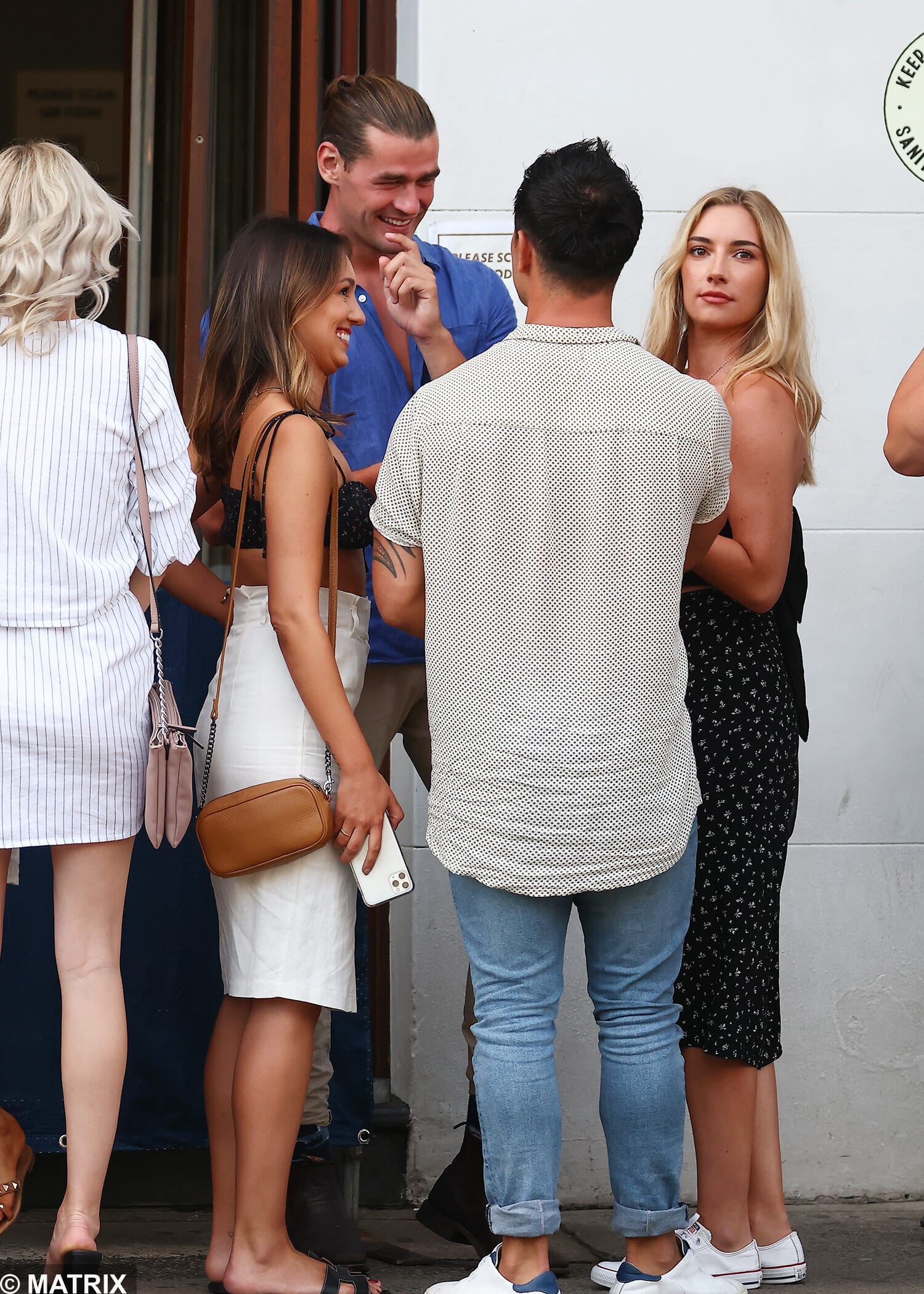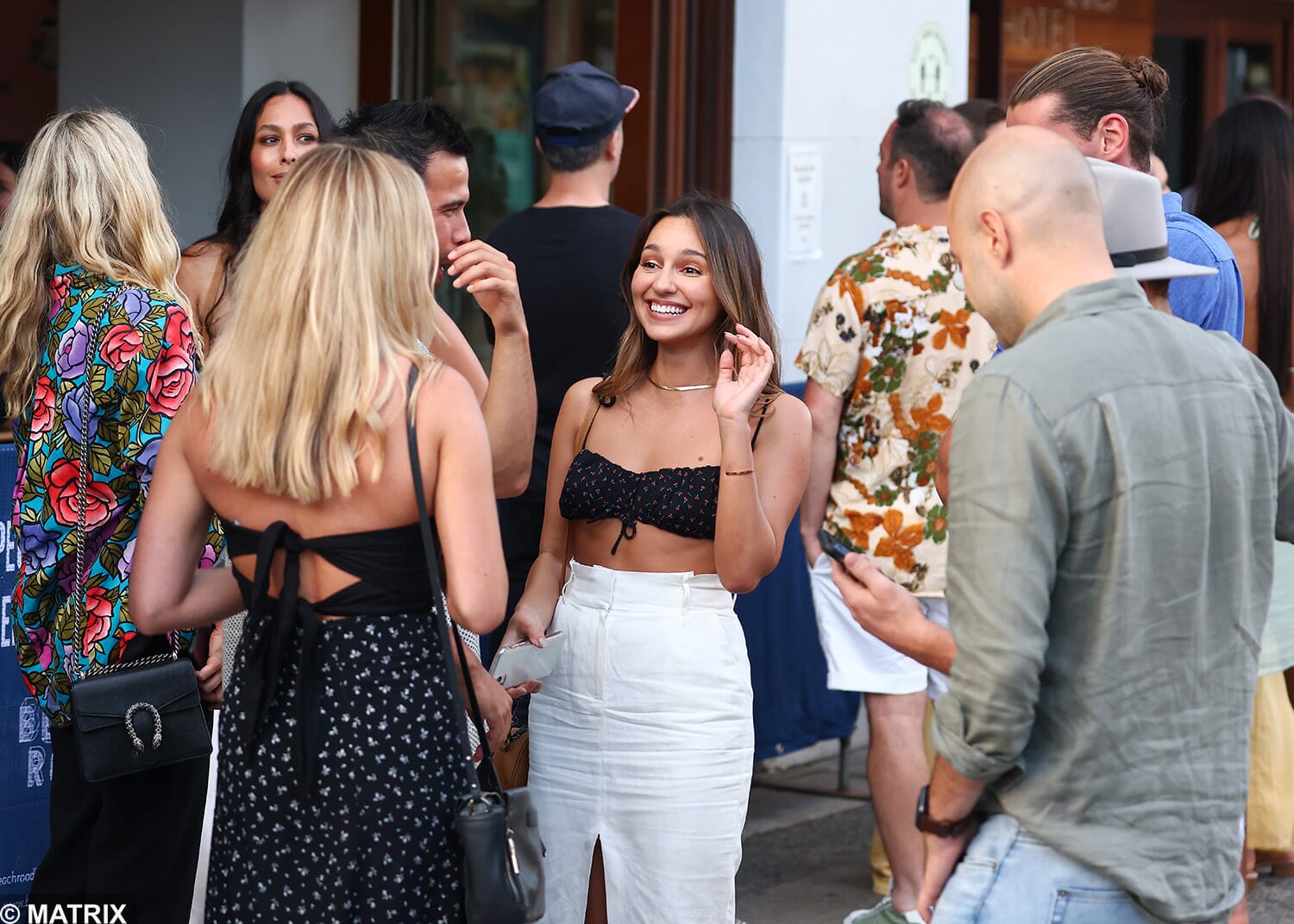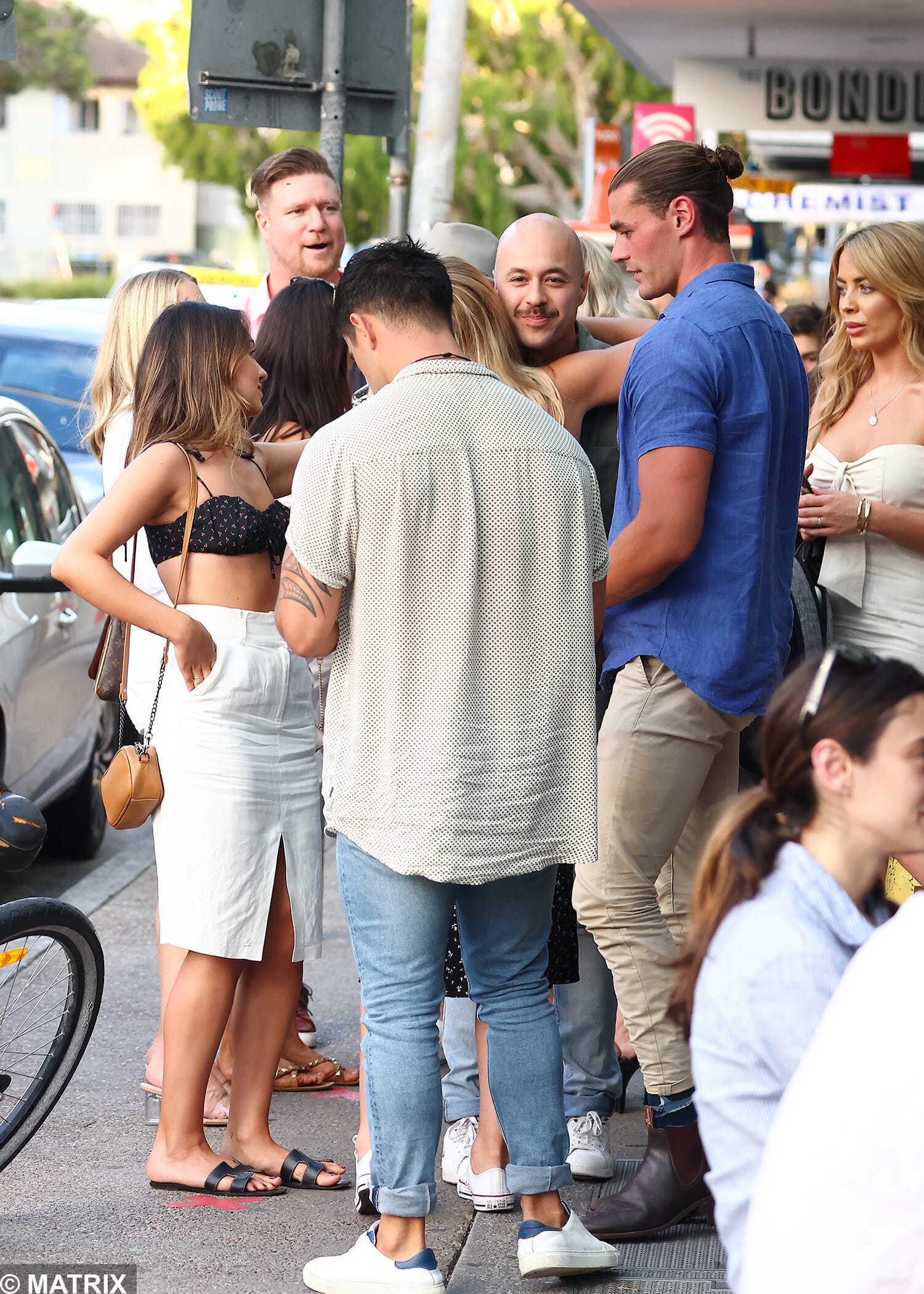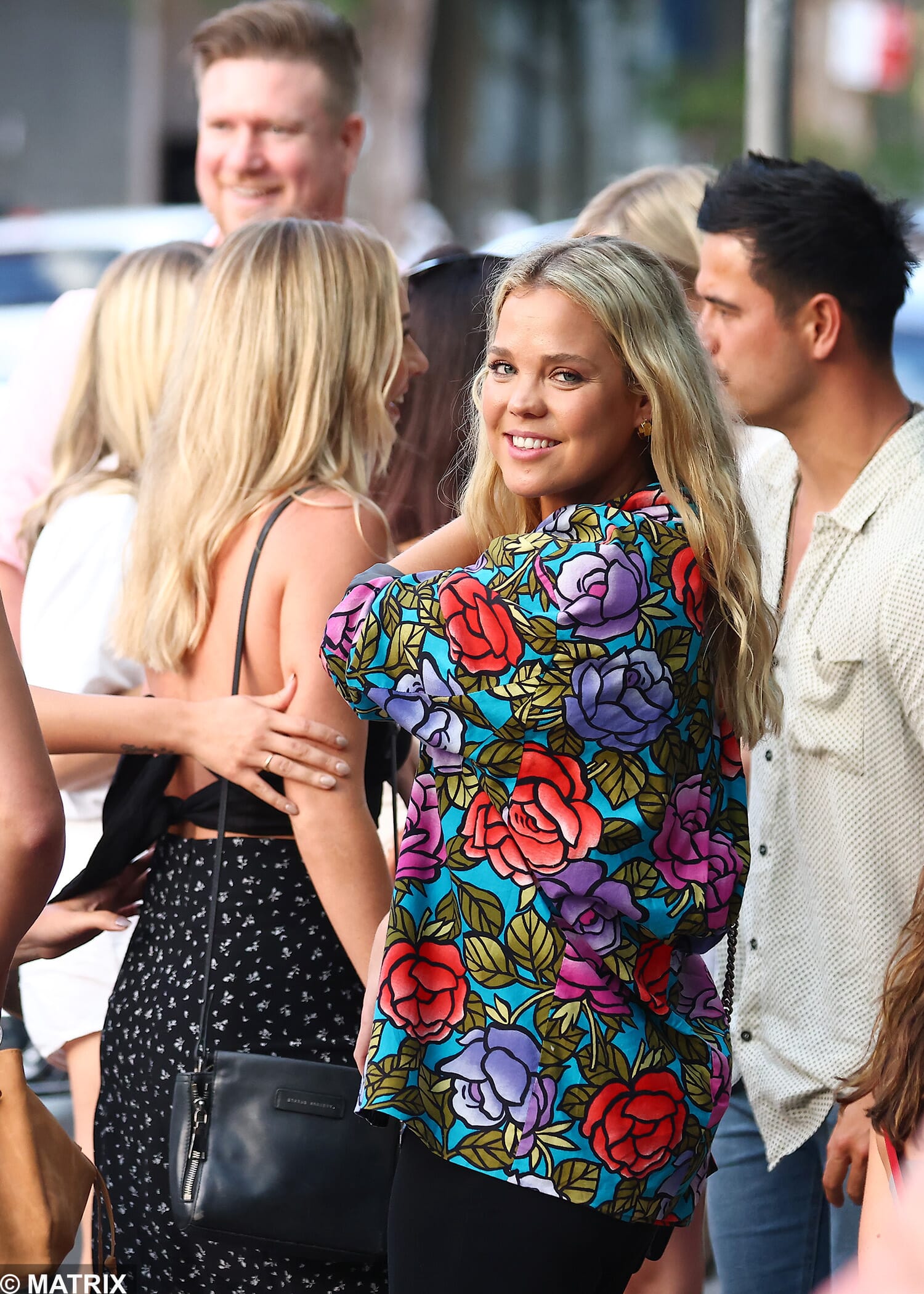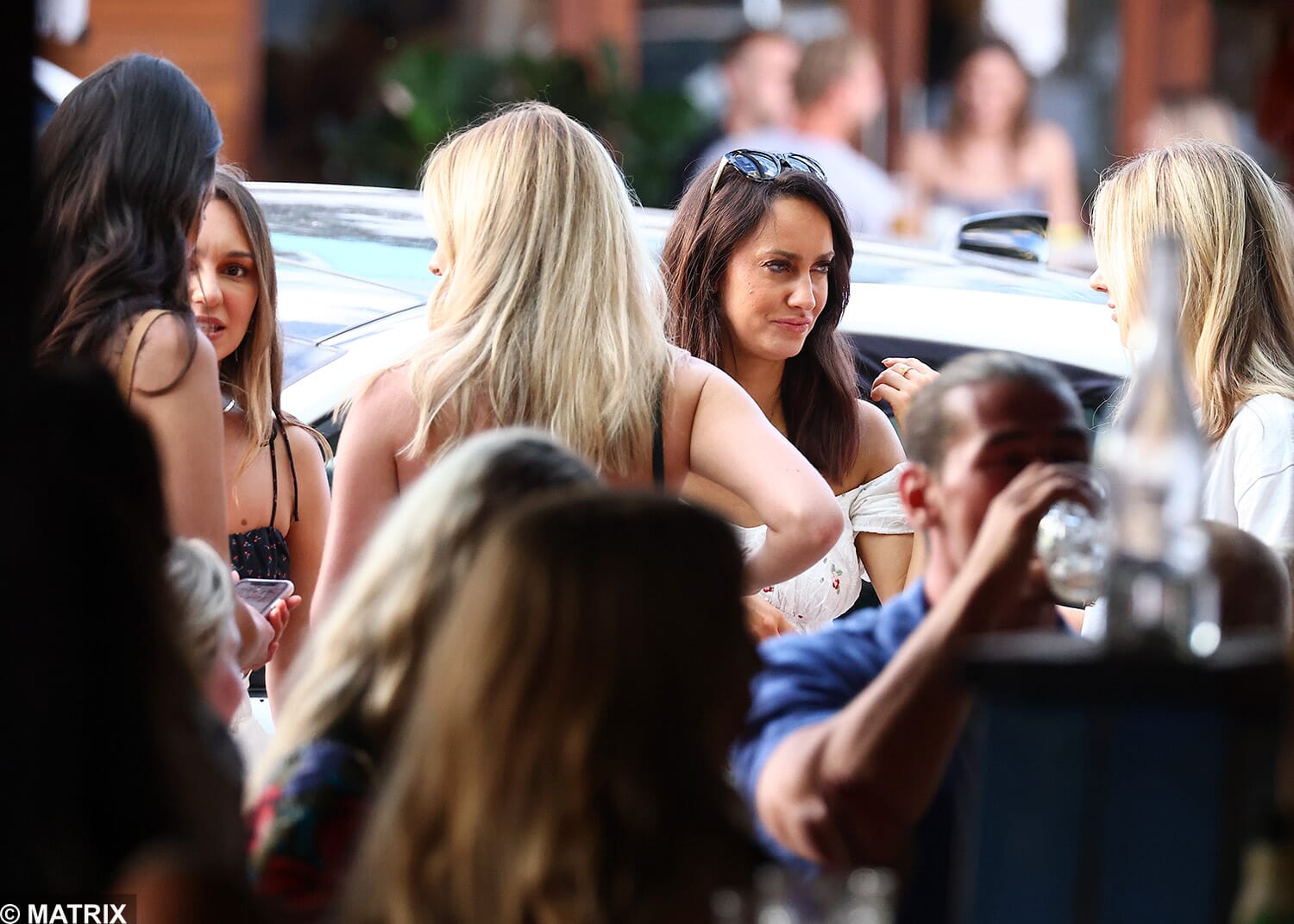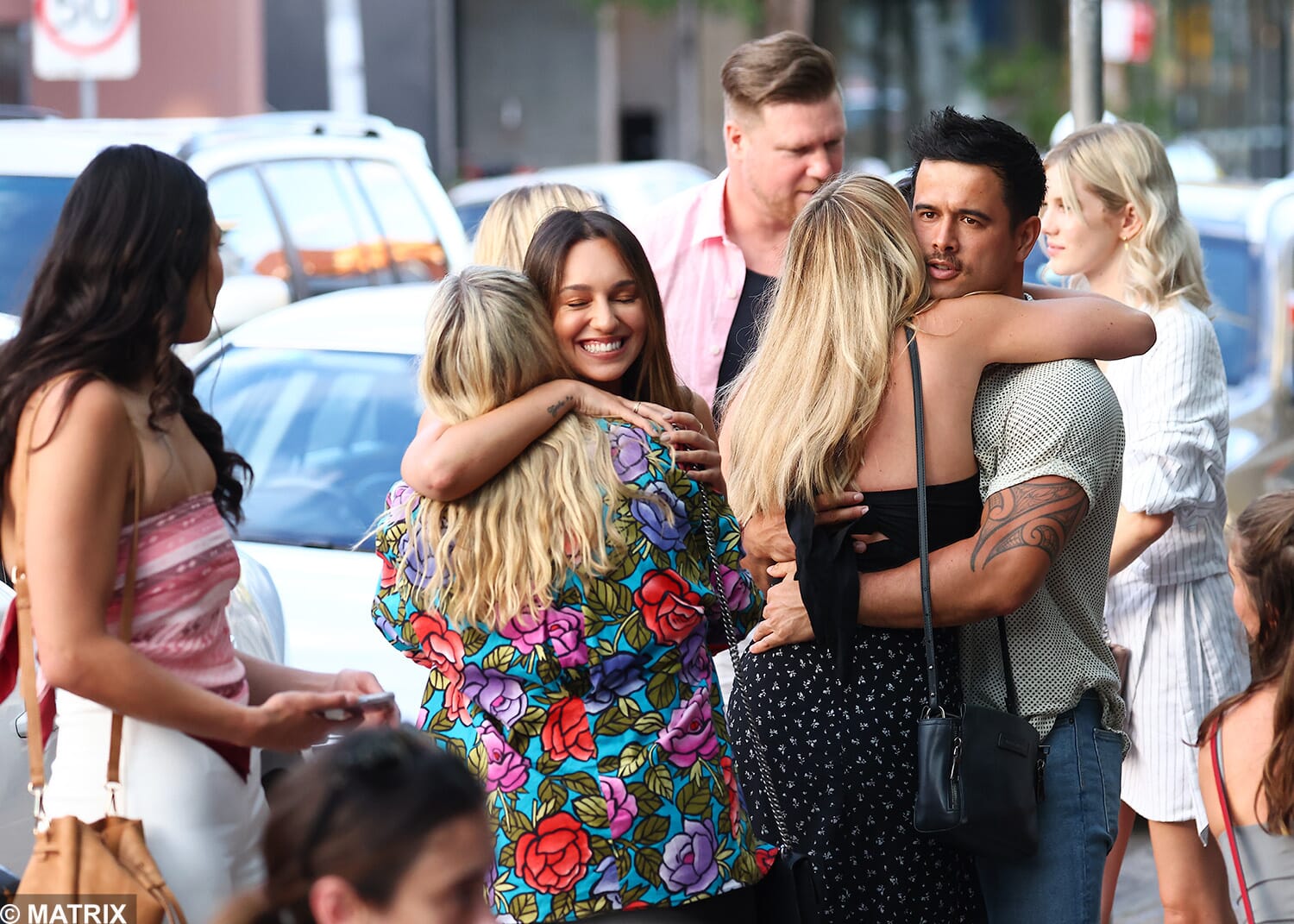 Bella and Adam were joined by multiple co-stars for the 'Bachelor In Bondi' meet-up on Saturday.
The Bachelor's Bec Cvilikas, Bel Colwell, Dasha Gaivoronski, Emma Roche, Leilani Vakaahi, Juliette Herrera and The Bachelorette's Shannon Karaka, Pascal Wallace, Jackson Garlick, Sam Vescio and Samuel Minkin helped them get the party started,
Married At First Sight's Dean Wells also made an appearance, with Love Island Australia's Phoebe Thompson pictured among the gang at one point.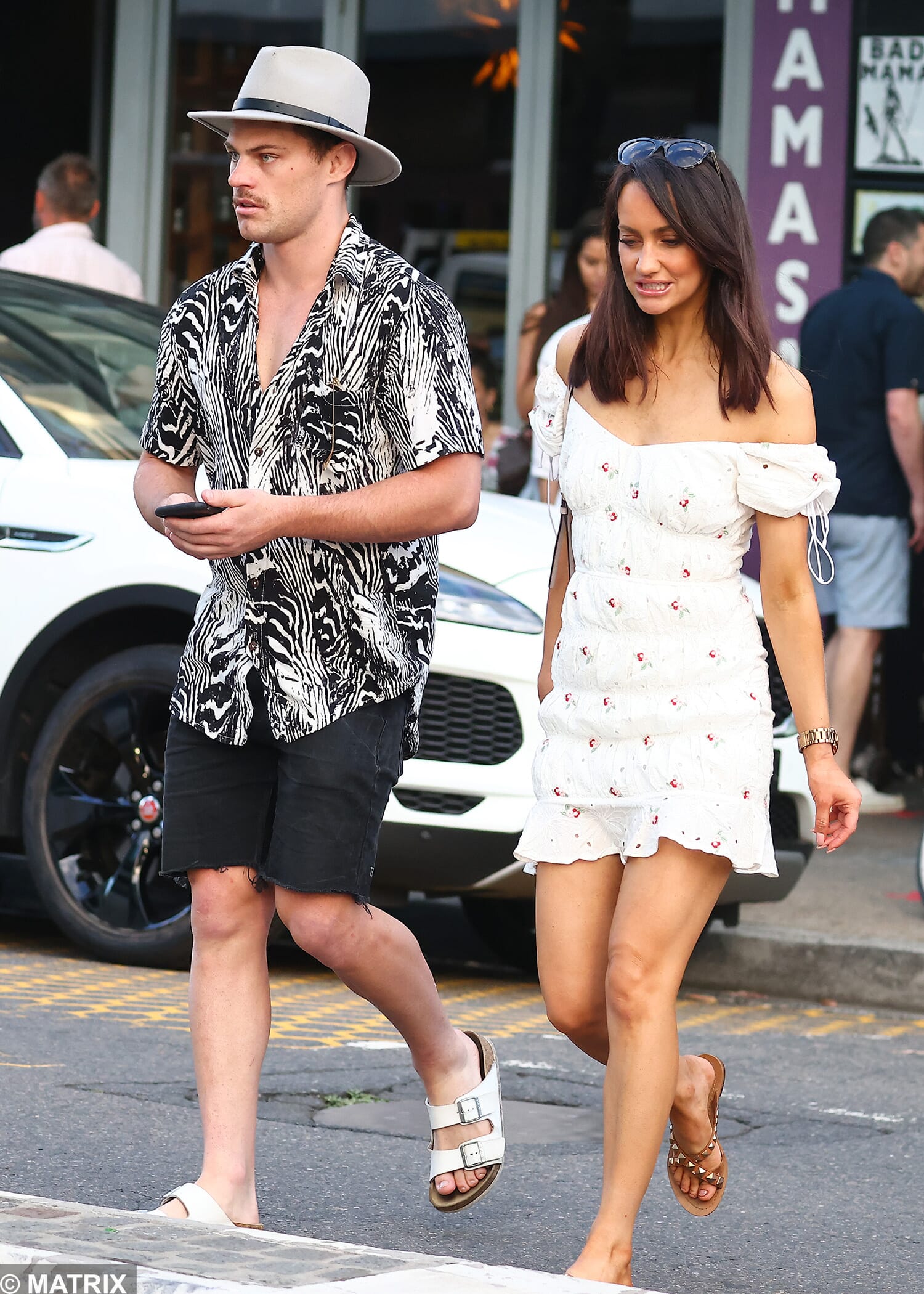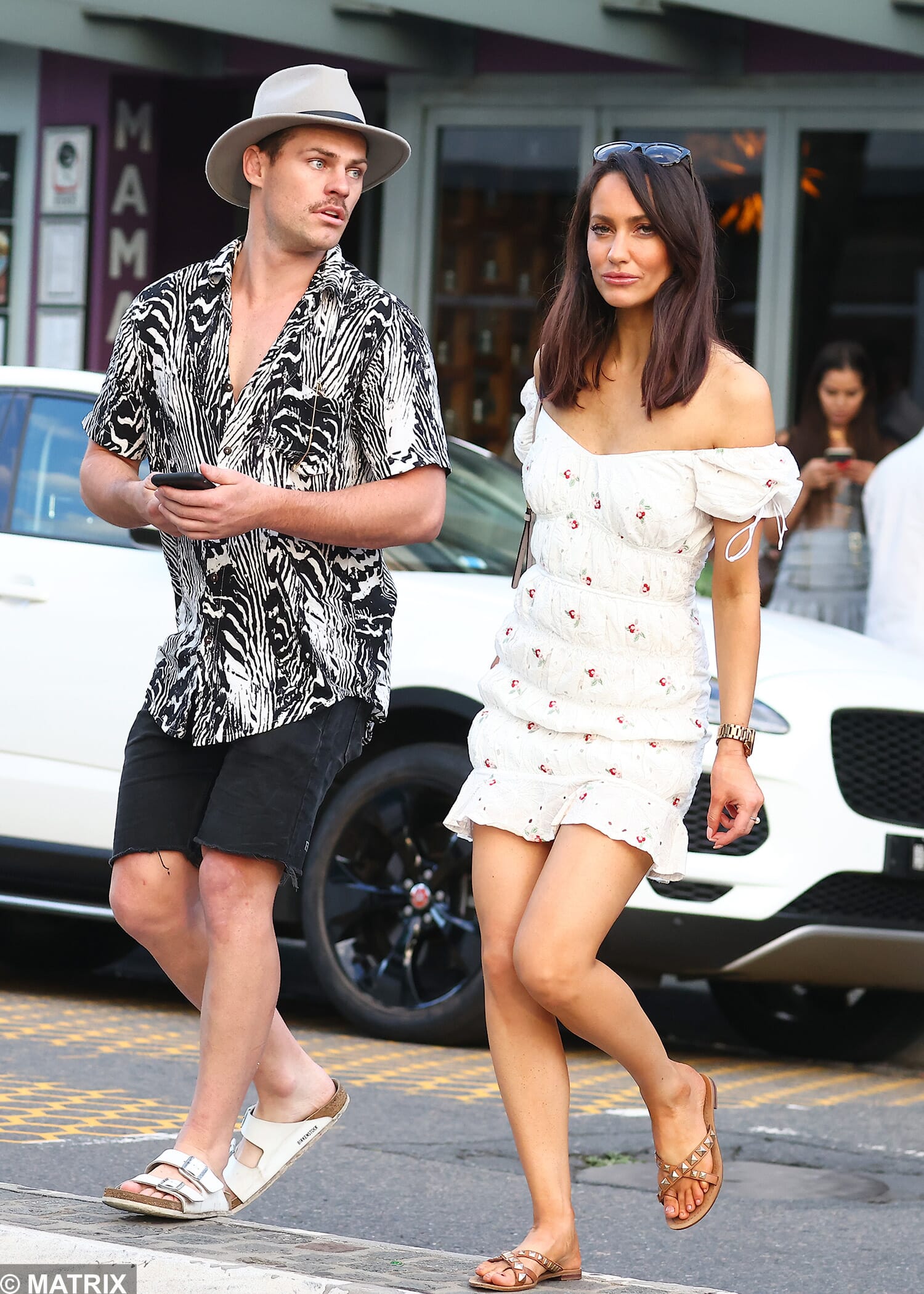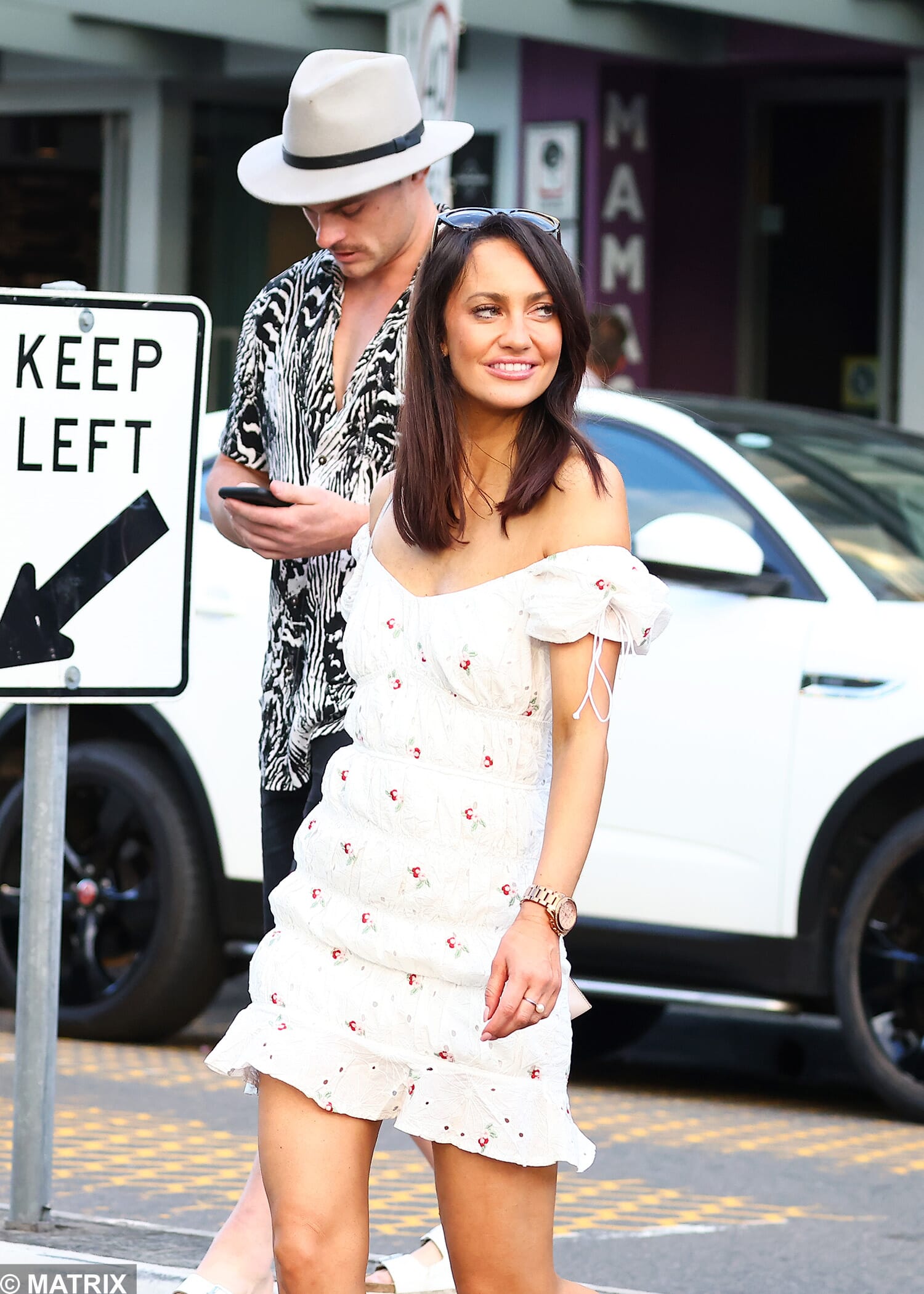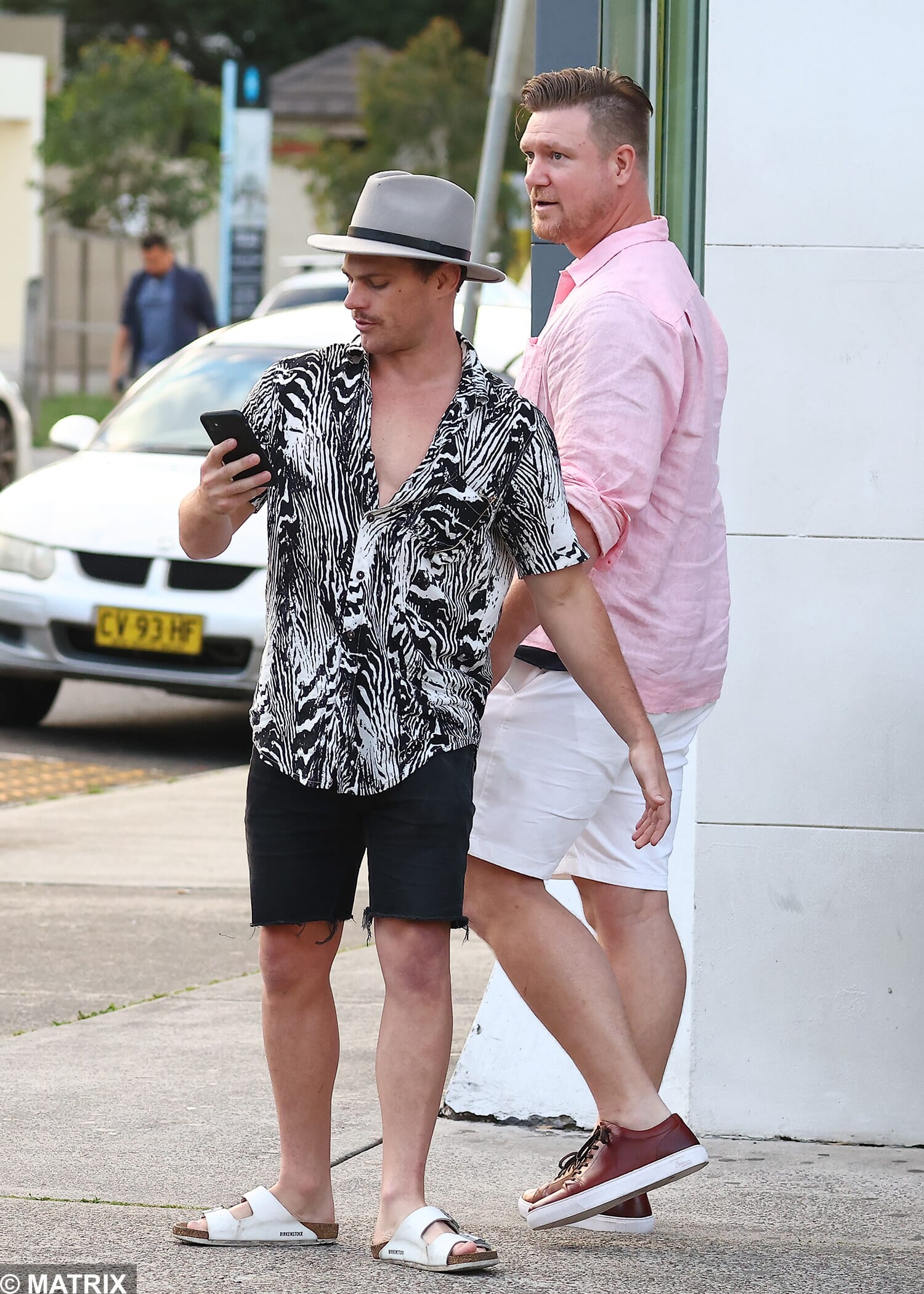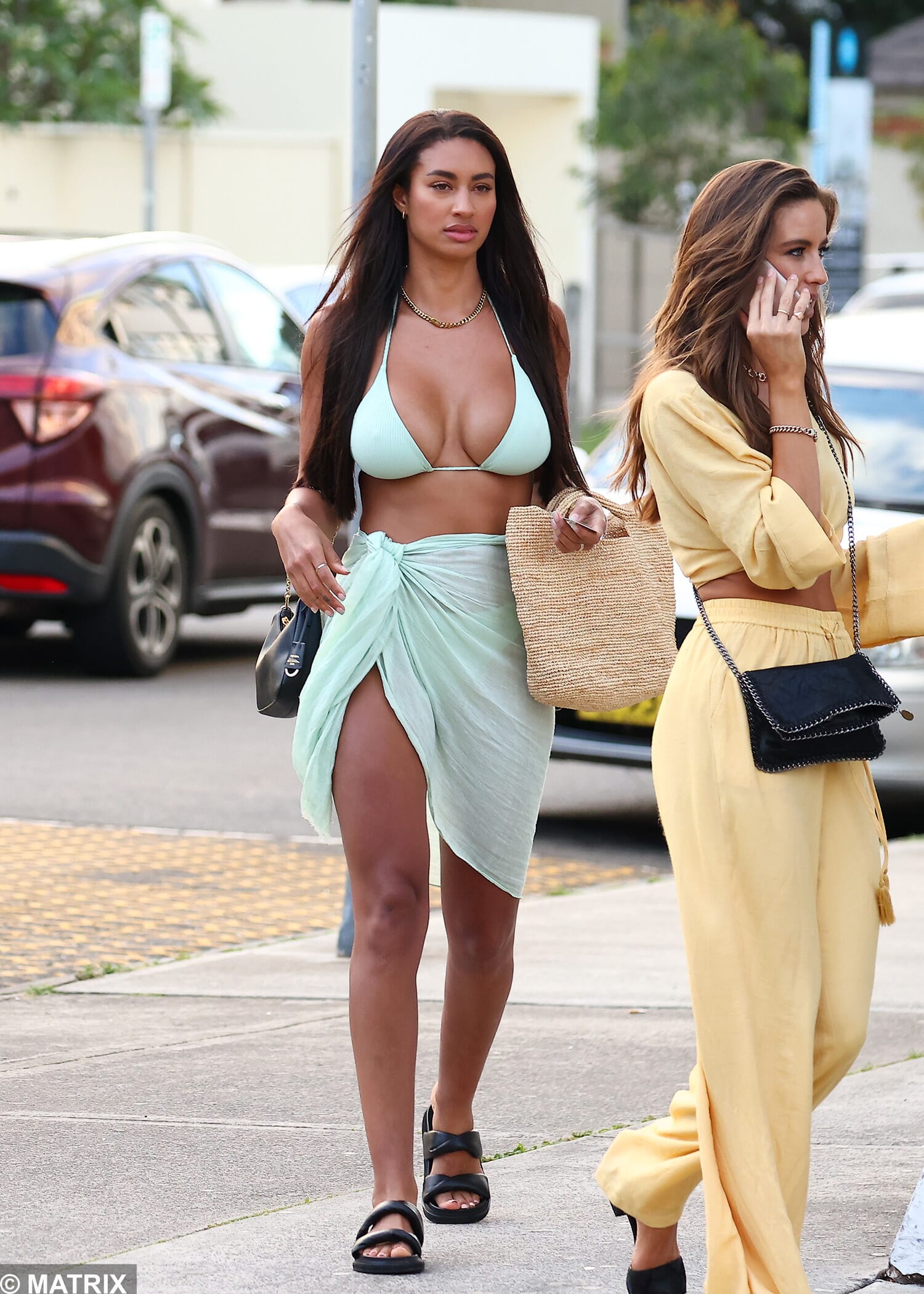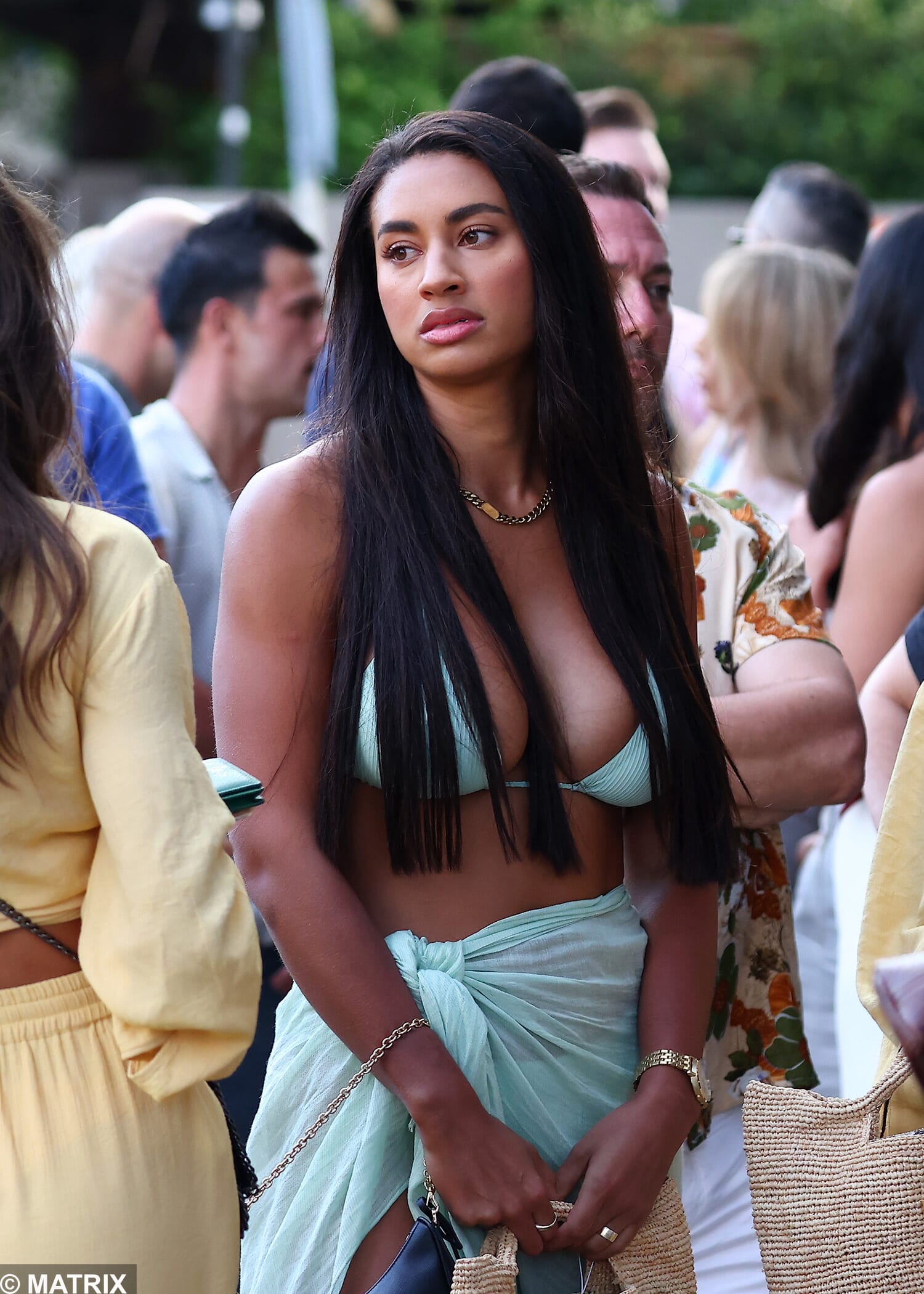 What is 'Bachelor In Bondi'?
After Channel 10 recently confirmed Bachelor In Paradise has been cancelled, this year's The Bachelor and The Bachelorette cast have taken it upon themselves to come together and see if any sparks fly between any of them.
As The Wash first reported, Shannon Karaka, Adam Tood and Trent Cray have just signed a lease on a party pad in Bondi and are all moving in together, and will be at the centre of the action.
They'll be spending the summer living it up alongside the other Sydney-based stars of the show – and it's the next best thing to Paradise.
Although they'll be no camera crews there to capture any of it for TV, expect plenty of Instagram Story posts and social media updates of who is growing close with who and what's going down.
It's better than nothing, hey?