Bella Varelis was dumped during Thursday's season finale of The Bachelor as Locky Gilbert chose Irena Srbinovska as his winner instead.
And immediately after the episode aired, the runner-up took to Instagram to share a subtle swipe aimed at Locky, saying she's now happy she didn't win as 'things happen for a reason'.
Here's what she said:
'I'm not entirely sure where to even start… When Locky told me he loved me and couldn't wait to make me happy for the rest of my life, I believed him and trusted him wholeheartedly. We connected on so many levels right from the beginning, some you saw, but most you didn't. Having three months outside of filming completely changed the aspect of the show, it brought normality to the connection and we grew into what felt like a real relationship. Looking back; I'm proud of myself. I gave it my all, I was true to myself and I wore my heart on my sleeve.'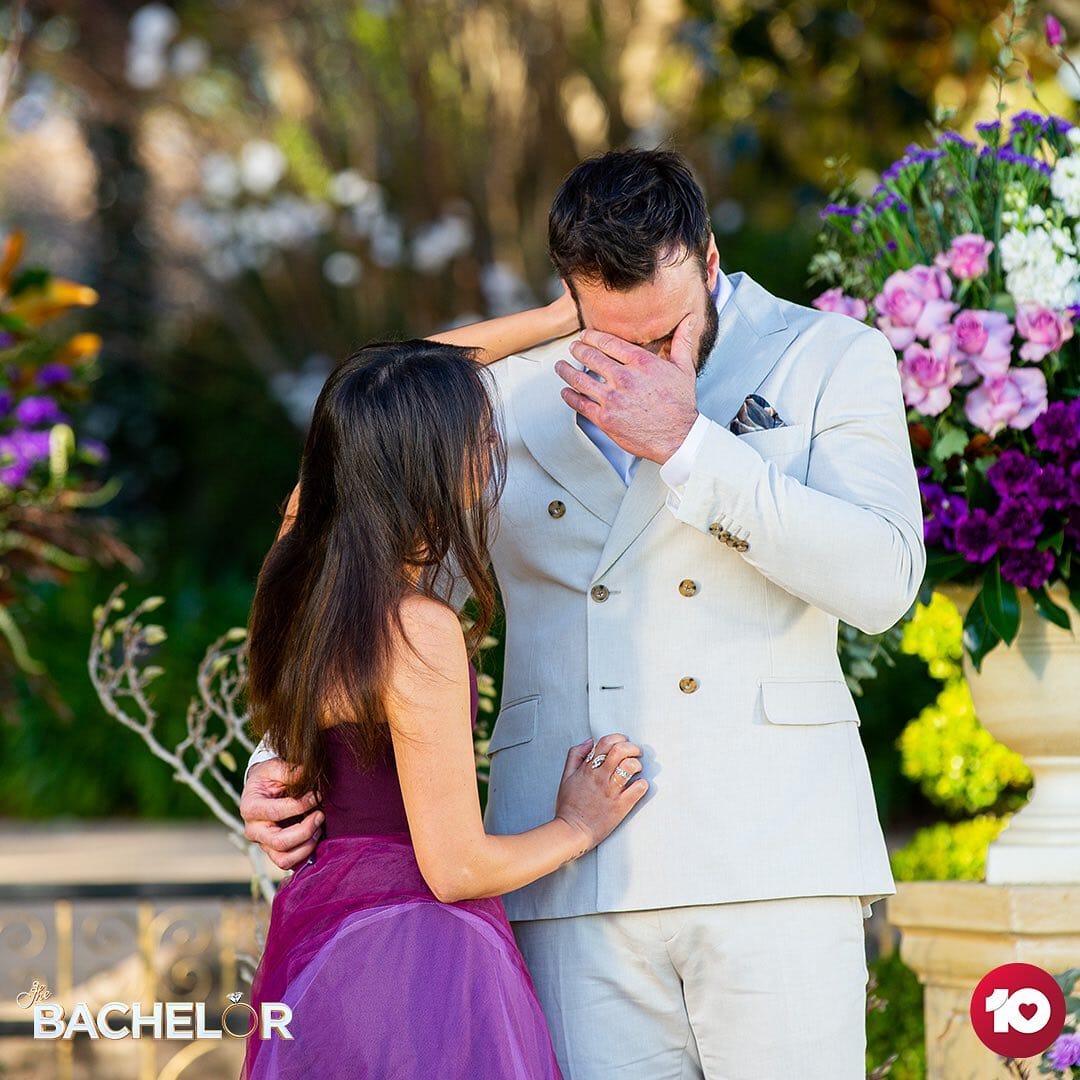 Bella then went on the thank her 'on set Bachelor fam' and legion of fans who have supported her through this very public dumping.
'Whilst it's not my fairytale ending, the laughs and the memories will last a lifetime. I want to say thank you to my on-set Bachelor family who were with me up until the very end, thank you for making me laugh through my endless tears that night. To everyone that supported me on this crazy journey, the people out there who don't even know me but continue to keep the vibes positive and especially the people who got me through a few of the hardest moments, you know who you are, and you're the real ones.
'I'm a firm believer that things happen for a reason and now was not my time, I'll never stop being a hopeless romantic and I'm sure my happily ever after is still out there. Hopefully I don't need to kiss too many more frogs.'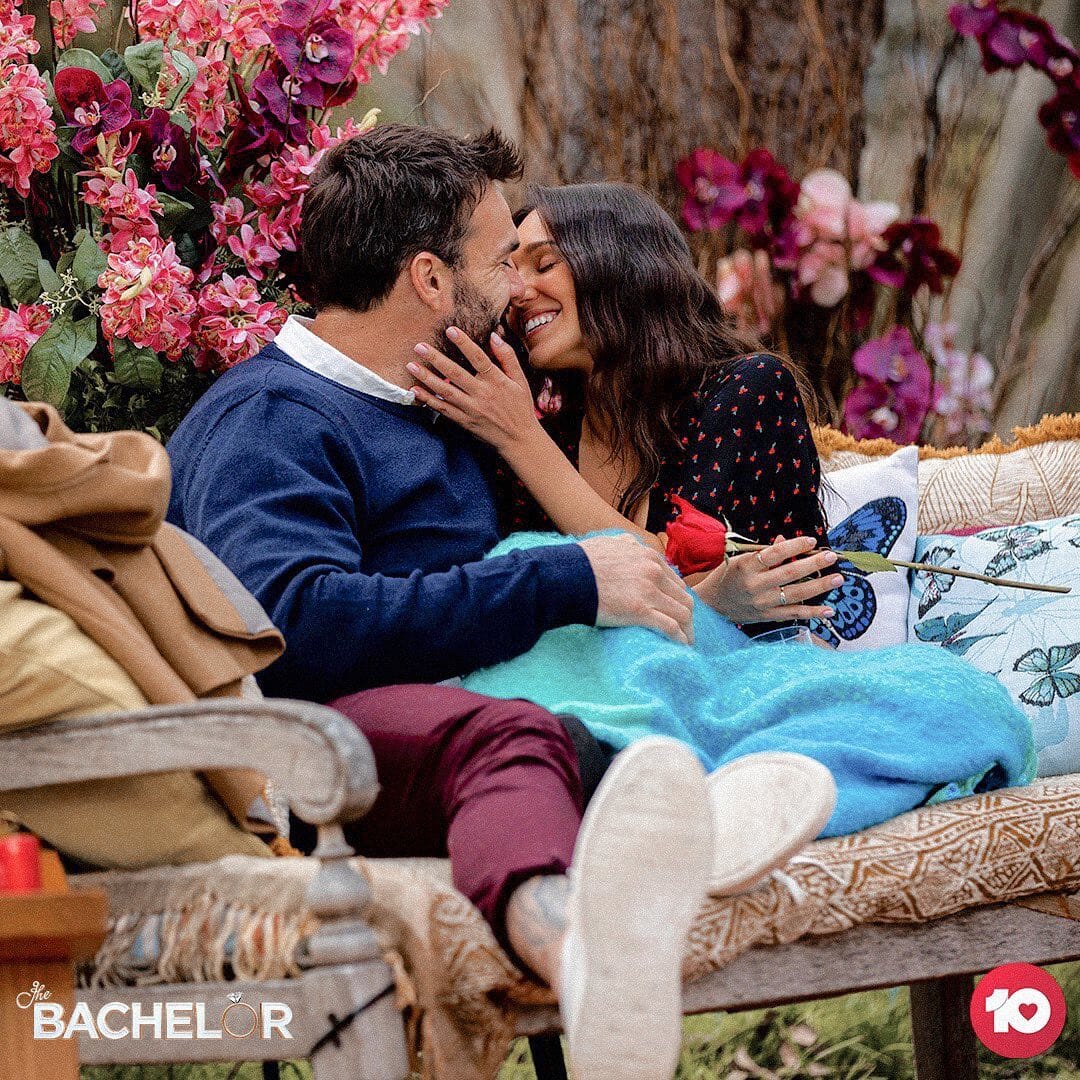 Aww, good on ya Bella!
Click here to find out why Bella was so upset, and what Locky actually told her before filming the finale.