It's safe to say Bella Varelis was blindsided during Thursday's The Bachelor finale, as Locky Gilbert dumped her for Irena Srbinovska.
And making matters worse, we're told that not only did Locky confess his love for Bella during their helicopter date, he then texted the beauty before filming the final episode to 'reassure her' that she'd be the winner.
Here's what our source, who was present for the majority of filming but has asked to remain anonymous, tells us:
'Ultimately losing Locky would have been the hardest for Bella, she was head over heels in love. Locky gave her a lot of reassurance that it was going to be her at the end. He even texted her saying he couldn't wait to make her happy for the rest of her life and talked about engagement rings. It has been heart shattering for her. Bels really thought this was going to be her happily ever after.
'All of the girls and the crew expected it was going to be Bella at the end. After filming, the other girls were all sending her messages and saying things like "we know you can't say, but we know you're with him". She had to put on a brave face and act like she was okay, trying not to give away the outcome.
'The silver lining of the drama that went down with Irena is that Bella made friendships with other contestants that she previously didn't have a relationship with. Staying close to friends and family is what has got her through the last few tough months.'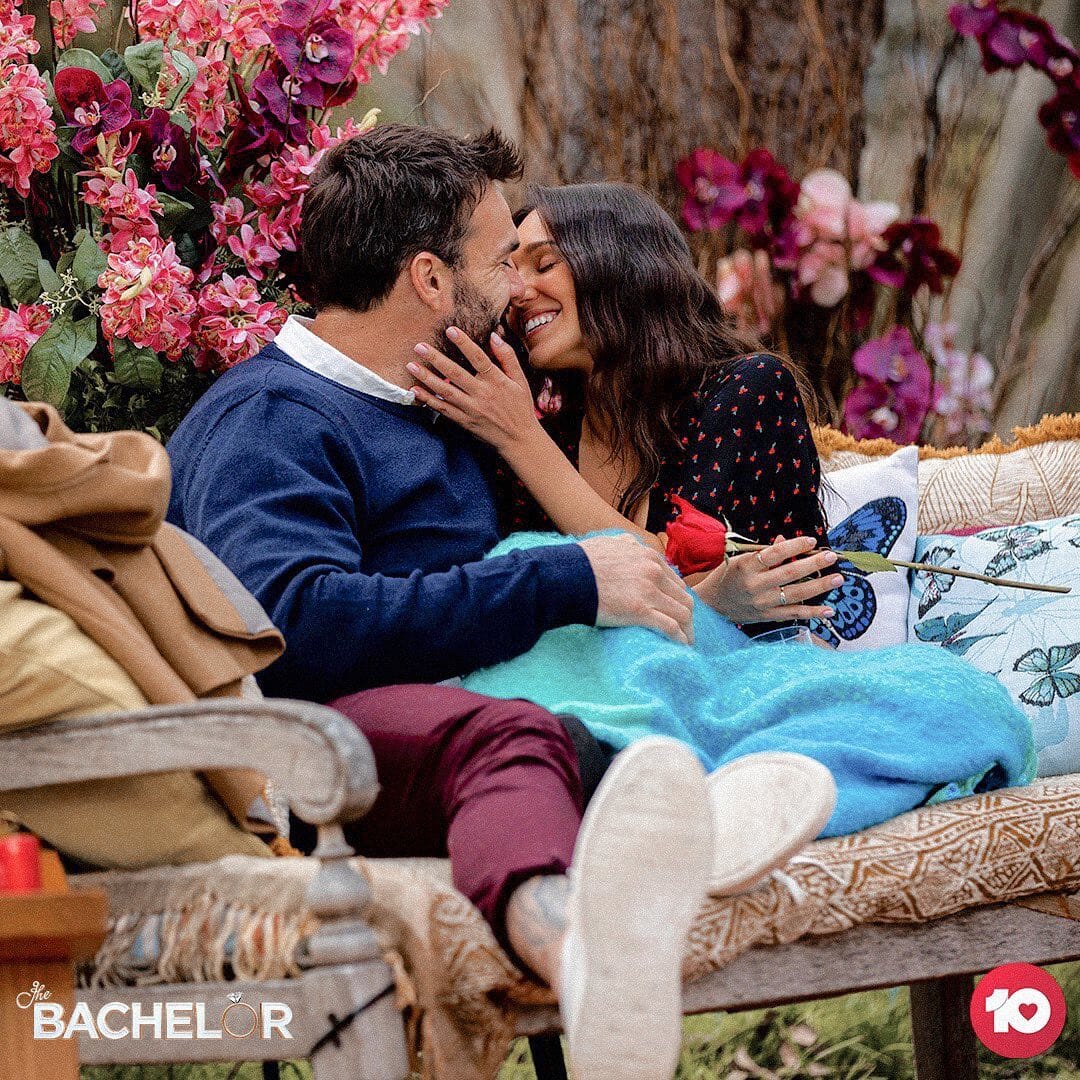 We're usually skeptical when it comes to running anonymous quotes like this, but we can assure you that this information is from somebody more than in the know.
But they're unable to speak on the record for a variety of reasons.
We hope Bella is okay now!