Bella Varelis was dumped by Locky Gilbert during Thursday's The Bachelor finale.
And despite leaving the series in tears, the runner-up showed no sign of the post-breakup blues as as she arrived at Studio 10 in Sydney for an interview on Friday morning.
The 25-year-old was positively glowing as made her way to set to chat with hosts Sarah Harris and Tristan MacManus.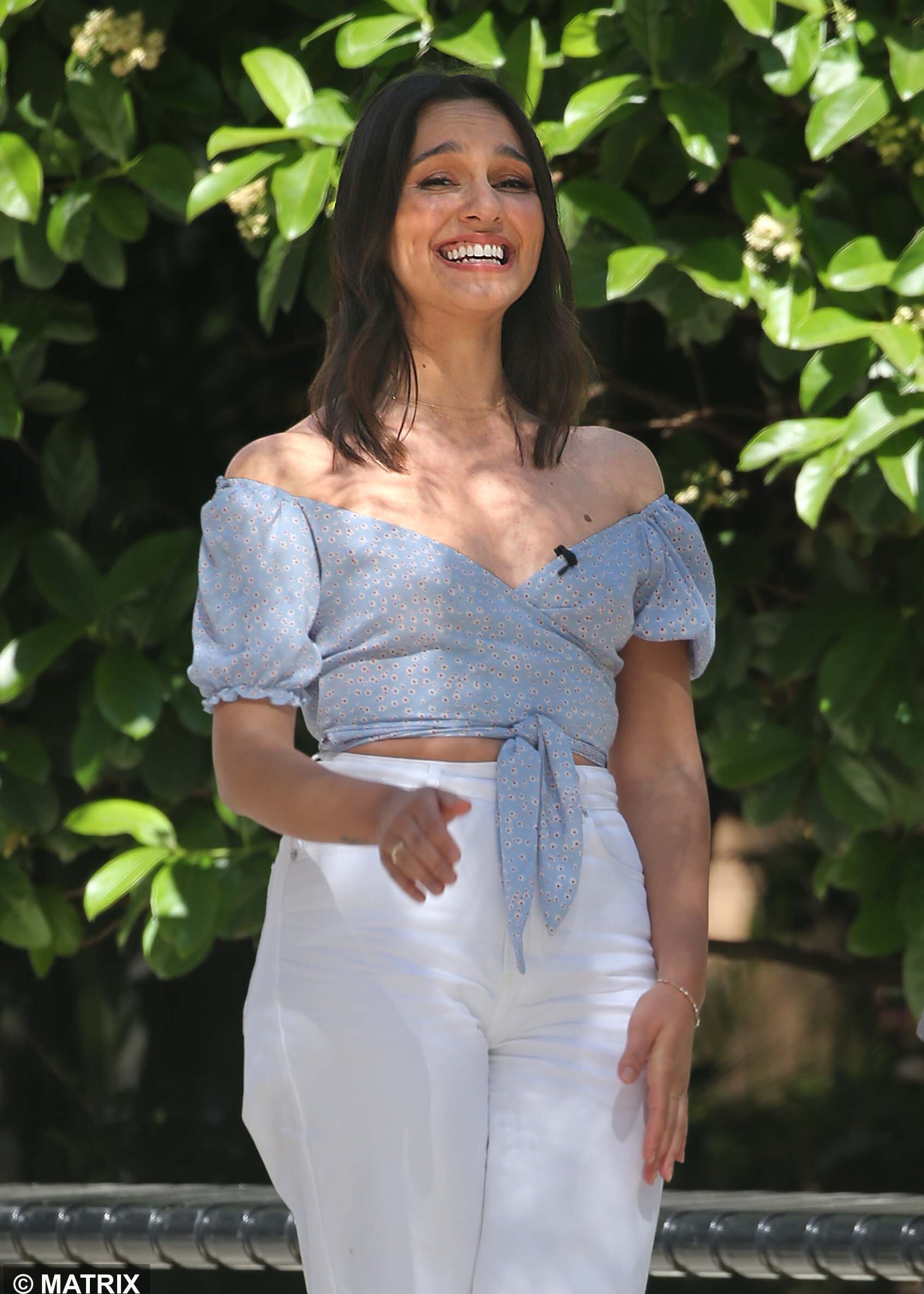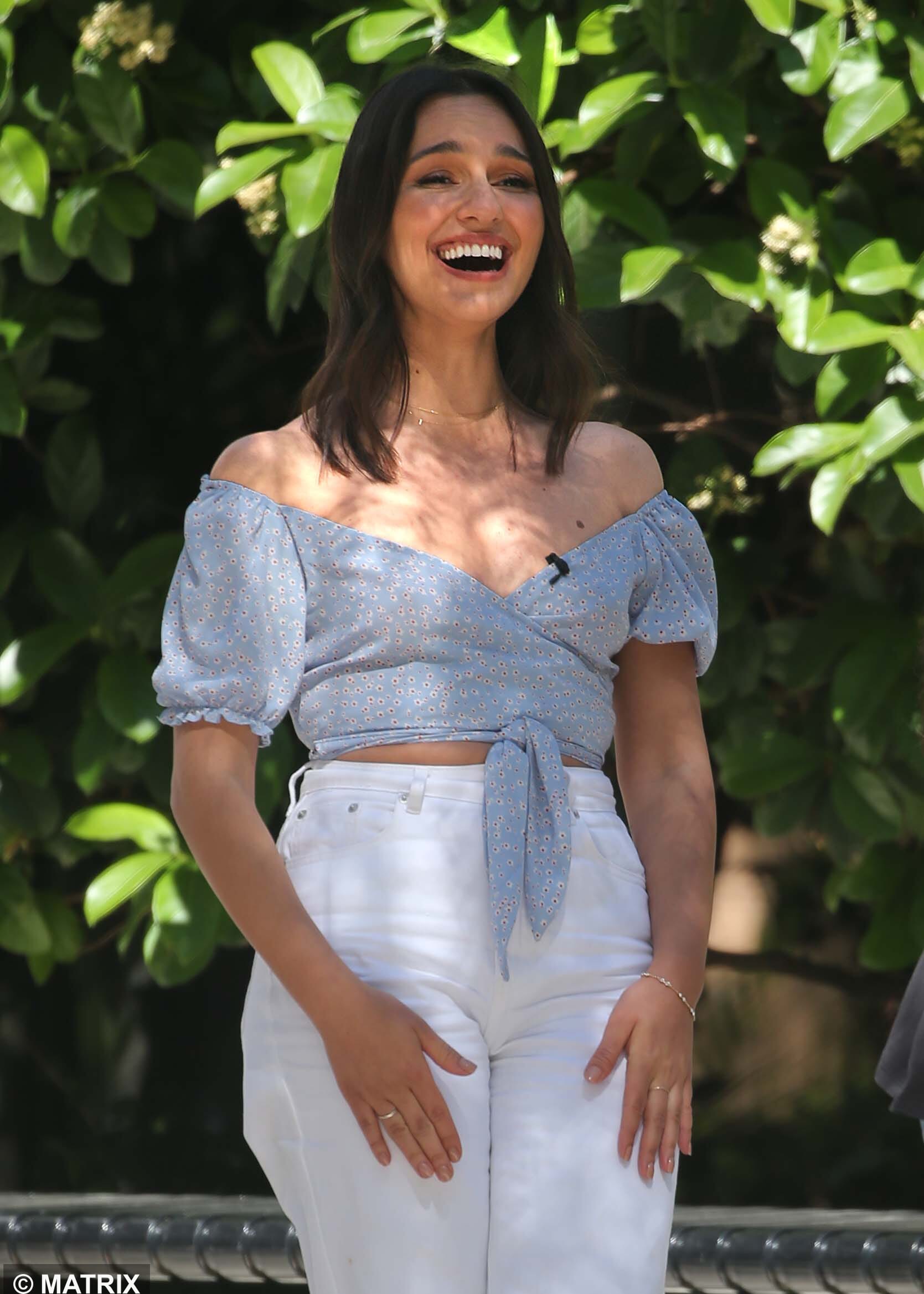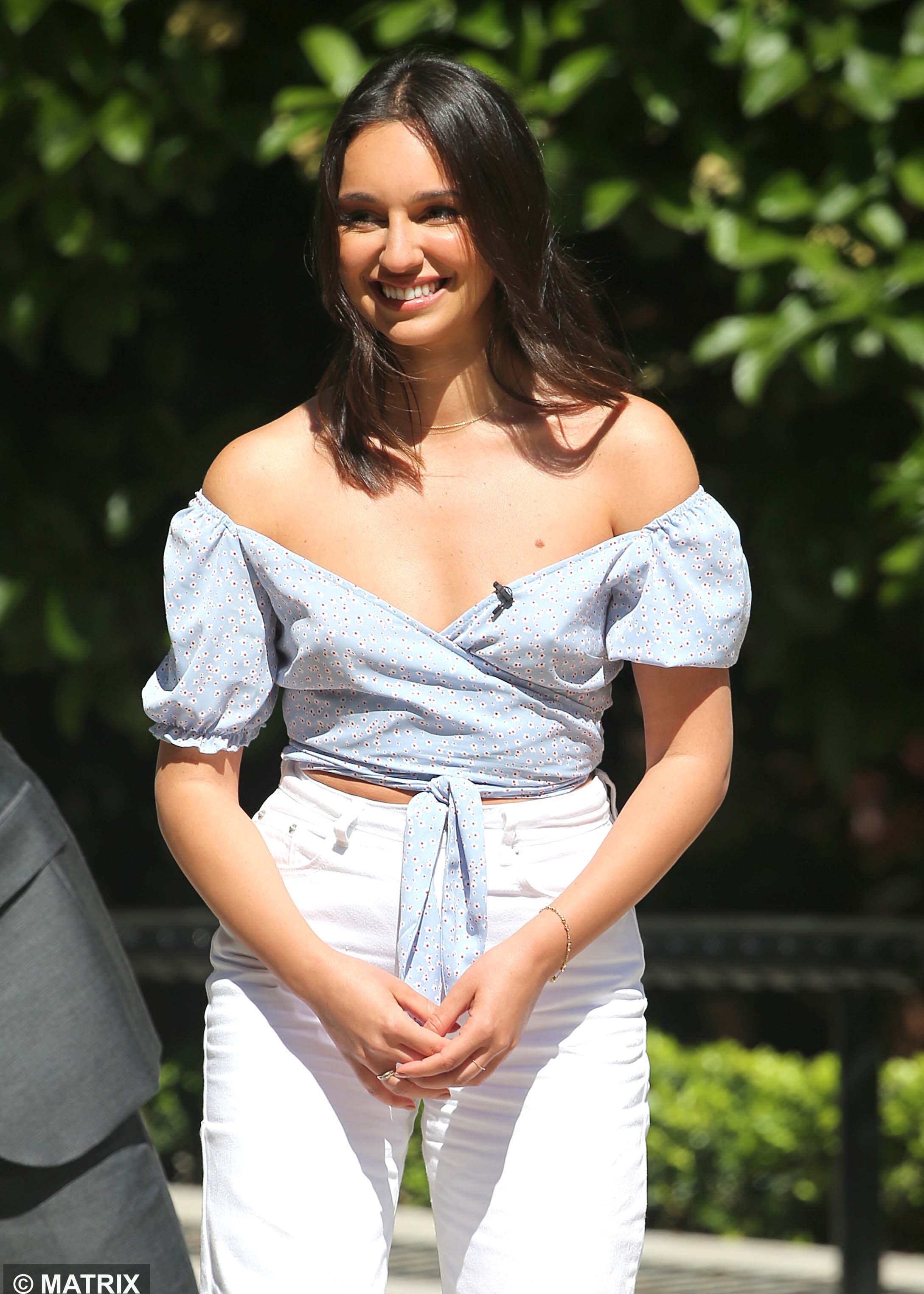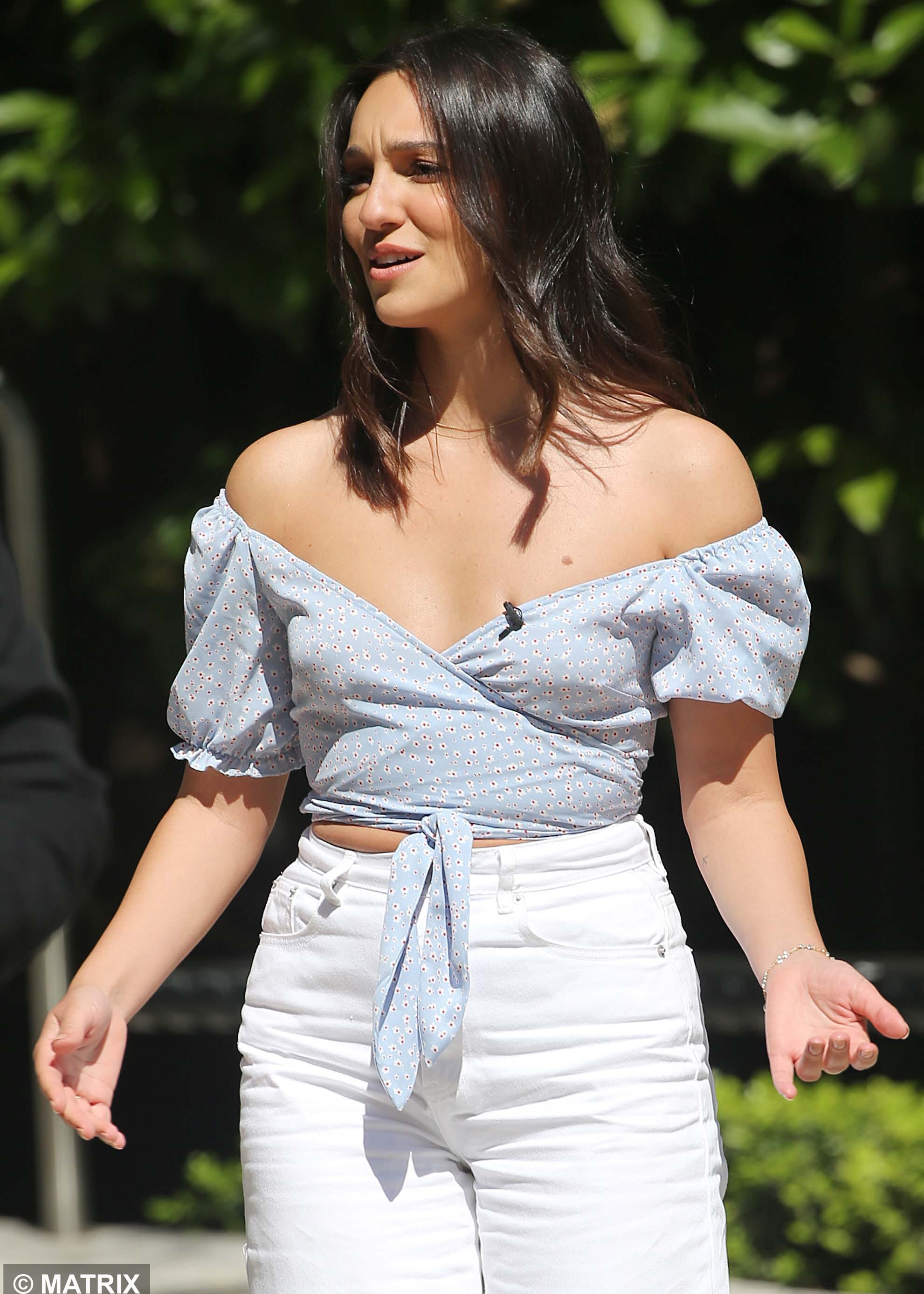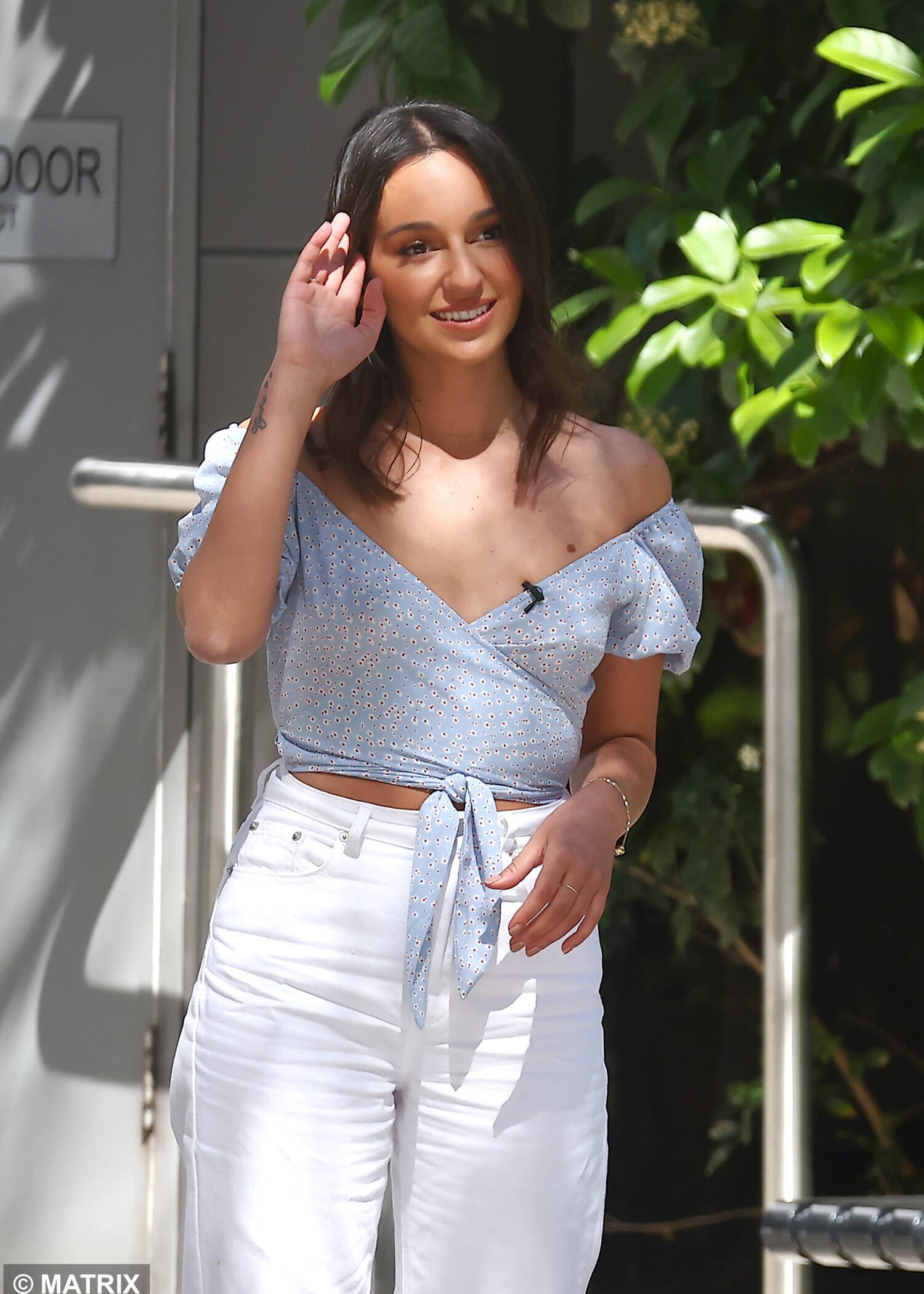 During the interview, Bella confirmed she is very much single and back in the dating game.
She explained that she wanted to focus on 'loving herself' than jumping into another relationship.
'I went in there hoping for a soulmate, and I actually did find that in some friendships,' she said optimistically.
'You come out, you learn so much about yourself and I know more about what I want in a man. I want a man who knows that he wants me and knows that he loves me.'