Warning: This article contains massive spoilers. 
There's still around 20 girls left on Locky Gilbert's season of The Bachelor.
And if you're super impatient like us and can't be bothered waiting for him to whittle them down, you're in luck because these sneaky paparazzi pics from filming reveal his final 5.
After filming resumed in Sydney in early July following the show's brief COVID-19 shutdown, our snapper was on site outside the mansion as the Survivor hunk chose his finalists.
Here's Locky Gilbert's top 5….
1. Bella Varelis
The brunette, 25, has been tipped to win from the start, and is obv going nowhere soon.
She couldn't wipe the smile off her face while filming on July 7.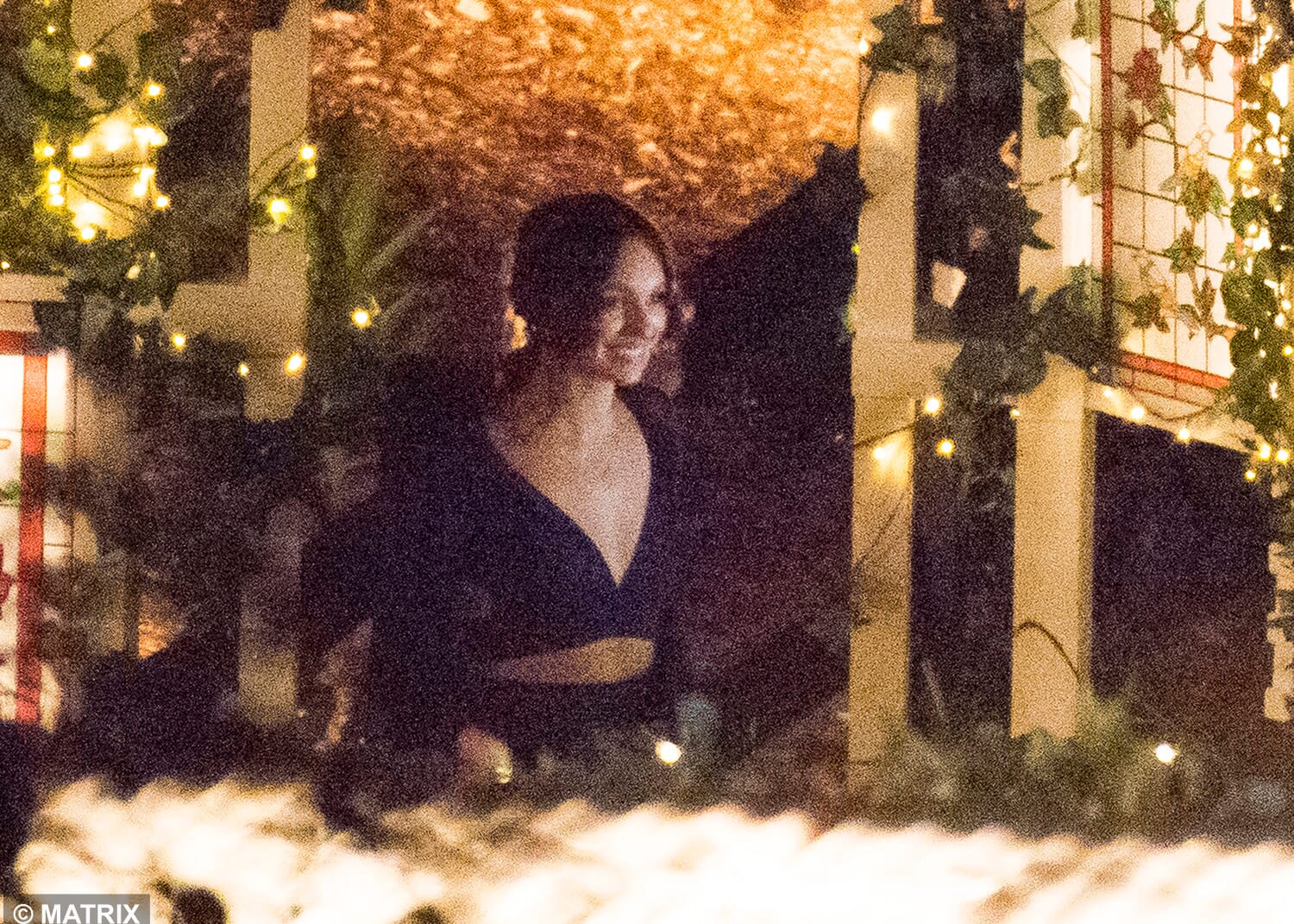 2. Irena Srbinovska
Nurse Irena is another one that seems certain to make it to the grand finale.
The 31-year-old looked stunning in a red dress while filming earlier this year.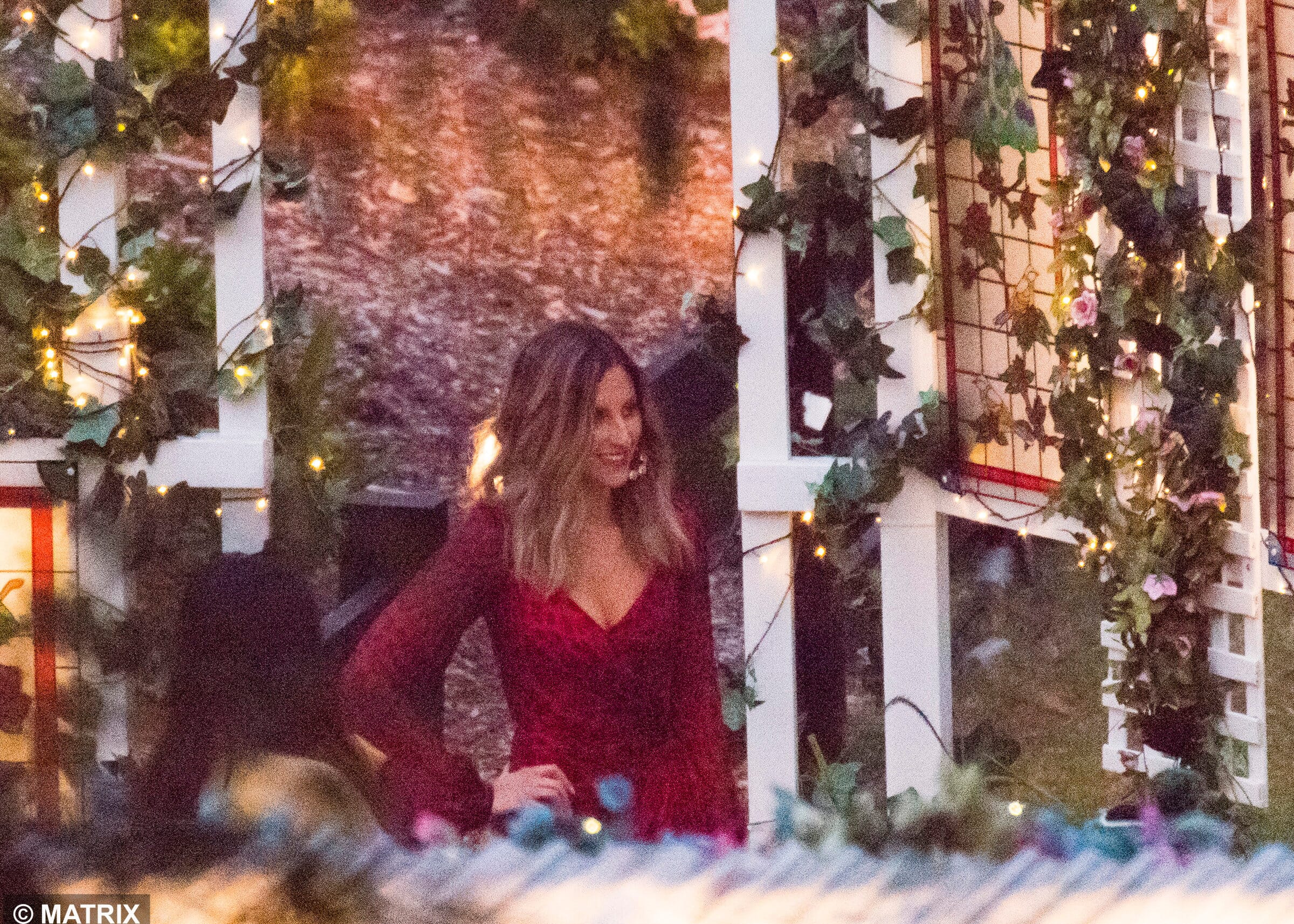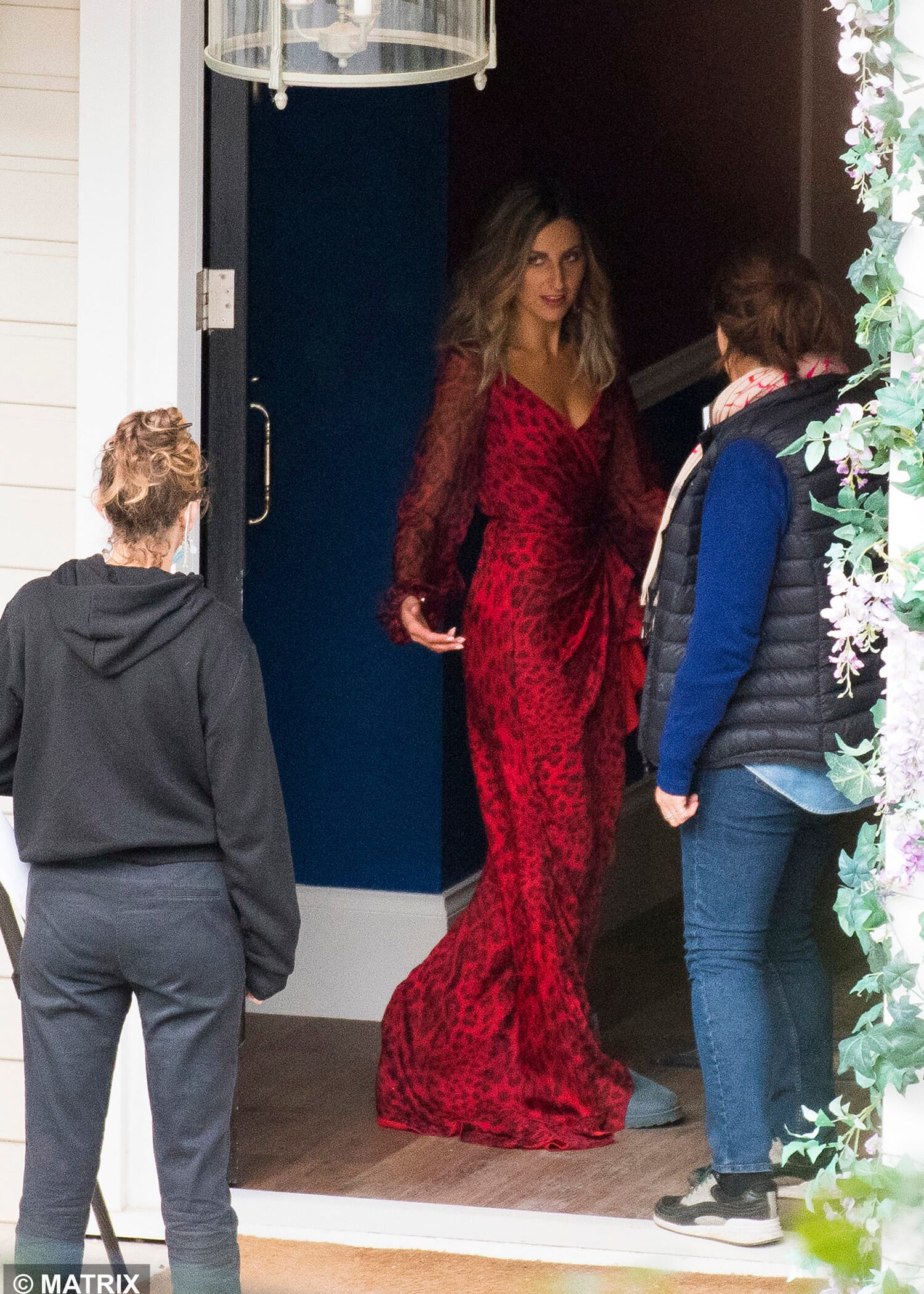 3. Kaitlyn Hoppe
The intruder, 26, may only have arrived in the second episode.
But she certainly must have made a lasting impression to make it to the top 5.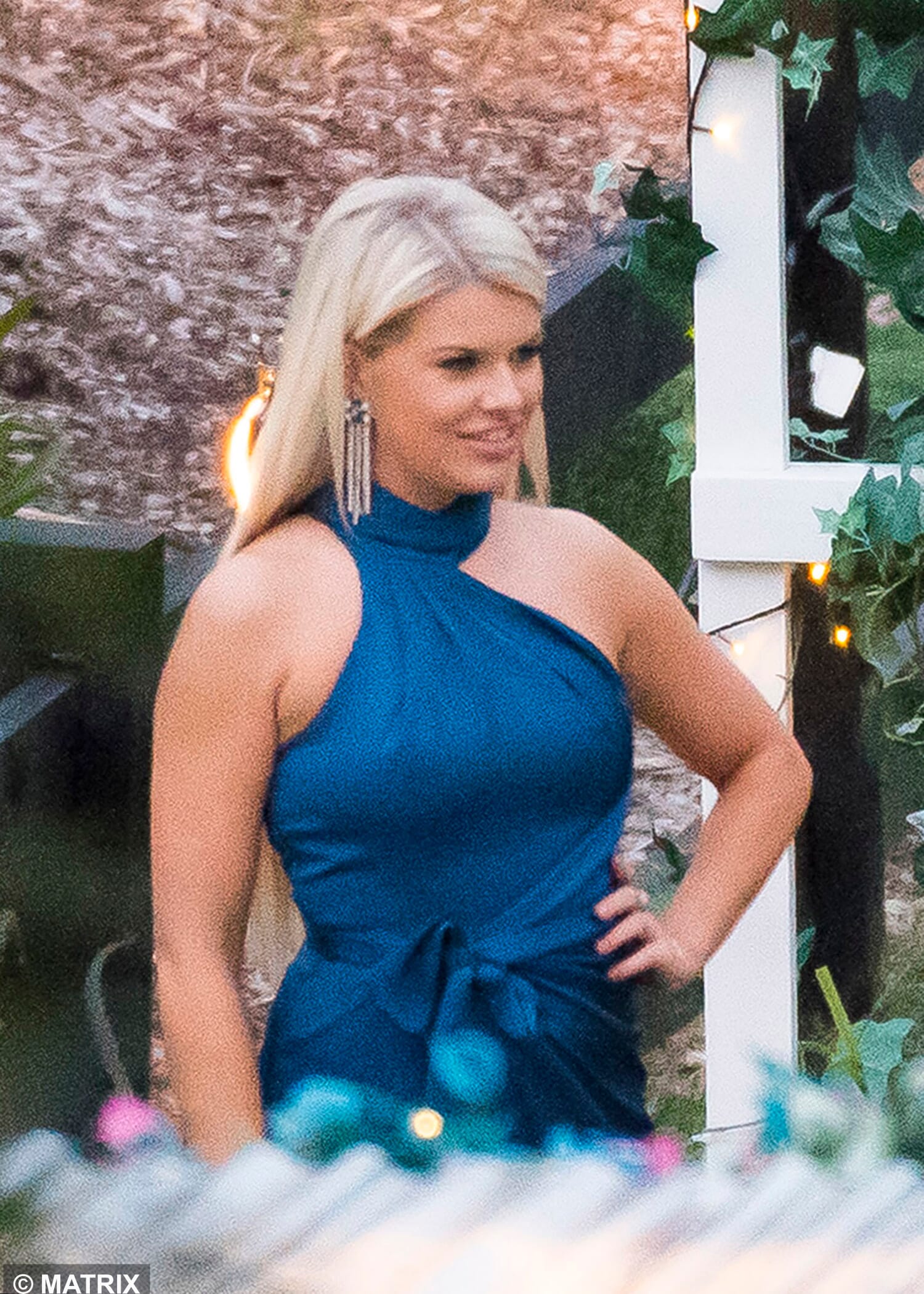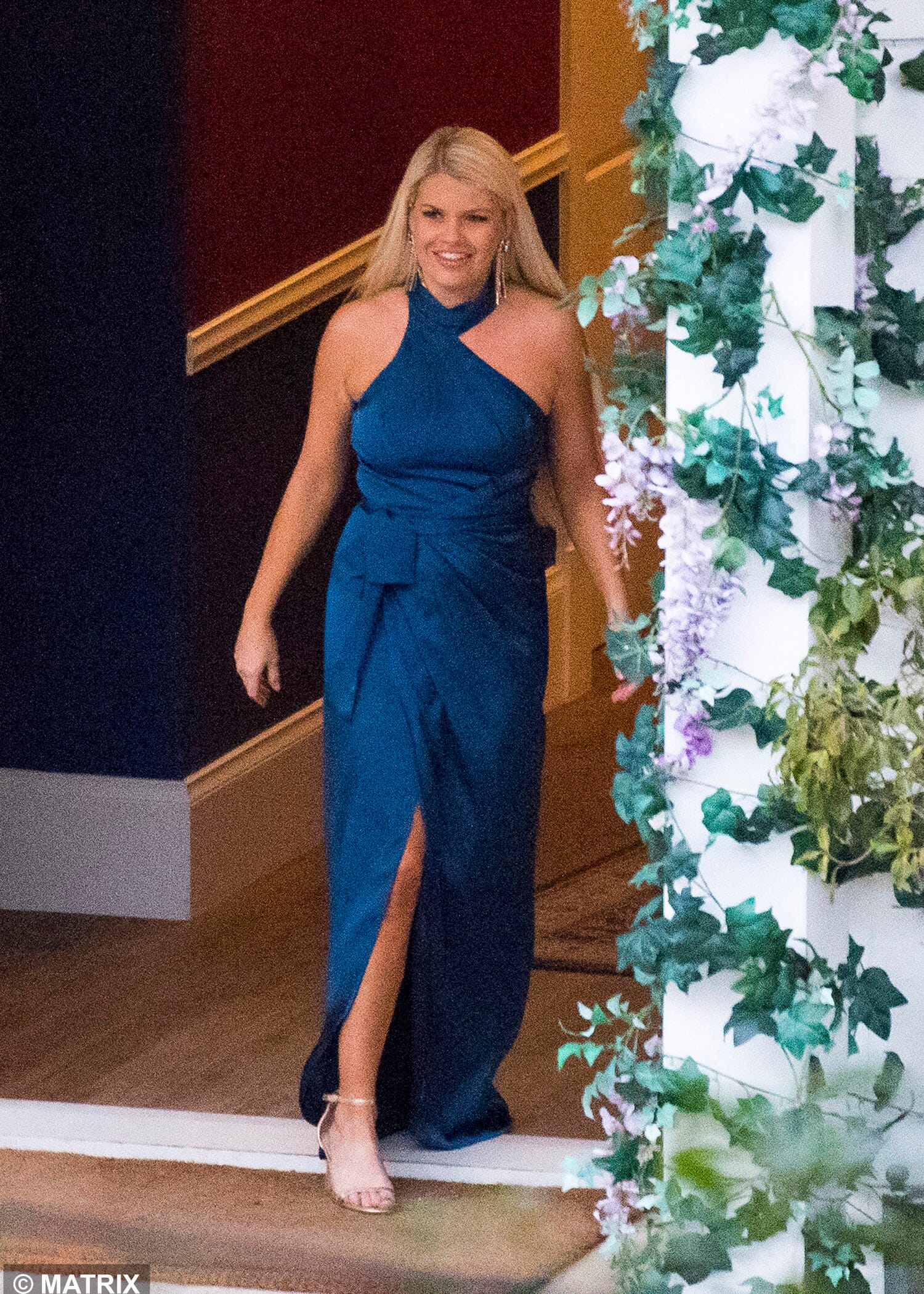 4. Bec Cvilikas
Surprise! There's another intruder – and she also makes the top 5.
We revealed all you need to know about Bec in this article on Sunday.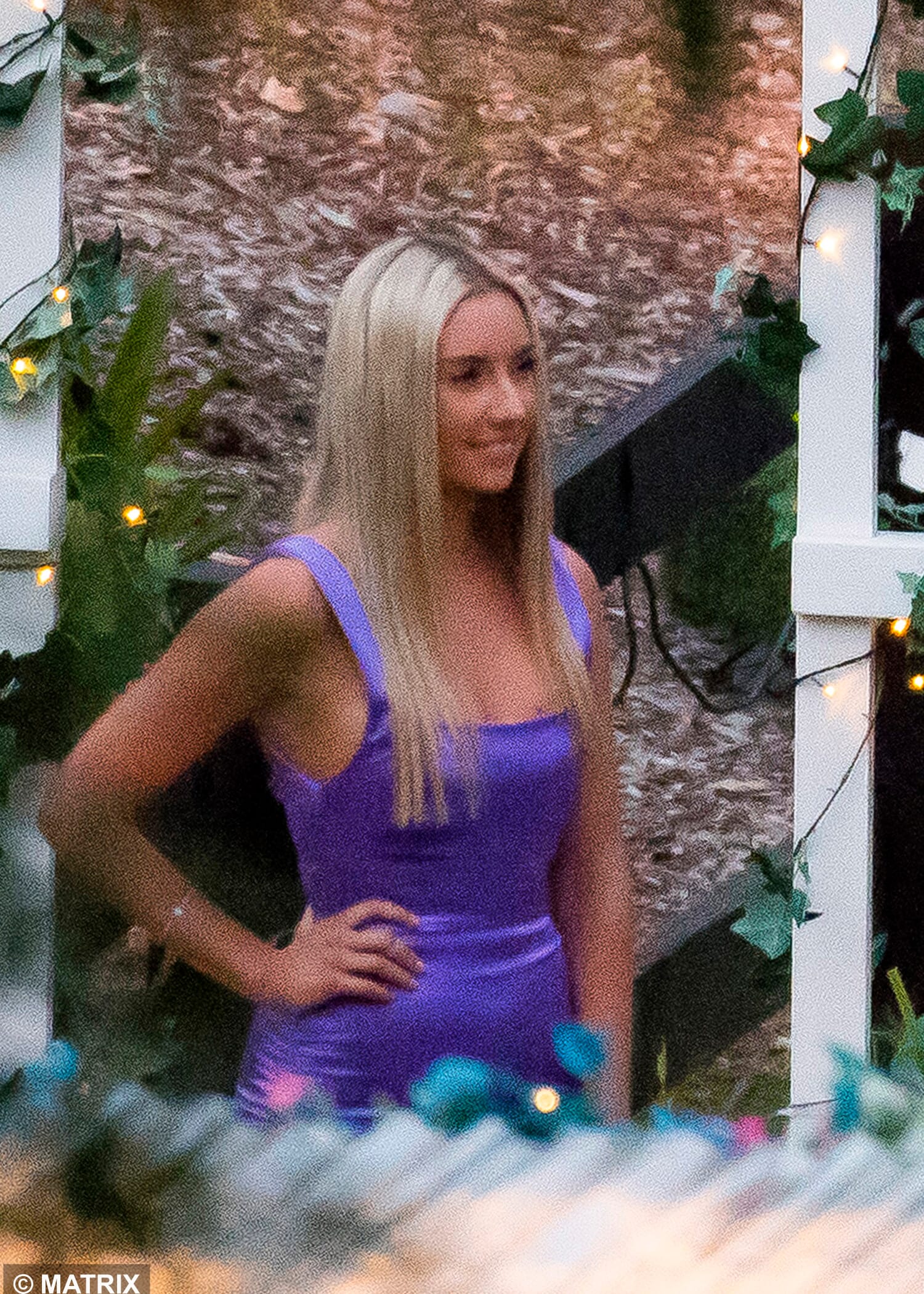 5. Izzy Sharman-Firth
The 29-year-old may not have made much of an impression yet, but her time will soon come.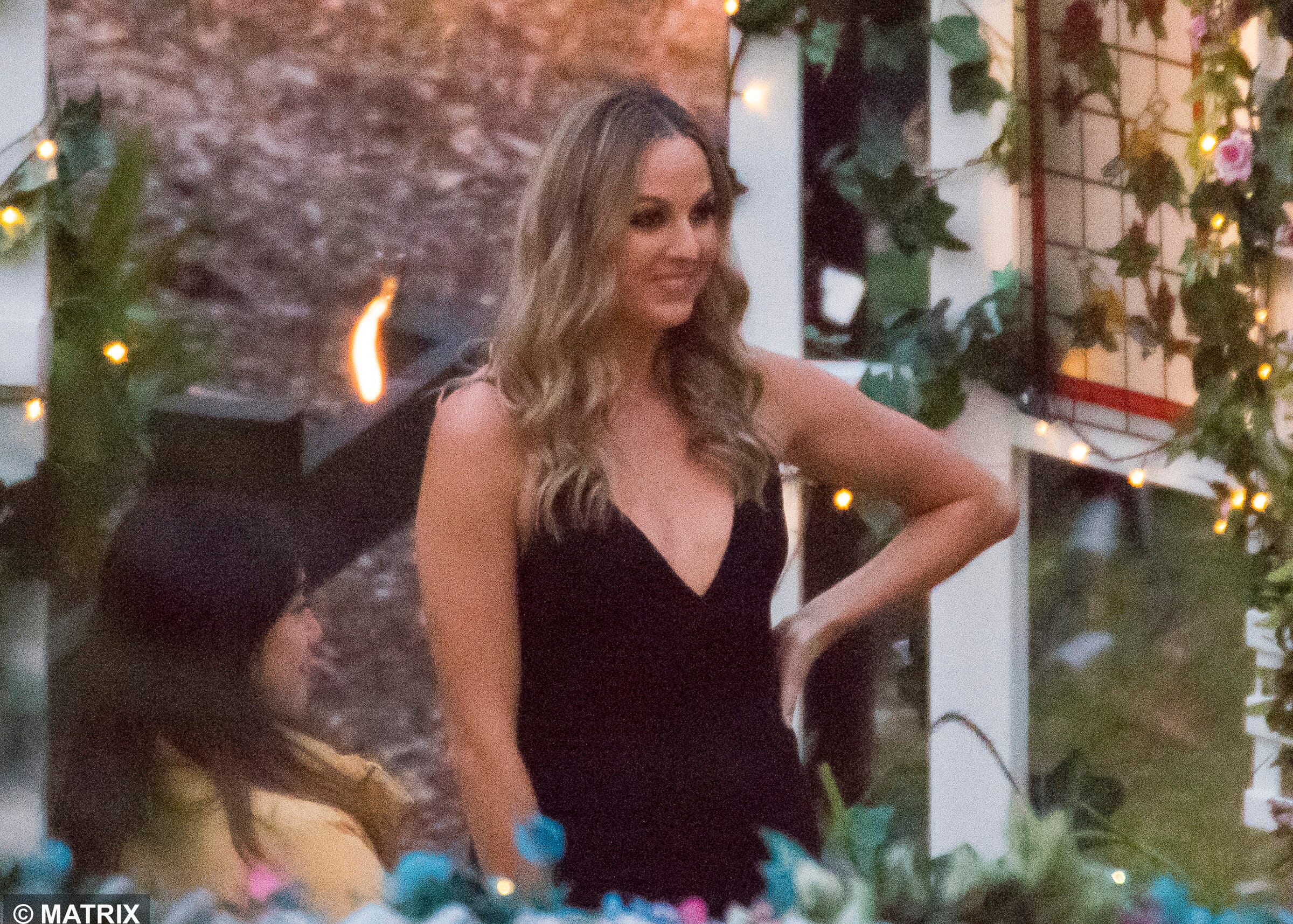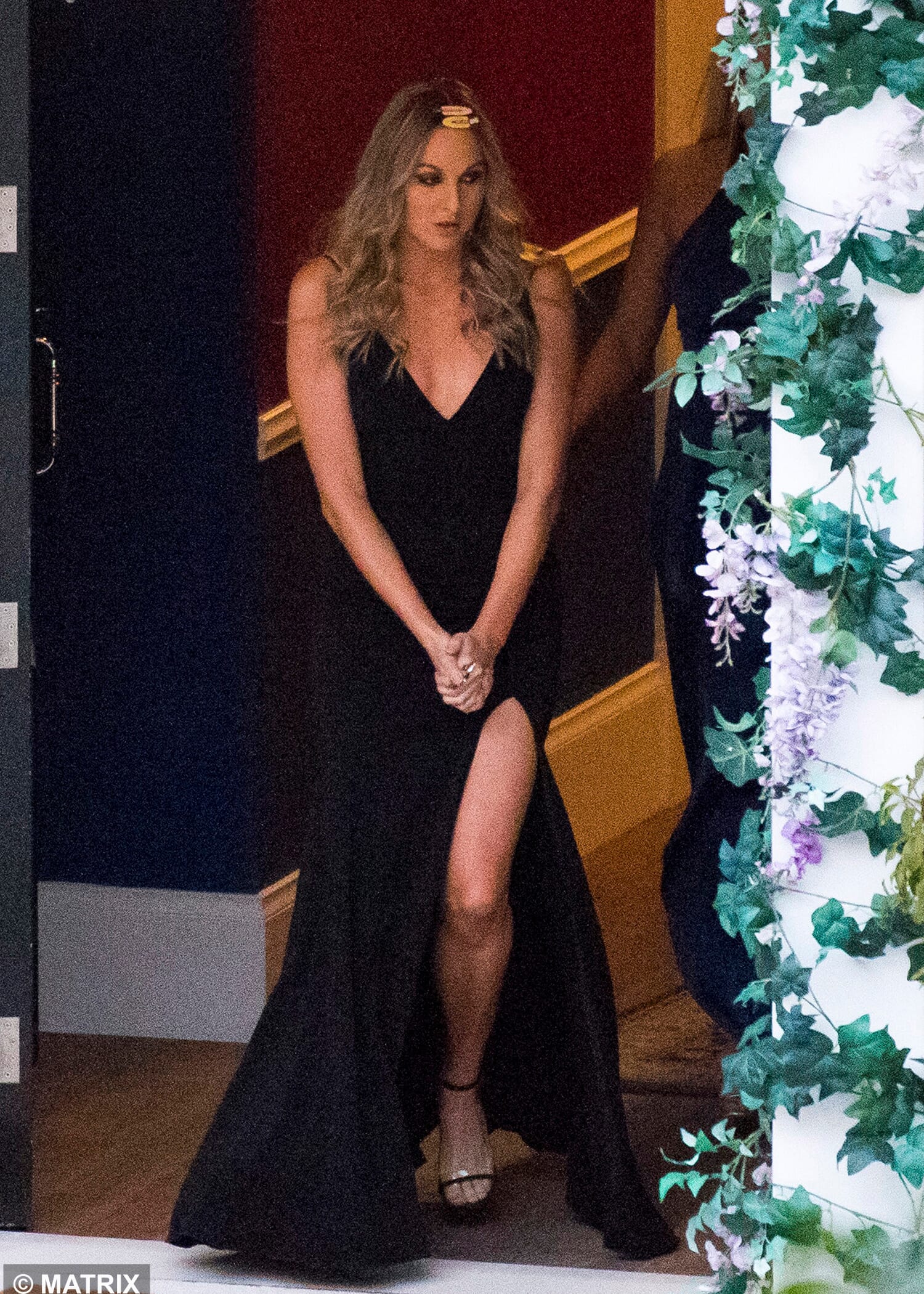 Follow us on Instagram at @TheWashOnline for more Bachie updates!