Warning: Only read this if you're happy with spoilers!
There's a second intruder set to rock Locky Gilbert's season of The Bachelor.
The Wash can reveal that blonde bombshell Bec Cvilikas will make her debut in an upcoming episode, following Kaitlyn Hoppe's late arrival during the first group date.
As expected, Bec's social media is currently locked down ahead of being officially announced, but her Facebook reveals that she's from the Sunshine Coast and lives in Sydney.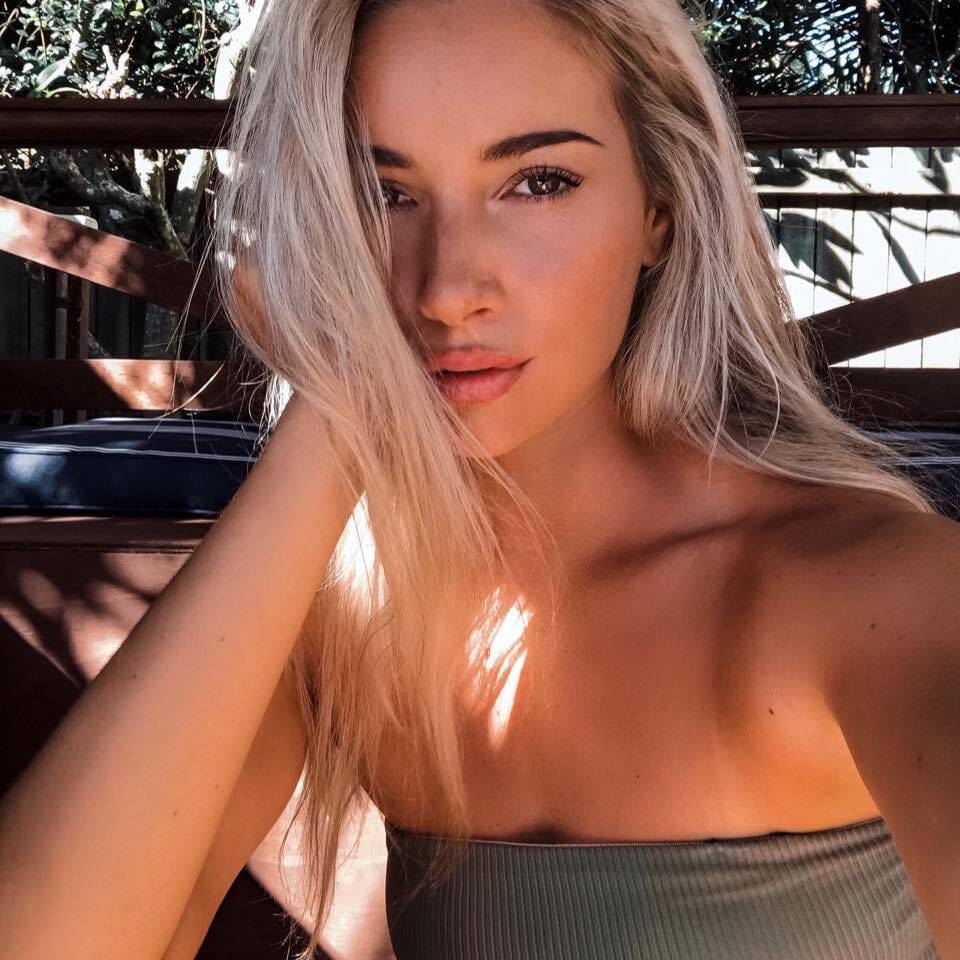 We can also reveal that Bec is set to make Locky's top 5.
As production resumed on the show in July following a COVID-19 shutdown, Bec was there with a huge smile on her face among Locky's other four finalists.
Make sure you're following @TheWashOnline on Instagram for all the latest Bachie news.