The Bachelor viewers have slammed Roxi Kenny for constantly crying on the show.
And since most of her tears appear to stem from nowhere, we thought we'd dig a little deeper to find out wtf was actually going on with the 29-year-old behind-the-scenes.
Although she's contractually restricted from freely speaking to the media, her friends and family aren't, which is why her Auntie Rachael was more than happy to chat after we slid into her DMs on Facebook.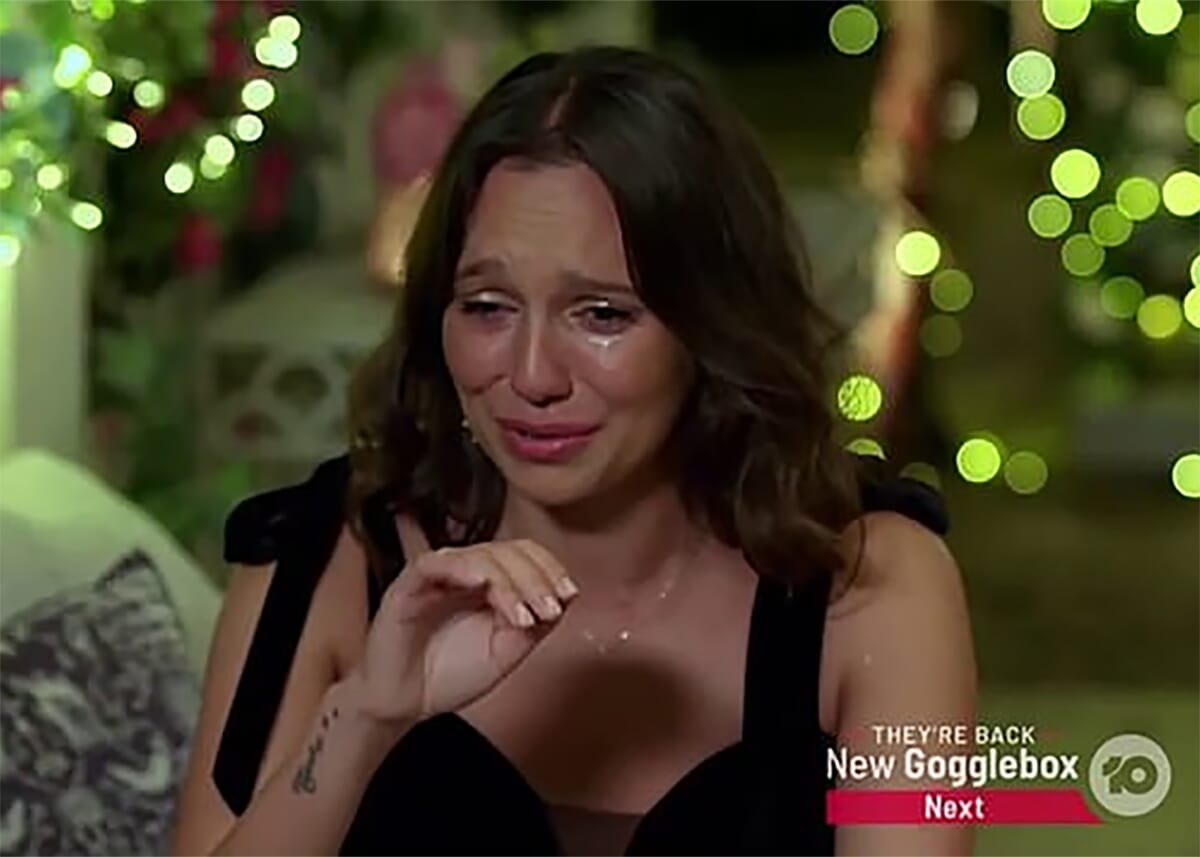 Defending her niece's portrayal on the show, here's what Roxi's auntie had to say:
'If they used the fairytale music for her arrival in the first episode then whenever she cried, everybody would be like, "Aww poor Roxi" – but if you pay attention closely, the background music is always dramatic and goes against her.
'Bella [Varelis] had the fairytale edit from the start and then when she cried over Irena's date with Locky, they had violins playing and everybody defended her.
'But when Roxi cried for the exact same reason, the music was like a horror movie and she was slaughtered [by fans] online.
'They (producers) just show Roxi crying all the time to build this big story against her even though all the girls were always crying during filming. It's pretty unfair.' 
Interestingly, Anutie Rachael's comments about 'everyone always crying' is similar to what evicted star Laura Calleri said last week about it being a 'stressful environment' in this article HERE.
What do you think? Let us know at @TheWashOnline on Instagram