Locky Gilbert has confirmed he is '110,000%' still with The Bachelor winner.
And as the pictures below prove, that absolutely can not be Bella Varelis, meaning Irena Srbinovska has to be his chosen lady, as we all suspect.
After we revealed last week how a picture of Irena's car in Melbourne (click to read) had hinted she wins, another picture of a certain someone's car outside Bella's home over the weekend has now pretty much confirmed she's the runner-up.
Intrigued? Let us explain….
On Saturday night, a neighbour of Bella's sent us a picture of Bachelor In Paradise star Nathan Favro's car parked outside her apartment in Sydney.
Well, they claimed it was his car, and slid into our DMs with the picture at exactly 20:21pm.
We then sent a photographer over to investigate on Sunday morning, and guess what? The car in question was still there at 7:47am, parked across the street from Bella's mini.
Still unsure if it was Mr Favro's vehicle, our snapper hung around for a while – and at 9:46am, out came Nathan after spending the night.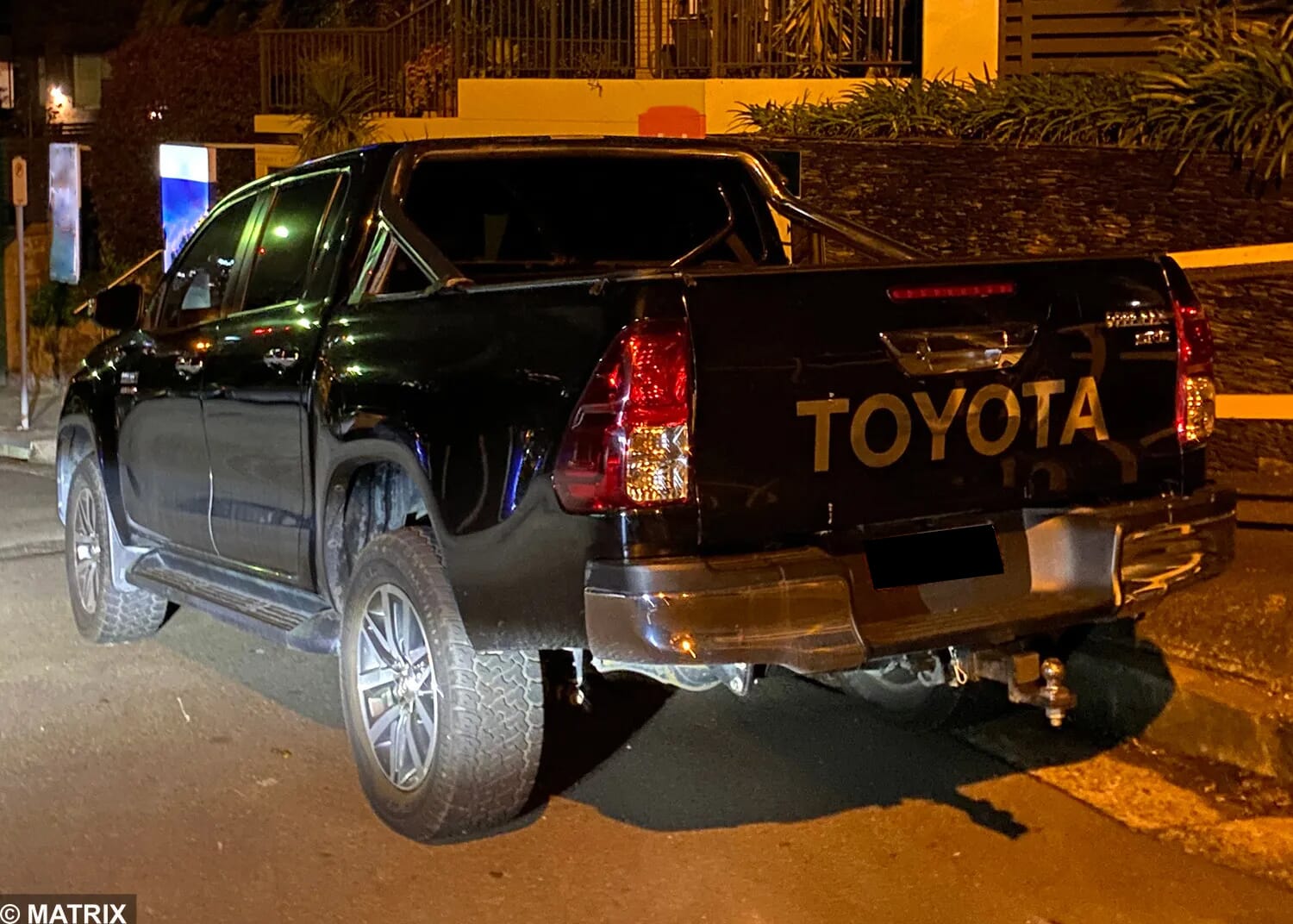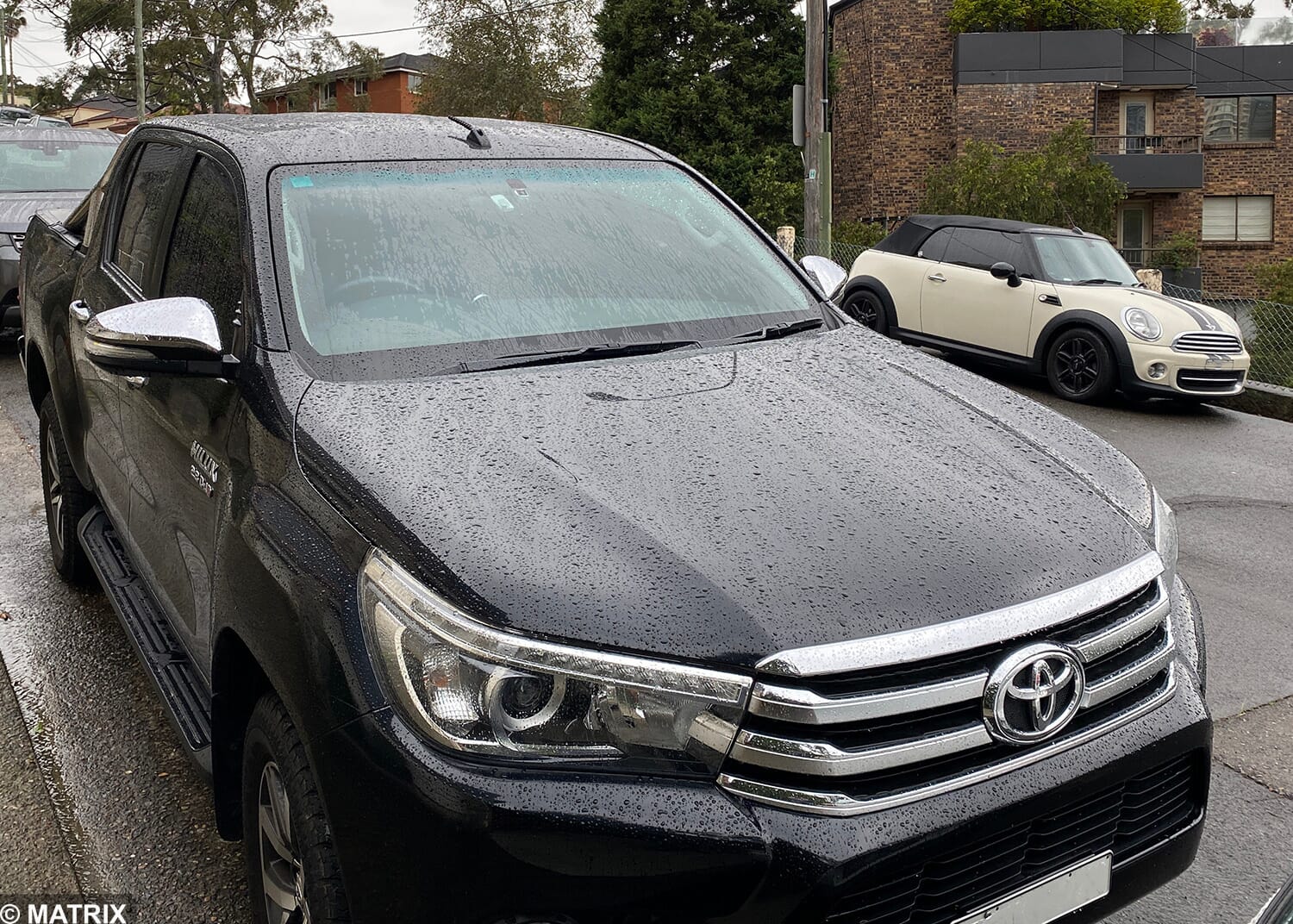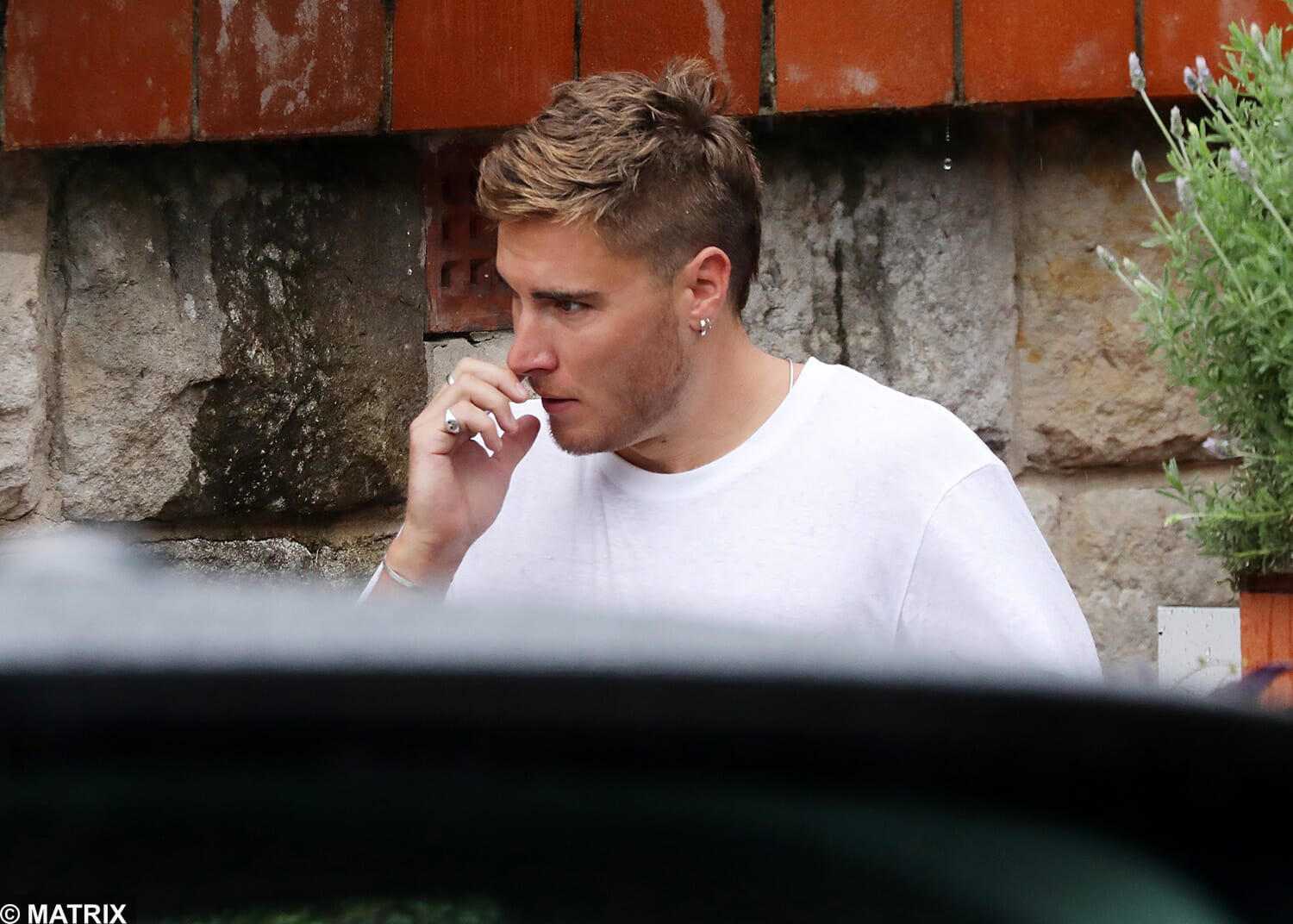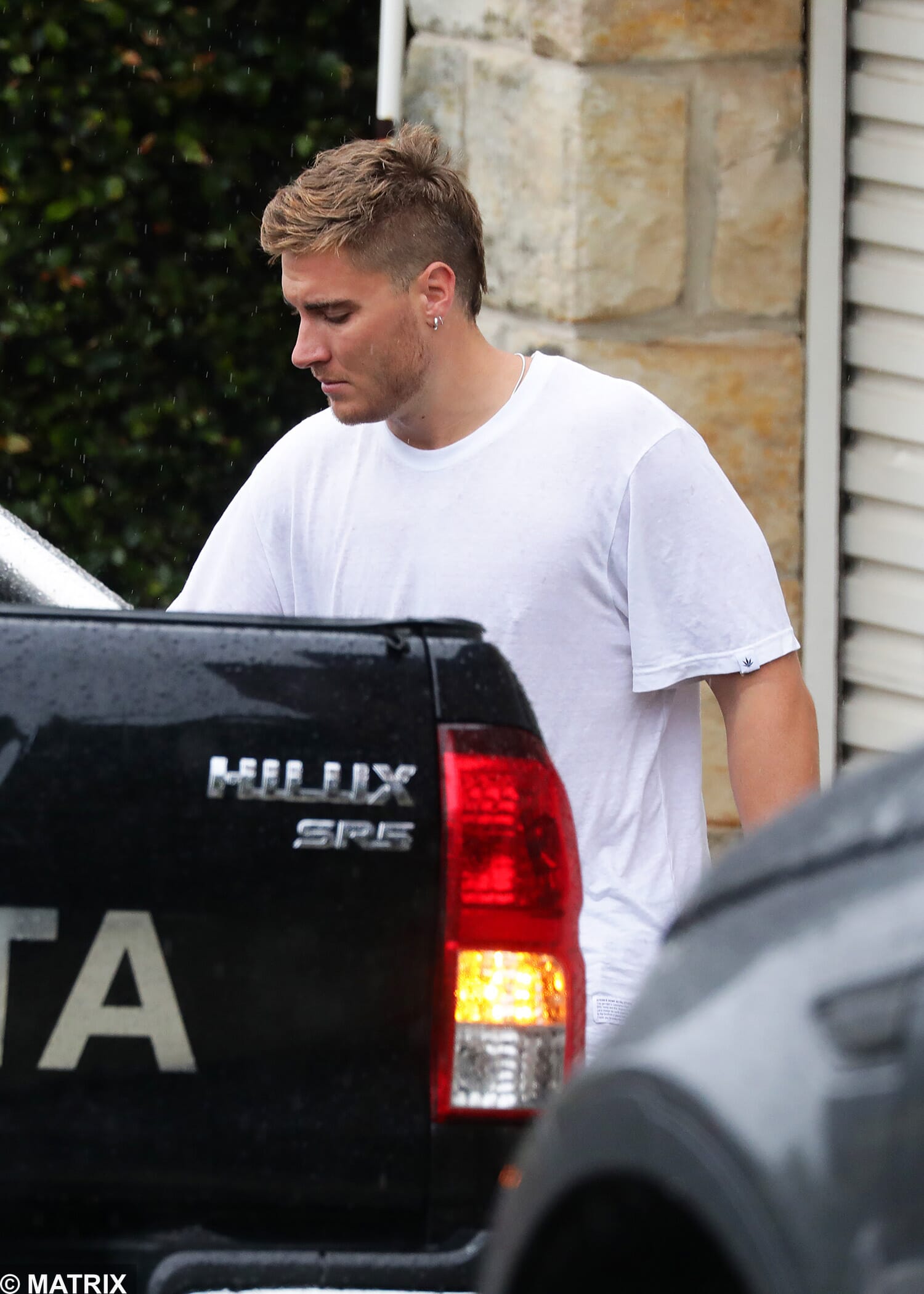 Bella then emerged at 11:04am, and quickly attempted to hide from the pap.
She left her apartment alongside co-star, best friend and housemate Bec Cvilikas. The girls headed to Double Bay for brunch with a friend.
Nathan's sleepover at Bella's comes after we snapped them getting flirty at the beach last week.
And although we have no idea what is going on between them – Bella having a guy spend the night at hers just before the finale pretty much confirms that she doesn't win. Whoops.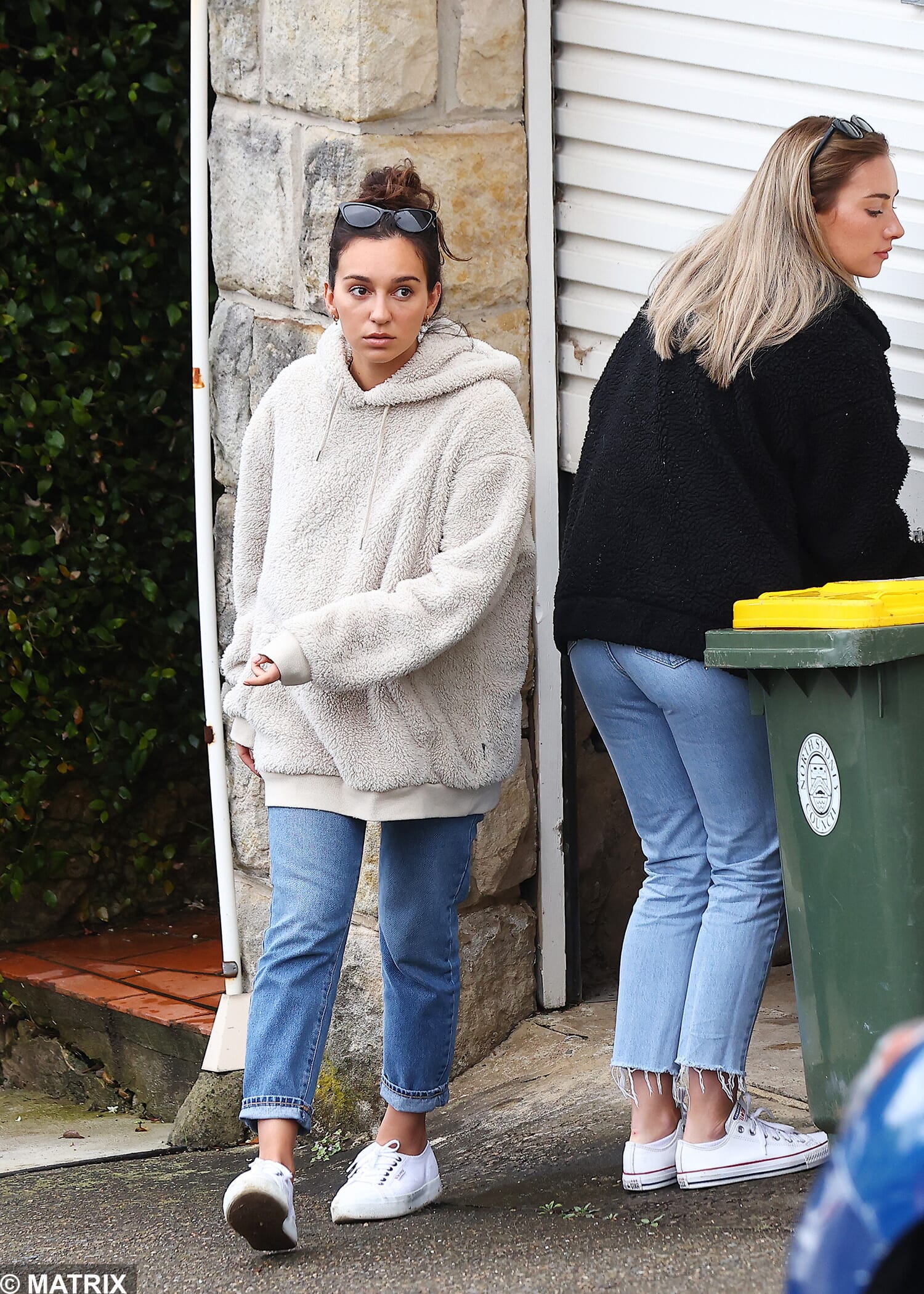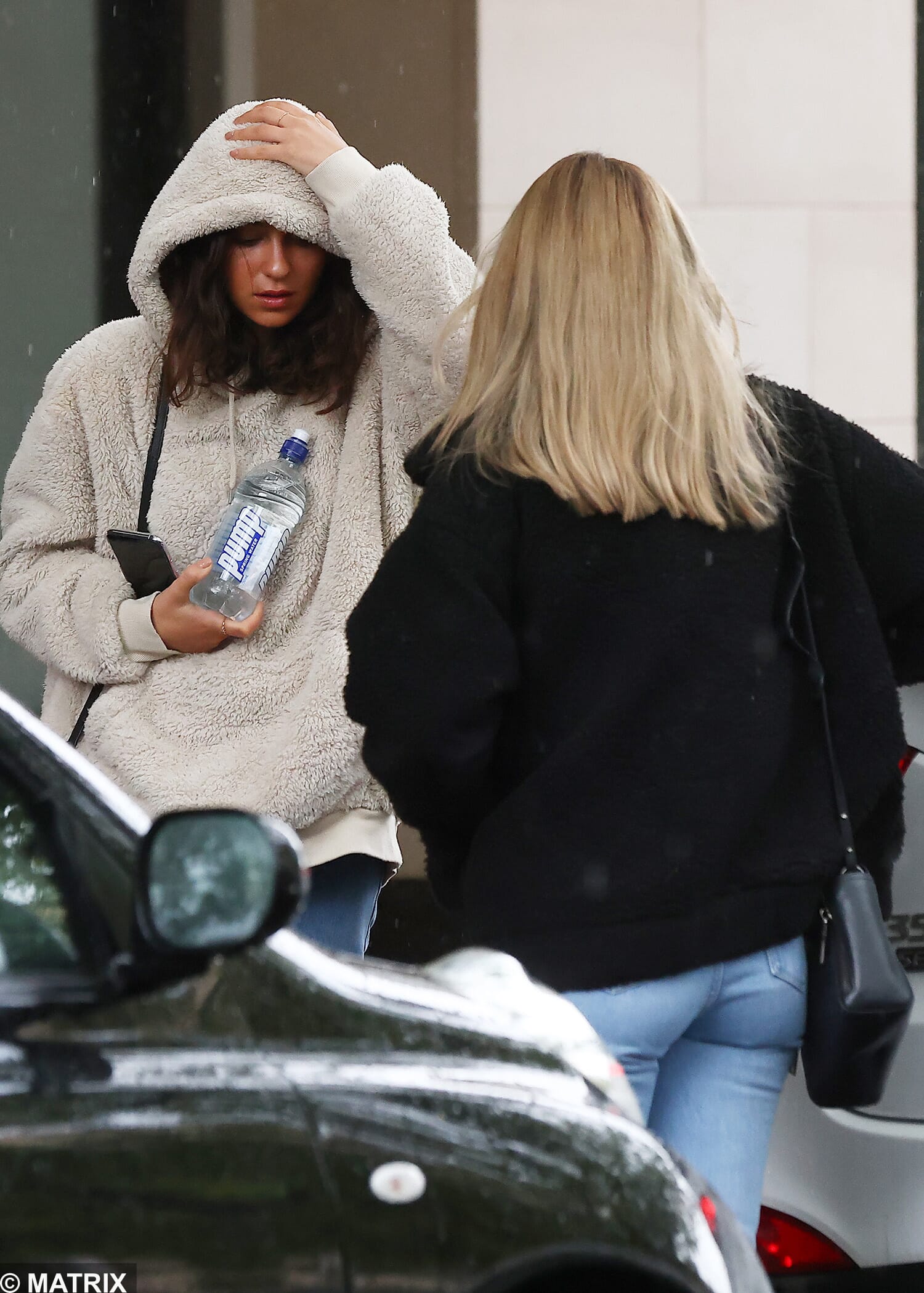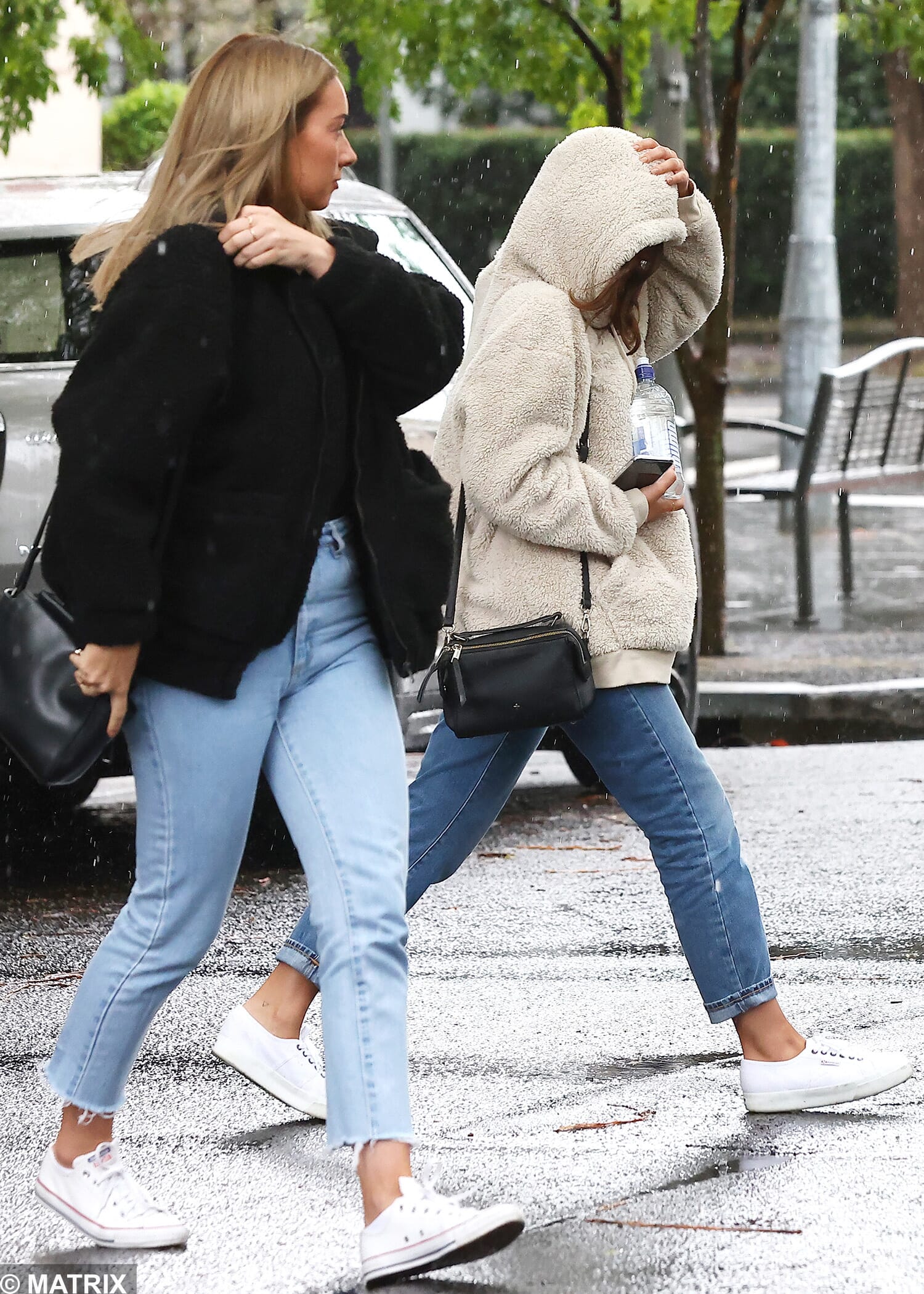 Speaking to The Wash last week, Nathan told us he's known Bella for years – but is just a friend and has been helping her deal with the whirlwind that surrounds the show.
Here's what Nathan said:
'Bella is under contract so she can't say anything publicly. But I have been her mate for years and I know that what you are seeing on TV is not what would have happened.
'I have had a bad edit myself and I feel awful for her. Bella is such a sweetheart. She has been caught up in a feud with Irena and I can promise you, what you have been shown is not the whole story. She has been stitched up [by the edit].
'She is upset by the sudden turn. I was there for her when this all happened [after filming] and now as it's playing out on TV – and so have many other friends from the show. Surely the fact she has that support [from her co-stars] shows you that there is more going on.
'Just remember she is a real person with real feelings and be kind.'