The Bachelor's Locky Gilbert and Irena Srbinovska have managed the impossible, following their recent move to Western Australia.
After spending their first week in a mandatory hotel quarantine in Perth, the couple have revealed that the close confinement has actually brought them closer together.
Rather than, um, drive them crazy, like most other isolating couples with a lack of personal space.
'Half way through our quarantine and I love you even more,' Irena commented on Locky's Instagram on Friday, as the pair look forward to another week bunking down together.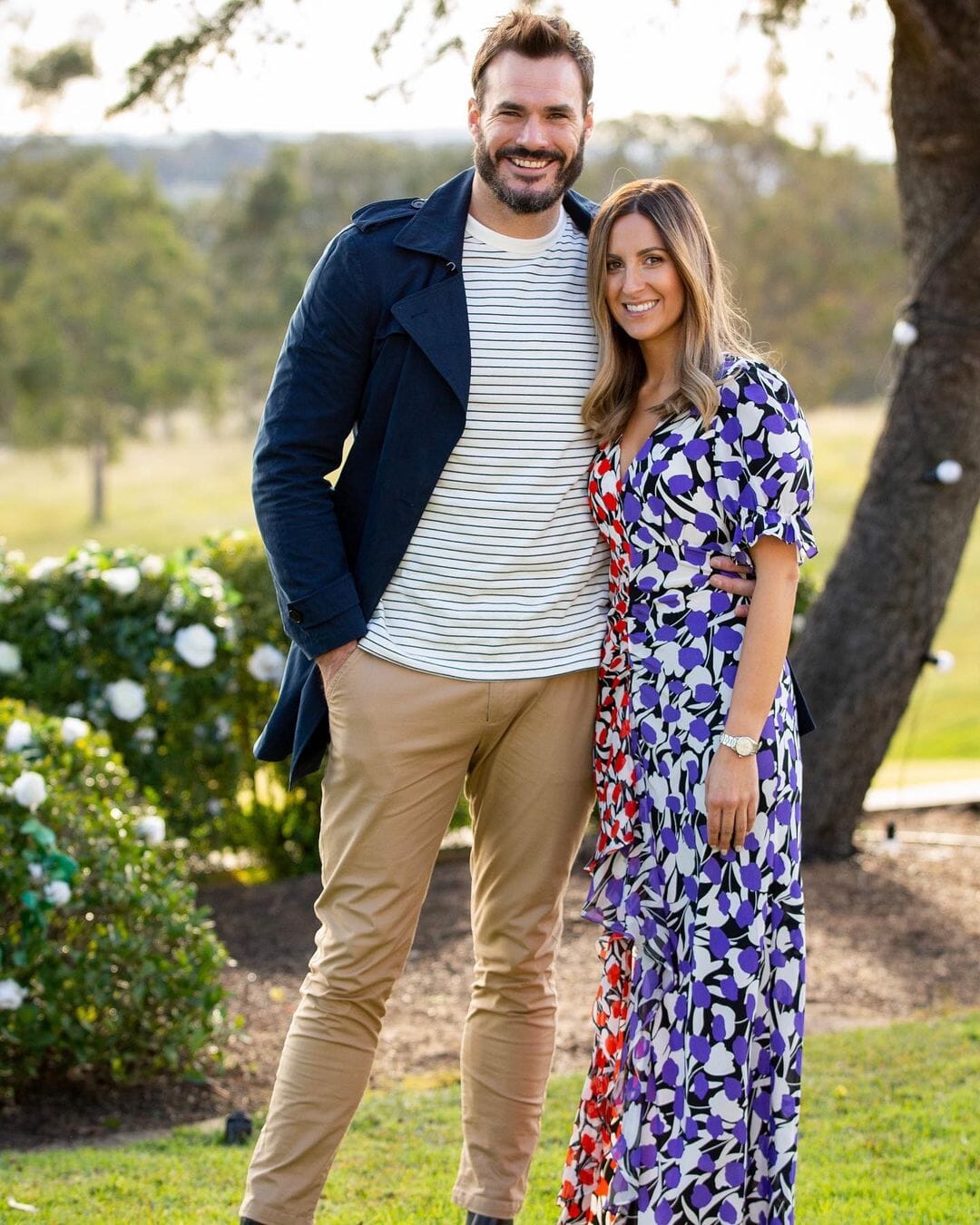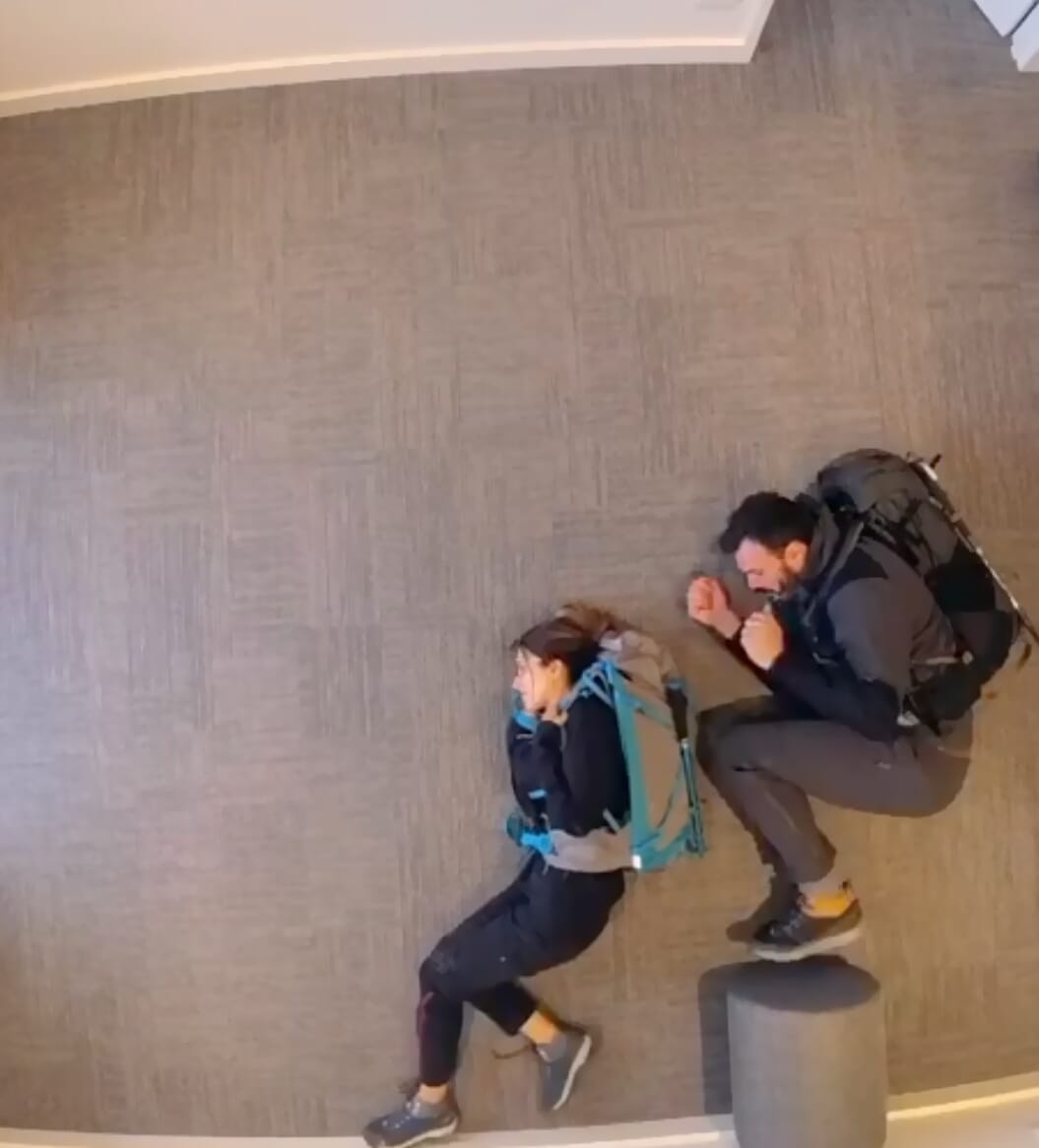 The couple also did an Instagram Q&A on Friday, and it seems things really are going better than ever for them. Which makes us happy.
When asked if they'd recommend other single people going on The Bachelor, Locky responded: 'If you could guarantee me Irena at the end I'd do it a million times over.'
Survivor star Locky went on to share a picture kissing Irena on their hotel room balcony, which he captured using a tripod and timer, and wrote he was 'iso loving this girl'.
Irena's move to Perth from Melbourne hasn't been plain sailing so far though, click here to read her hit back at a lil backlash she received last week.