The Bachelor's Irena Srbinovska has finally been granted a G2G PASS, enabling her entry into WA to move in with Locky Gilbert in Perth.
And although this is an exciting time for the couple, her move has prompted a negative response from some fans, asking what is going to happen to her beloved dog Leo.
In a lengthy post on Friday, Irena gave an honest response to the confusion, and explained that just getting herself to Perth has been a struggle.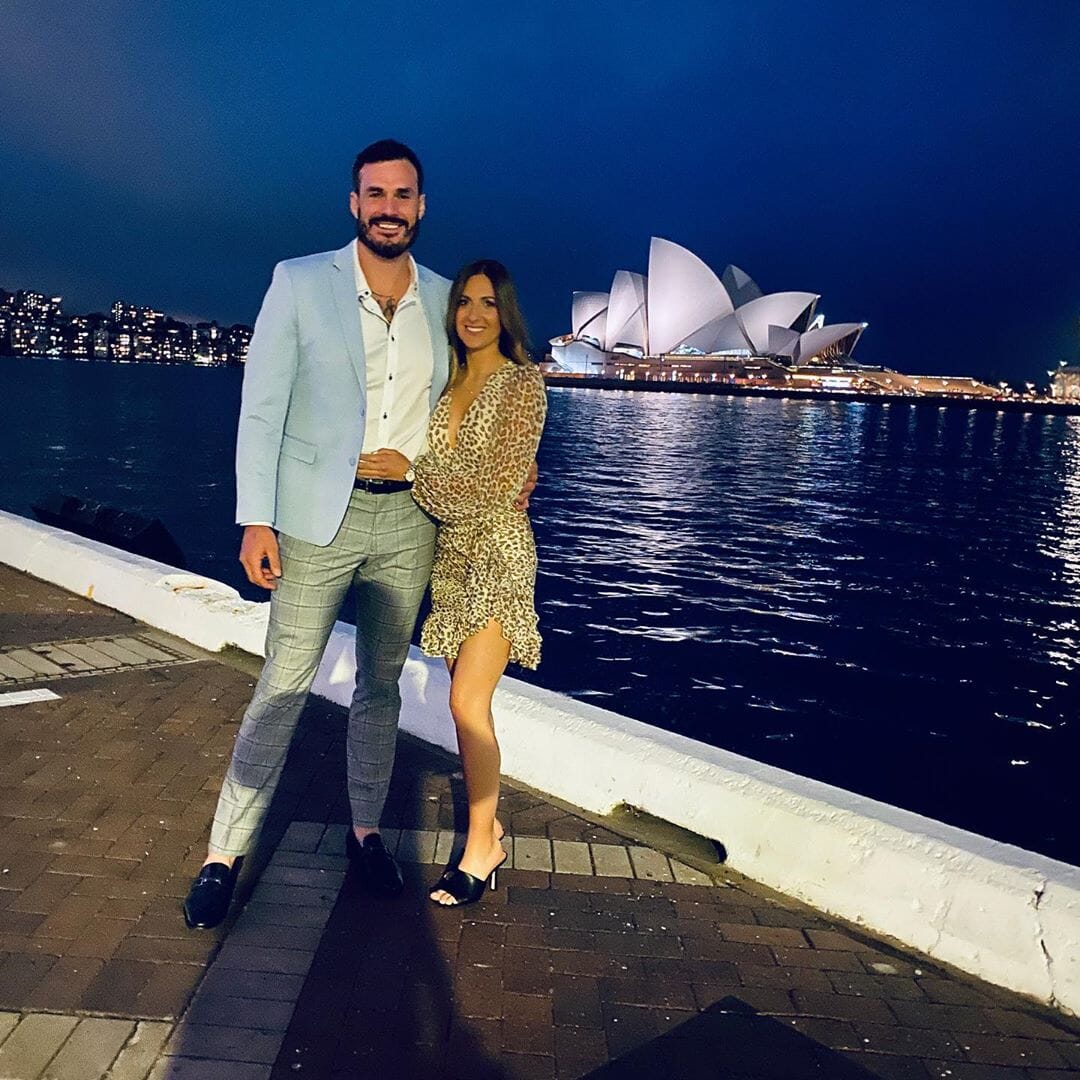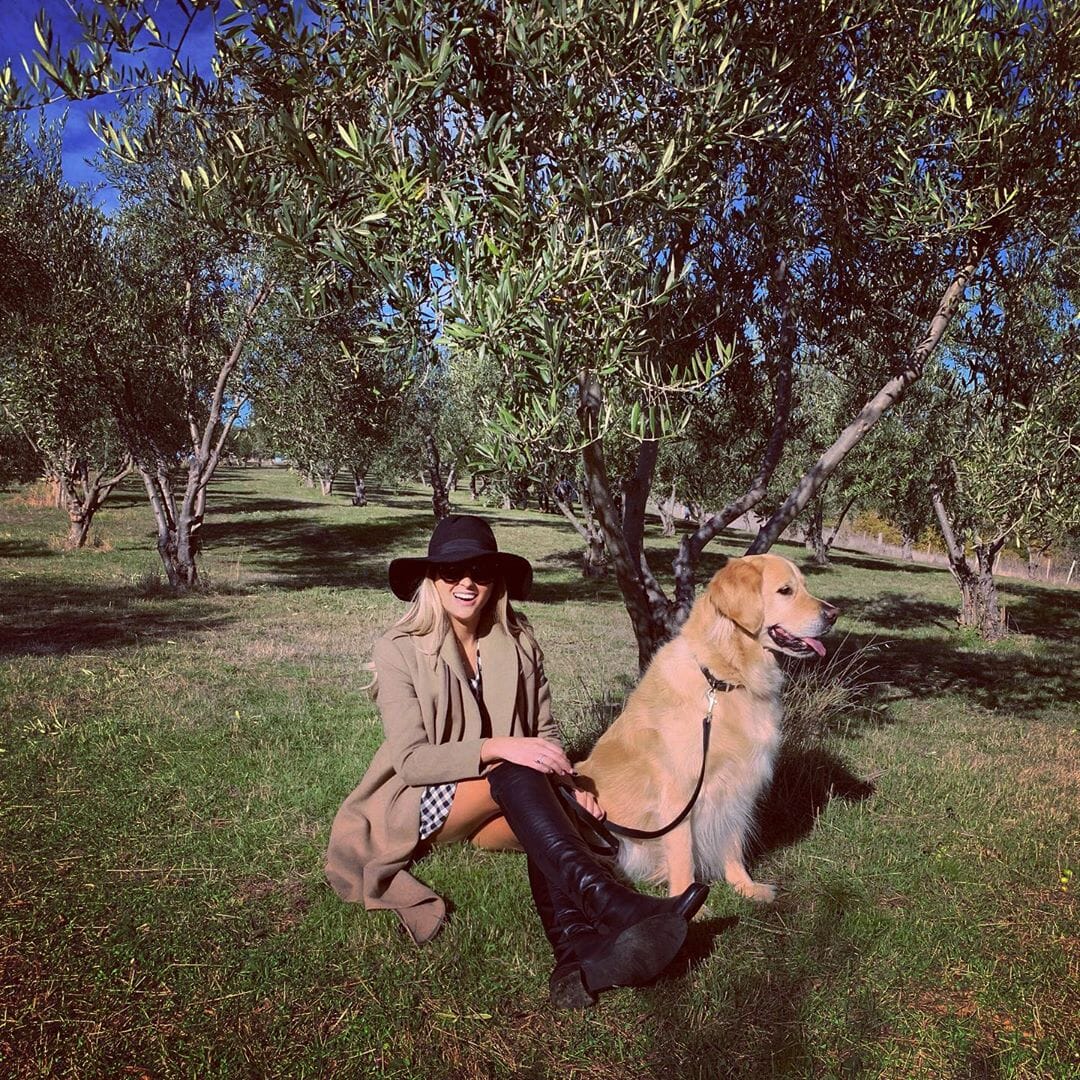 Here's what she said:
'After many attempts I am finally in Perth. I had to apply for a G2G like everyone else, and it wasn't easy. I was rejected time and time again but was finally approved. I didn't get any special consideration because of the show. My application was examined like everyone else. I am relocating my entire life here, I will be working as a nurse and this is a permanent move, hence why I believe I was given my pass. And for those asking the reason why my dog isn't coming, my parents are very attached to my dog and so is he – so he will be staying in Melbourne which is his home. I talk to him everyday and he seems very happy with his grandparents and their undivided attention.'
The couple are now in a two week quarantine after arriving in Western Australia on Friday.