Locky Gilbert has taken a swipe at his ex-girlfriends and former flings, after several of them have publicly questioned his motives for becoming The Bachelor.
The 30-year-old didn't hold back during an interview with The Herald Sun on Sunday, saying he's 'clearly moved on' – while suggesting that they should do the same.
'I am sorry it didn't work out with me and them, but I have clearly moved on and maybe they haven't,' he said.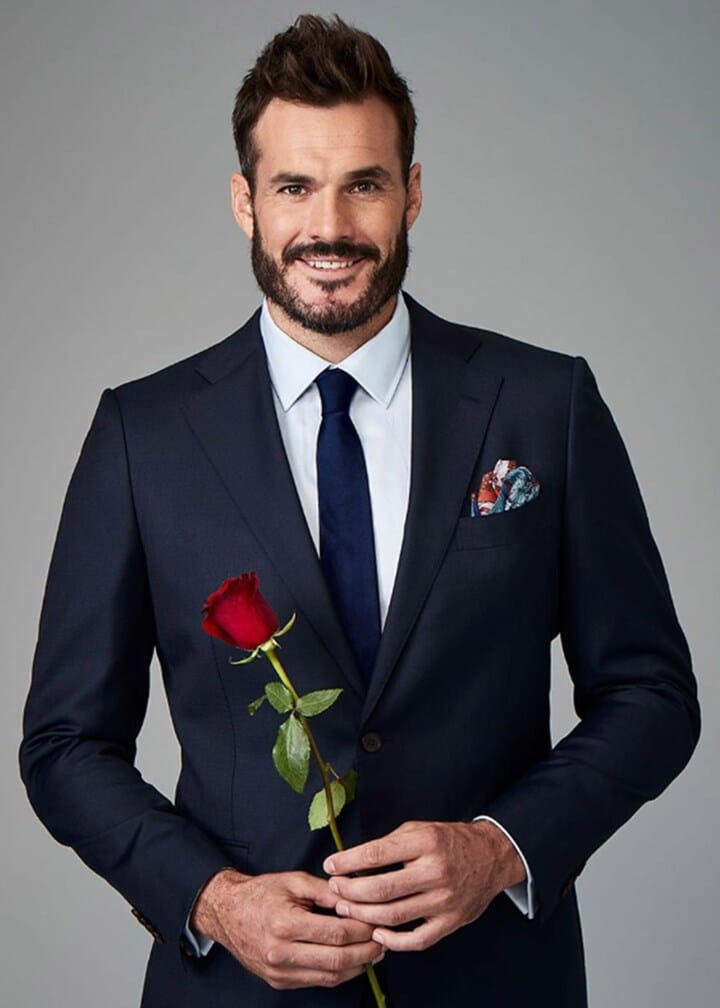 'All these girls are coming out, I am not too sure why they are coming out, they just want their time in the sun. I have got a past, I can't hide that, but they feel like they want to come out and give their story; all power to them,' Locky continued.
In case you're a little behind, Locky was reportedly casually dating two women in Perth just before he signed with Channel 10 to become The Bachelor in March.
At the same time, his Survivor ex-girlfriend Brooke Jowett was hopeful they'd get back together as they were still in contact following their split in October 2019.
In November 2019, Locky had a 'holiday fling' with Farmer Wants A Wife star Tahlio Rubio.
We did a round up of Locky's past romances and how each of the ladies reacted to him becoming The Bachelor last week, which you can read by clicking here.