Locky Gilbert is certainly no stranger to a tabloid romance.
Long before becoming Channel 10's The Bachelor, the Survivor star's love life regularly hit the headlines – and not always for the right reasons.
Here's a breakdown of his ex-girlfriends and rumoured love interests….
Jordan Cayless (2016-2019)
The hunk enjoyed a longterm relationship with Jordan Cayless from 2016 to 2019, she later appeared on the second season of Love Island Australia following their split.
Although it was thought that they ended things amicably, this week Jordan claimed Locky is only appearing on The Bachelor to boost his fame in a scathing magazine interview.
'I saw the ad where he says, "I'm the type of guy to get down on one knee" and I thought, "Yeah, you will – for the publicity and the ratings!"' she told New Idea.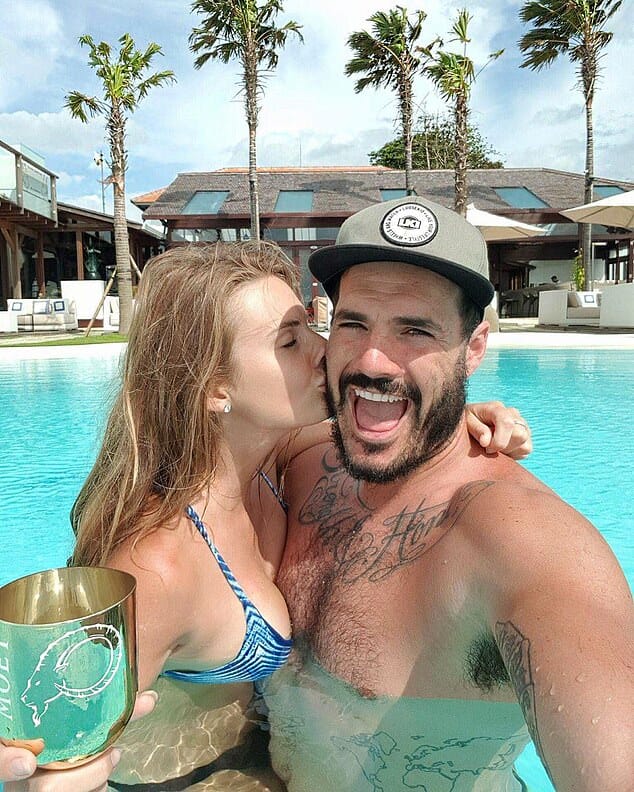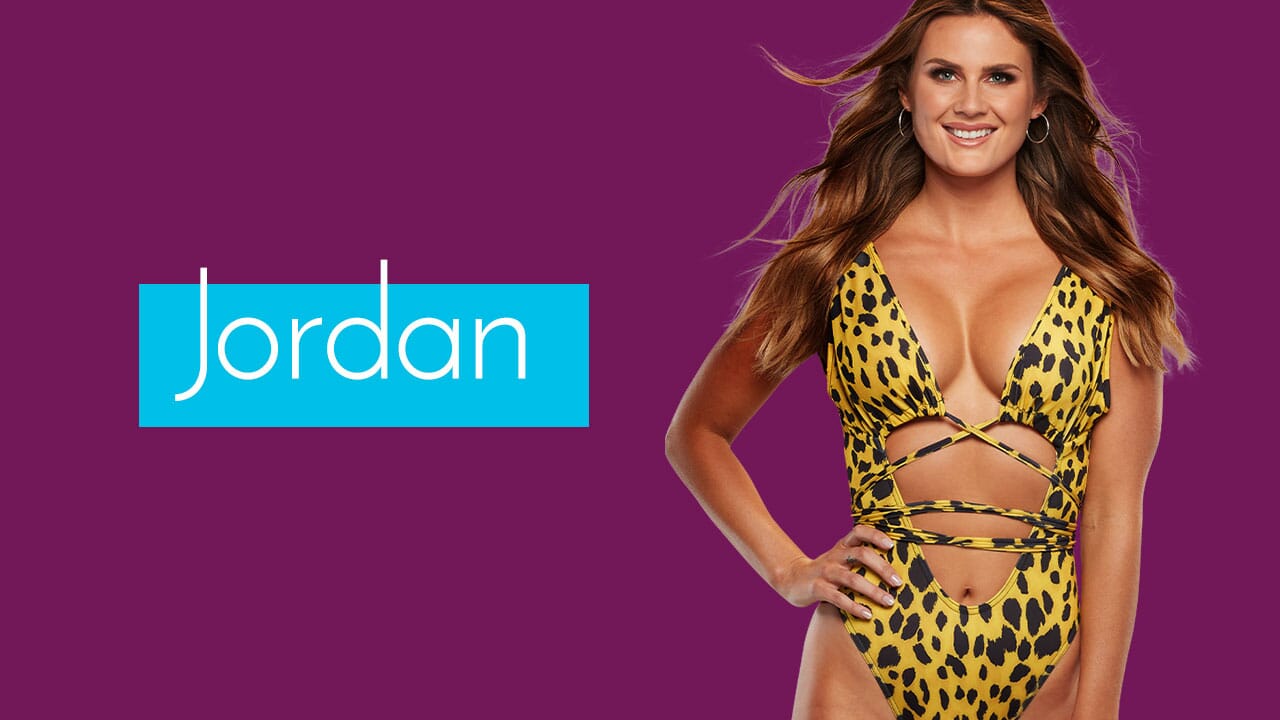 Brooke Jowett (2019)
Locky enjoyed a brief relationship with Australian Survivor: All Stars's Brooke last year.
The pair flirted over Instagram before filming and then fell for each other as soon as they met on set in Fiji in August. Unfortunately, after filming wrapped in October, they failed to make it work back in the real world.
'He's in Perth and Bali, and I'm in Melbourne … It's a lot more difficult in the real world than it was out there,' Brooke told TV Week in March.
At the time, Brooke admitted that a reunion was 'still on the cards' and they still talked frequently. However, Locky seemed to have other ideas and announced he was The Bachelor days after Brooke's interview.
Brooke later admitted she was 'blindsided' to discover he was fronting the dating show, telling the Shameless podcast she felt 'hurt' and 'screwed over' by him.
Locky downplayed their relationship, saying she 'helped him on the show' and is a 'great girl' but that was 'five months ago' and he's moved on.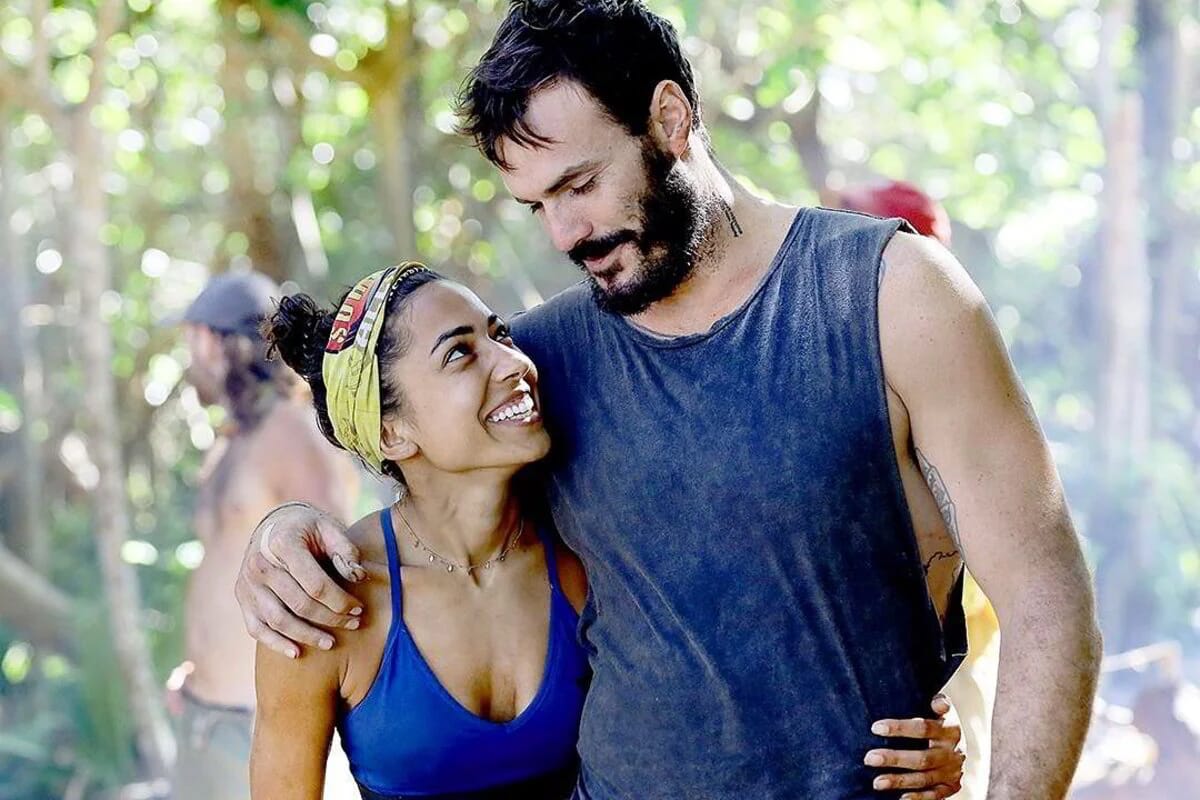 Tahlia Rubio (2019)
Farmer Wants A Wife's Tahlia Rubio has claimed she had a 'holiday fling' with Locky in Bali in November 2019. This would have been a month after he finished shooting Survivor in Fiji, and a month after things fizzled out with co-star Brooke due to the long distance.
'We exchanged Instagram handles and he reached out to me, to see if I wanted to catch up while I was there. He is a good looking man so we exchanged some flirty messages,' she told Daily Mail Australia last week.
'We caught up a few times and had fun while I was there. Bit of a short holiday fling. We've spoken here and there.'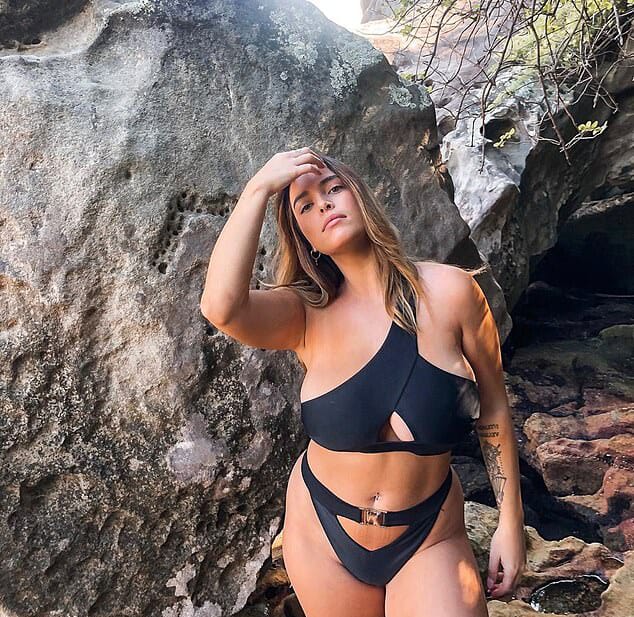 Charlie Octavia (2020)
Locky was reportedly dating photographer Charlie Octavia in early 2020.
It's claimed that the pair were seeing each other right until he signed with Channel 10 to become The Bachelor in March, allegedly leaving her 'devastated'.
'Getting dumped by any means is horrible, but finding out he's The Bachelor… it was a big blow to her,' a source told Woman's Day earlier this year.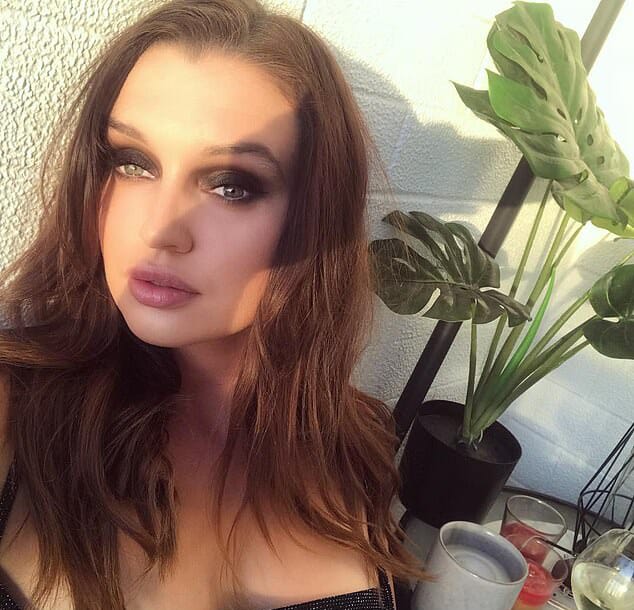 Holly Newman (2020)
Locky was reportedly also dating Perth-based Holly Newman before he became The Bachelor.
'I didn't think we were exclusive, but I was hoping it would go that way,' the 28-year-old told Hit92.9's Xavier Juelz & Pete in March.
'I definitely was not his girlfriend. I wouldn't say we were together, we just met up more than five times – it's modern dating.'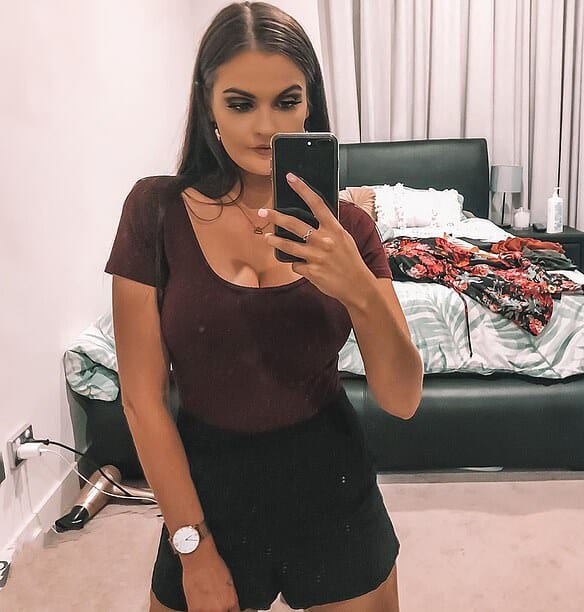 Aleks Markovic (2020)
Locky was busted partying with Married At First Sight's Aleks Markovic in April.
After production on The Bachelor was halted for two months due to the COVID-19 pandemic, the reality star met Aleks after returning home to Perth to self-isolate.
Despite their meeting hitting the headlines and sparking romance rumours, Aleks told The Kyle & Jackie O Show that nothing romantic happened.
'We happened to be at the same place at the same time. I didn't even really know who he was. When he walked in the door, my friend was like, "He's The Bachelor",' said Aleks.