The Bachelor 2021 has officially been announced.
Former model-turned-pilot Jimmy Nicholson, 31, will be following in Locky Gilbert's footsteps and fronting the dating show this year.
Filming started in Sydney earlier this week, and Jimmy says he's 'ready to open up his heart and find someone' after being stood down as a pilot due to the pandemic last year – with his job previously preventing him finding love.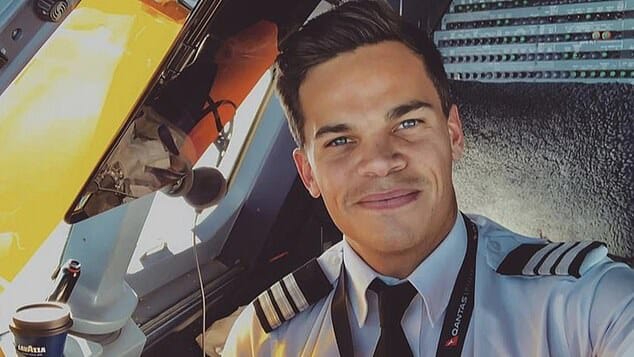 Speaking to The Daily Telegraph, Jimmy says: 'I hope to meet someone with similar values that I can have fun with and that shares the same zest for life as myself. The Bachelor franchise has produced many success stories and I hope to be the next.'
As per the show's rules, Jimmy's Instagram and social media accounts are now locked down to stop us all having a snoop before it airs on TV.
But it doesn't appear he has any prior connections to the dating show, or reality TV in general.
If know more about Jimmy or the new season, slide into our DMs at @TheWashOnline or email tips@thewashonline.com.au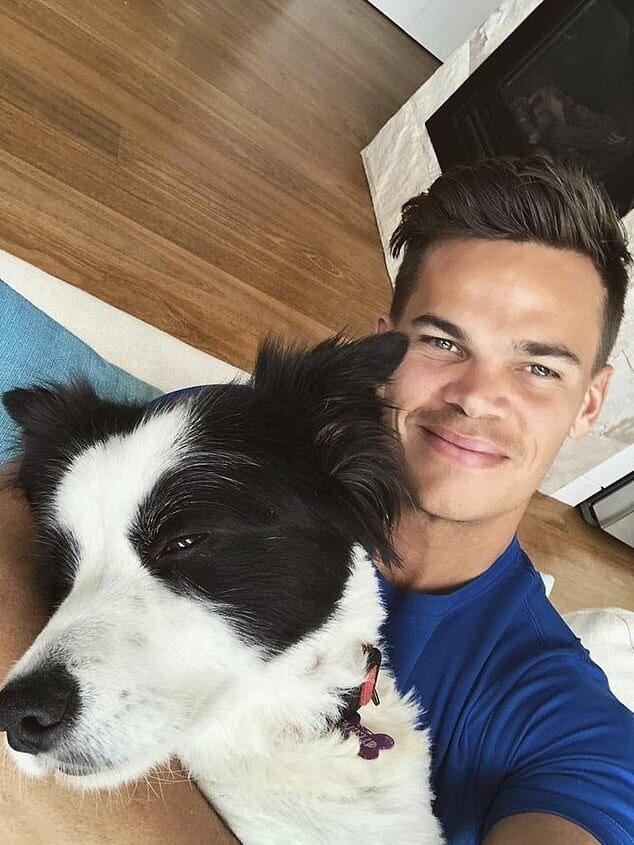 Jimmy's announcement comes after The Wash revealed there's a new Bachelor mansion, click here for a look at the impressive new pad.
And we're guessing the woman we spotted filming in Sydney yesterday is simply one of Jimmy's contestants then, click here to meet Sierra.