Has Matt Agnew found love again?
Just days after giving his first interview about his split from Chelsie McLeod, one year after they actually broke up, the former Bachelor was pictured out in Melbourne on Saturday.
And he was joined by a female friend for a cute doggy date, where they looked like they could be more than mates.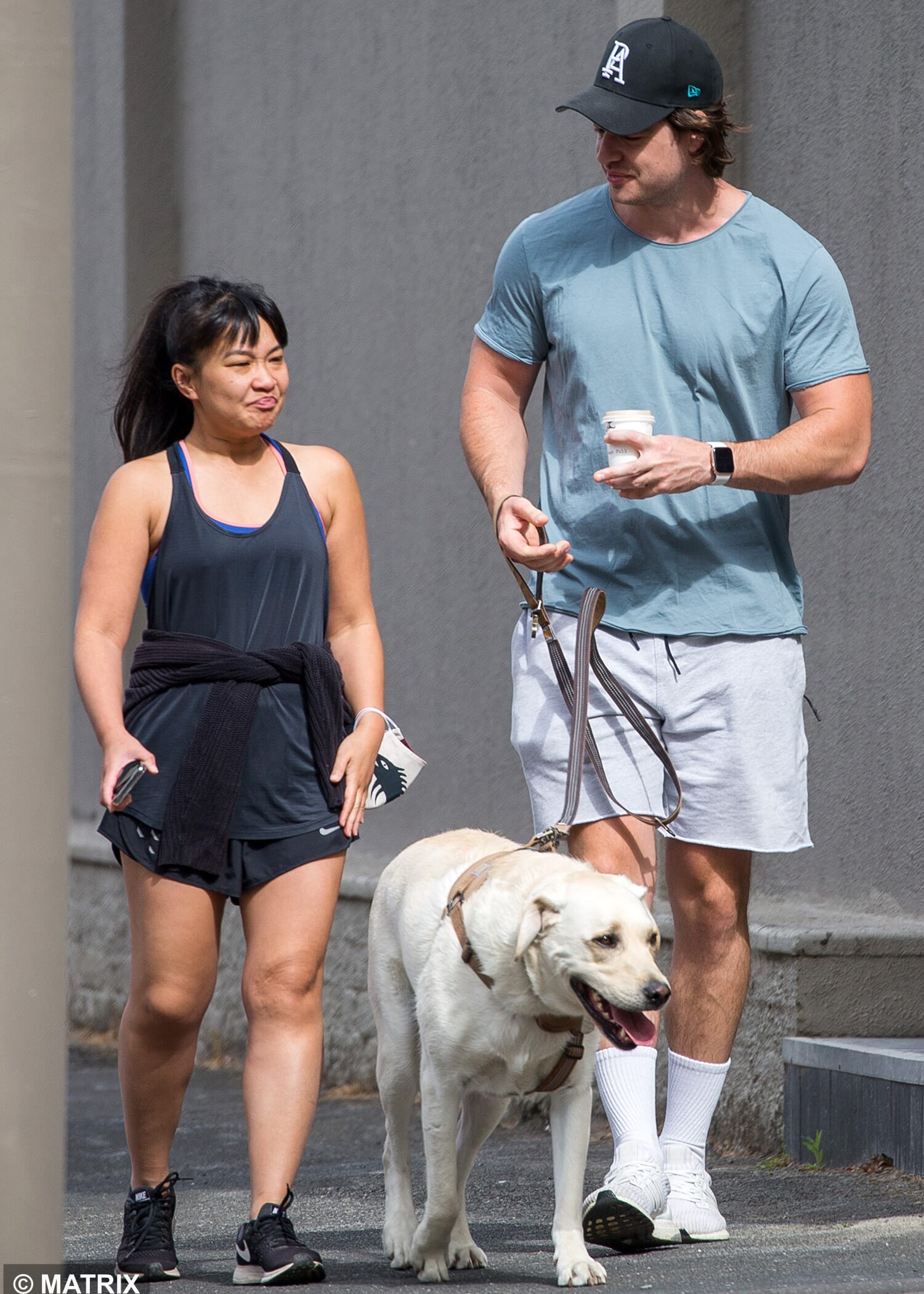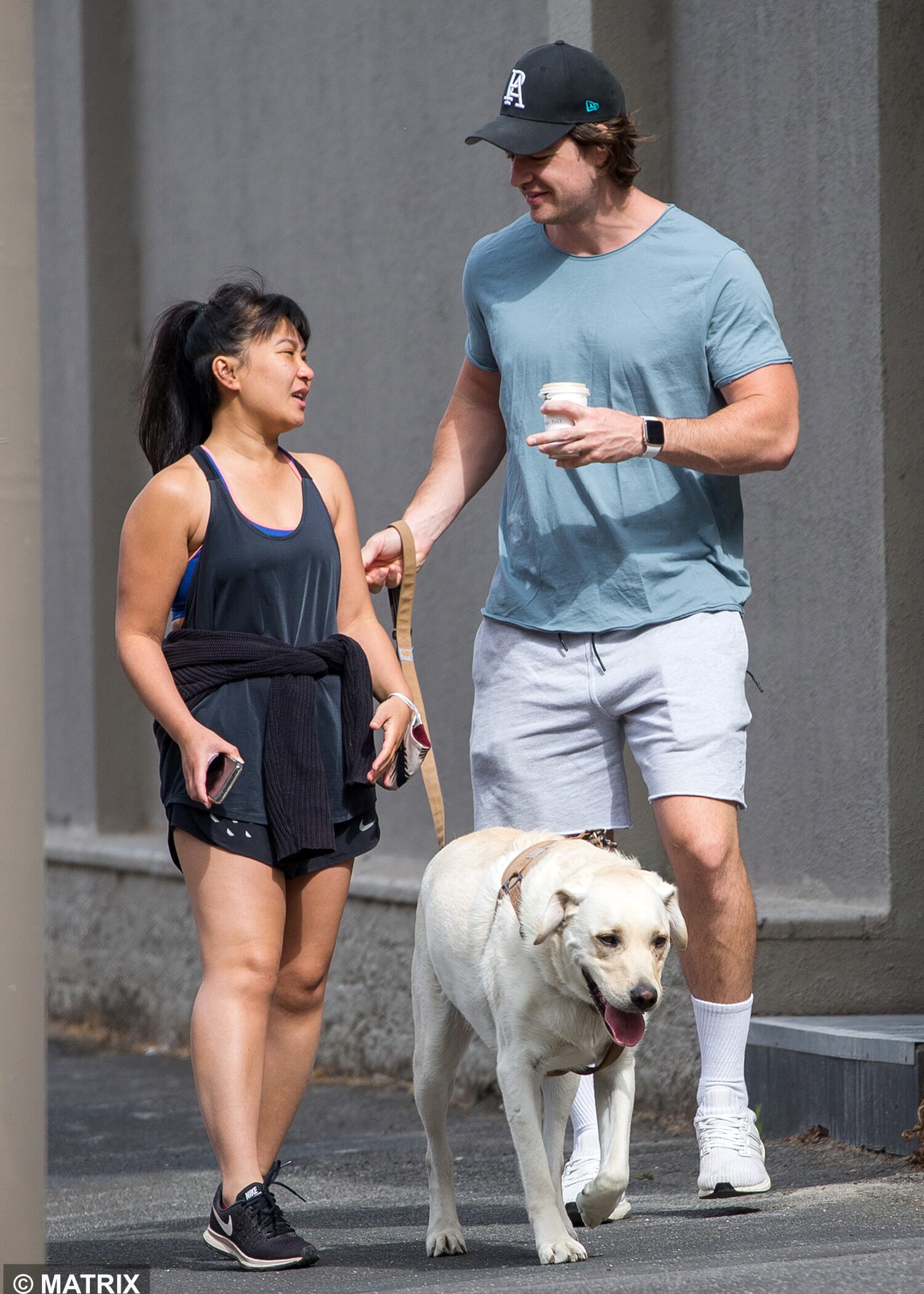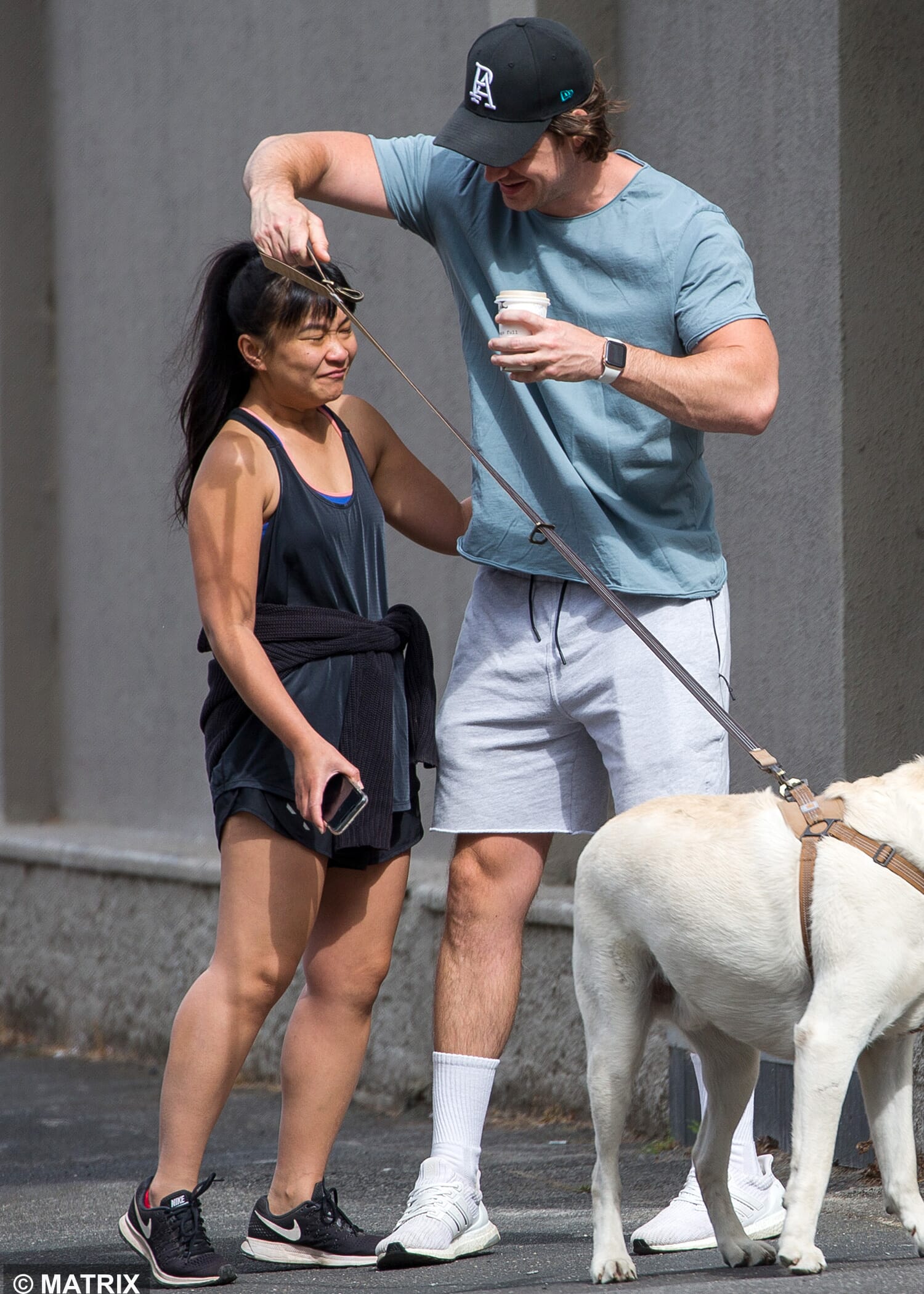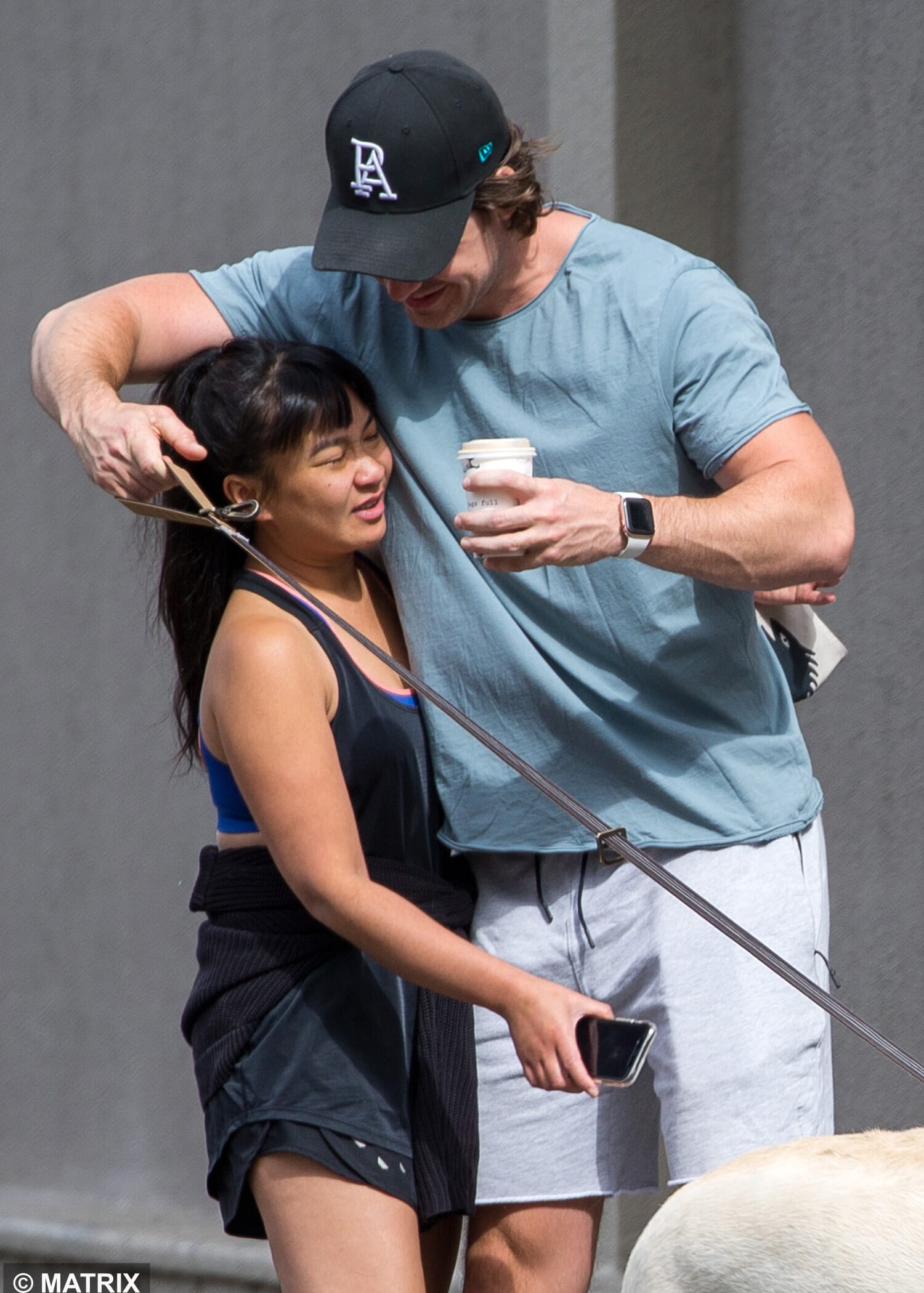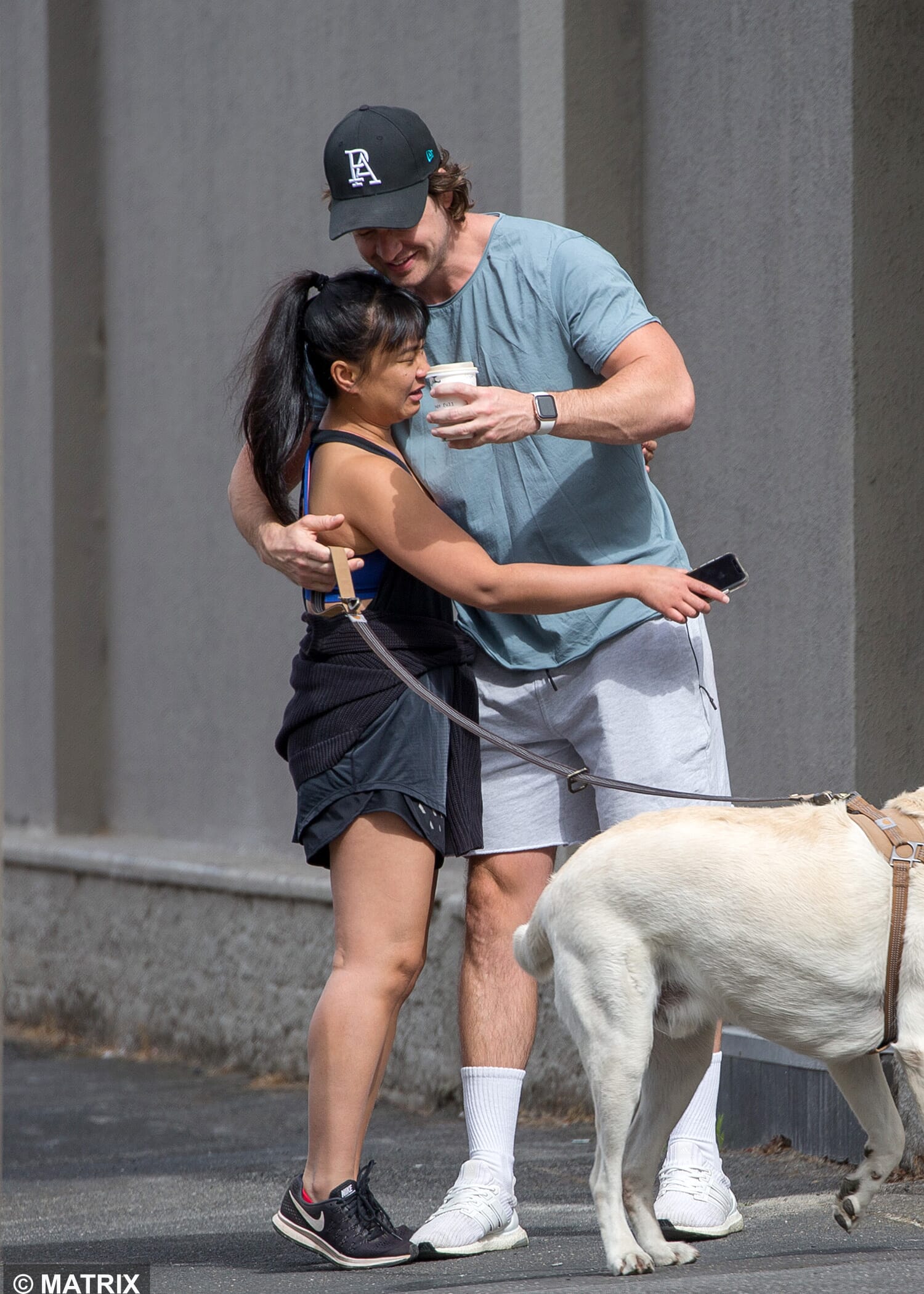 During the outing, Matt and the lucky lady stopped by a cafe, embraced in the street and enjoyed a deep and meaningful on a park bench.
We have absolutely no idea who she is, how they know each other or if they're just mates, but these pictures are kinda cosy. Or, you know, she could just be an old uni mate he was catching up with – so we're not rushing out to buy a hat for the wedding just yet.
If you know more, slide into our DMs on Instagram at @TheWashOnline with the goss and we'll happily update this.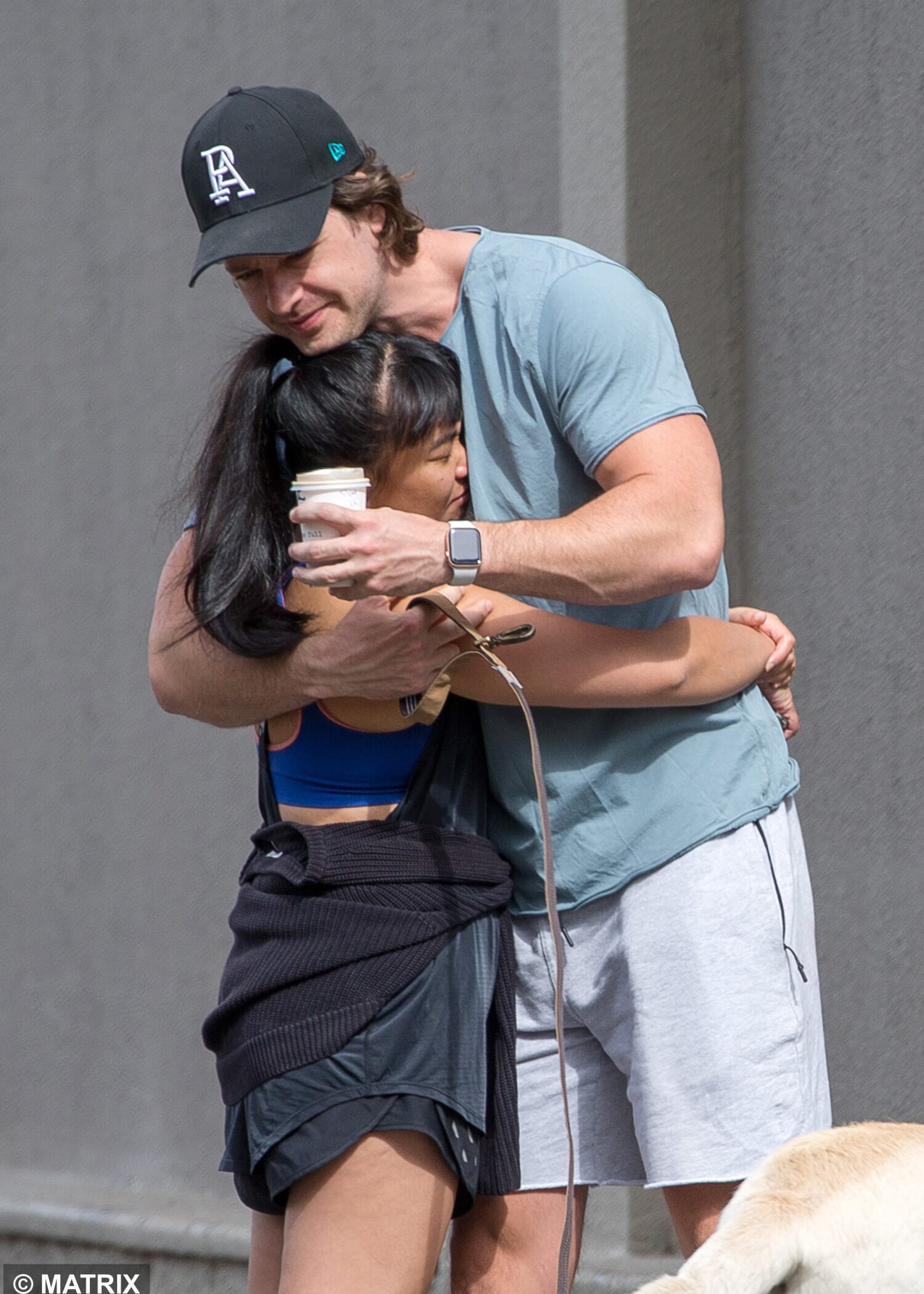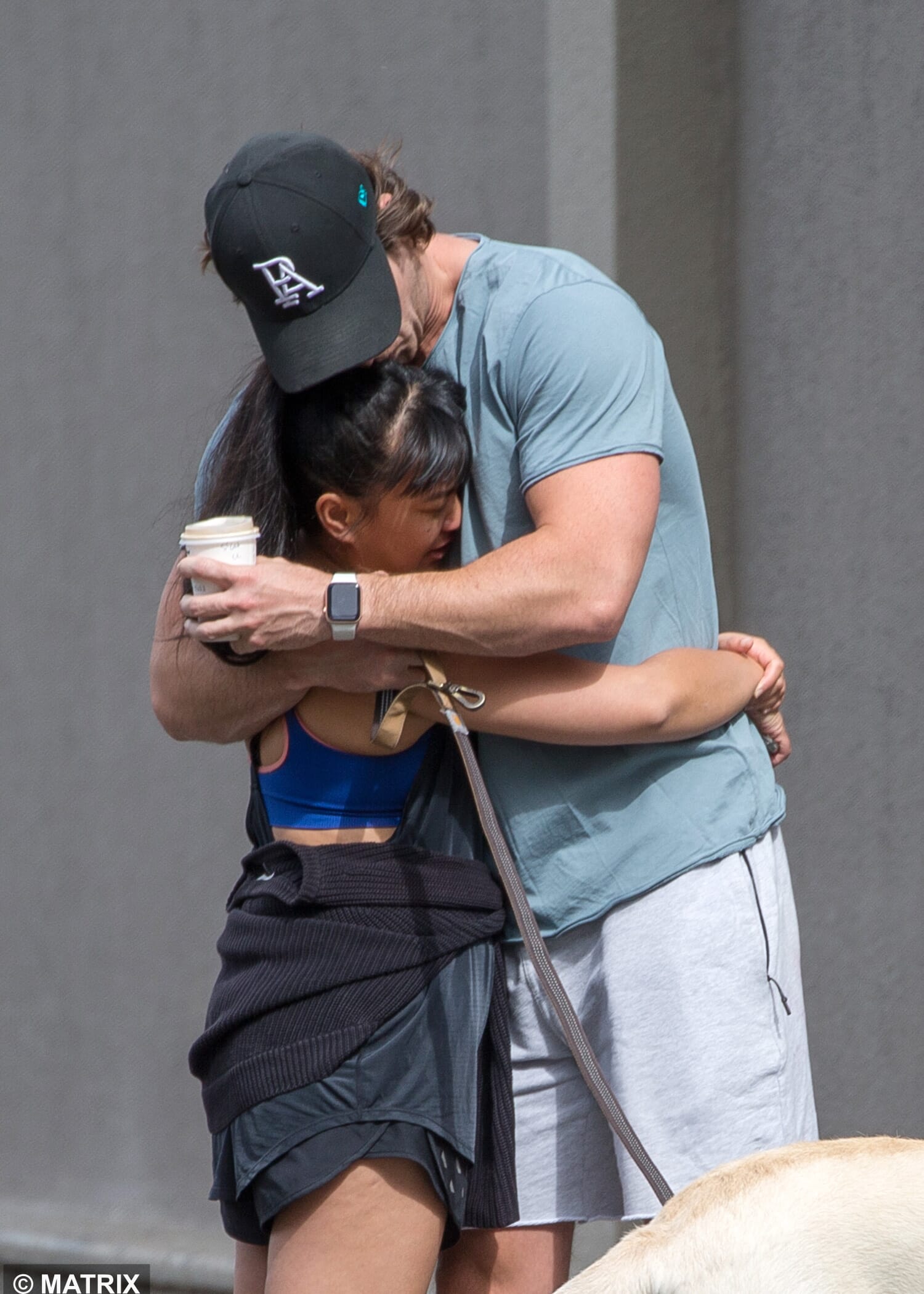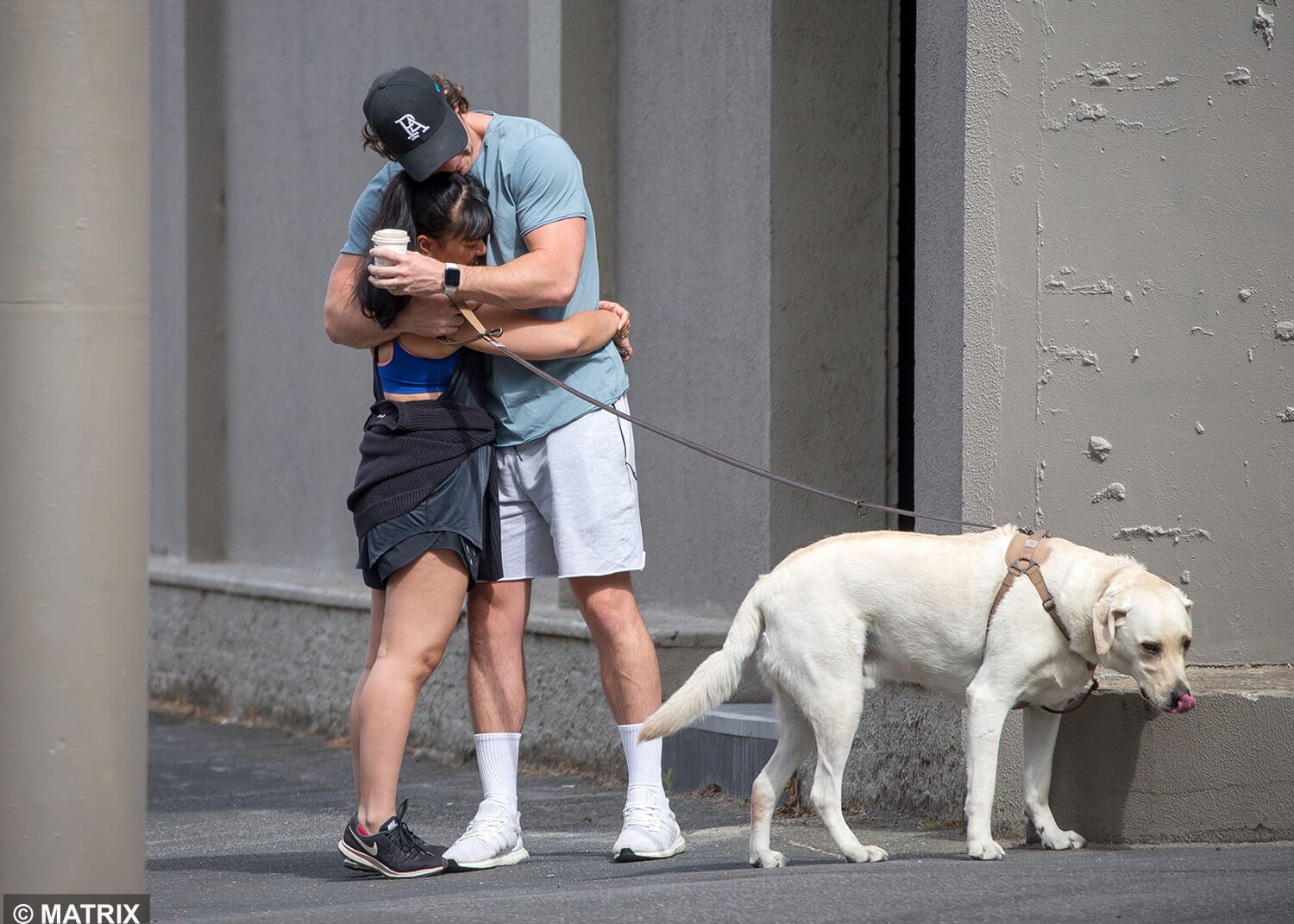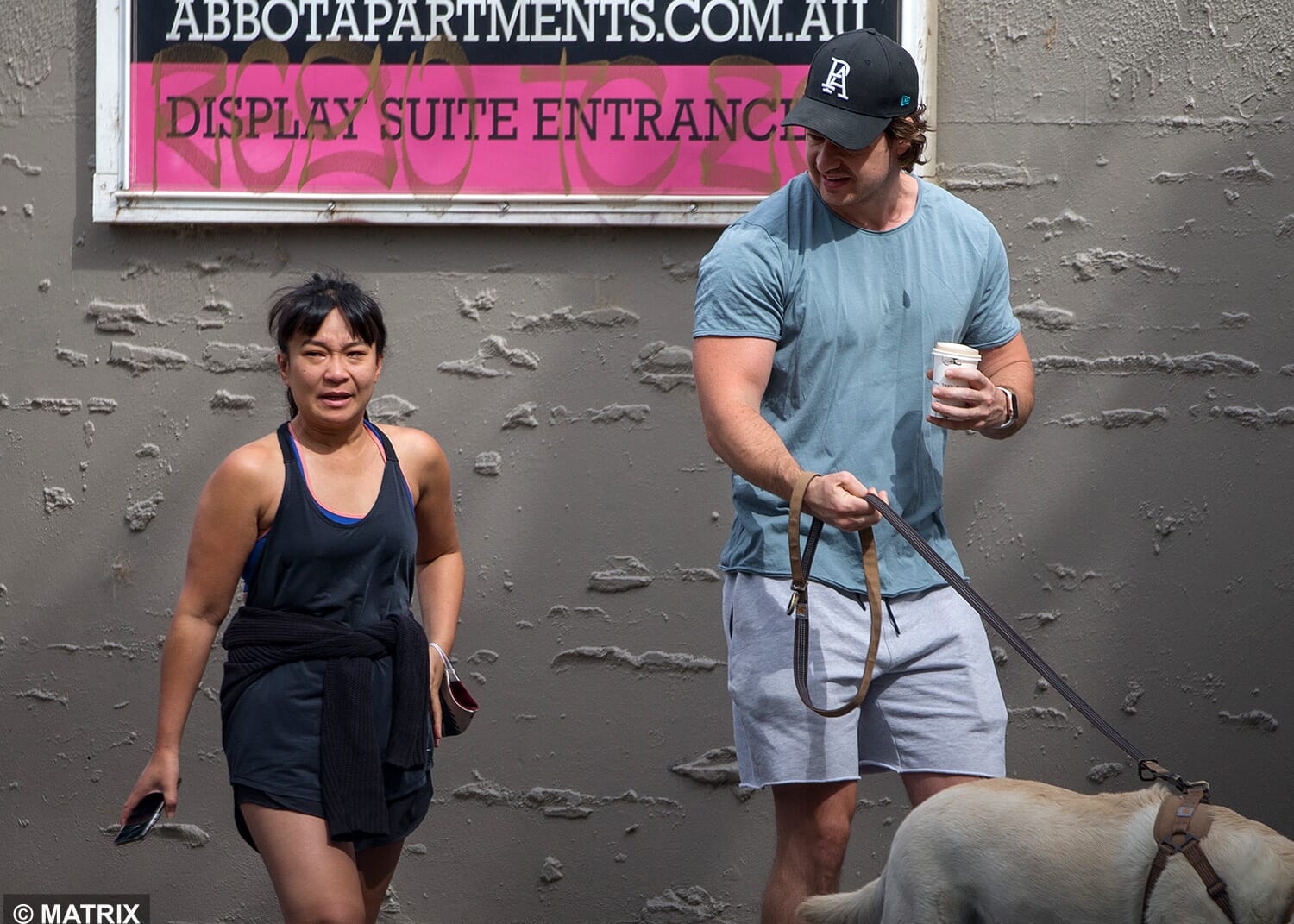 Since splitting from Chelsie last November, Matt has kept a low profile and remained completely out of the spotlight.
Speaking to the Herald Sun last weekend, the astrophysicist explained that his disappearing act was 'intentional' and he simply craved 'normality'.
Here's what he said:
'It was an element of normality I was seeking, but the big thing for me was I was just putting myself back together. I did not come out of both the show and the relationship in great shape and I needed time with my close friends and family to pick myself up and put myself back together.'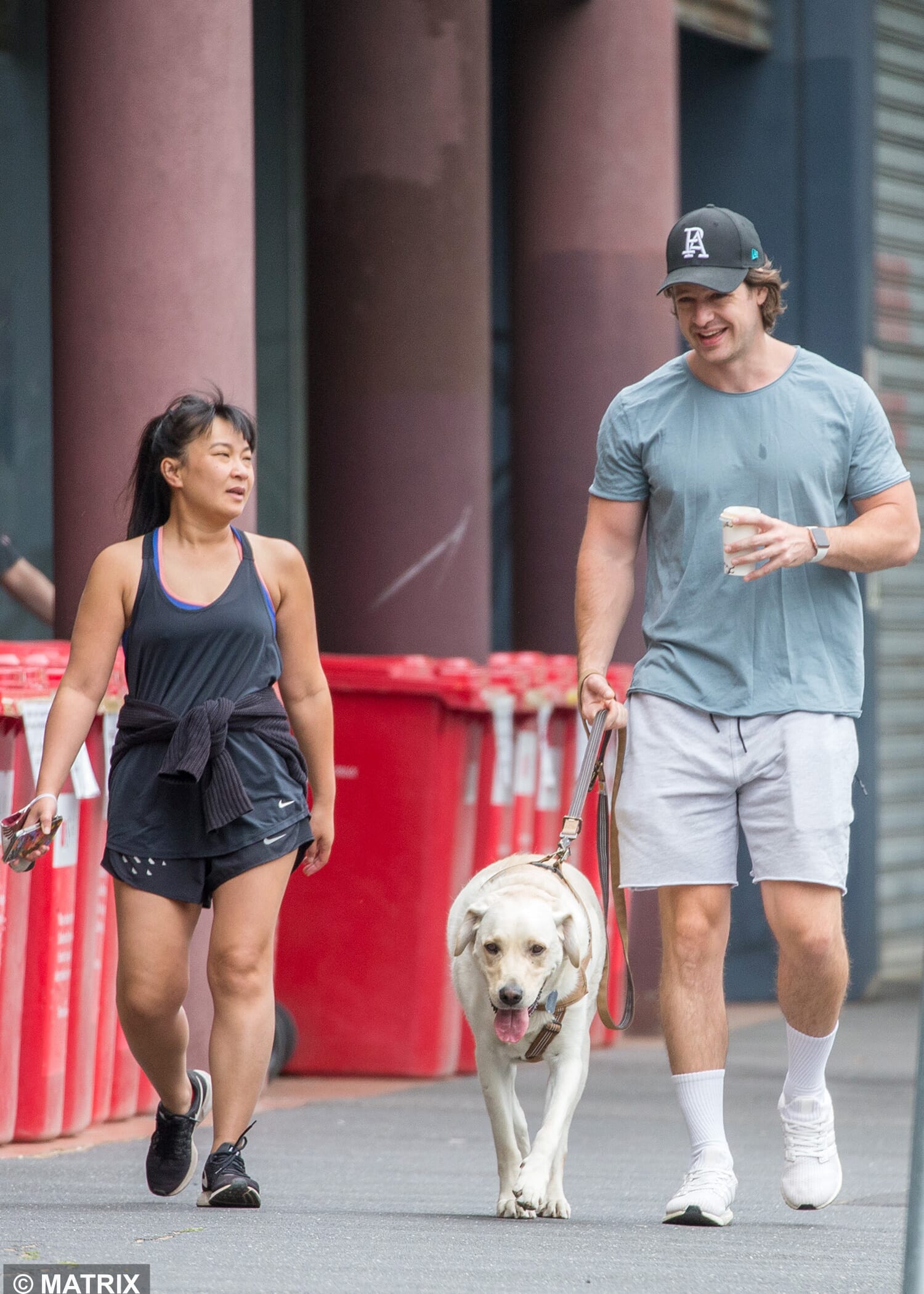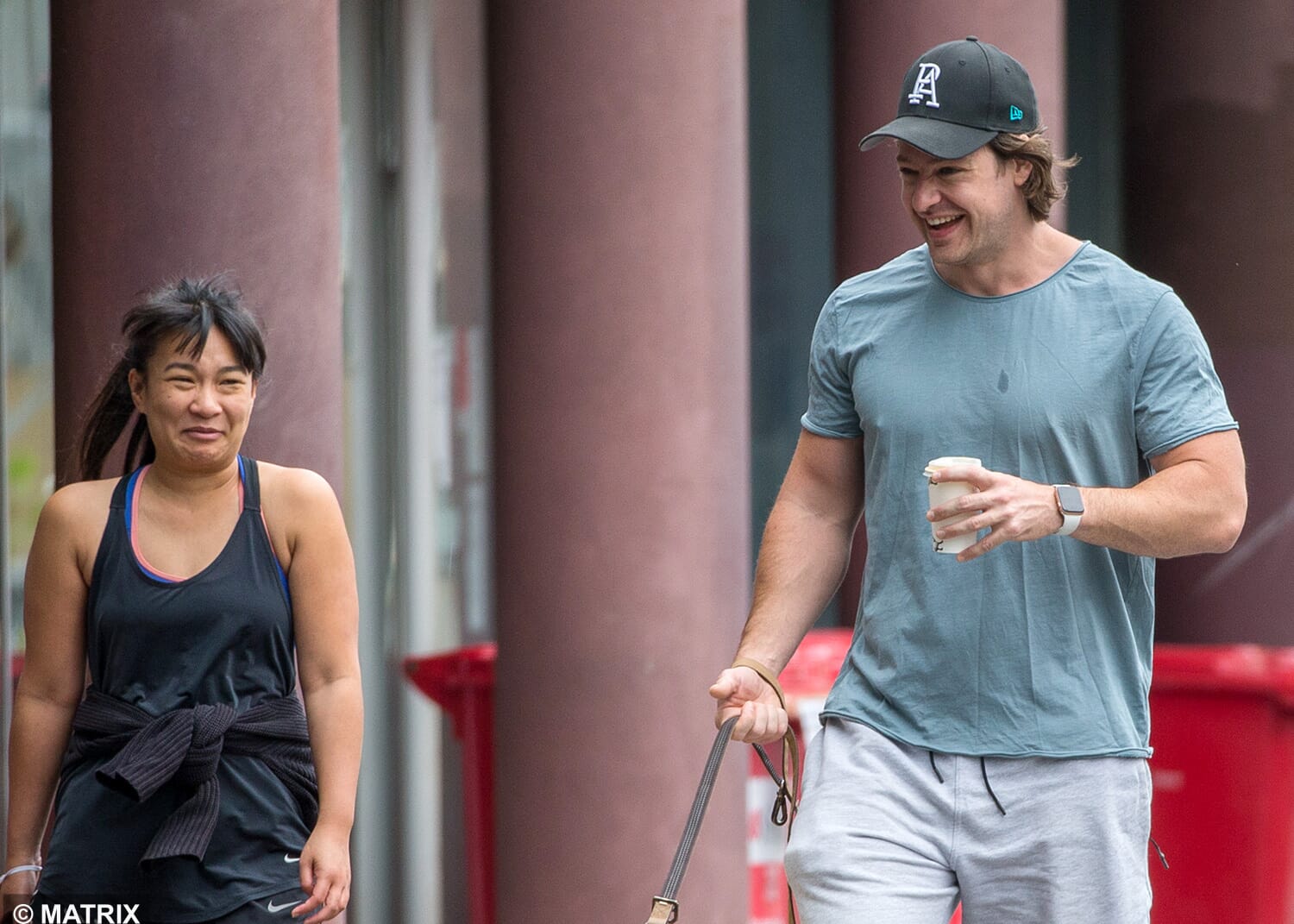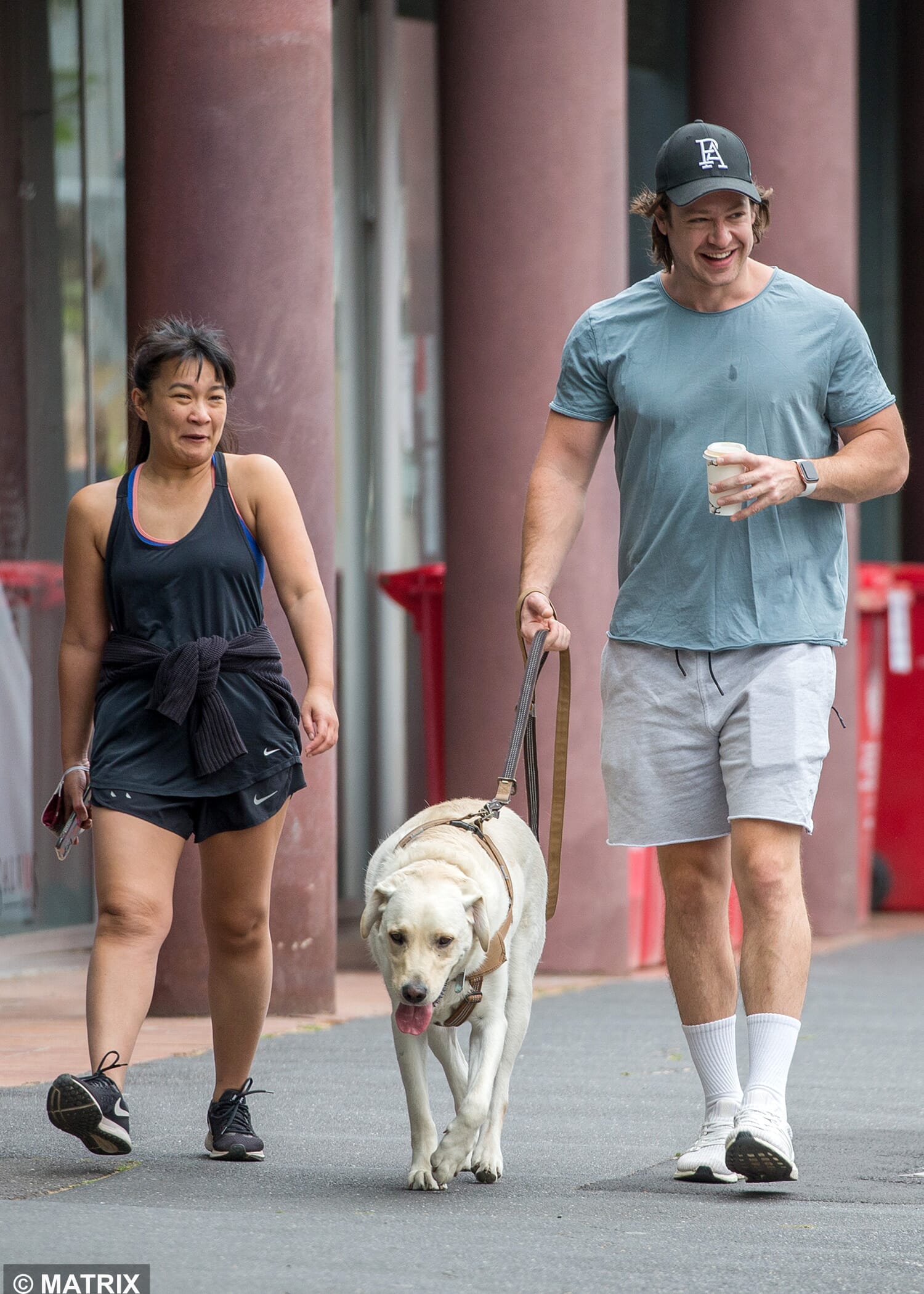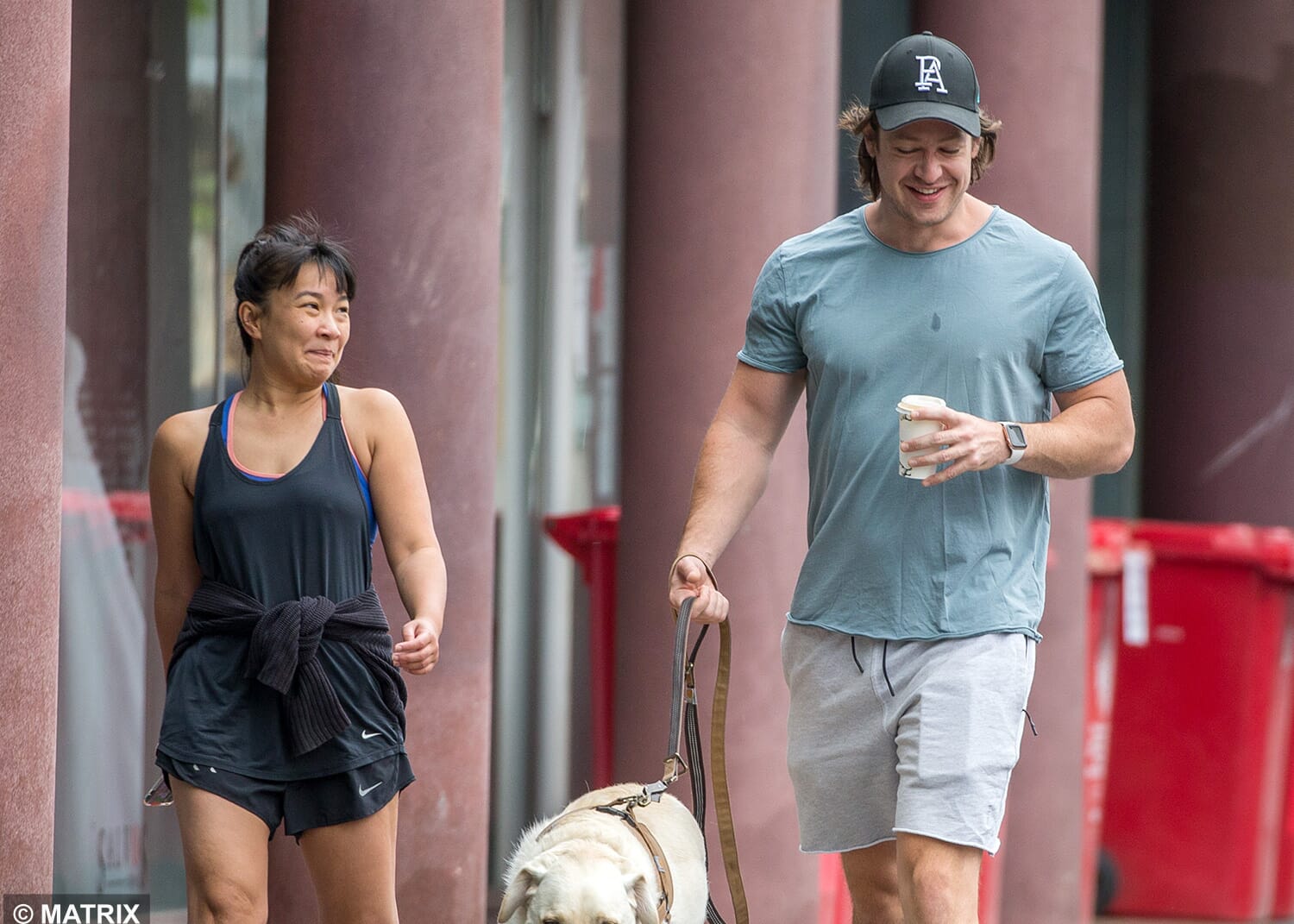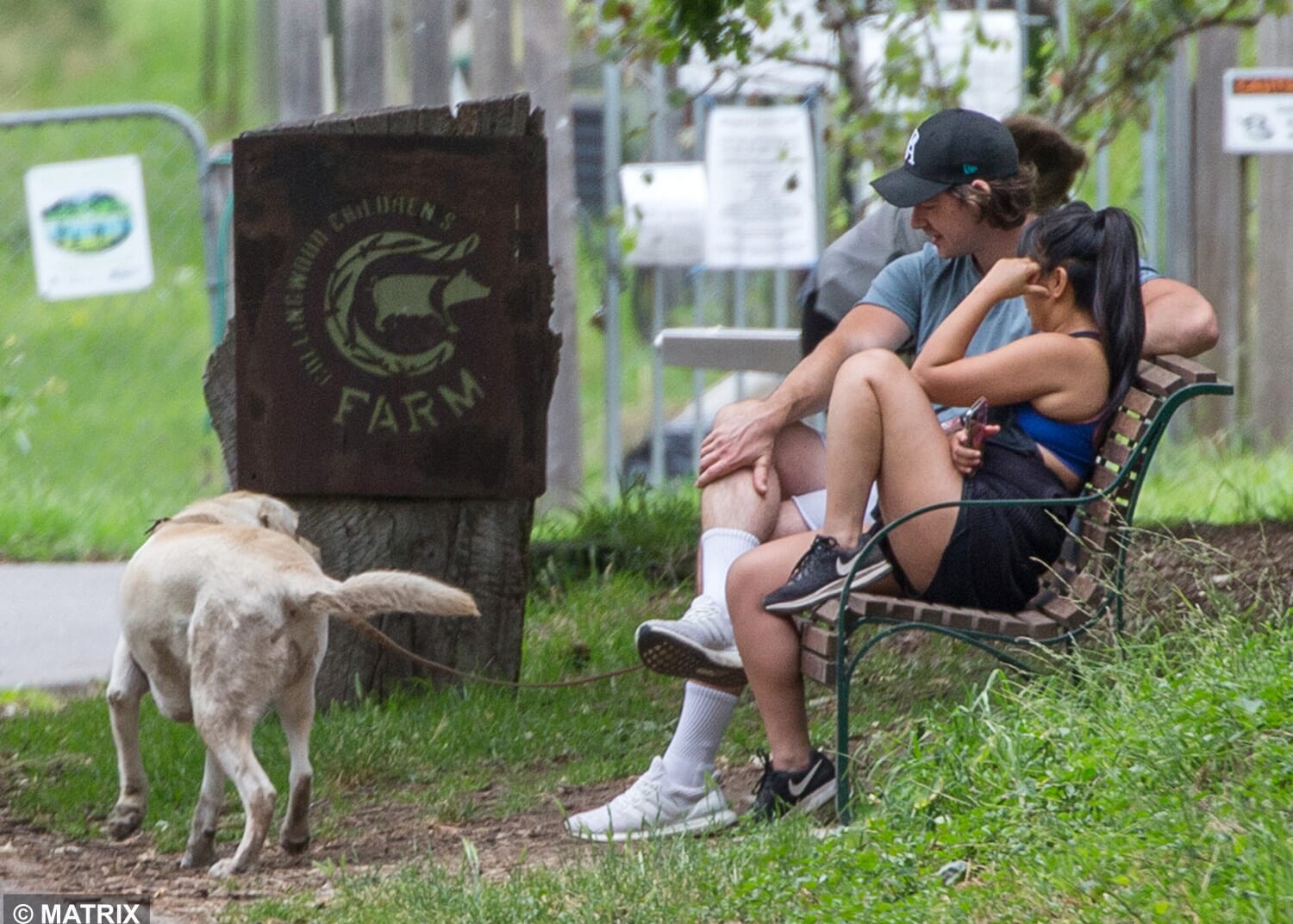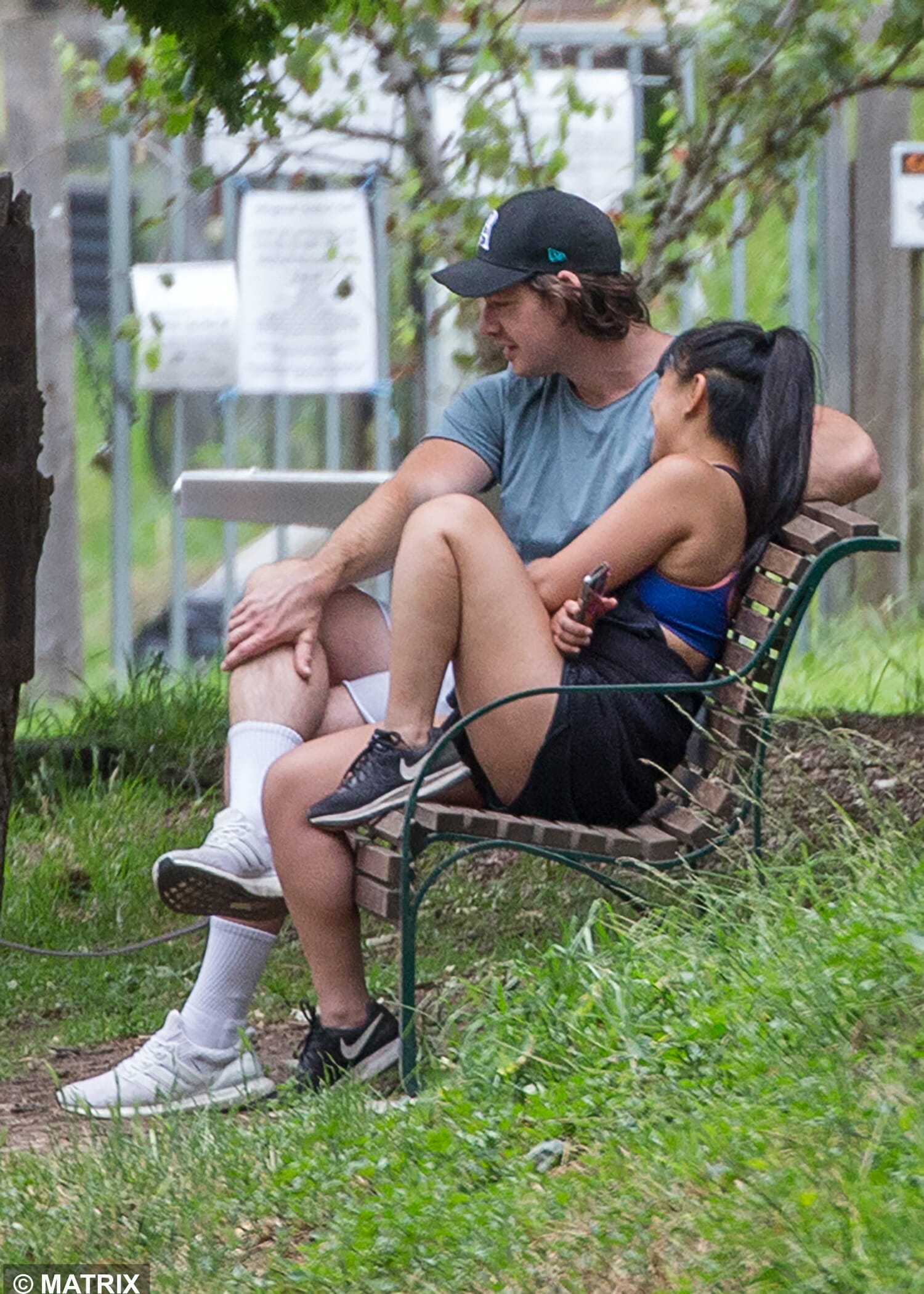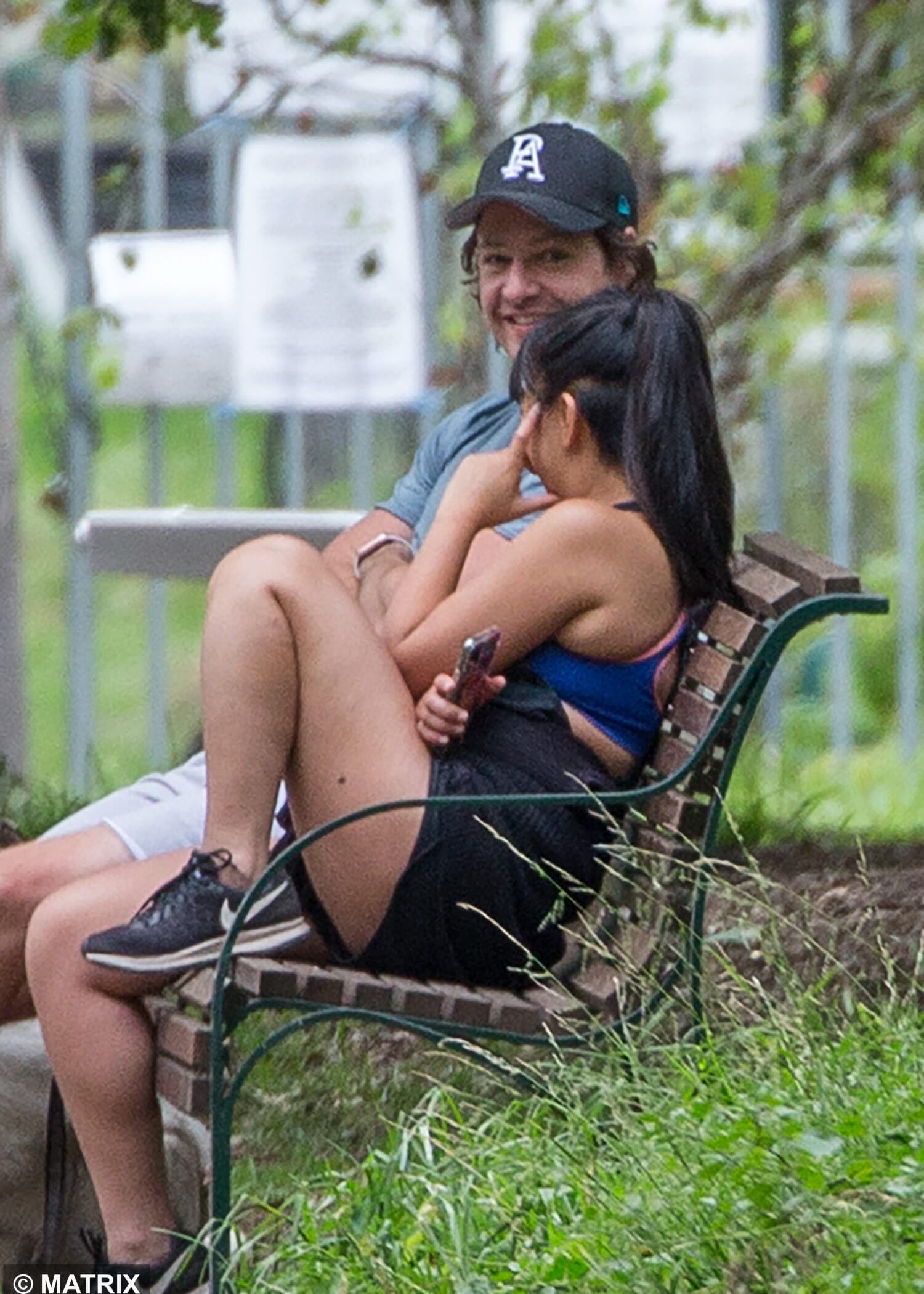 When asked if he wishes he never did the show, Matt added: 'I certainly don't regret it, it did not work out for me, but it has worked out for a lot of people in the past.'
He concluded by saying the thing he's most grateful for is that his rise to fame has got people talking about science, which he's all for.