Matt Agnew has revealed why he completely removed himself from the public eye following his stint as The Bachelor in 2019, and quick split from winner Chelsie Mcleod.
Speaking to the Herald Sun over the weekend, the astrophysicist explained that his disappearing act was 'intentional' and he simply craved 'normality'.
Here's what he said:
'It was an element of normality I was seeking, but the big thing for me was I was just putting myself back together. I did not come out of both the show and the relationship in great shape and I needed time with my close friends and family to pick myself up and put myself back together.'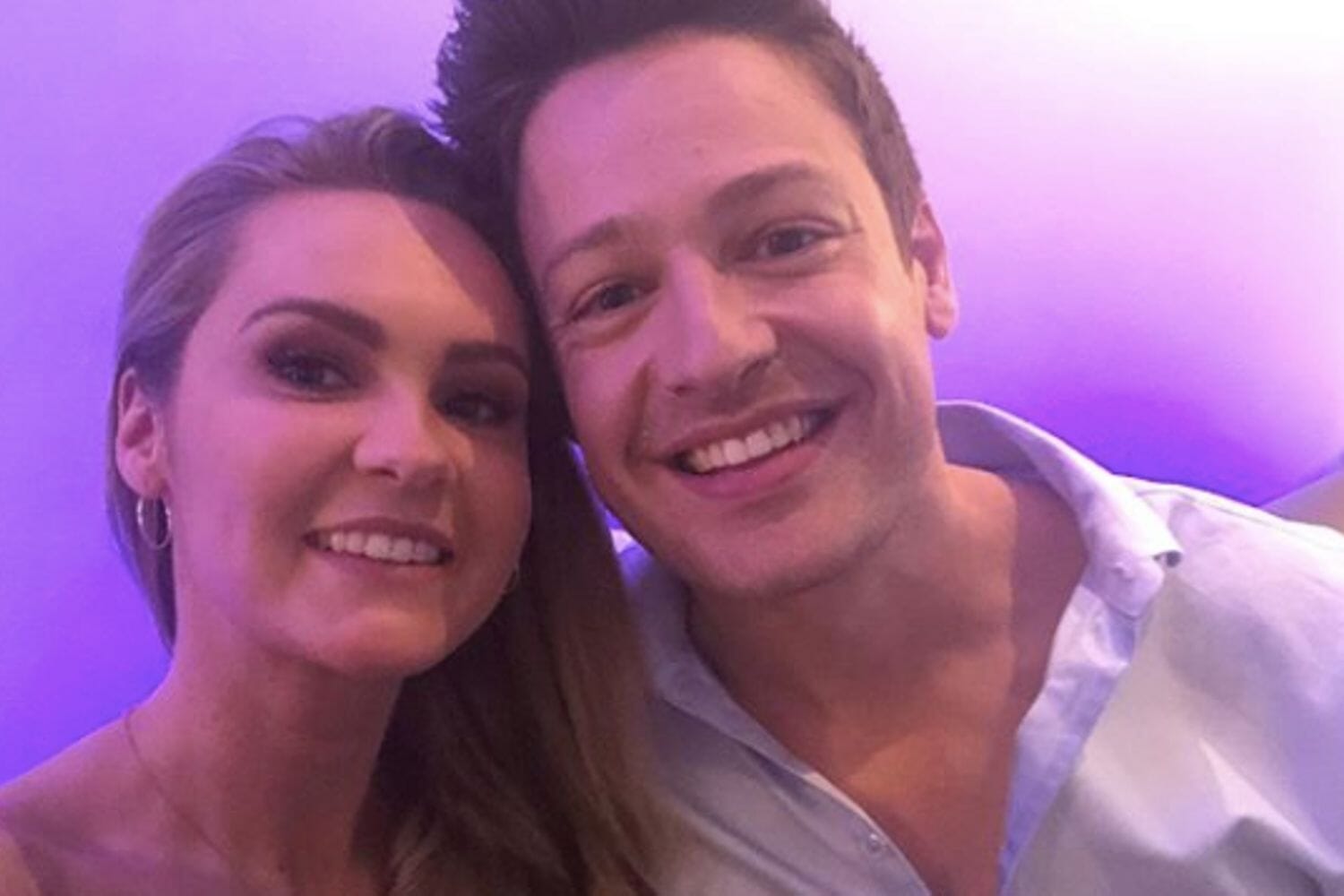 When asked if he wishes he never did the show, Matt added: 'I certainly don't regret it, it did not work out for me, but it has worked out for a lot of people in the past.'
He concluded by saying the thing he's most grateful for is that his rise to fame has got people talking about science, which he's all for.
Meanwhile, if you're wondering what Matt looks like these days, take a look at the picture embedded in the Herald Sun's tweet below…
Matt Agnew has revealed he went into self-imposed post-Bachelor seclusion after his public split from chosen one Chelsie McLeod in order to "put himself back together". https://t.co/beot7KpoqM

— Herald Sun (@theheraldsun) November 28, 2020