This time last year, Bella Varelis was packing her bags ready to move into The Bachelor mansion and hopefully find love with Locky Gilbert.
And after having her heartbroken by coming second on the show, the 26-year-old has finally now moved on and found happiness with popular Sydney photographer Will Stokoe.
'Cat's out of the bag, thought it was about time you all met,' Bella wrote to Instagram on Thursday after sharing their first selfie together.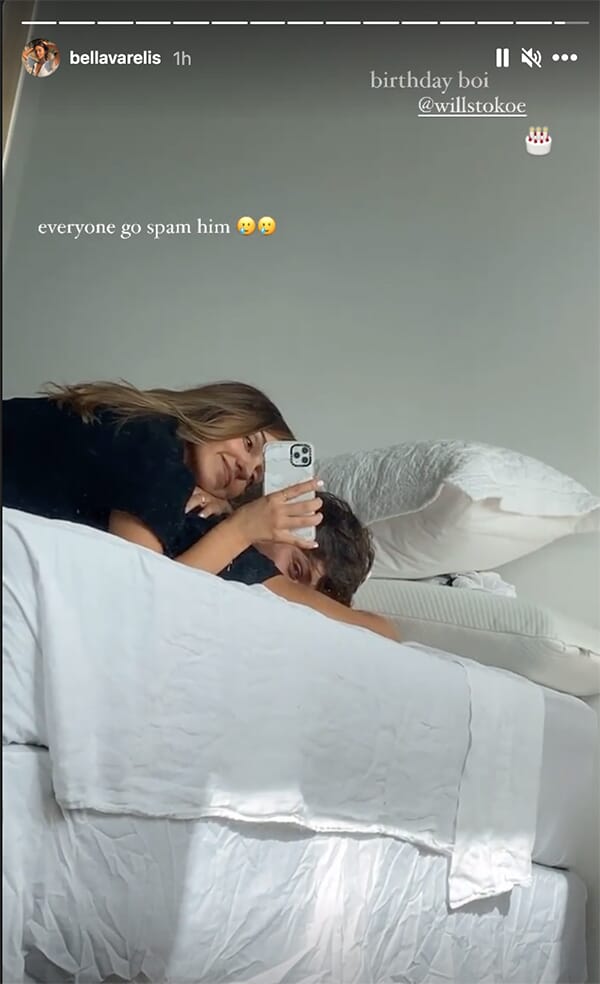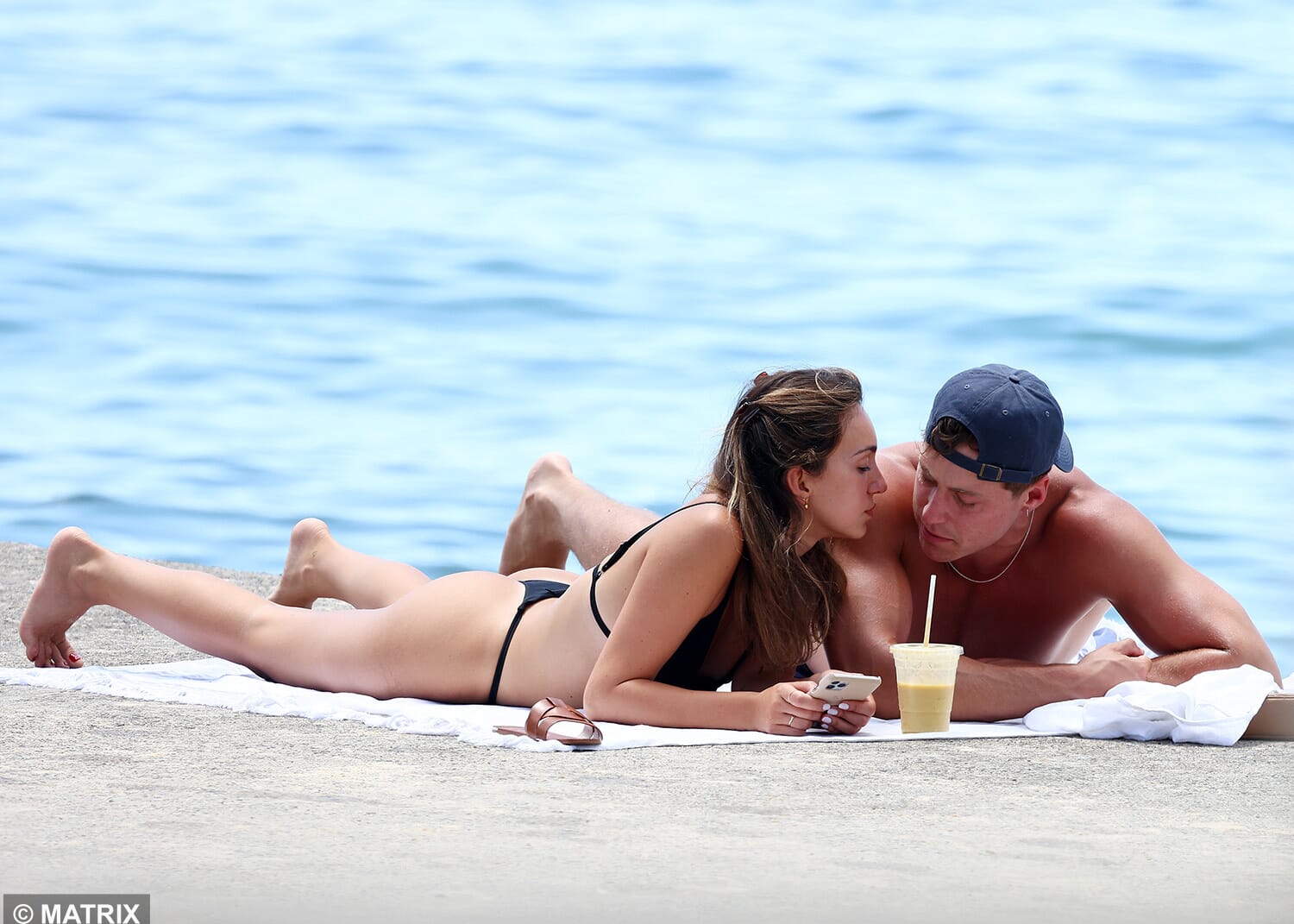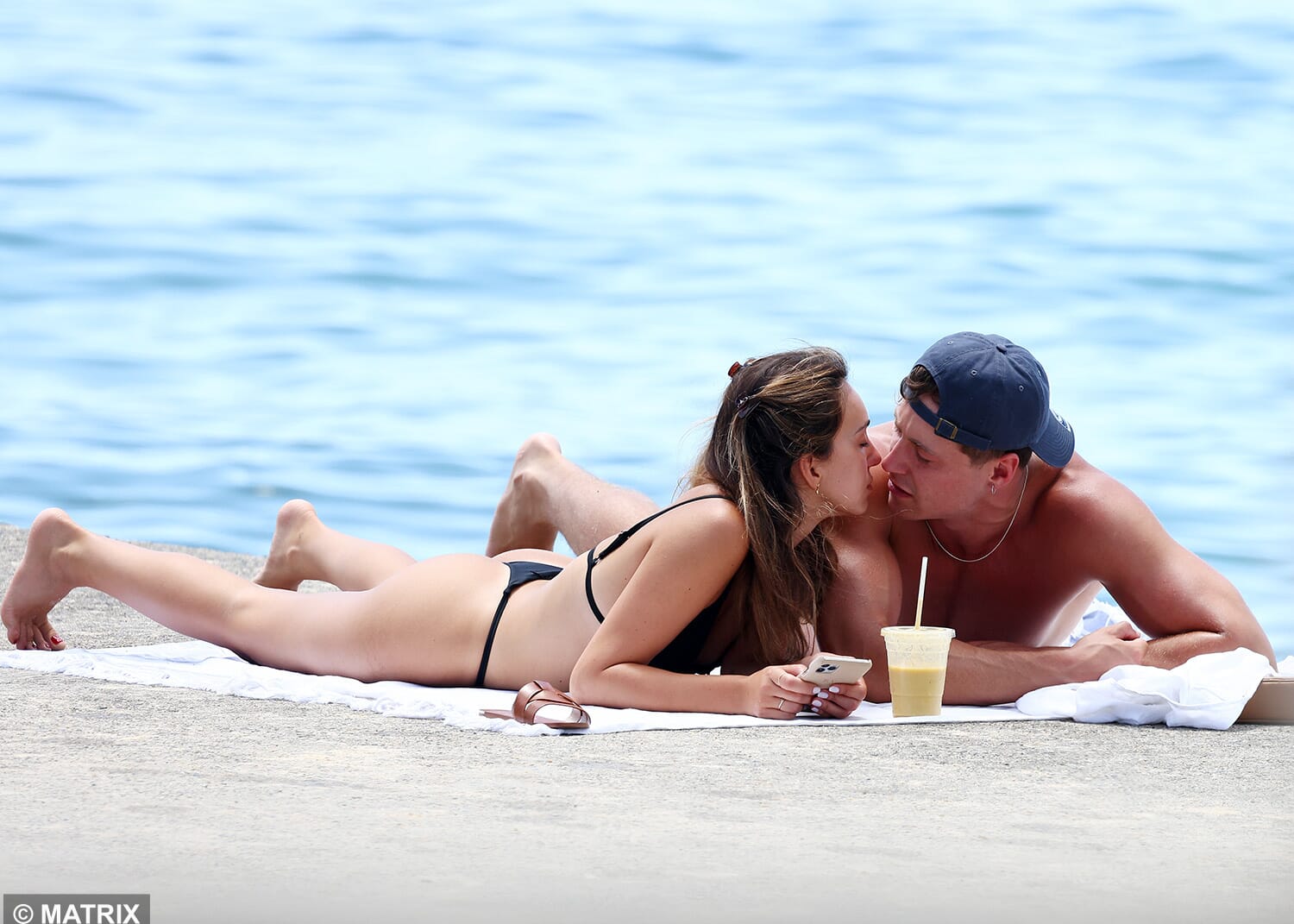 Bella went on to call Will her 'special human' and it's believed the pair have been seeing each other for a couple of months now.
As most of you may remember, The Wash first revealed Bella was dating Will in January after we spotted the pair sharing a smooch on Balmoral Beach in Sydney.
Many of you may recognise Will, who boasts 71,000 followers on his photography Instagram page @Stokoe and 13,500 followers on his personal account, @willstokoe.
He's well connected with Australia's hottest models, and looks like he'll fit perfectly into Bella's new life as an influencer and content creator.
Good luck to them!