The Bachelor's Bella Varelis has now moved on from Locky Gilbert and bagged herself a new boyfriend. Well, we're assuming he's her boyfriend.
And some of you may recognise the lucky chap.
We spotted the 26-year-old enjoying a smooch with photographer and Sydney-based influencer Will Stokoe at Balmoral Beach on Sunday.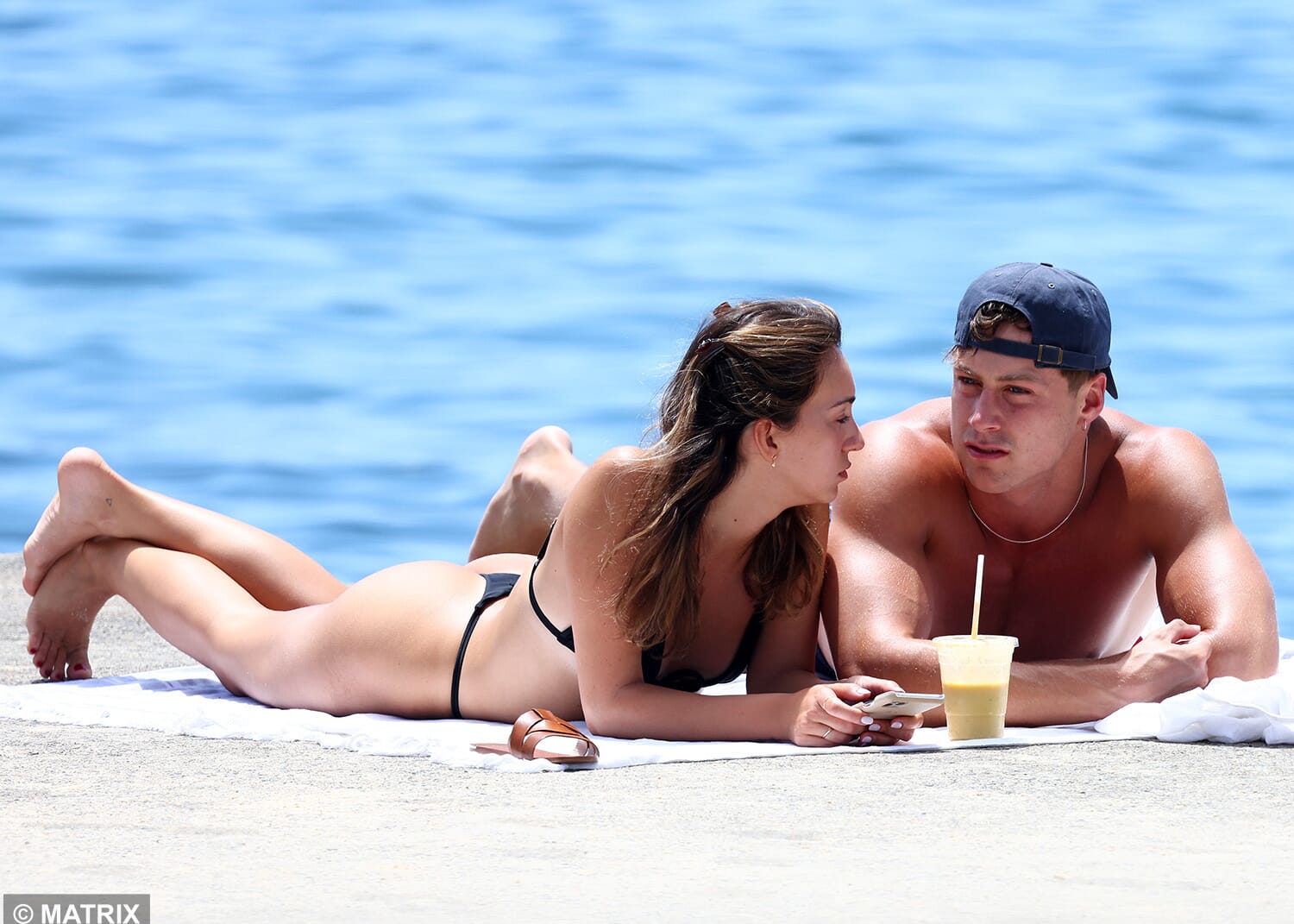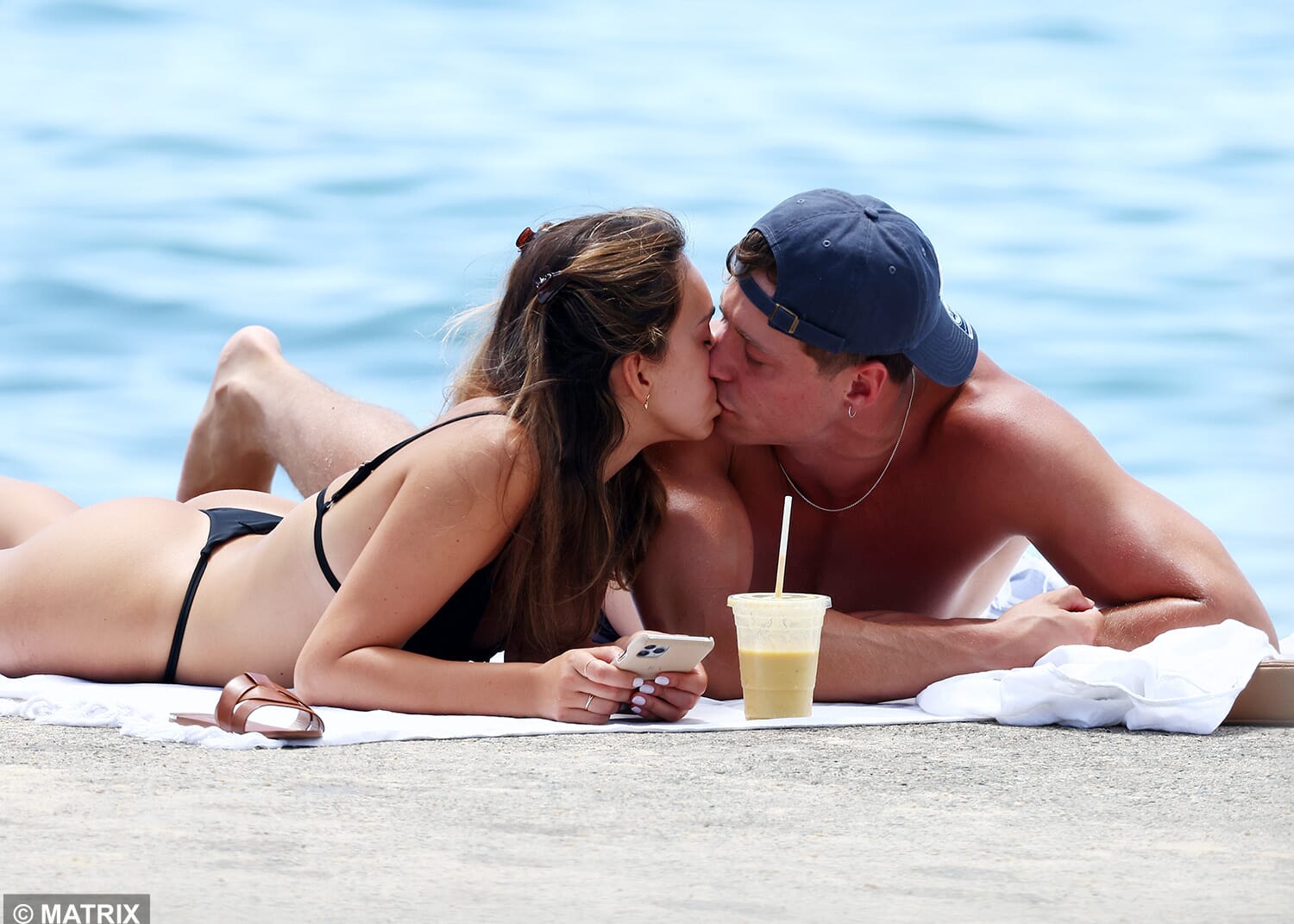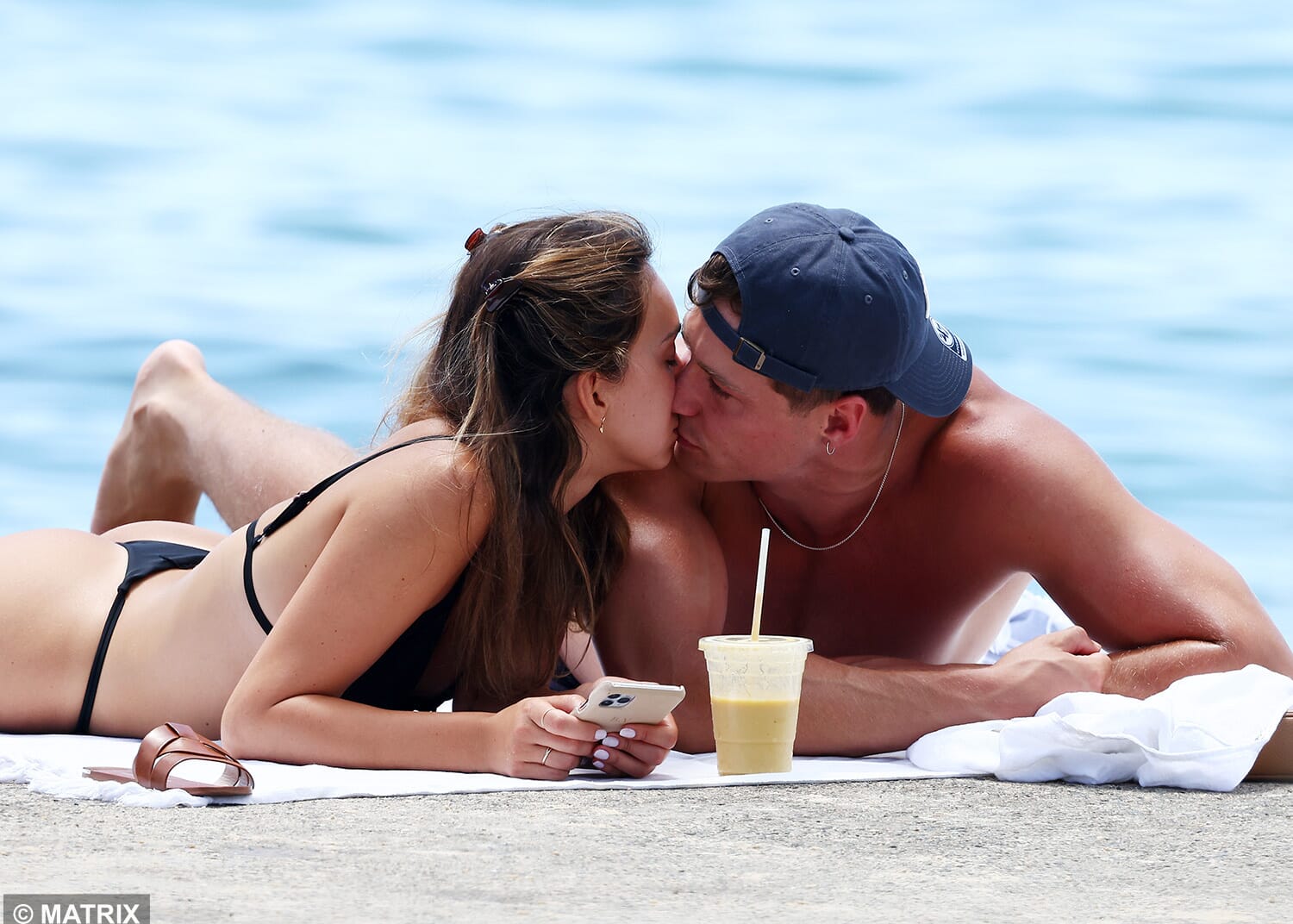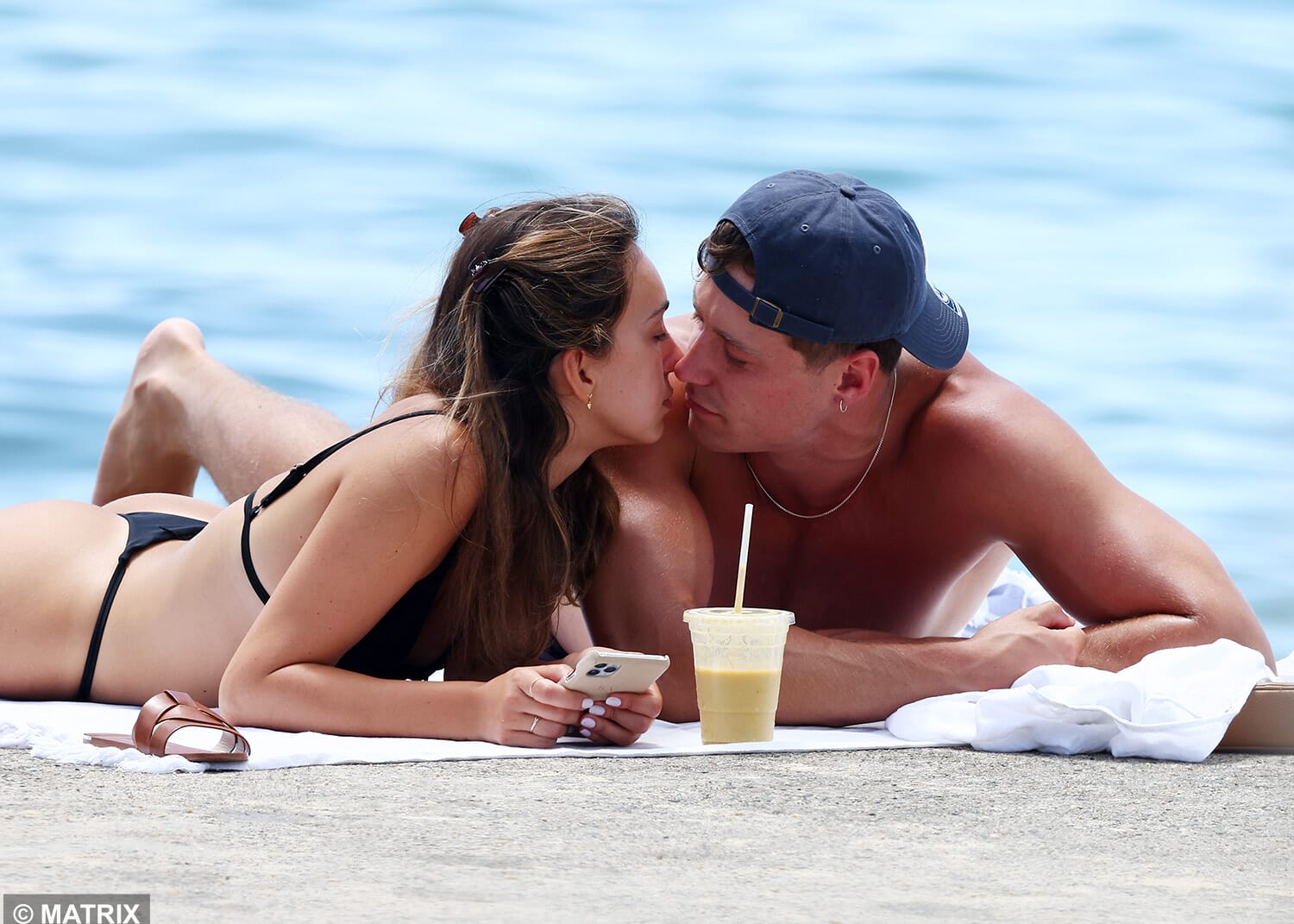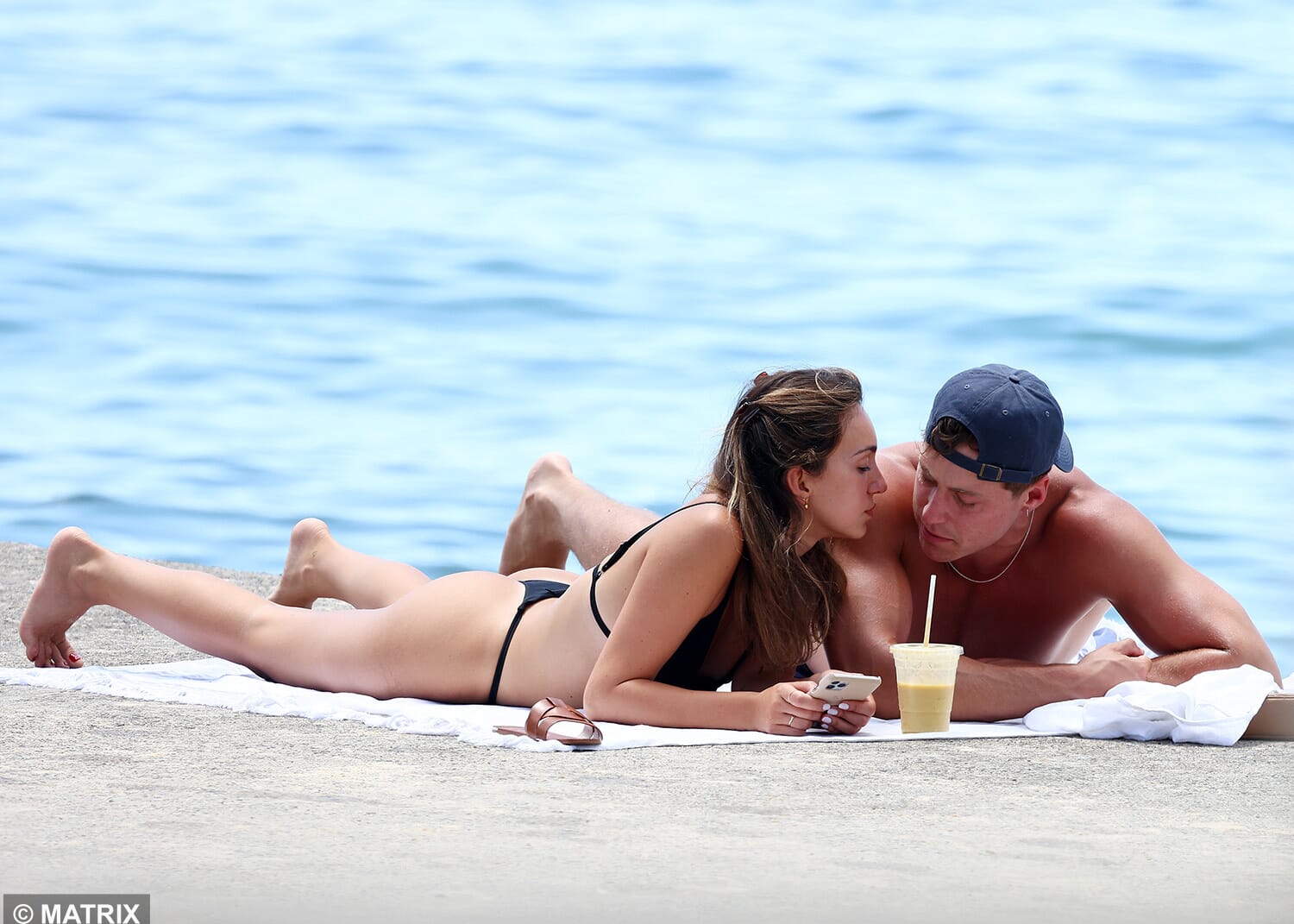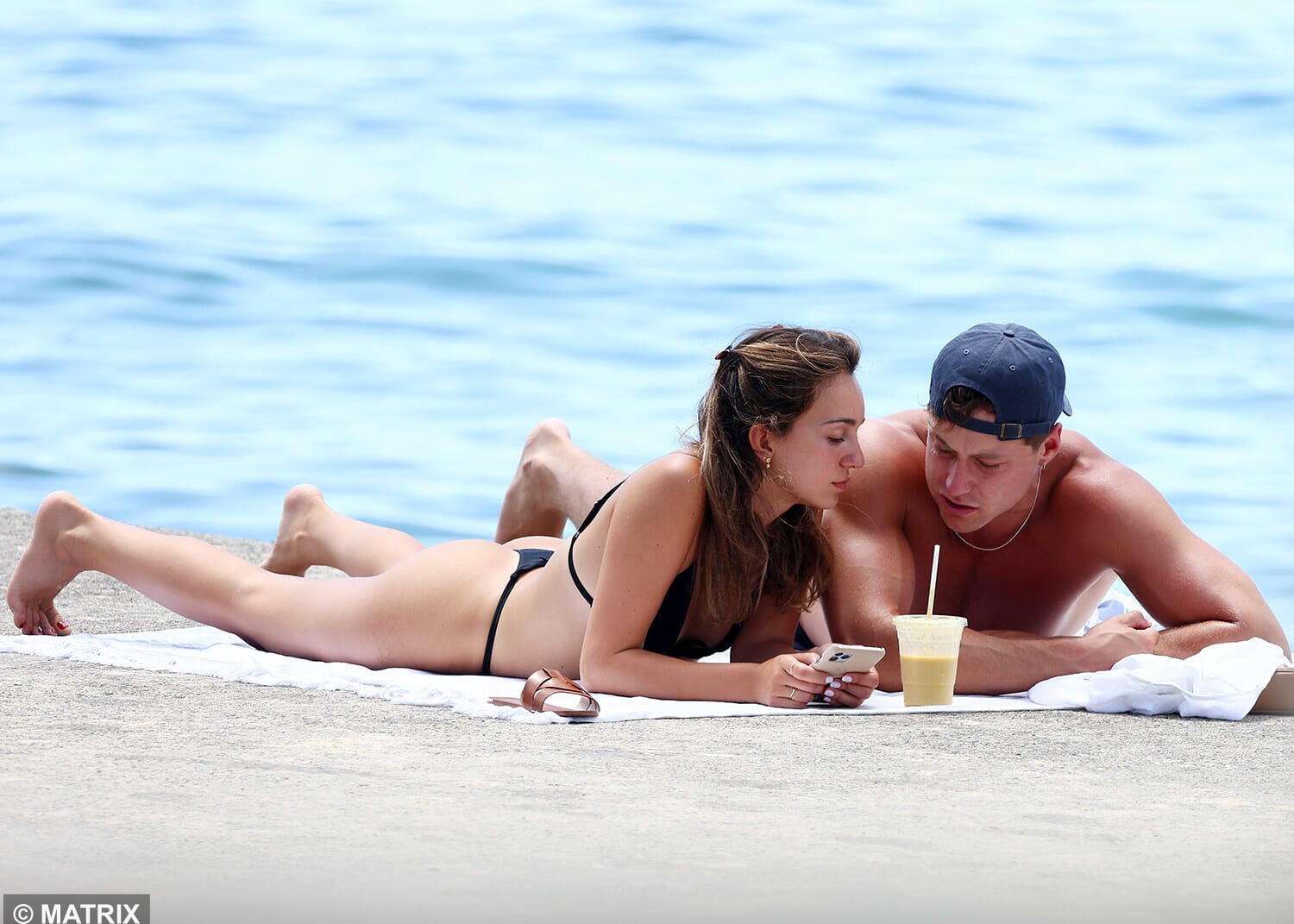 The couple kissed while lay on the sand soaking up some sun together, before heading home.
Although we're unsure if they're officially boyfriend and girlfriend, they very much looked to be on Sunday during their romantic beach date.
Or they may just be casually dating… for now.
Many of you may recognise Will, who boasts 71,000 followers on his photography Instagram page @Stokoe and 12,100 followers on his personal account, @willstokoe.
He's well connected with Australia's hottest models, and looks like he'll fit perfectly into Bella's new life as an influencer and content creator.
Good luck to them!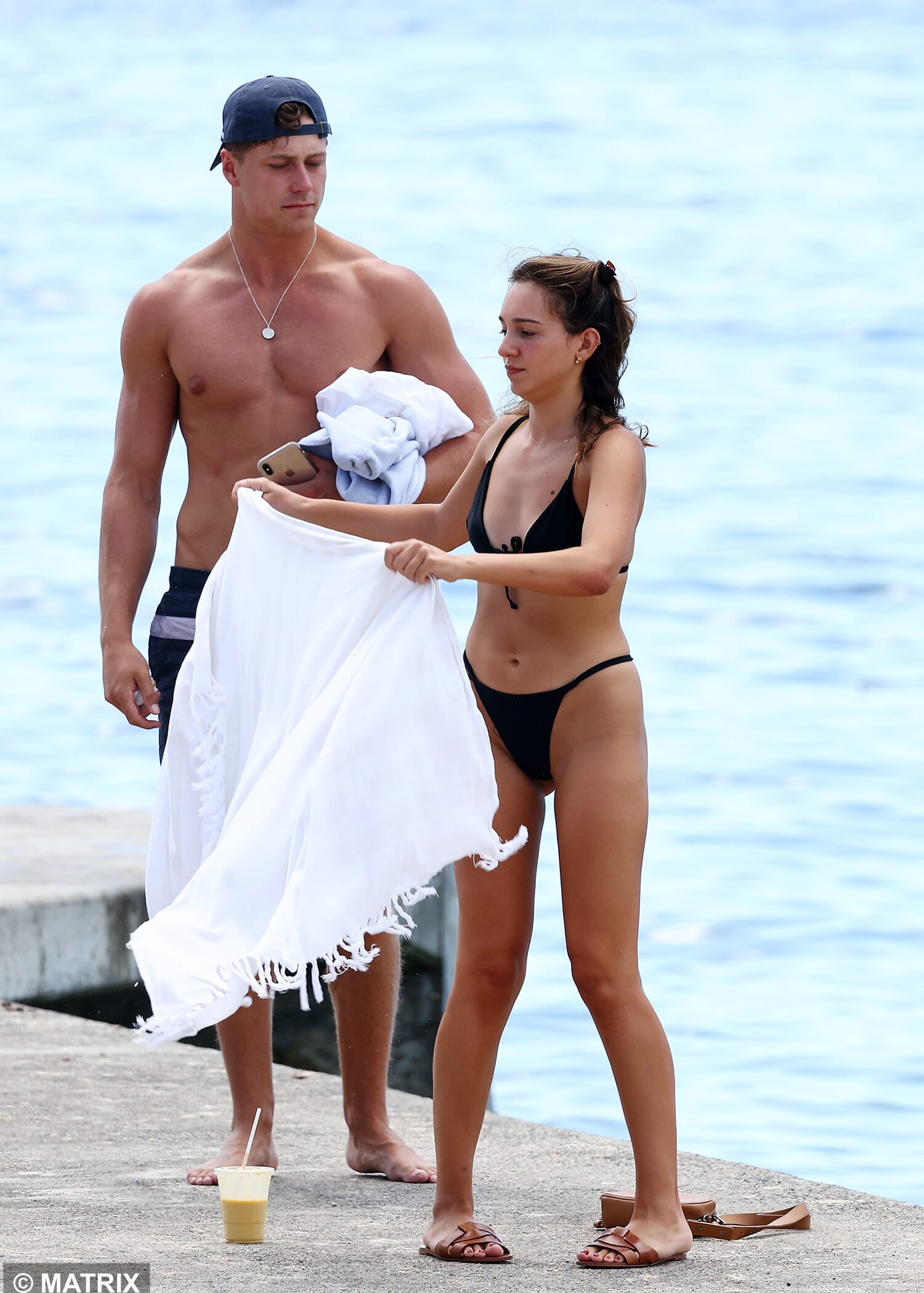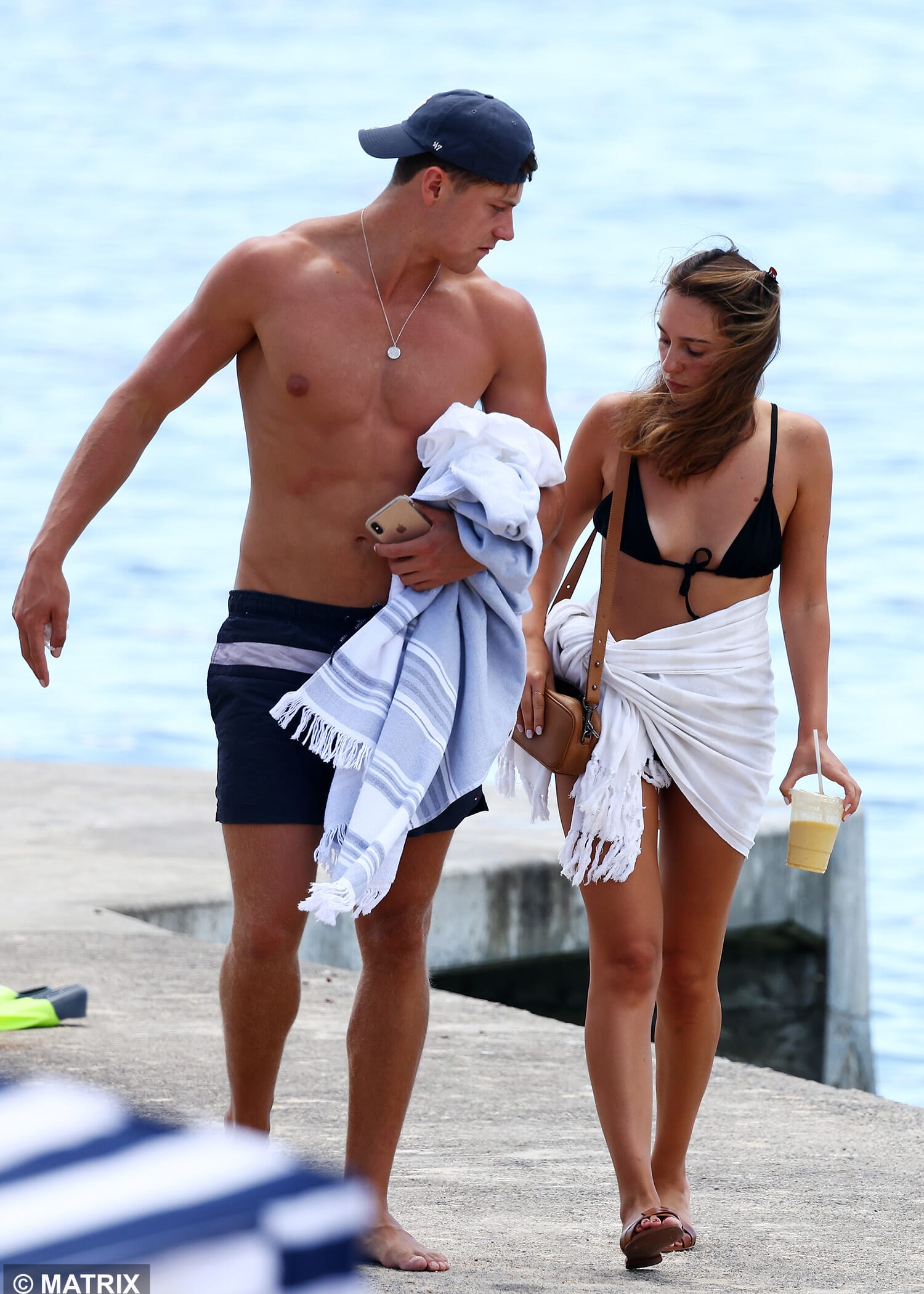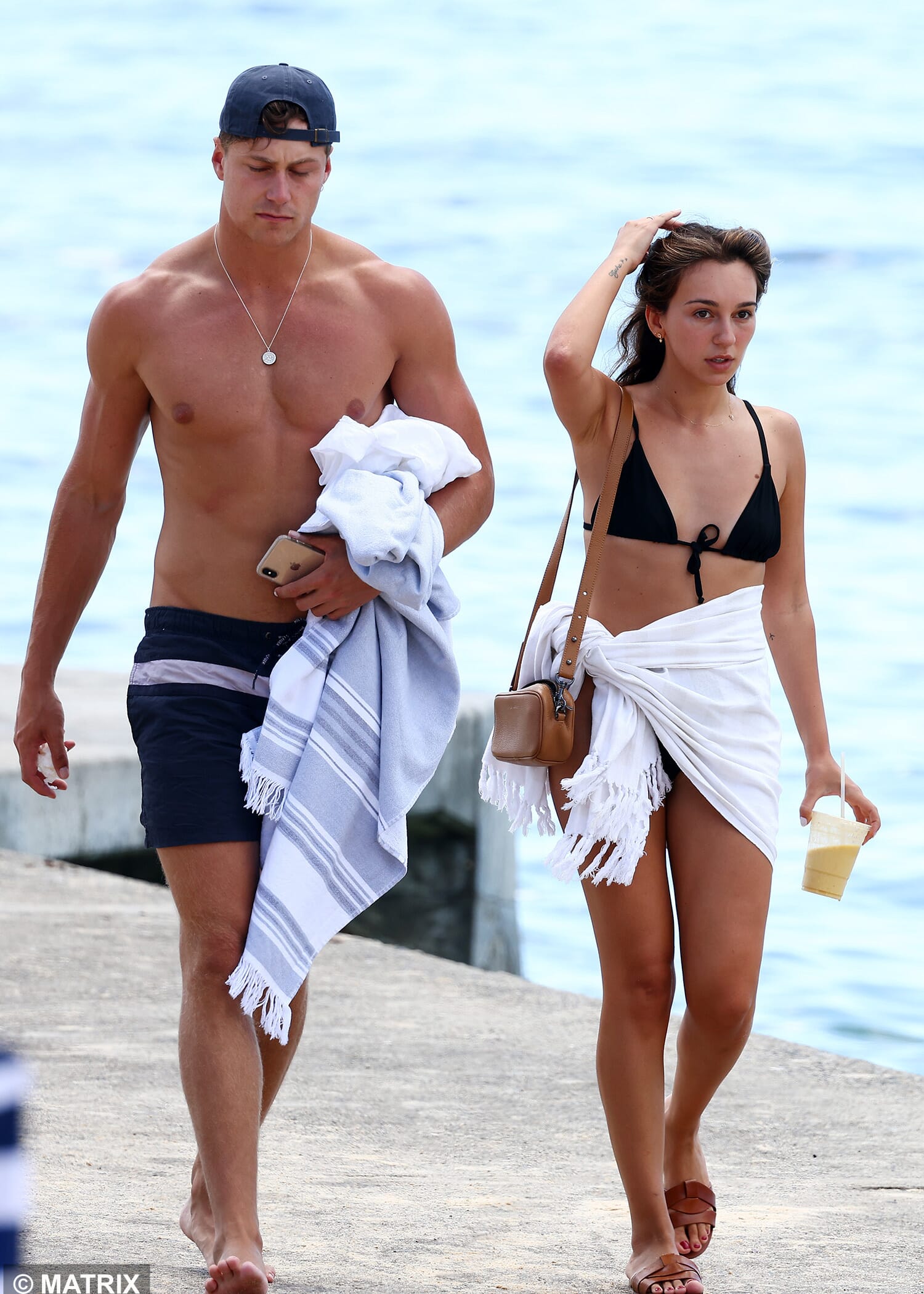 Prior to this, Bella did have her eye on becoming The Bachelorette 2021 – but it looks like she no longer needs Channel 10's help to find love.
She was linked to The Bachelor's Adam Todd in November, but it appears their connection never progressed past a brief flirtation.