It looks like at least one genuine and long-lasting relationship was formed on The Bachelor this year, and it has nothing to do with Locky Gilbert.
Bella Varelis and intruder Bec Cvilikas have not only become real life best friends since filming wrapped in July, they've even now moved in together in Sydney.
We photographed the pair in Bondi on Sunday, where they enjoyed some food at reality star hotspot Bills before going for a coastal stroll.
And although it's lovely to see their friendship blossoming, the fact they're associating so publicly while the show is airing kinda confirms that neither of them wins. Ooops.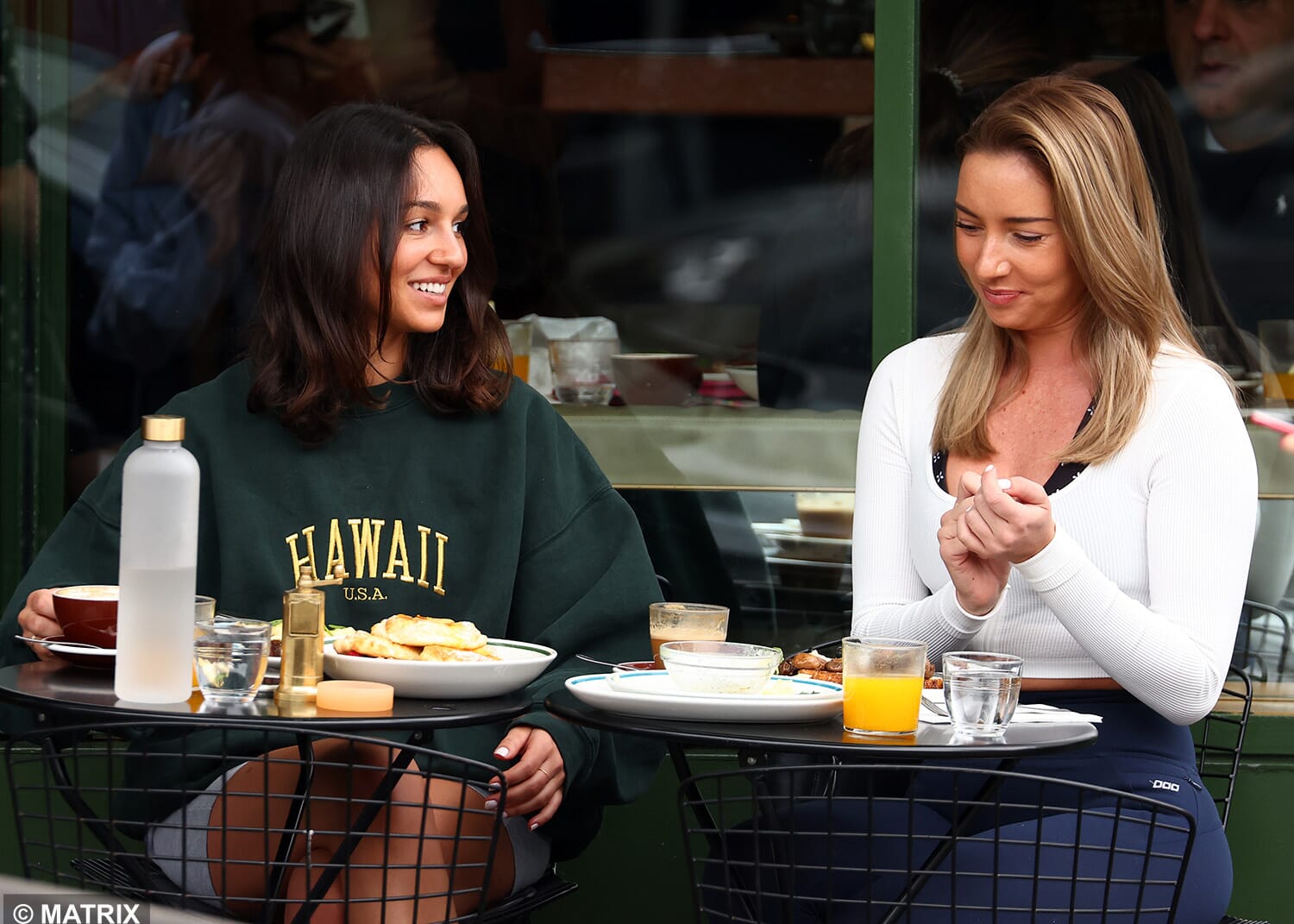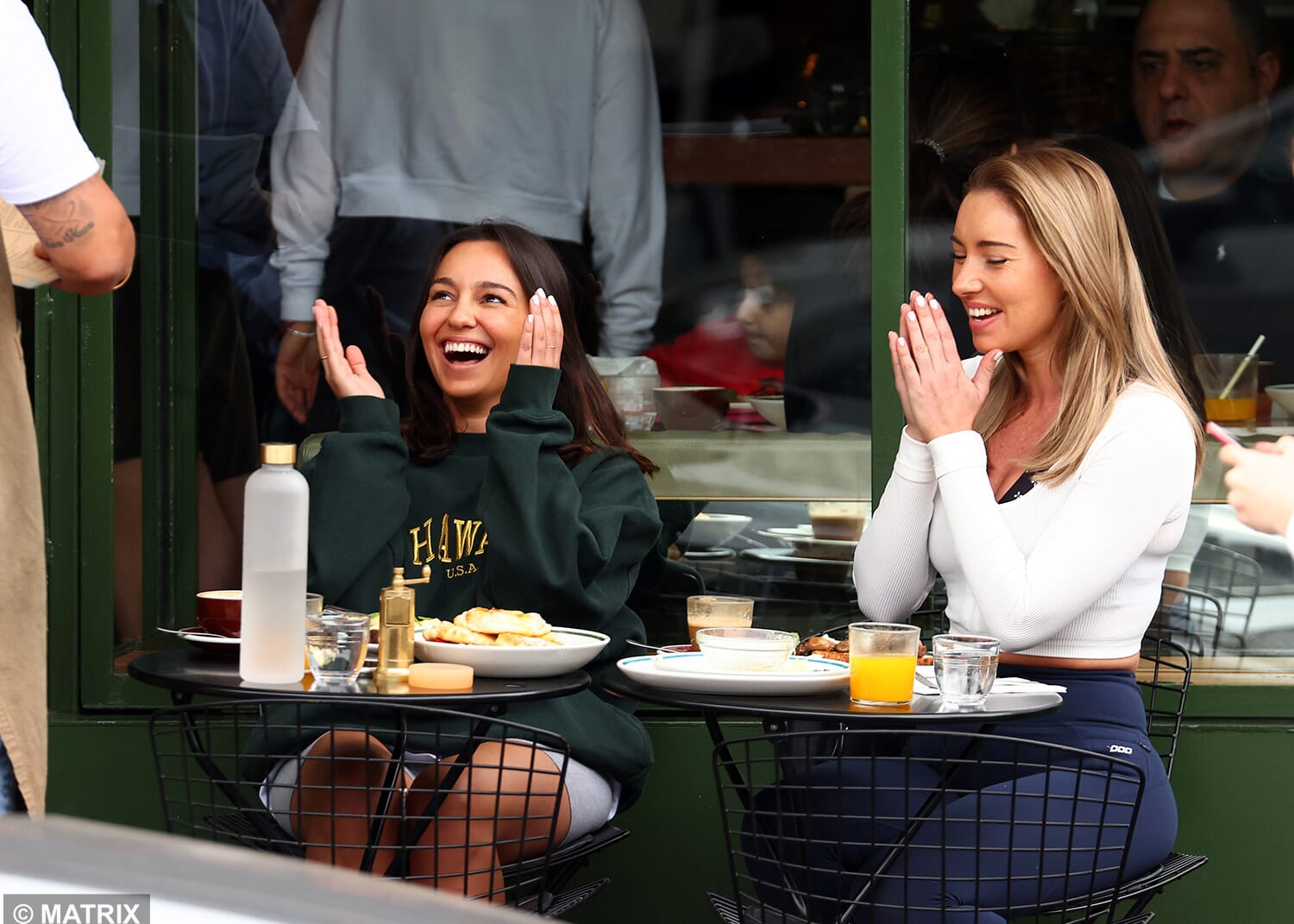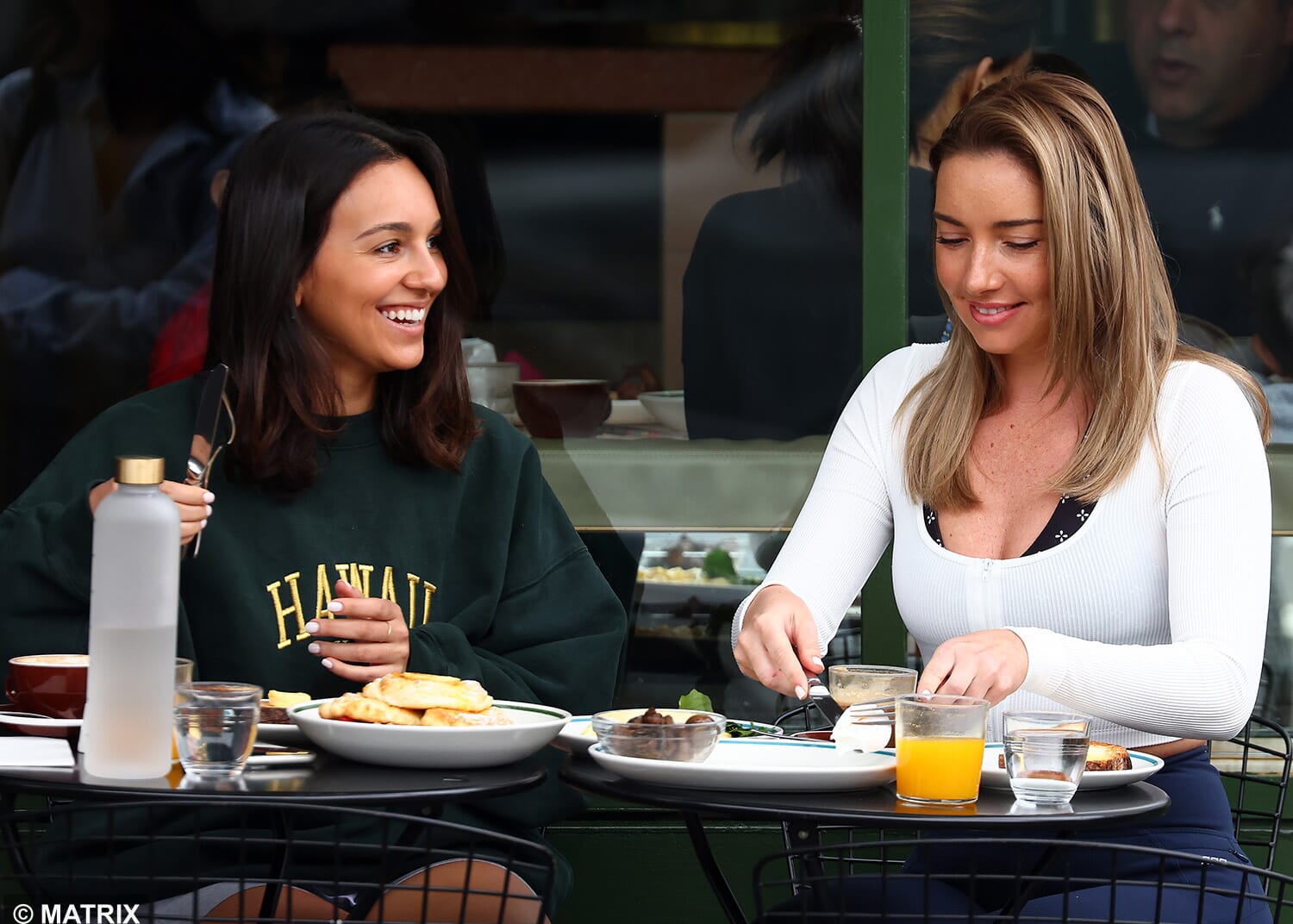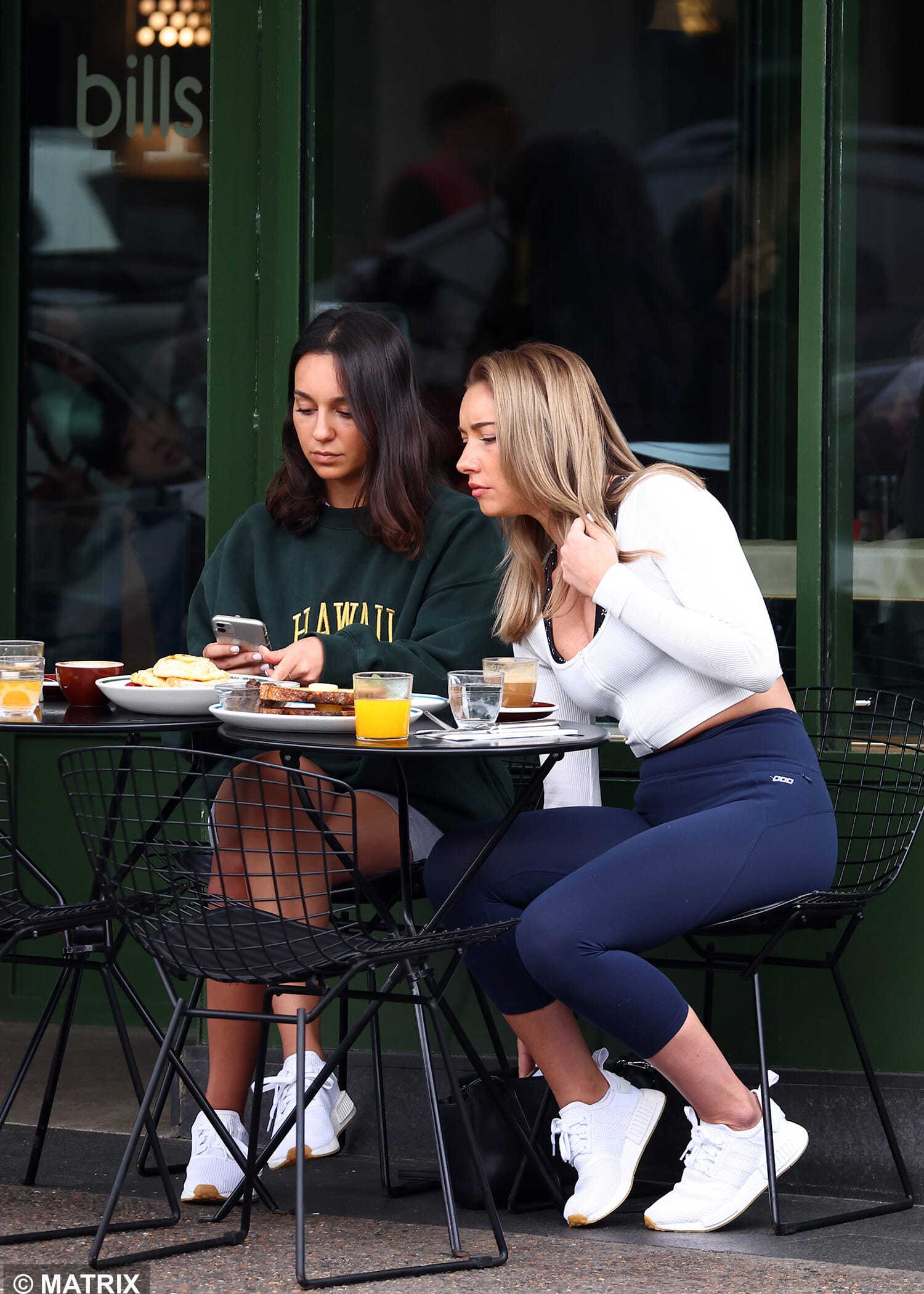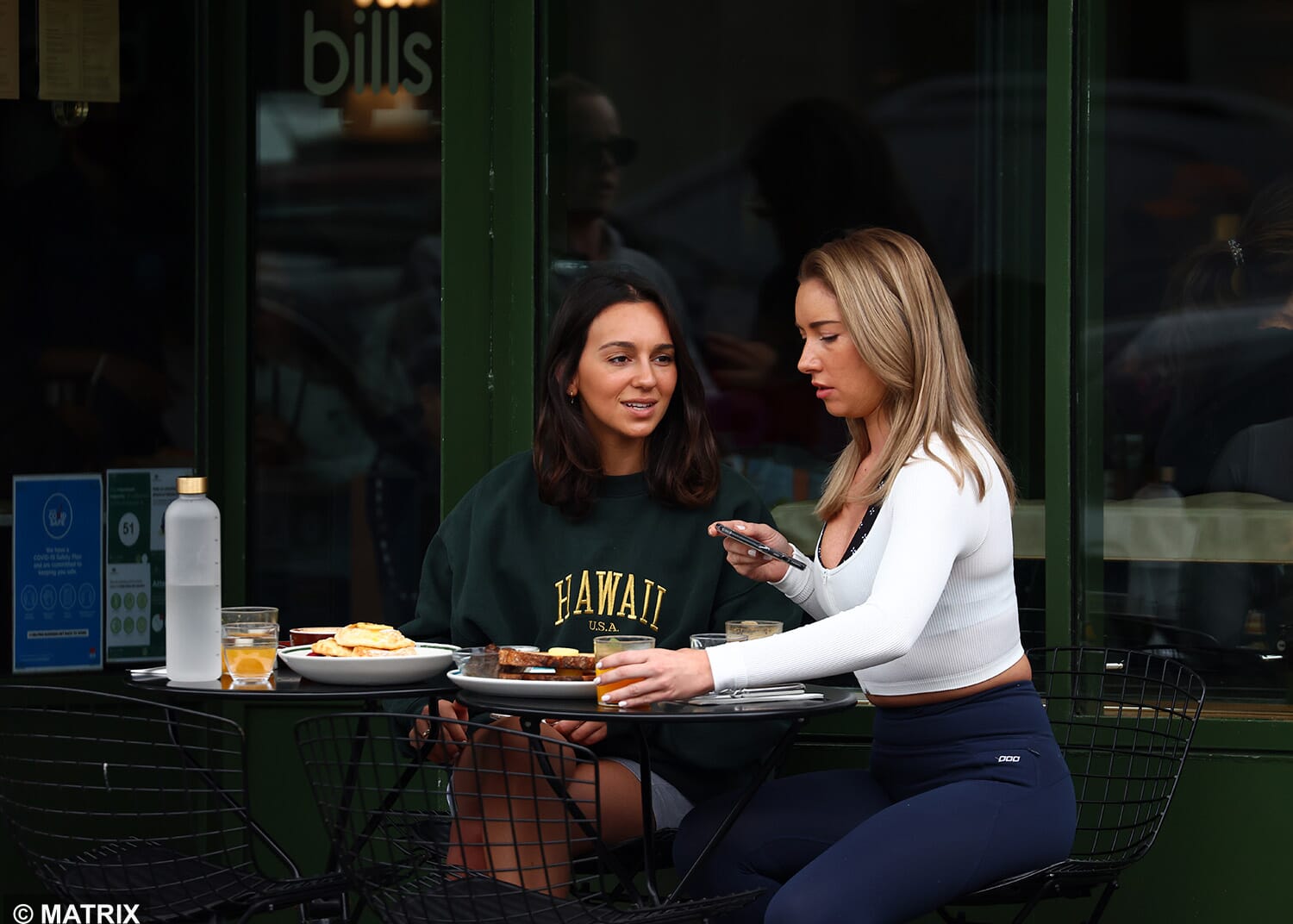 As per every previous season of The Bachelor, the winning contestant must keep a low profile until the finale airs – and they can then go public with their new romance.
This basically means don't get papped out and about with your co-stars.
But in Bella's case, she's moved in with one of the other contestants and doesn't seem to mind who knows. Which we're sure Channel 10 aren't too happy about.
Meanwhile, Locky is over in Perth and out partying with other women while suggesting that he's split from the winner by doing so. Click here for more on that.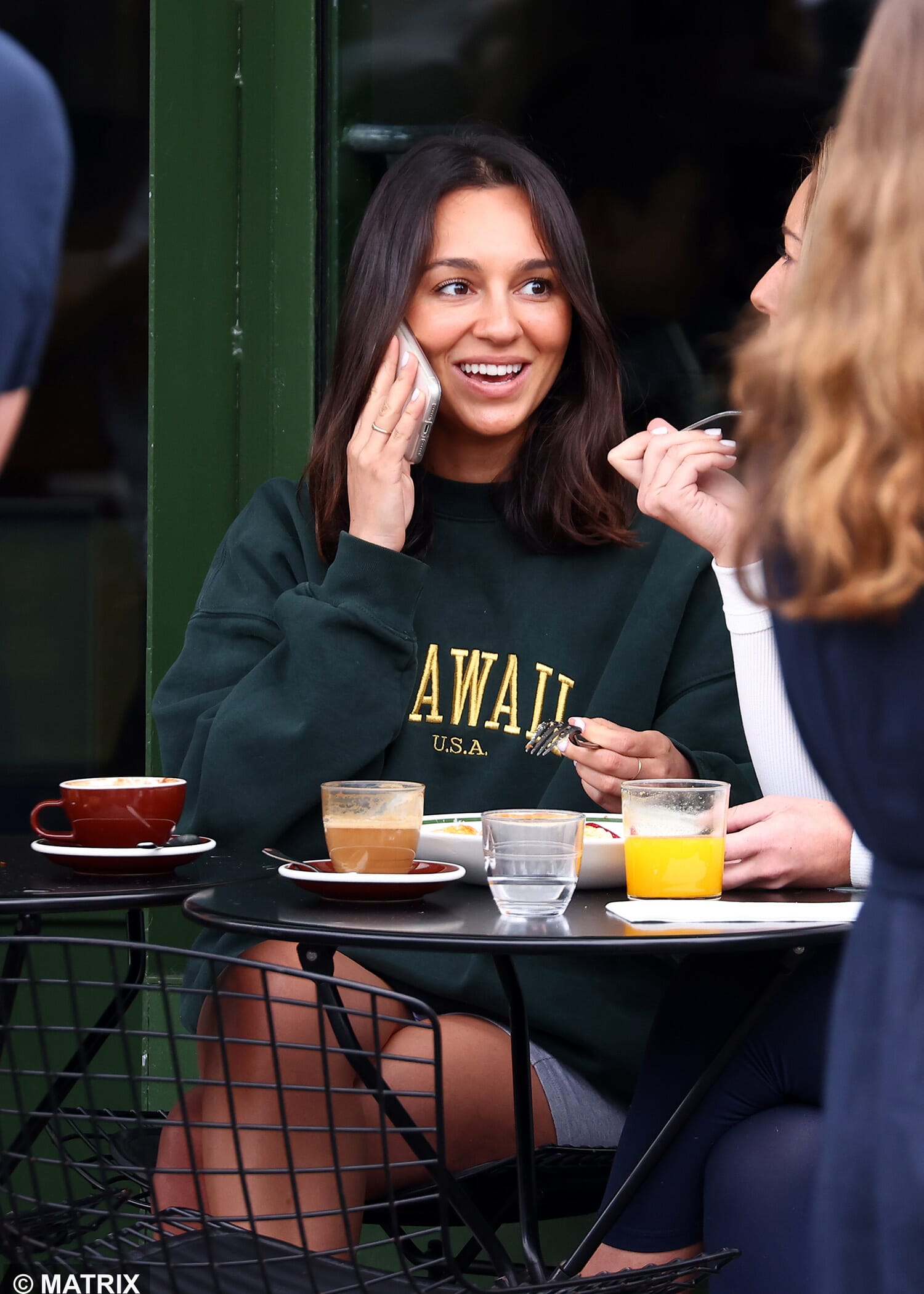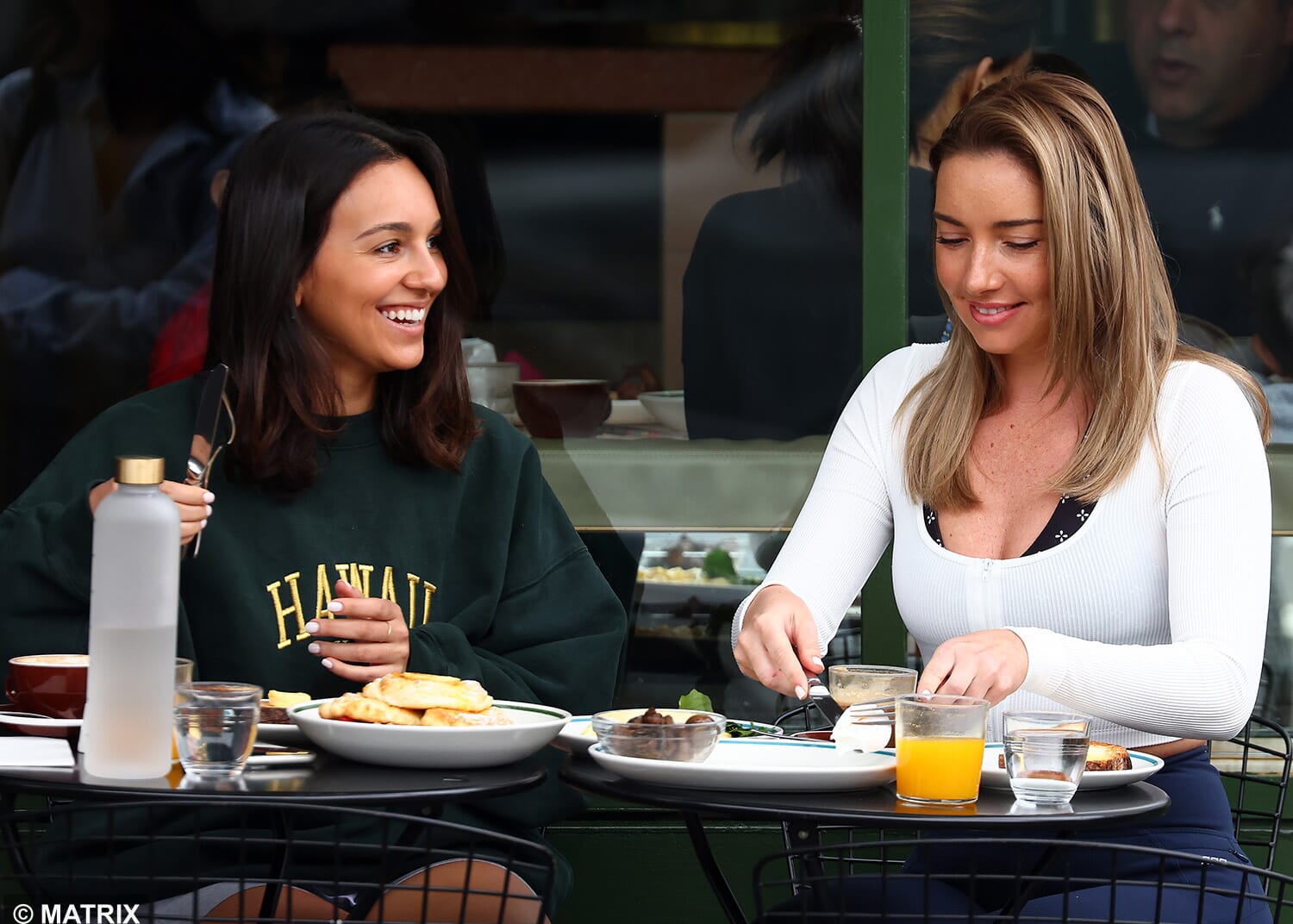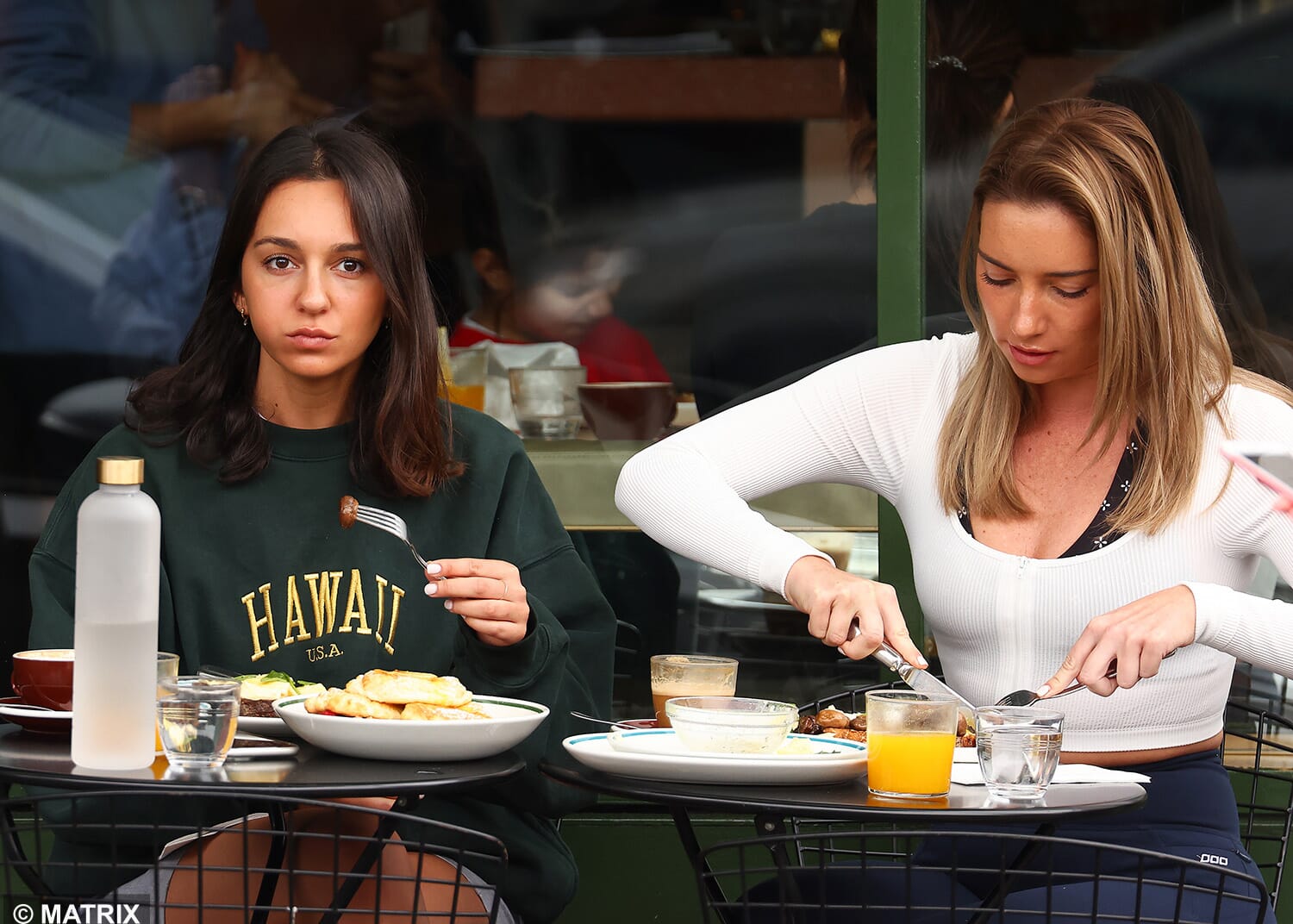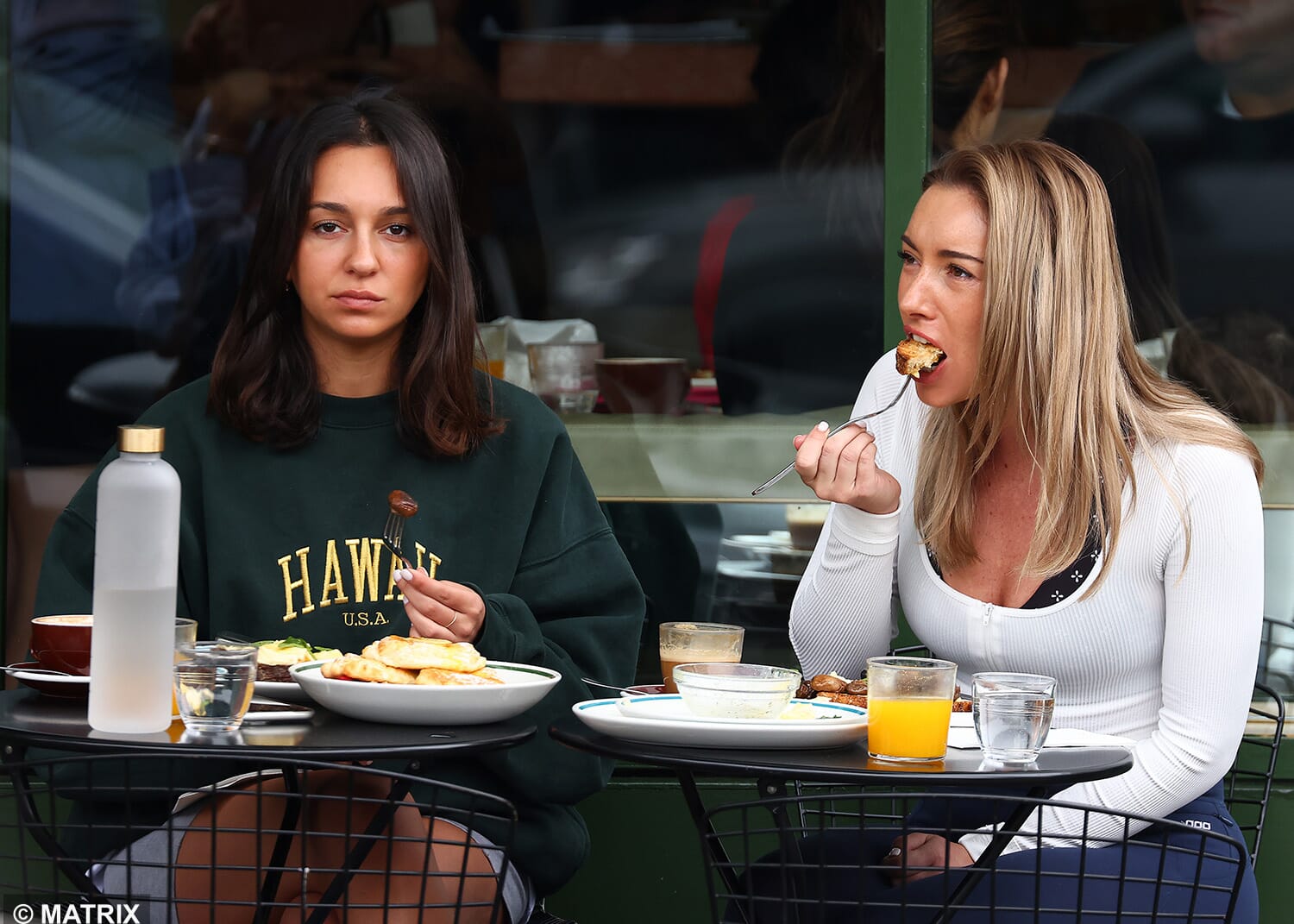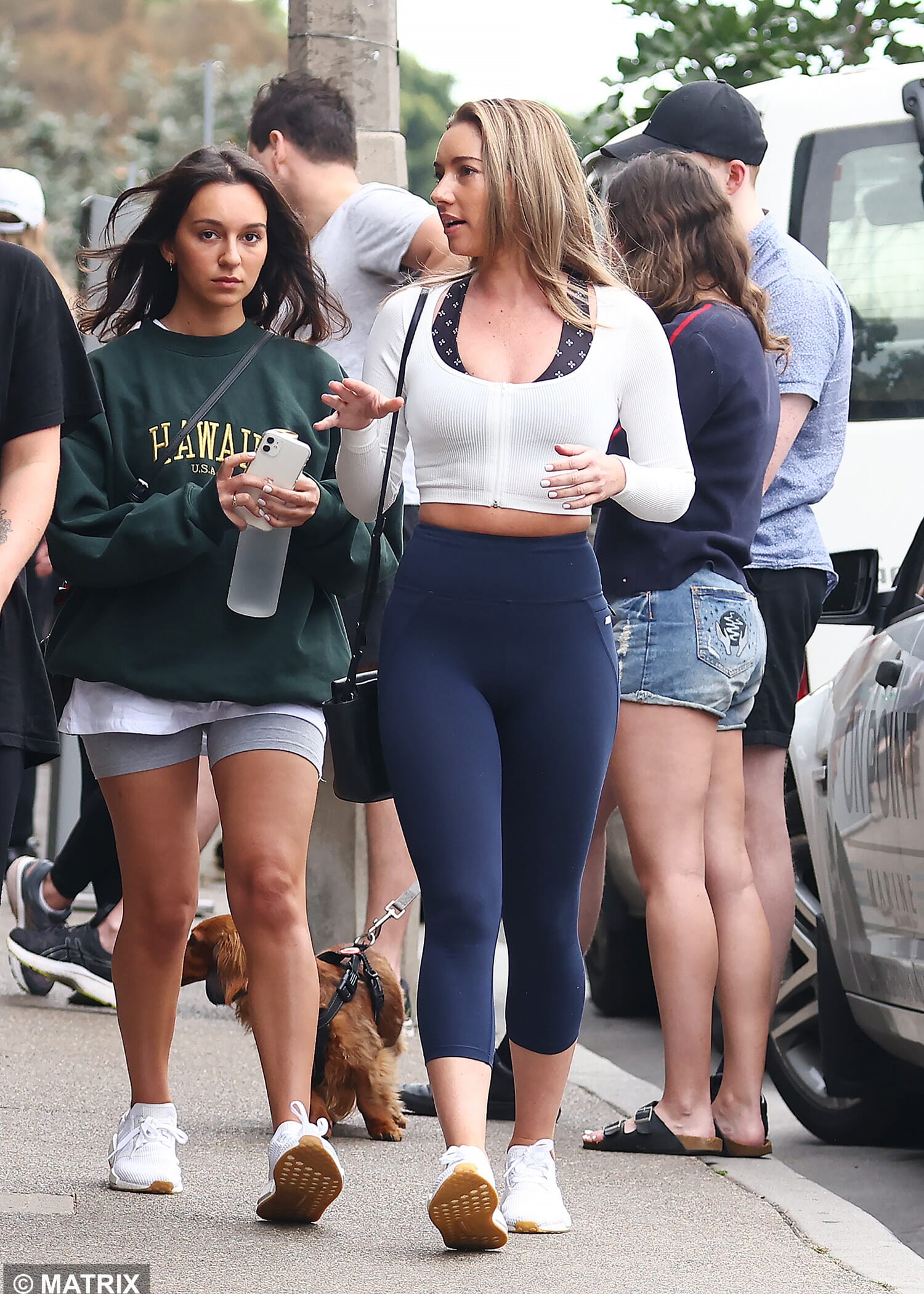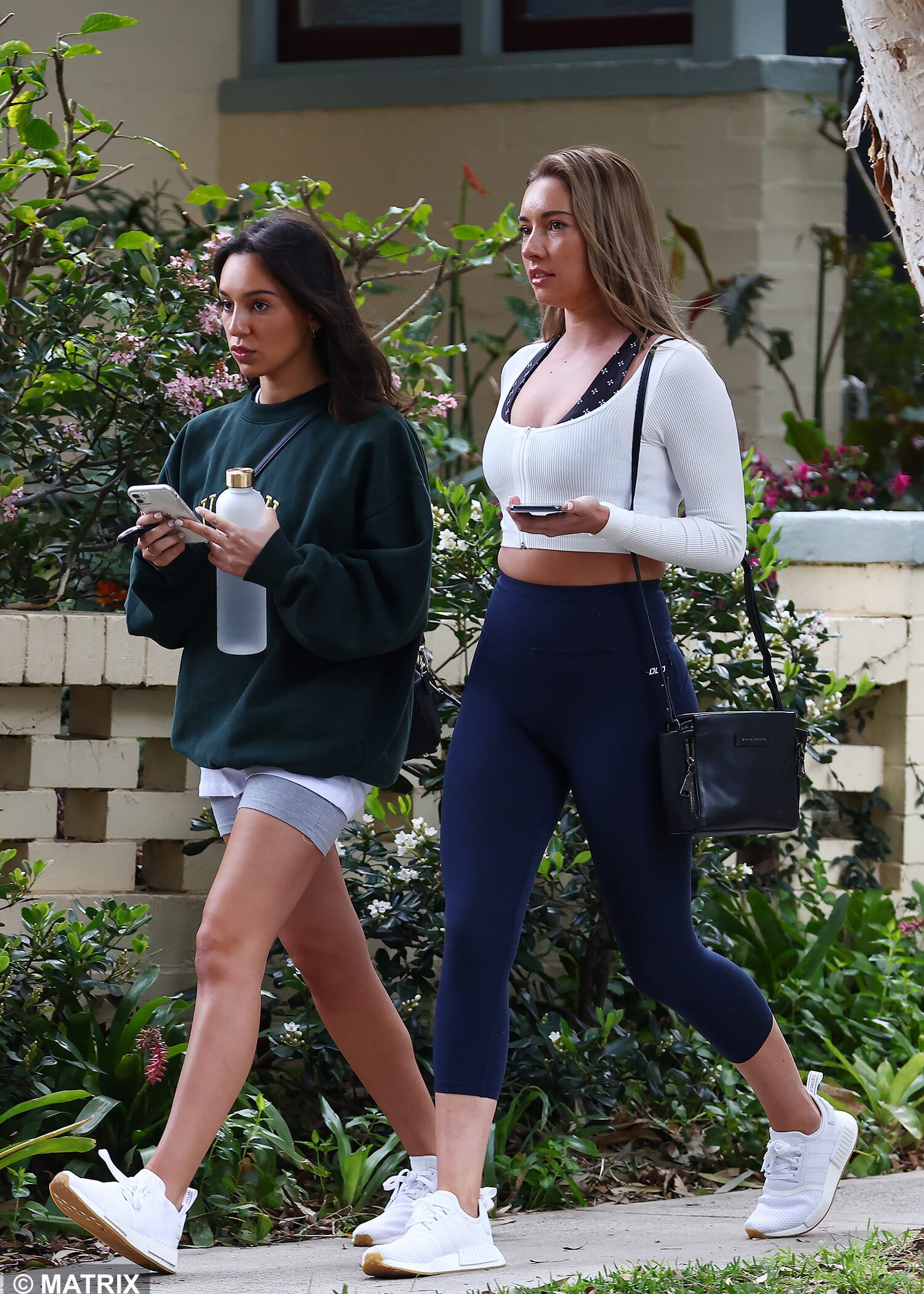 Bec intruded into The Bachelor mansion during last Thursday's episode.
Her arrival proved to be perfectly timed, with Bella falling out with former best friend Irena Srbinovska that very day – leaving her open for a bestie.
Bella told TV Week on Monday that she's 'grateful' she fell out with Irena so she could form 'beautiful friendships' with the other girls, such as Bec.
We've ran out of things to write now, so please enjoy the rest of the pics.