The Bachelor's Bella Varelis isn't having the best time of it lately.
After becoming an early fan favourite, her feud with Irena Srbinovska has led to many viewers turning against her – and even going as far as to send her hurtful messages on Instagram.
Which is why we got in touch with Bachelorette and Paradise star Nathan Favro, who is Bella's close friend, to see how she's handling things.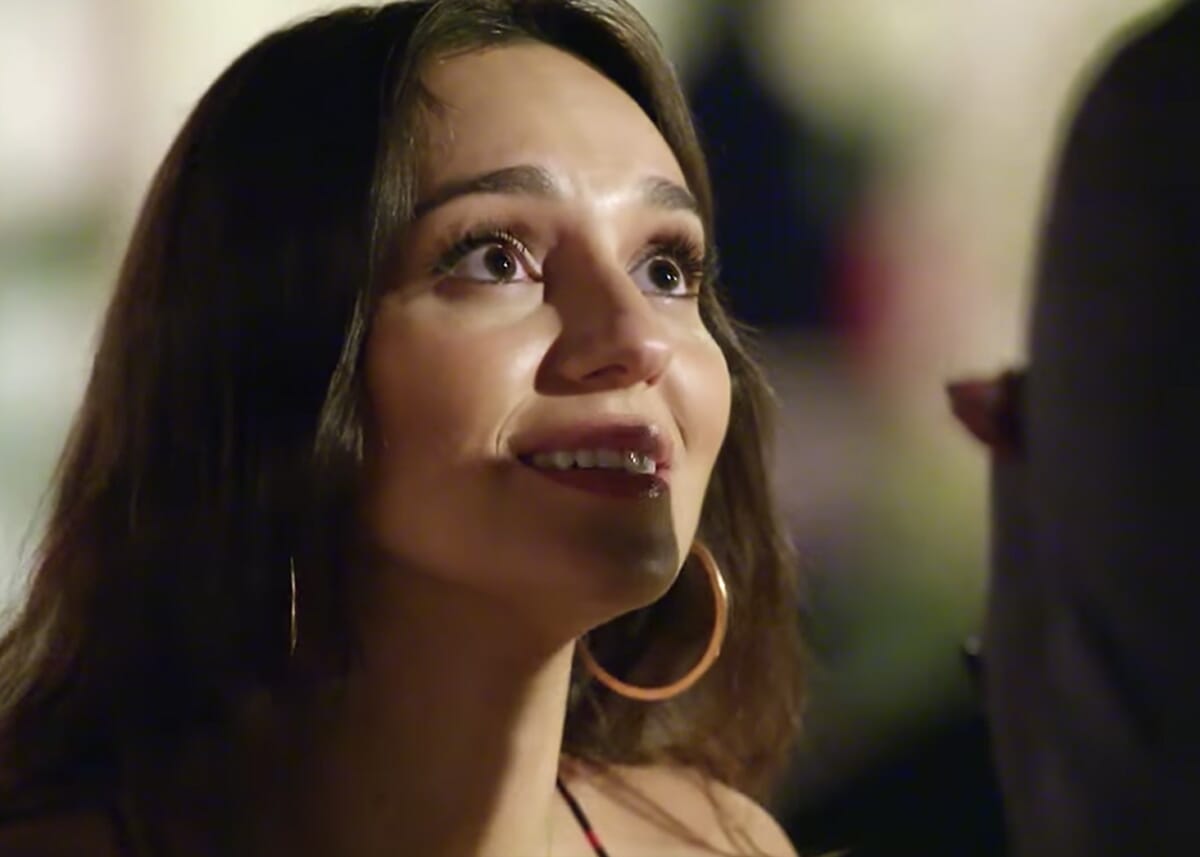 Here's what he told us:
'Bella is under contract so she can't say anything publicly. But I have been her mate for years and I know that what you are seeing on TV is not what would have happened.
'I have had a bad edit myself and I feel awful for her. Bella is such a sweetheart. She has been caught up in a feud with Irena and I can promise you, what you have been shown is not the whole story. She has been stitched up [by the edit].
'She is upset by the sudden turn. I was there for her when this all happened [after filming] and now as it's playing out on TV – and so have many other friends from the show. Surely the fact she has that support [from her co-stars] shows you that there is more going on.
'Just remember she is a real person with real feelings and be kind.'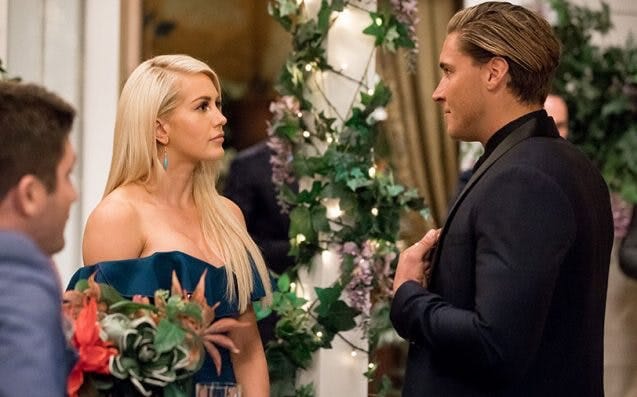 Similar, Bella's co-star Izzy Sharman-Firth also said there's more to the 'full story' than we're being shown on TV in this article here, click.
However, to everyone reading this, please remember that reality shows are there to entertain us, and it's never okay to go out of your way to personally abuse contestants.
We're sure it'll all blow over soon, Bella!