The Bachelor's Bella Varelis and Irena Srbinovska have finally realised they're both competing for the same bloke, aka Locky Gilbert.
Despite previously gushing over the fact they've become best mates in the mansion, a new TV advert for this week's episodes have shown the two frontrunners having a bit of a brawl and raging at each other.
'Irena, I don't trust you anymore,' Bella began, absolutely fuming.
'I don't trust you,' Irena responded, failing to think of her own dig.
'Then great, friendship done,' Bella then spat, storming away from the group.
Reminder: We papped Bella and Irena arguing during filming, see the pics HERE.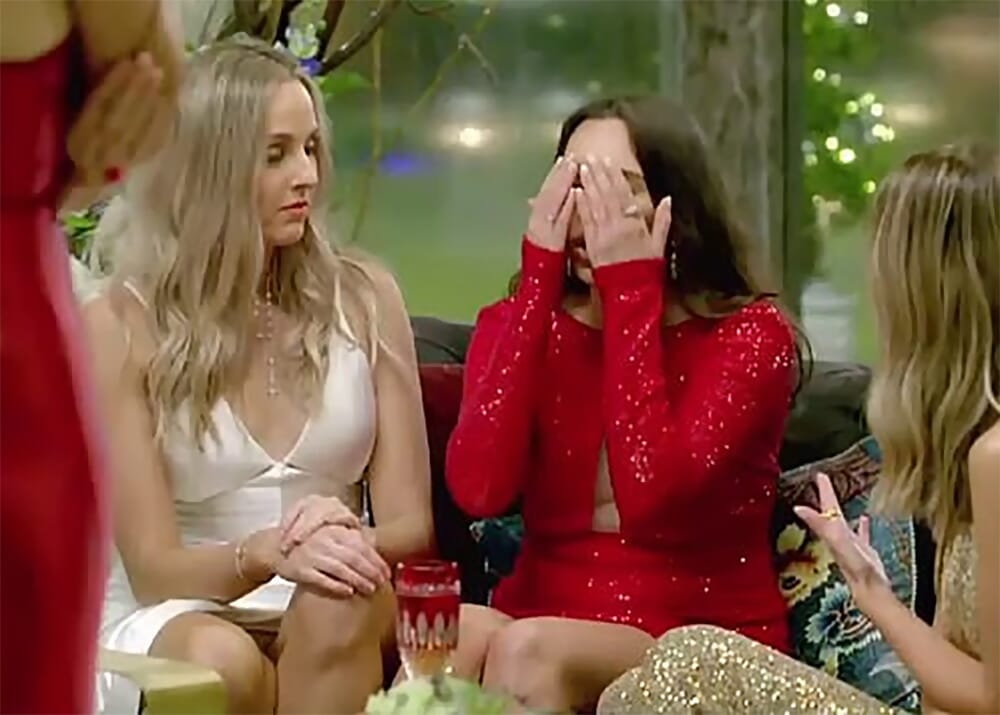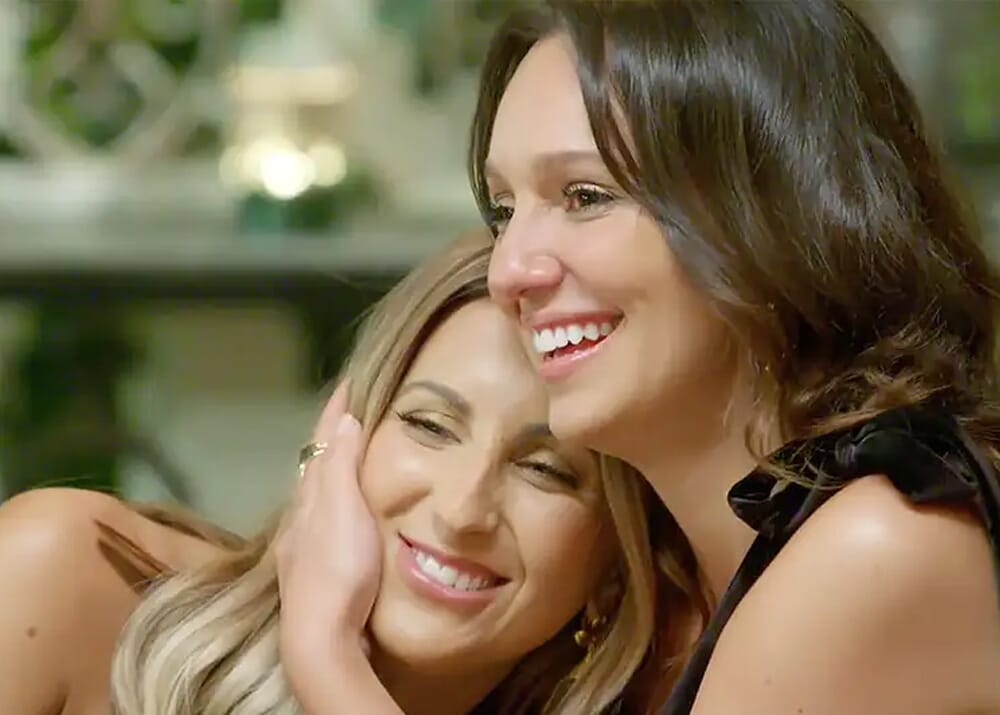 Bella opened up about her drama with Irena in this week's New Idea magazine.
'I loved seeing [Irena] come back from her date happy, but seeing her happy made me realise that my connection with Locky may be worse off,' said Bella.
'[There were] really conflicting emotions when you have a genuine friendship with someone who also deserves to find love.'
By the looks of it, don't think you can call it a 'genuine friendship' much longer!